This is a sponsored post written by me on behalf of TeeChip.Com. All opinions are 100% mine.
Custom made products are the way to go. We were excited to hear about TeeChip, which is a platform that makes it easy for virtually anyone to create (and sell!) high-quality custom made products.
Thank you technology!
It's now easier than ever because TeeChip uses technology to automate the printing industry.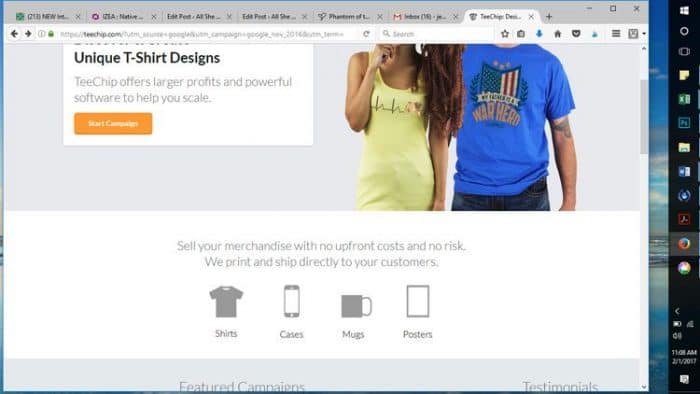 There are many people who can benefit from using TeeChip. Designers who want to start selling products, groups who want to do a small run of a product to raise money, and even large-scale businesses who need an easy way to design and have a product made.
If you've ever wanted to run a fundraiser using your own products, you can do it with TeeChip. Not only can you sell custom printed t-shirts, but you can also put your designs on drinkware and phone cases. You'll be empowered by how easy TeeChip makes the process to bring your vision to life.
Check out the TeeChip website to start a campaign. Design a product, and then launch your campaign.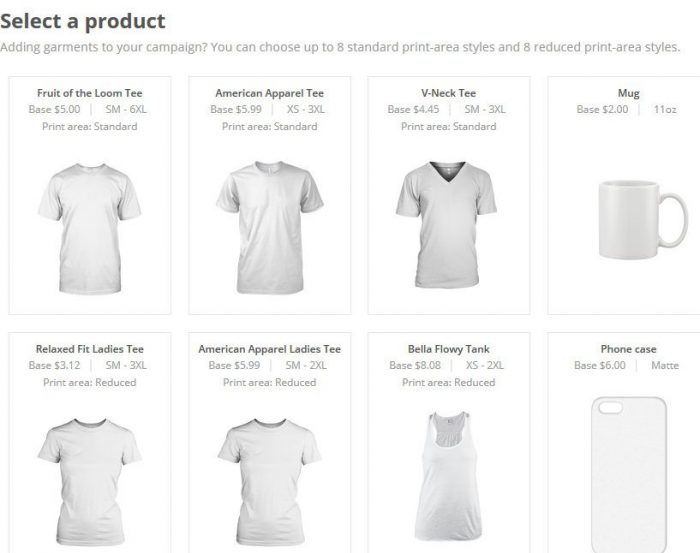 TeeChip is easy to use and the navigation is point and click. It walks you through each and every step so everything is crystal clear.
We did a test run of designing a mug with a logo on it and it was easy to design with just a few clicks on the keyboard.  You'll love how easy this website is to use and the process is so smooth.
See what other users are saying in their TeeChip reviews. There are a lot of reviews about TeeChip on that site, and the majority of them are very good. This is a wonderful site to look at for unbiased reviews.

The following two tabs change content below.
Latest posts by Jessica McCoy (see all)