This is a Sponsored post written by me on behalf of Post Great Grains Cereal. All opinions are 100% mine.
I've made a new discovery, folks, and it's a great one.  It's actually a Great Grains cereal type of discovery… as in Post Great Grains Cereal in eight (count them: 8) amazingly delicious flavors that will keep you coming back each morning for another bowl of a flavorful GREAT start to the day.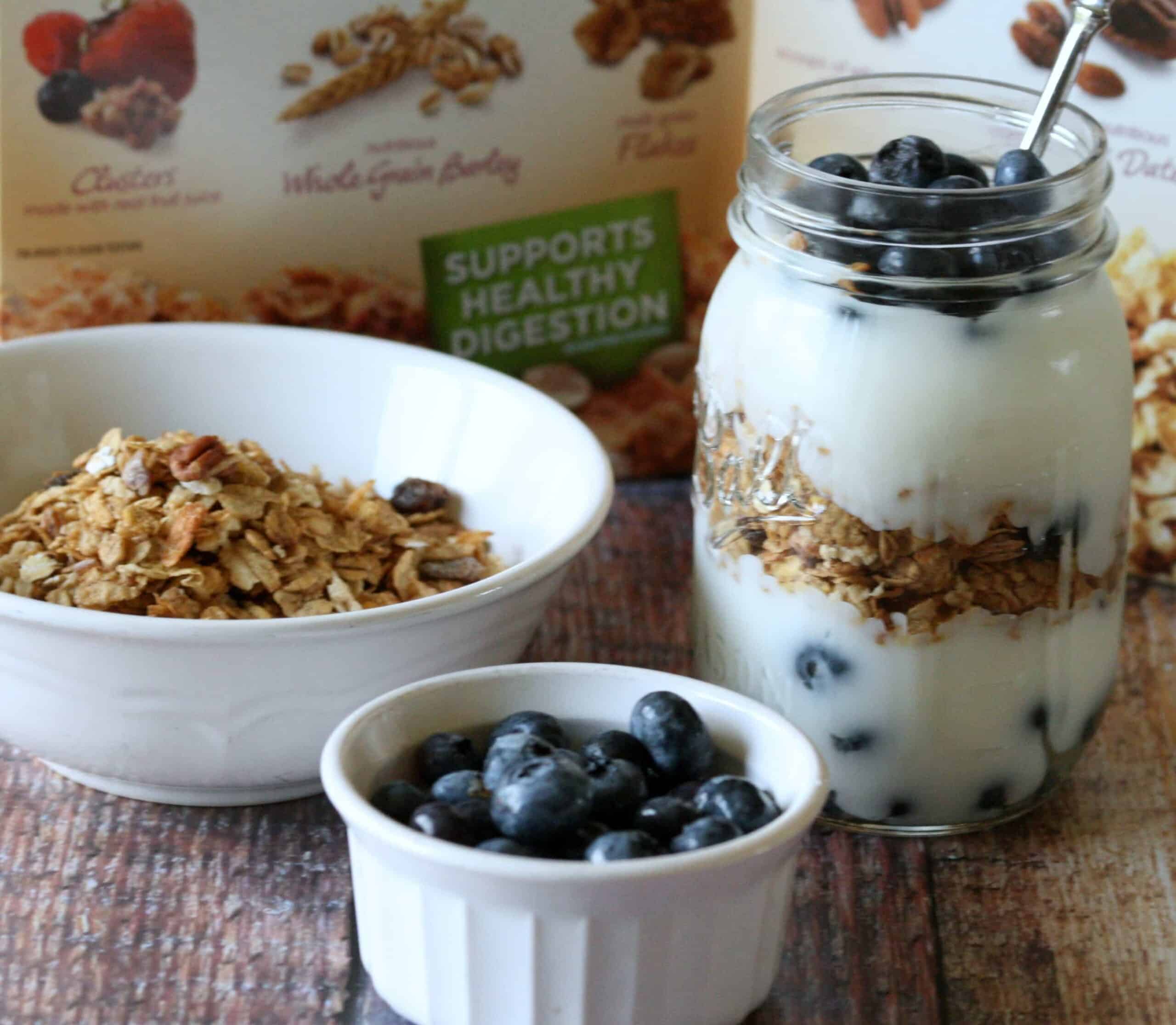 Great Grains surveyed 1,000 women (how great is that?) to get the scoop on what women think makes them great.  The "What Makes You Great" Woman Survey yielded some interesting results.
Now… before I share some of those results with you, first let me just say:  You're all great!  Women are an extraordinarily exceptional group of people.  We make things happen.  We succeed, we create, we mother, we offer shelter, we are compassionate, and above all else, we believe.  We believe in each other, we believe in our children, we believe in our spouses/partners.  We believe in creating a comfortable place live and/or raise our families, we believe in community, and we believe in promoting the abundance of knowledge and sharing.
The "What Makes You Great" Woman Survey revealed that women love themselves more as they get older, and I have to say: I totally get this and agree with it.  I'd heard women say this over the years, but not having that personal experience… I didn't really understand it.  Now that I have reached that point in my life… kids getting older and more independent, and more time for me to concentrate on me without feeling guilty about it… I completely understand why women 80 percent of women love themselves more than they did 10 years ago.
According to the survey, 73 percent of women reinvented themselves after they turned 40.  Think about it.  I believe this stems from two things: younger moms approaching a point in their motherhood where their children aren't as needy, and women having children later in life.  Both of these group of GREAT women, are making major life changes around the age of 40.
Me… well, I am approaching 39 and feeling better than ever.  I have a newish career not only as a blogger, but a freelance writer and social media consultant, and feel like I am on the cusp of success.  That's a great feeling.
Now… if you think that you've failed along the way, know that you're not alone.
86 percent of women agreed that their mistakes that led to failures were worth the learning experience.
Trust me, I've made my share too, and thankfully- I've learned and grown from them.
I love that Great Grains has nutrition you can see, and offers another something wonderful to feel good about.  Because even though I've feeling amazing as I approach 40, there is always room for more good vibes and great taste.
So… as you can see, I paired up some delicious Post Great Grains Cereal into a yogurt parfait with blueberries.  Taste = spectacular!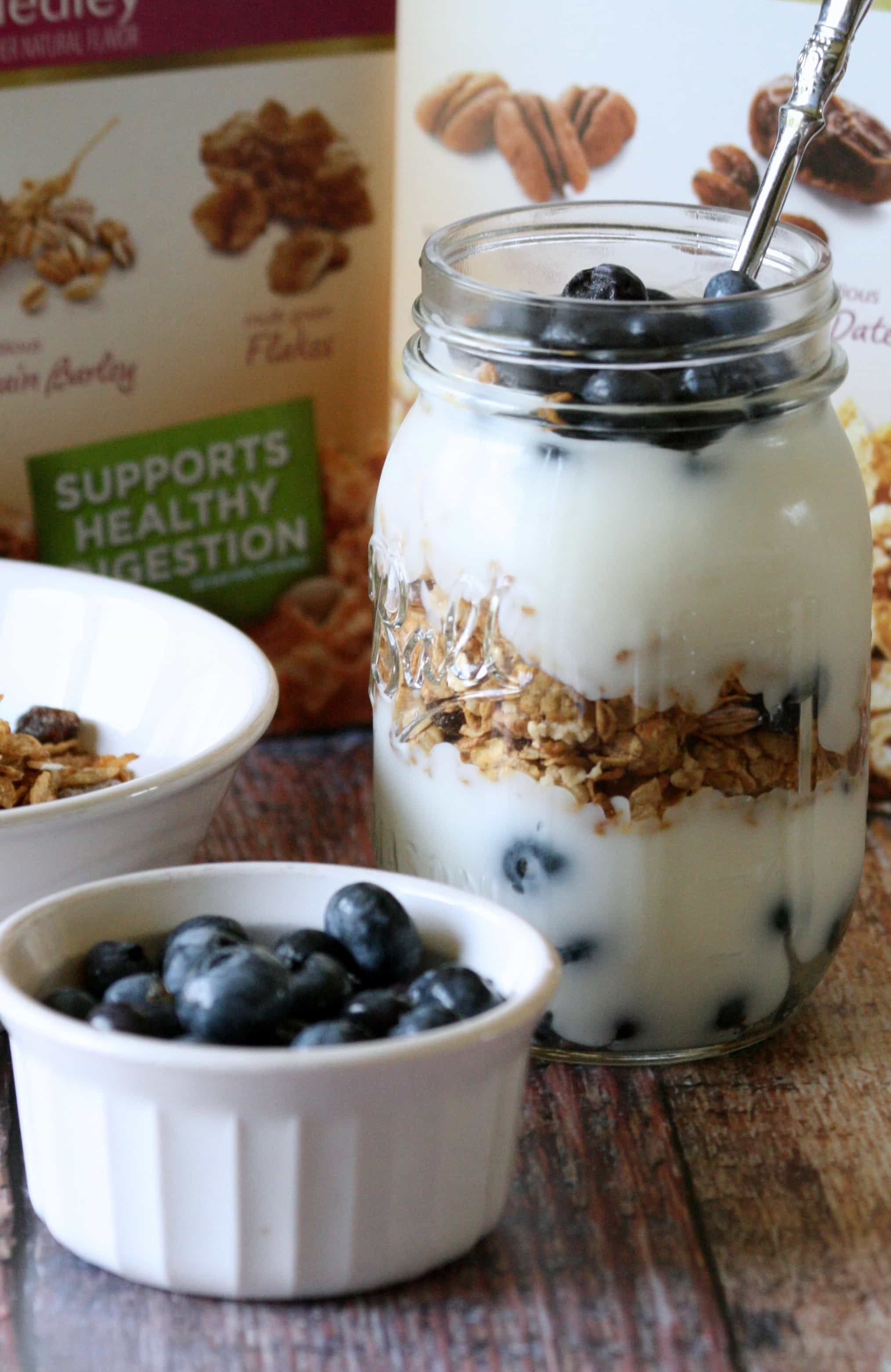 Some of the most profound support can come from a mother-daughter relationship, where a mother teaches her daughter what it means to be a great woman.  One in three (33 percent) women believe the most important lesson about womanhood a mother can give is "Don't let a man dictate your decisions," followed by, "Speak up for yourself" (26 percent), and "Take pride in your accomplishments" (22 percent).
My favorite Great Grains cereals have got to be Great Grains Crunchy Pecans (because pecans are seriously my favorite), and Great Grains Raisins, Dates & Pecans (did I mention I love pecans?).  And hey, if you don't like pecans, there are many other flavors to choose from.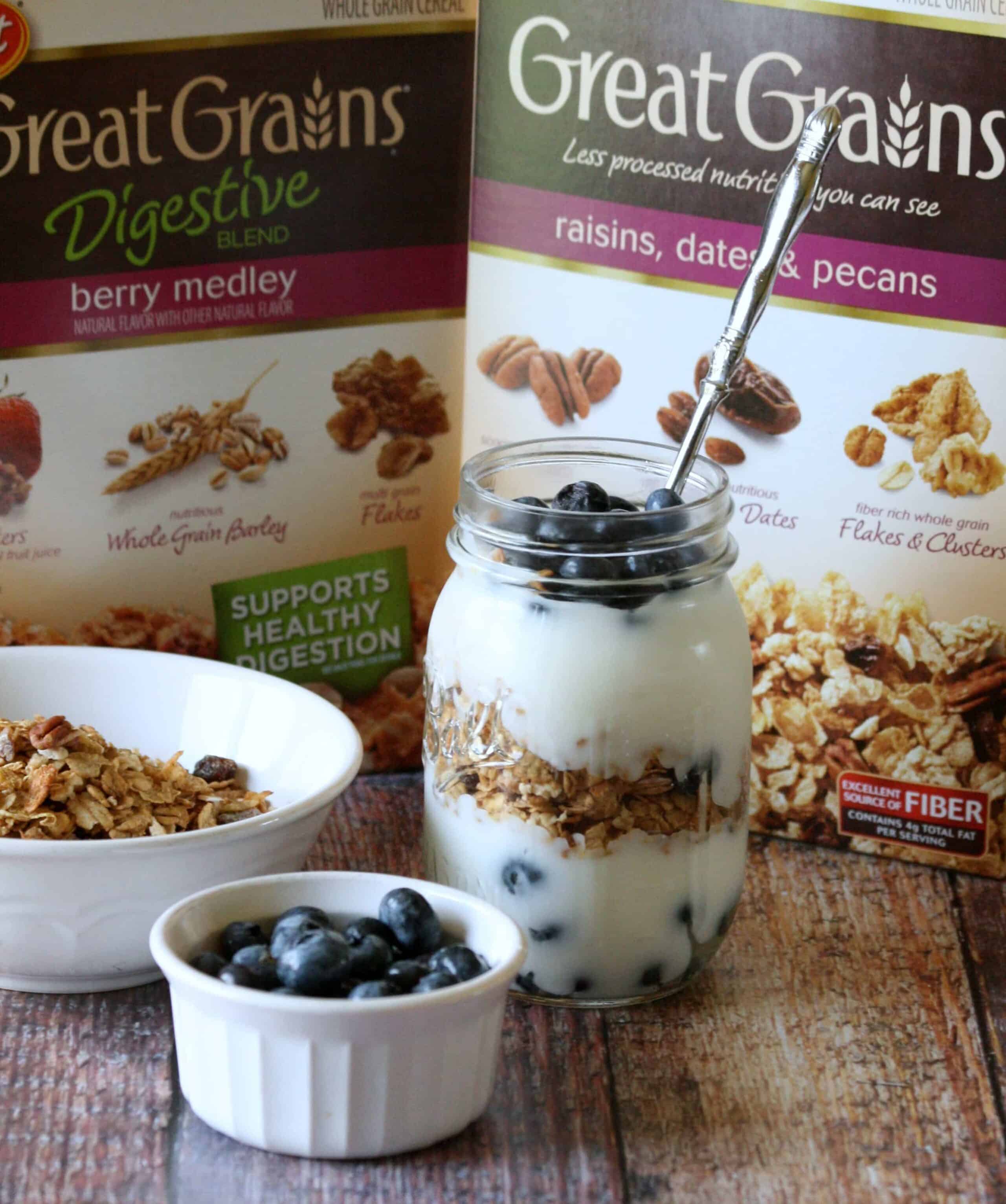 What makes you Great? Leave a comment and share your thoughts!
Follow Great Grains on Facebook to stay in the loop.
You May Also Like: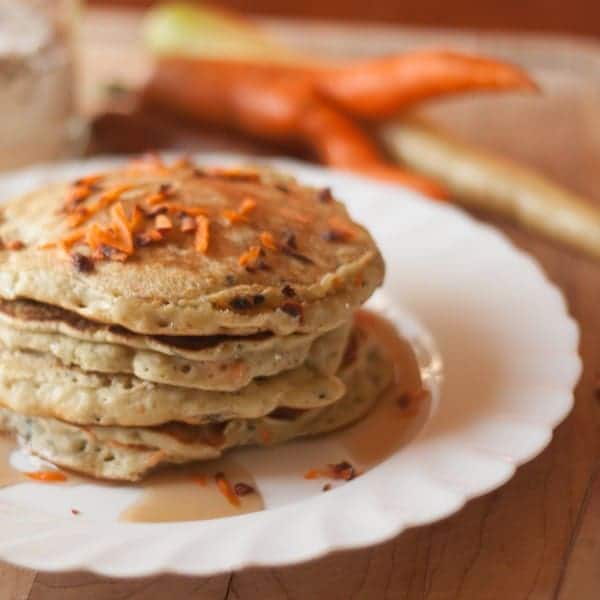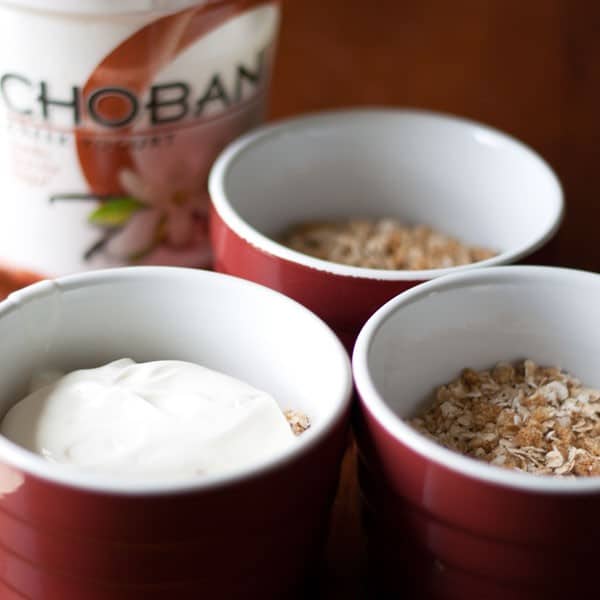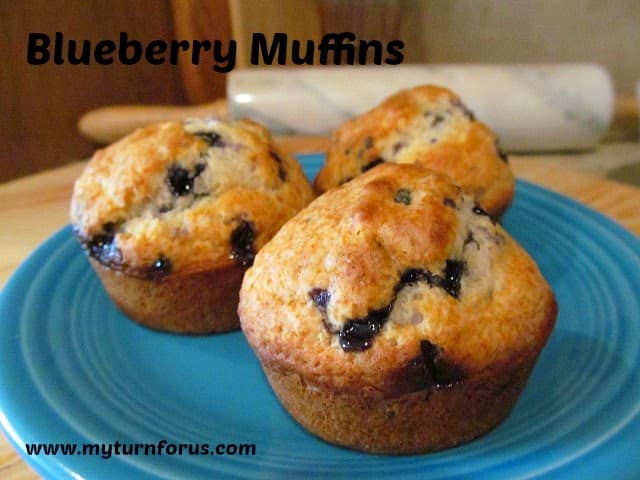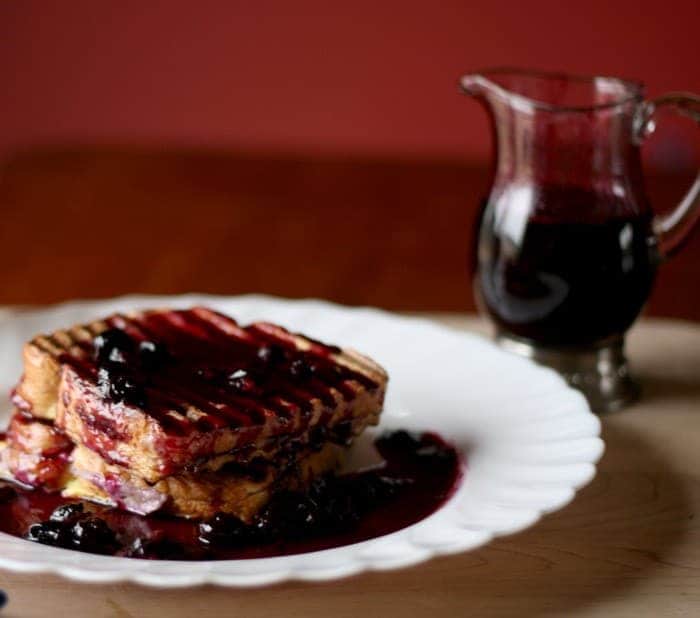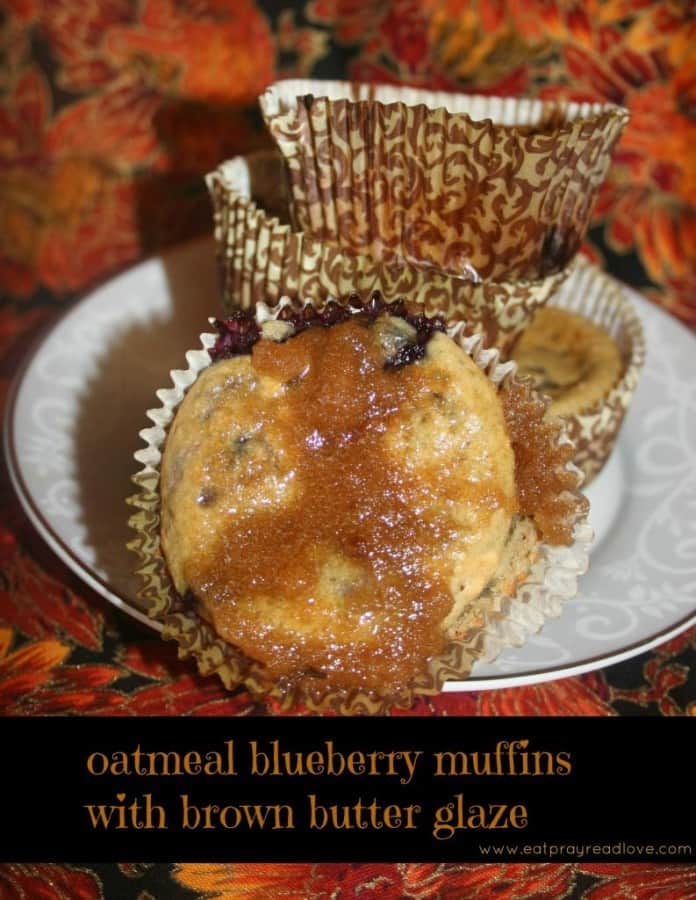 The following two tabs change content below.
Latest posts by Jessica McCoy (see all)