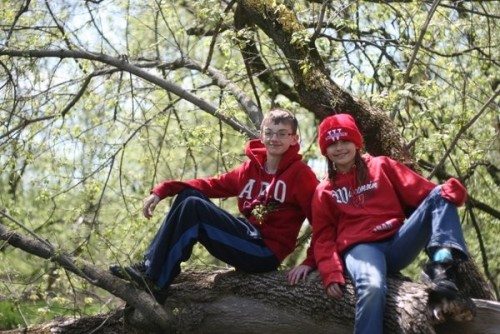 Mom's Monday Mingle is taking a break for one week while my co-host is enjoying a sunny vacation, so I thought I'd switch things up just a tad.
For those of you who frequent All She Cooks, I thought I'd give you a peak at my family in my About Me  section or over in my newer 'Start Here' section.   I don't share a ton of non-food or blogging related posts here, but after the wonderful Mother's Day I had with my two awesome kids, I thought it would be a great time to share a few photos I captured that day.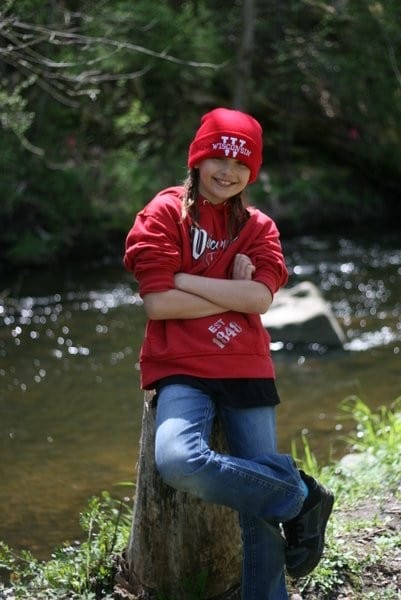 We went on a nice hike on a local trail, and when we hike my kids (like yours I am sure) pose like mad.  And go off-roading.  Good thing this was a trail where that sort of thing is okay and not frowned upon.  At least I don't think it is.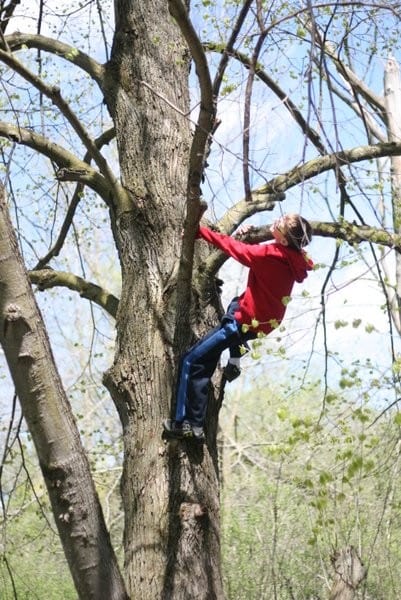 What is it about trees that make grown boys act like monkeys?  I'll never know!  They are like a magnet.  And we wonder how we somehow carted home 4 ticks.  Yes, two for each kid.  Nice, right?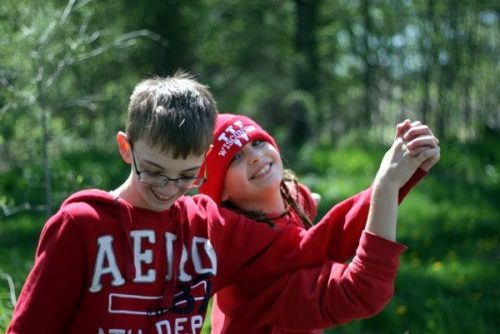 Look at their smiles!  Ah, that made my Mother's Day.  Our daughter is younger than her brother by nearly 2 1/2 years, but she's the mastermind behind the majority of these photos. Posing, telling her brother they had to hold hands, smile and be silly for the photos.  She's always been a natural for the camera, that's for sure!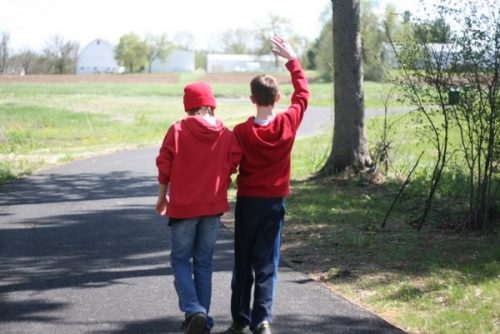 And this has always been one of my favorite poses of them.  I swear I have this same shot on a half dozen different vacations at various stages of their youth.  Walking along a trail side by side, getting along for the day.  Good thing I have those photos to remind them that they can and do get along!
Enjoy your family and your day.
The following two tabs change content below.
Latest posts by Jessica McCoy (see all)