Have you cooked with fennel before? If you're not familiar with it, fennel is an herb that is indigenous to the Mediterranean. Virtually the whole plant can be used, from the leaves, to the seeds, the bulb and even the flowers.
Love anise? The smell of licorice? Fennel has a light licorice fragrance and adds that flavor when added to a dish. (On a side note it is also said to help with flatulence… thank you Wikepedia!)
Moment of truth: I had never cooked fennel until today.
It's always a bit intimidating preparing and cooking something all new.  I had the same unnecessary fears about cooking crepes a while back.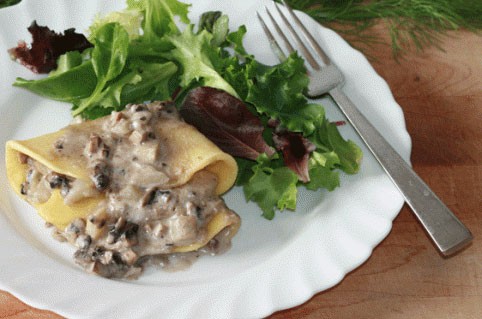 You want to know something?  Crepes aren't scary at all!  In fact, they are pretty easy to make once you figure out that if you allow them to actually lightly cook on one side before you try to flip them, that it is actually possible to flip them.  Oh, and don't make them as big as the skillet you're cooking with because then it's nearly impossible to get your spatula under the crepe.
So… today I decided to cook fennel.  And the result was a decadent dish filled with Portabella mushrooms, fennel bulb, and heavy cream.
And sweet crepes.
I love that crepes are so versatile and go with just about anything.  Breakfast, lunch, dinner.
Here they are ready to go in the oven: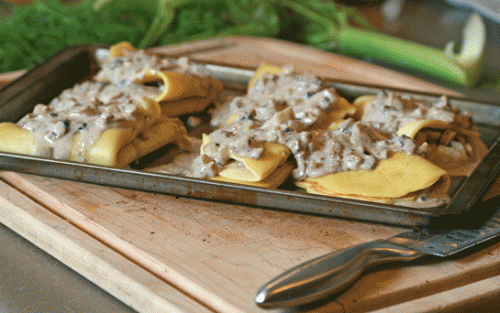 And ready to be eaten (well, photographed anyhow!):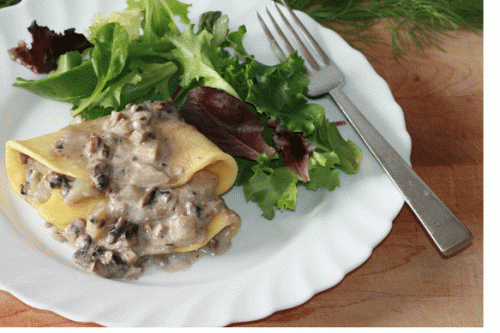 The recipe below is for the Mushroom and Fennel Crepe Sauce.  Please go here for the Crepe recipe.
Print
Mushroom and Fennel Crepes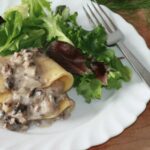 Author:

Jessica, AllSheCooks.com

Category:

Main Course
Ingredients
2 Cups Portabella mushrooms, chopped
1 Cup chopped fennel
1 Tablespoon olive oil
1 1/2 Cups heavy cream
1 Tablespoon flour
1/2 Cup Parmesan cheese
Instructions
Saute fennel and mushrooms in oil over medium heat for 3 minutes.
Add heavy cream and flour and cook on medium heat until it comes to a light boil and then simmer for five minutes.
Add Parmesan cheese and stir.
Preheat oven to 350. Fill prepared crepes with 1/4- 1/3 cup of mushroom and fennel sauce, spreading to within a half inch of the edge. Fold in half and then fold in half again again forming the crepe into a triangle.
Place filled crepes on a baking sheet and bake for 10 minutes. Serve with salad and enjoy!
You May Also Like: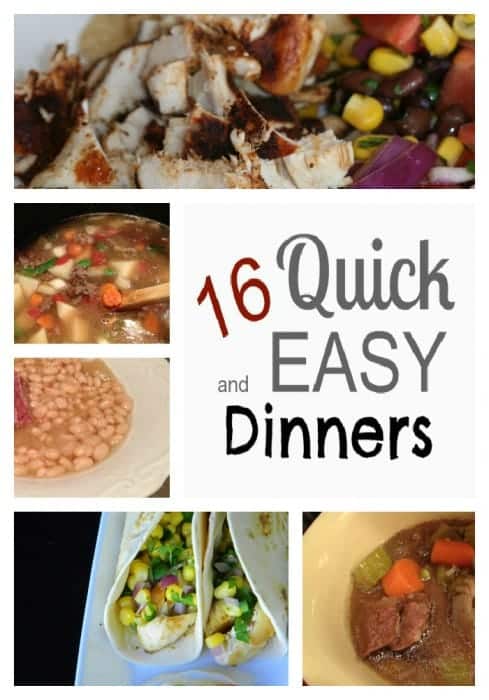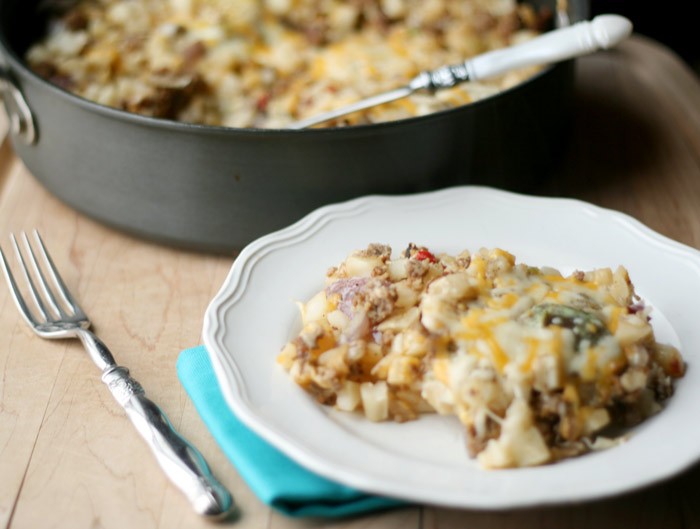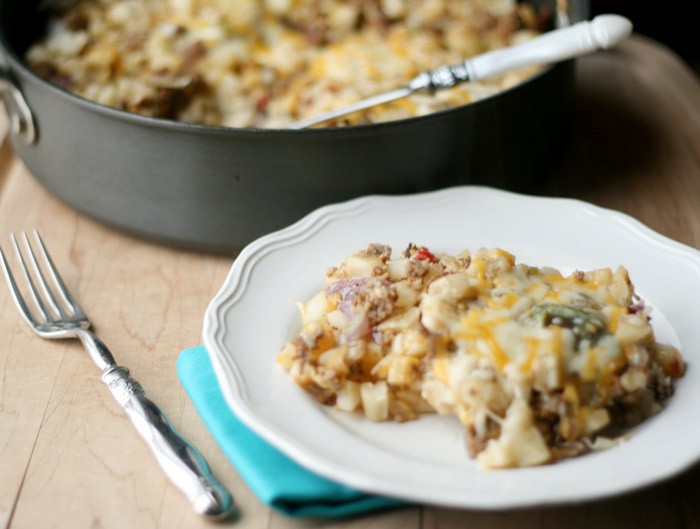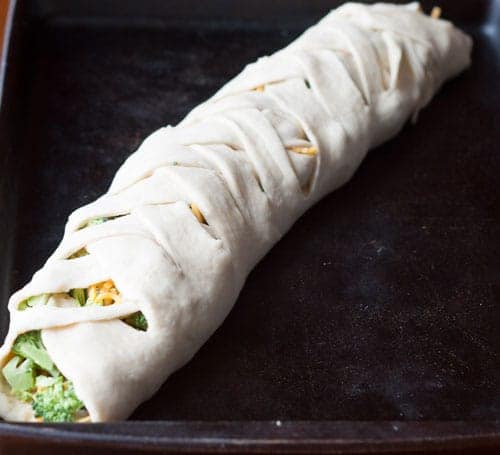 And don't forget dessert: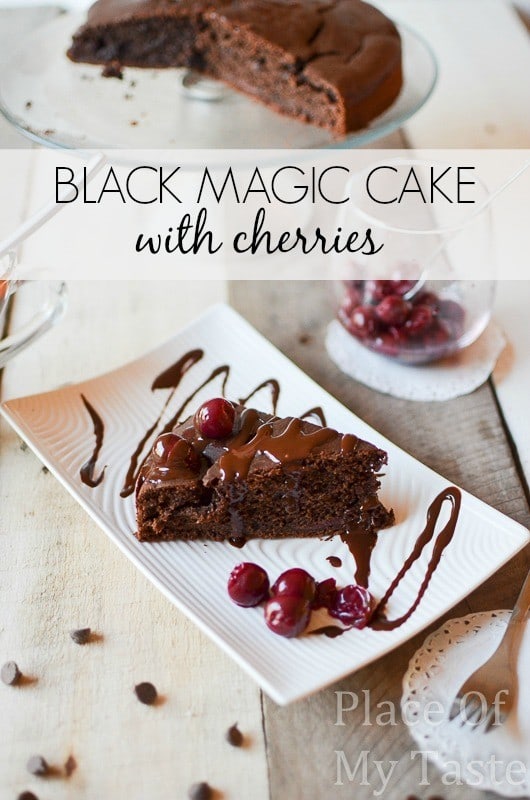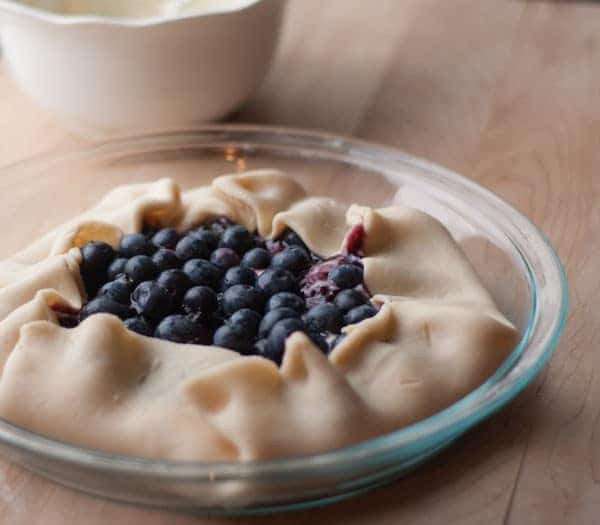 The following two tabs change content below.
Latest posts by Jessica McCoy (see all)