This post is sponsored by Shopko and all opinions are my own.
Fall is here folks! In my mind, that means its time to do a little fall cleaning because who says spring has to have all the fun.
So, I decided to take a shopping trip to Shopko.com and find a few odds and ends that are perfect for sprucing up my home decor. I found just what I was looking for! These RibbonWick candles are perfect for setting the right ambiance for the fall season.
There is a reason why the fall season is one of my favorites. The scents that are in the air, leaves falling and that cool crisp breeze that we can normally count on happening.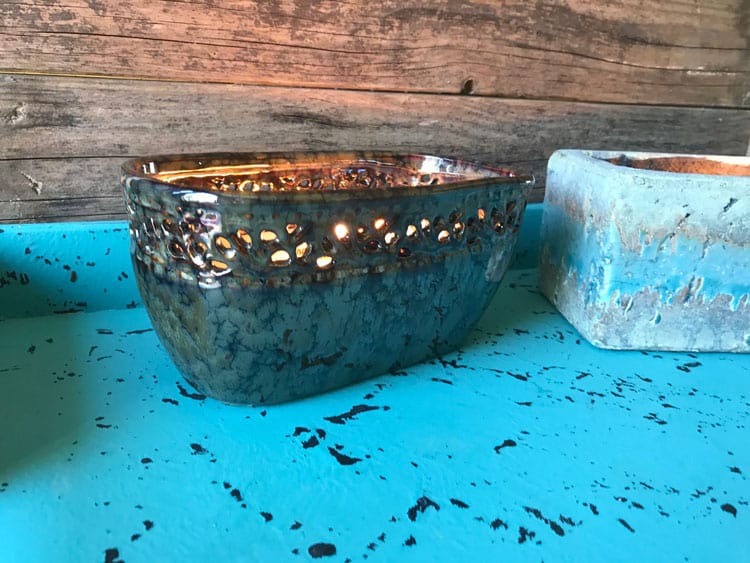 And while the weather seems a bit off this year, we can still count on the fact that fall is coming.
Summer is just hanging on a bit longer than normal here in the Midwest.
Regardless, it's time to get geared up for fall…and that means redecorating the house to make the most of fall and winter.
I'm starting my fall decorating out in a simple way. Well, scratch that–one of the things I'm doing is simple. And that is adding a few candles and other home decor accents around the house.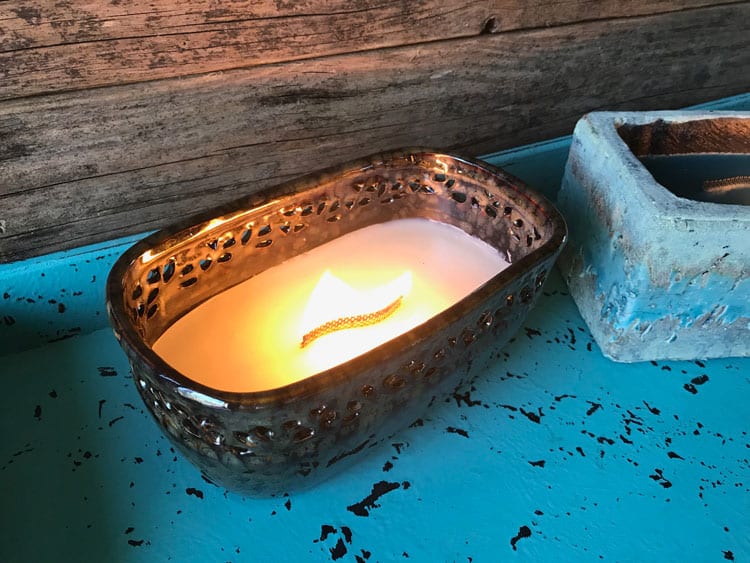 The other thing I'm doing is much more labor intensive and involves repainting every single door in our house by taking them off of the hinges and bringing them out to the garage to paint. I'm also installing new hardware on each door, which is extremely overdue as they all have paint splotches all over them.
So, you can see that shopping for home decor is the simple task that I'm working on. And these candles that I found at Shopko.com are perfect home decor accent pieces!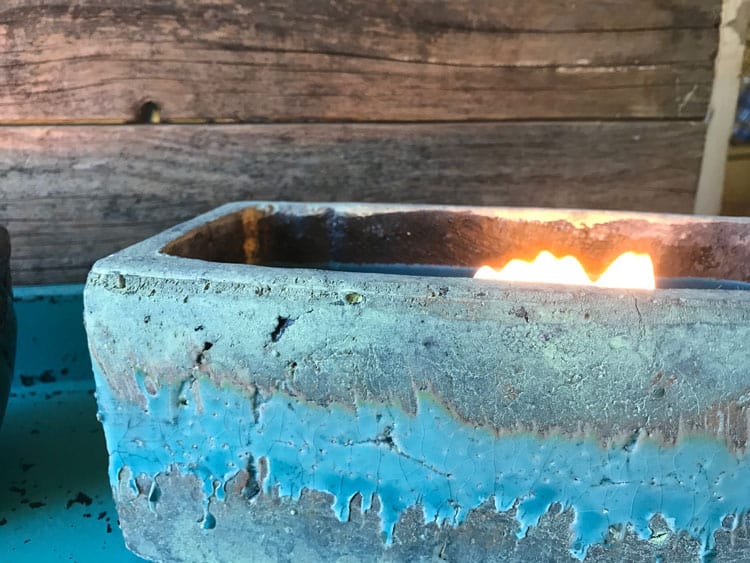 RibbonWick candles are so beautiful and are perfect for a variety of home decor styles. Since I'm really into teal decor, the RibbonWick Teal Stone really grabbed my attention.
I also love the detail on the RibbonWick Moonstruck candle because I love how you can see the candlelight flickering through the holes in the ceramic container.
Both of them are so gorgeous! I'm pretty sure one of them is going to end up in my bathroom. The other one I'm still trying to decide on a final resting spot for it.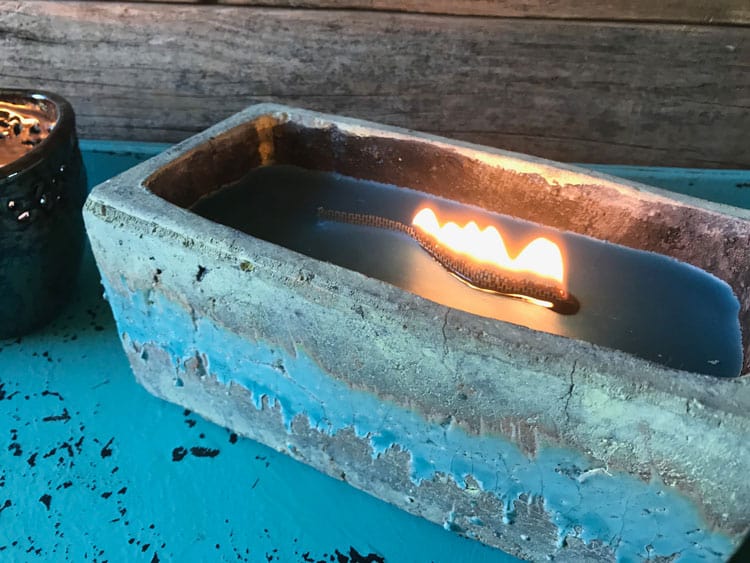 Shop this look at Shopko.com. We'll be adding another look we love soon because we're finally going to re-do our bedroom. It is long overdue!
The following two tabs change content below.
Latest posts by Jessica McCoy (see all)