Oh, Sweet Sugar…
Looking through the recipes included in this collection makes me want to dive into creating a cookbook in the new year, focused solely on holiday sweets.  If you look at all of these food pictures and don't drool at least once, I might have to call you crazy.  Because, these recipes are drool-worthy, kid-approved, and are perfect for a get-together with family and friends.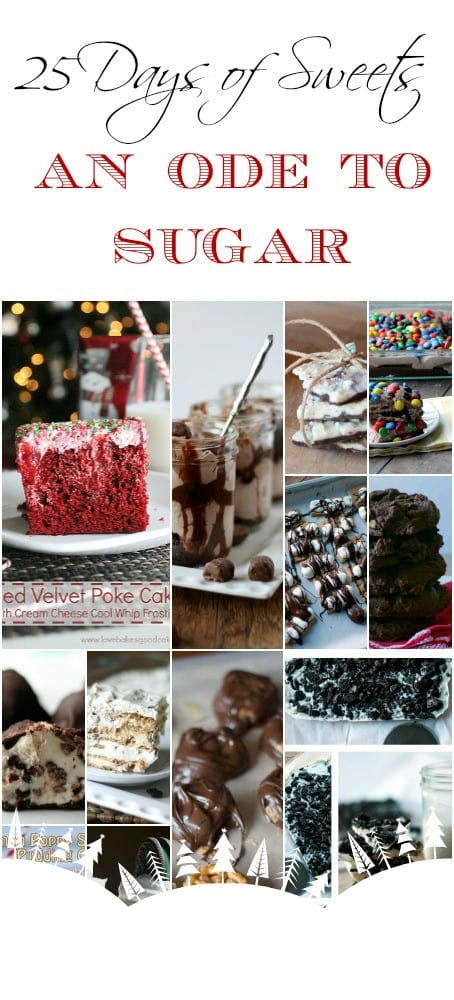 So, if you've been trying to find that perfect potluck dessert recipe, or have been tasked to make holiday desserts, you might want to add a few of these to your menu.
Since we like to keep things easy, all the recipes we've included below are designed to provide gorgeous and delicious results with food prep time.  Really, who wants to stay in the kitchen cooking over a hot stove when there is entertaining to be done?  We've got you covered.  Just remember, when its time to eat dinner–save room for dessert!
Ready to be a dessert diva?  You can totally rock this.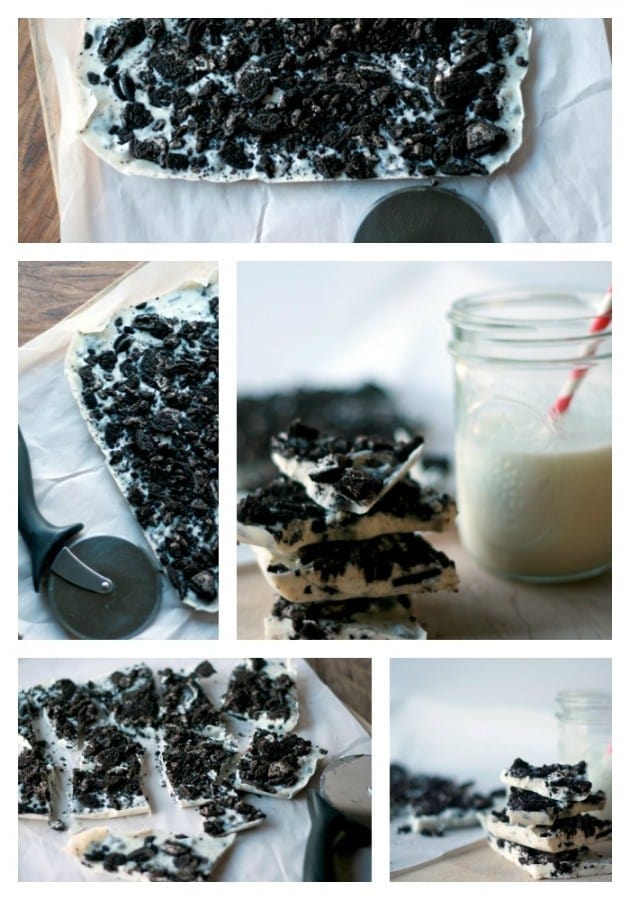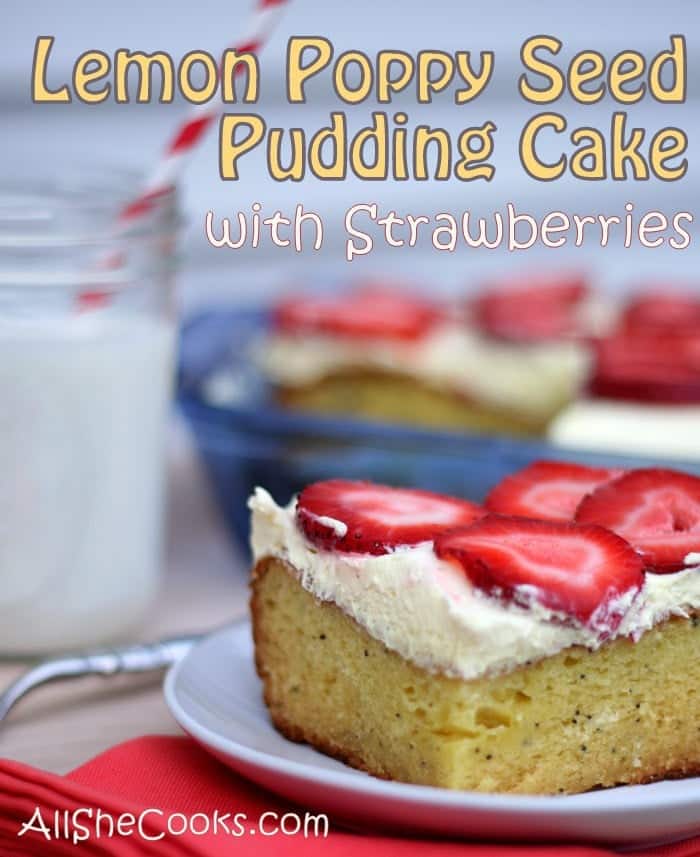 Lemon Poppy Seed Pudding Cake with Strawberries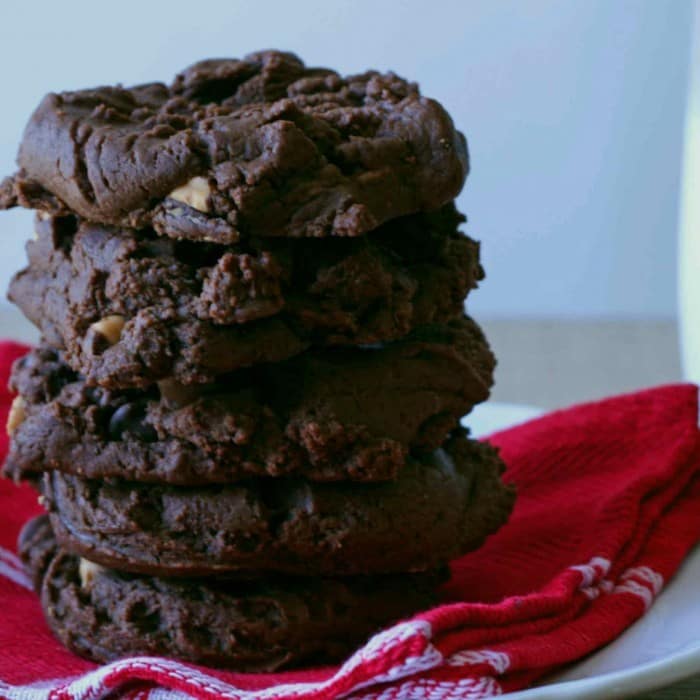 Chocolate Peanut Butter Chip Cookies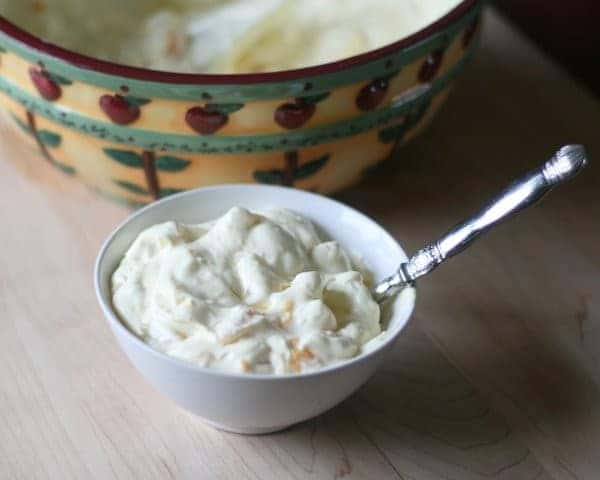 Fruit Pudding (my kids absolute favorite!!)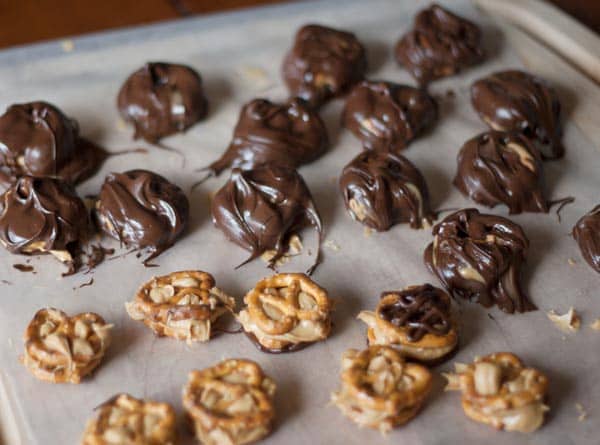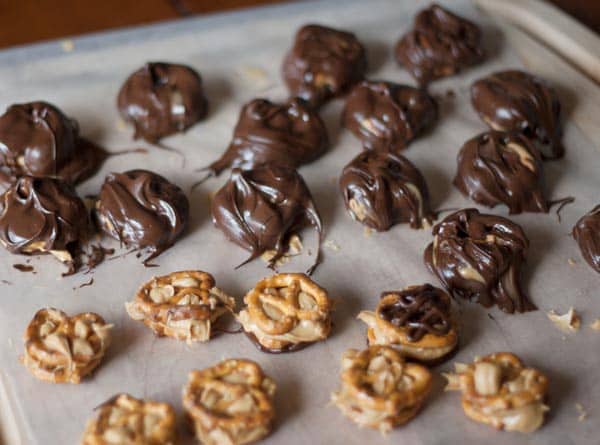 Chocolate Covered Peanut Butter Pretzels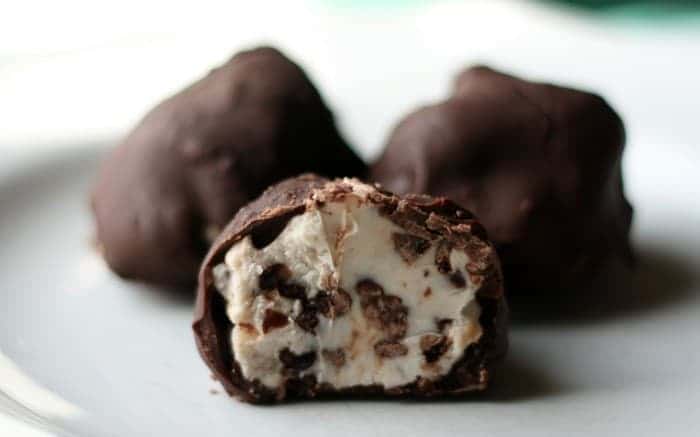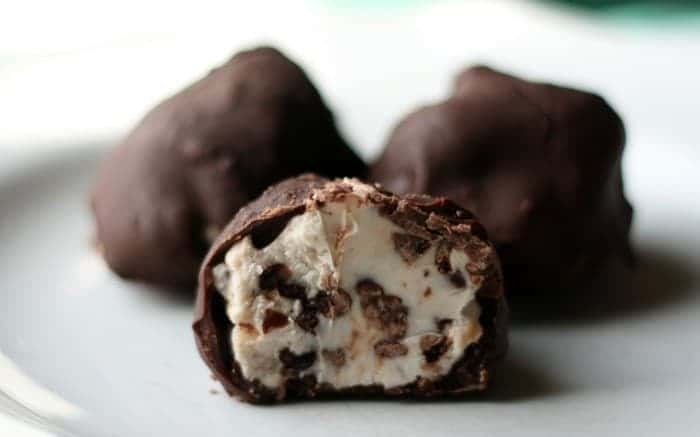 Chocolate Chip Cheesecake Bites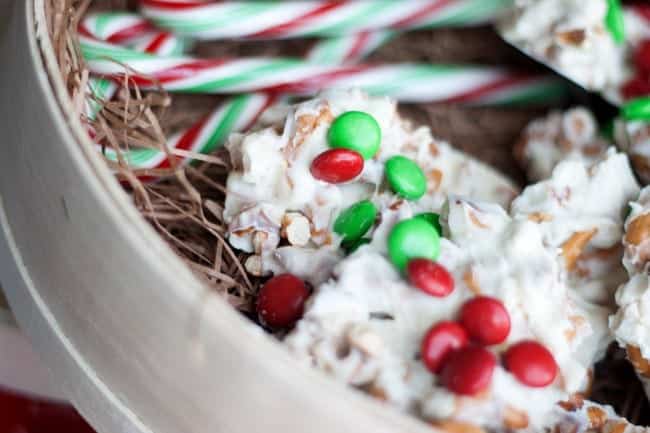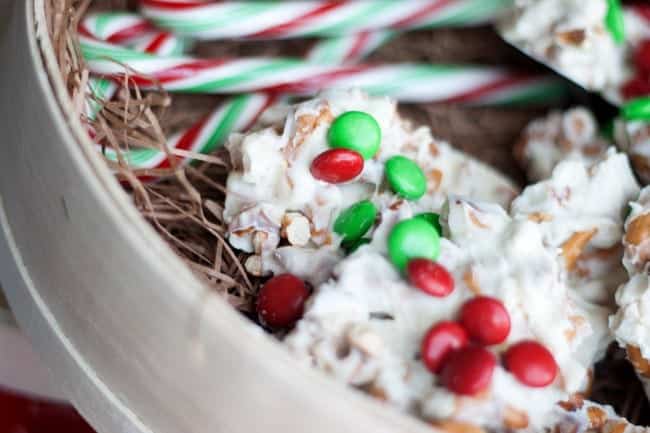 Pretzel and M&M Candy Clusters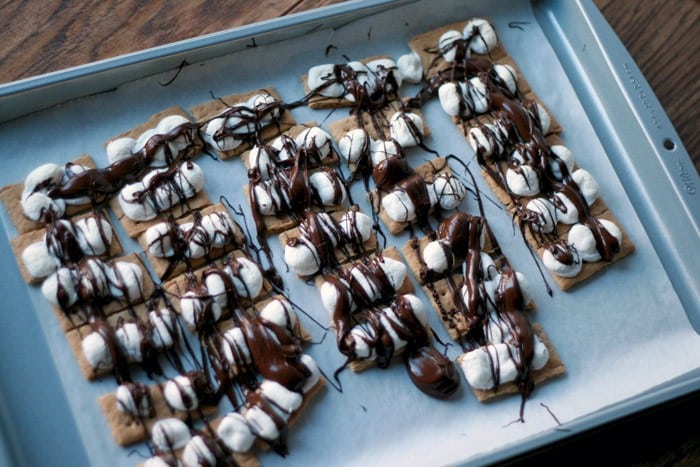 The following two tabs change content below.
Latest posts by Jessica McCoy (see all)