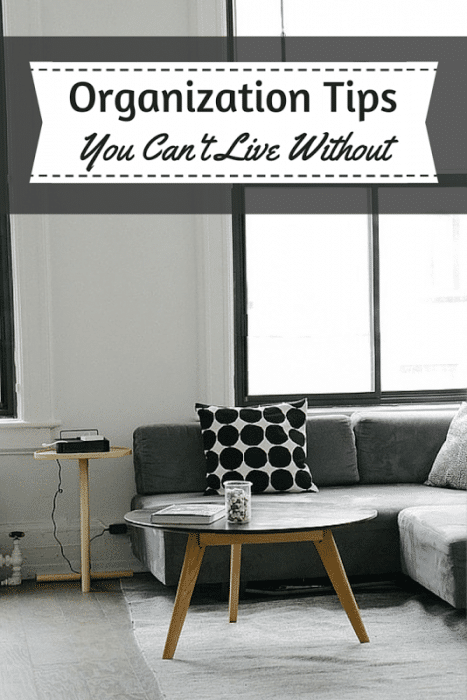 Is your home a cluttered mess? If your home is disorganized, it can seem like your home is always a mess, even if you clean constantly. Instead of cleaning more, clean smarter by getting each room in your home organized. Not sure where to start? Here are 10 organization tips you can't live without.
Organize your home:
1. How to Organize Your Drawers to Make More Room ~Organized 31
2. Organize Me: Kids Drawers ~One Creative Mommy
3. Organizing Ponytail Holders ~Hi It's Jilly
4. Simple Shower Organization Tip ~By Dawn Nicole
5. Bathroom Organization ~A Prudent Life
6. 30 Clever Organizational Ideas ~Simplee Thrifty
7. Square Rules Organizing ~Organized 31
8. Beginner Tips to Organization ~Mama of 3 Munchkins
9. Storage Lockers Kids ~One Creative Mommy
10. DIY Necklace Organizer ~Family, Food and Travel
The following two tabs change content below.
Latest posts by Jessica McCoy (see all)