Looking for a new breakfast recipe? How about these must try Peanut Chocolate Pancake Poppers?
We're talking about chocolate pancake goodness in a bite-size delicious mini-muffin form smeared with peanut butter.
Which sounds just about perfect, doesn't it?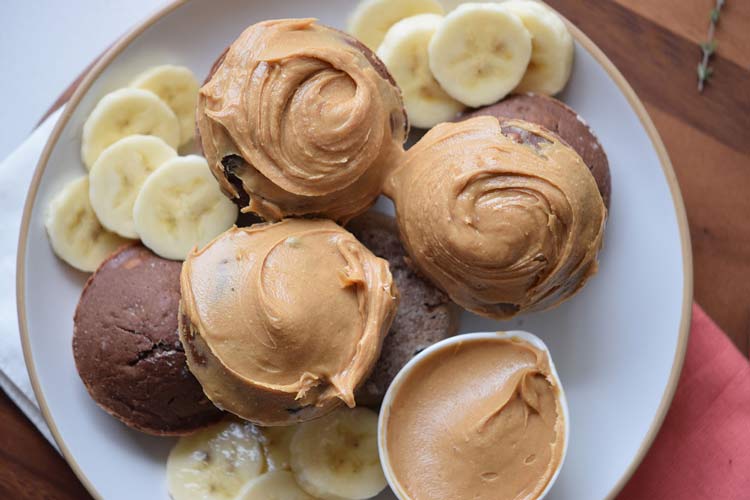 We love peanut butter around here, and we've said it time and time again. In our household, peanut butter is one of those ingredients that just doesn't go out of style.
As in (the best) peanut butter shakes, peanut butter chocolate pretzels (which are insane), and even peanut butter chocolate pretzels (yum!).
Like I said, we like our peanut butter.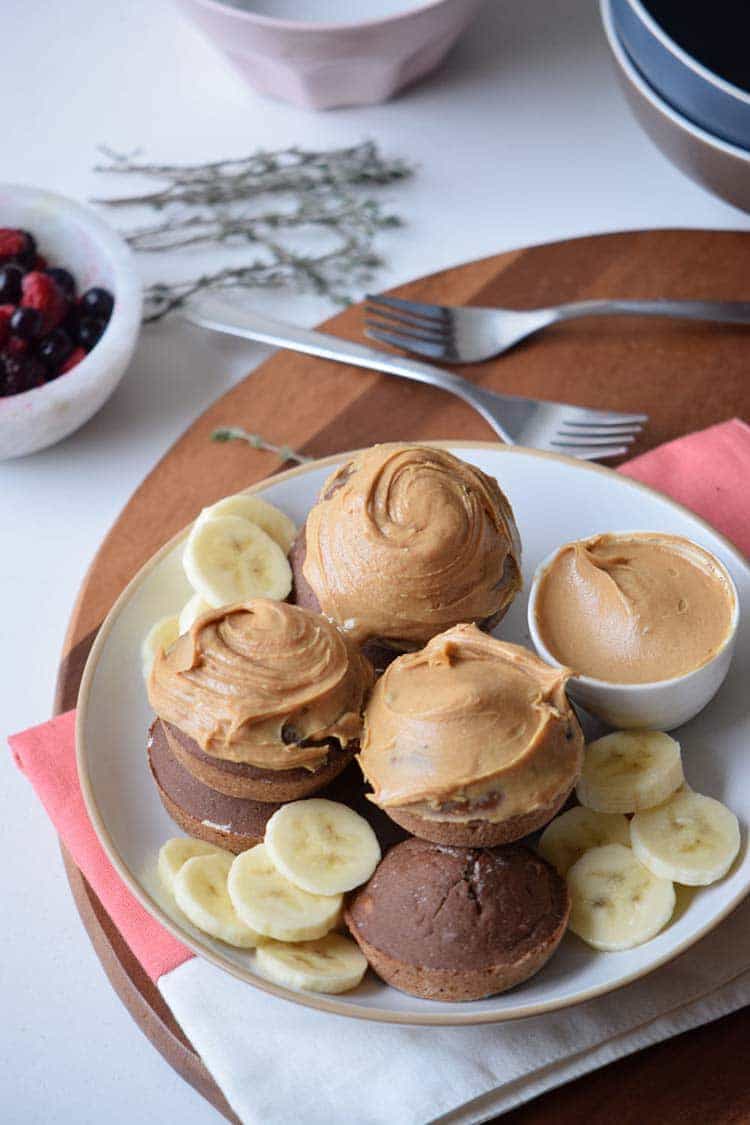 So, when it comes to whipping up new recipes for breakfast, taking a turn with these Peanut Chocolate Pancake Poppers really doesn't take much thought.
Hello peanut butter. Hello chocolate.
It's like greeting old friends that never went far away in the first place, yet you are always excited to see and spend time with.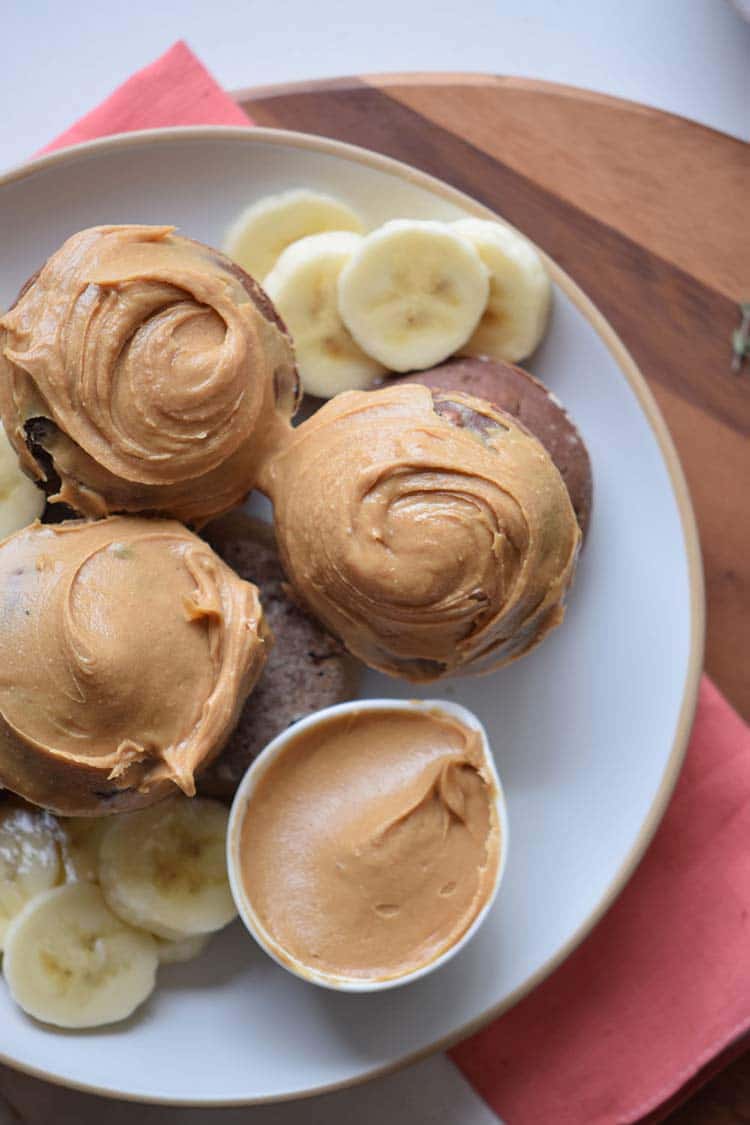 Pair these delightful little bites up with slices of bananas and you've got yourself THE perfect breakfast.
We're talking about some protein, some helpful potassium to kick those Charlie horse cramps in the butt–and if you don't know what I'm talking about there, you're lucky–and did we mention, chocolate?
With flavor like this, you'll be wondering where this easy breakfast recipe has been all your life.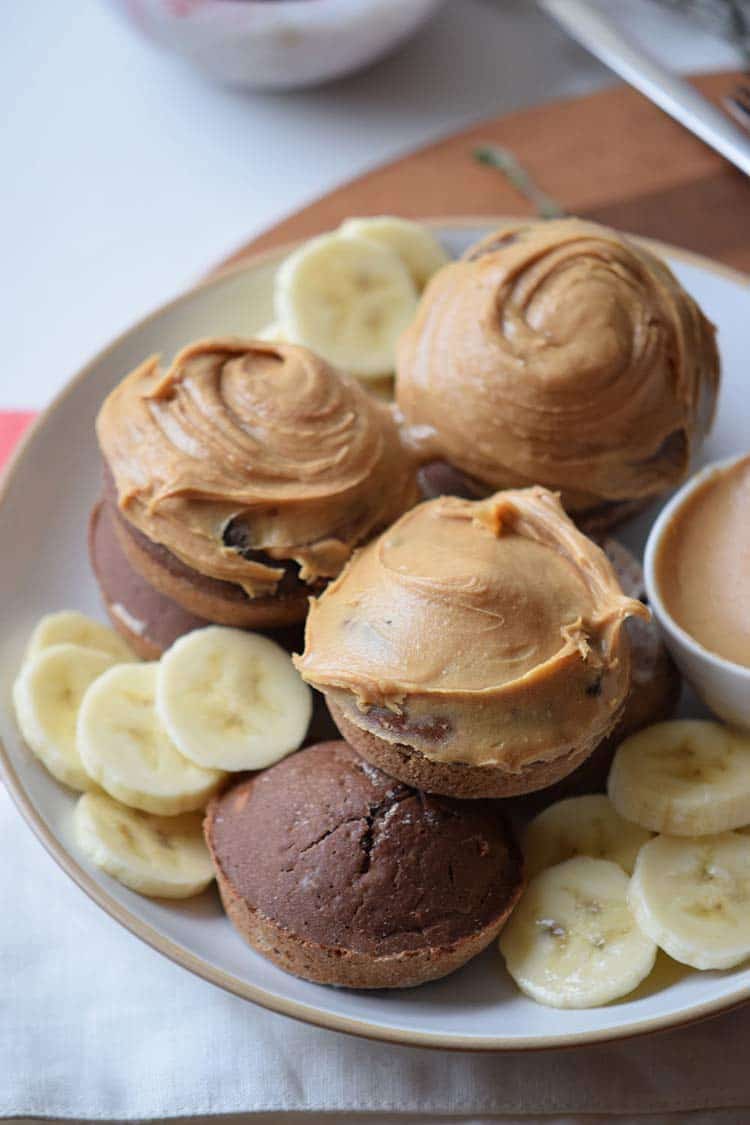 Cooking like this can be a lot fun. You can make these pancake poppers ahead of time for a quick breakfast on a rushed weekday morning.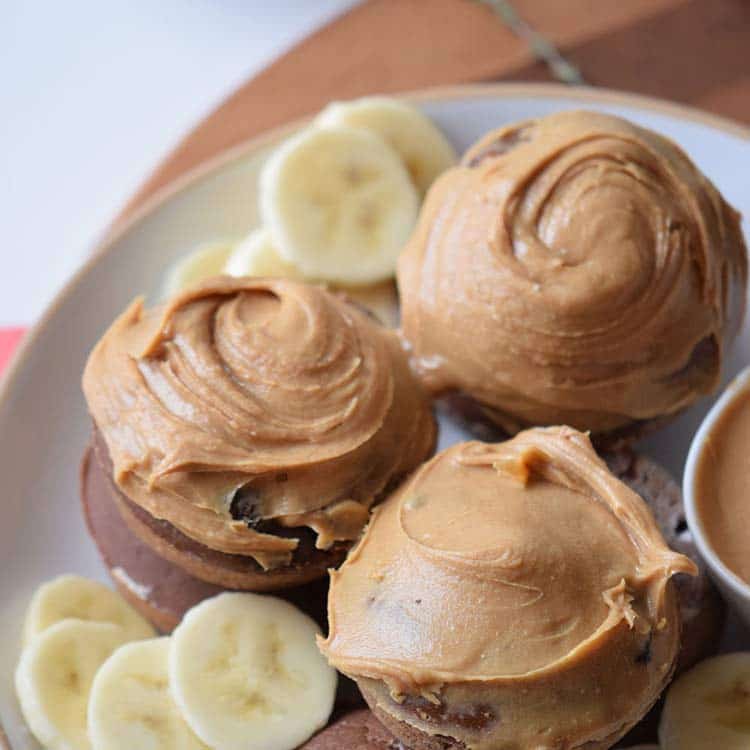 Even better, make this recipe a fun family activity and cook breakfast together on a weekend morning. Sure, it will be a little messy–but that's life, right?
Add a little bit of a peanut butter jelly combination in the topping and batter of the poppers to mix things up and add a surprise. We're talking absolute yum.
Print
Peanut Chocolate Pancake Poppers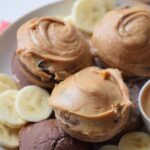 Ingredients
1/2 cup flour
1/2 teaspoon baking powder
1/2 cup milk
1/4 cup cocoa powder
1/4 cup peanut butter
1 egg
For Topping:
Peanut butter to taste
Instructions
Preheat oven to 350F.
Mix in a bowl the flour, baking powder, milk, cocoa powder and the peanut butter.
Add the egg and continue mixing until there are no lumps left.
Grease a muffin pan and pour the batter into it.
Take to the oven and bake for 25 minutes or until done.
Serve, top with peanut butter, and enjoy.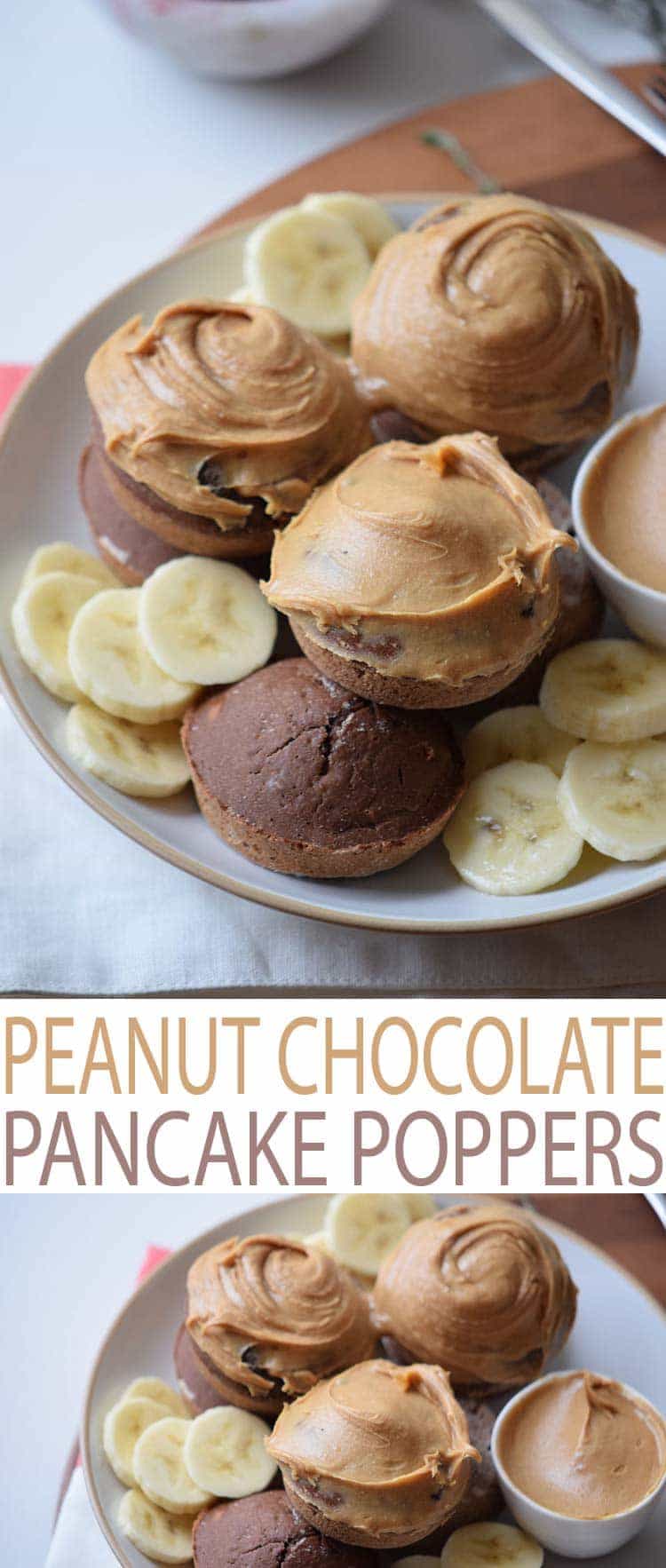 The following two tabs change content below.
Latest posts by Jessica McCoy (see all)