Great Breakfast Recipe – Pumpkin Pie Bagel
This afternoon I whipped up my Pumpkin Cream Cheese Filling, and treated the kids to an absolutely yummy after-school snack.  They loved it as much as I did.  The great thing about my Pumpkin Cream Cheese Filling is that you can whip up a batch and use it for a few recipes over 2-3 days.  This week we'll be having Pumpkin Pie Bagels, Pumpkin Cream Cheese French Toast, and Pumpkin Pie Crepes.  YUM!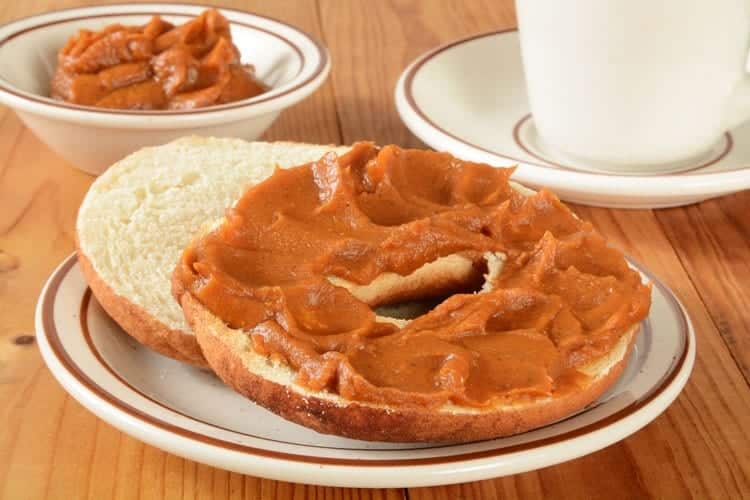 You May Also Like: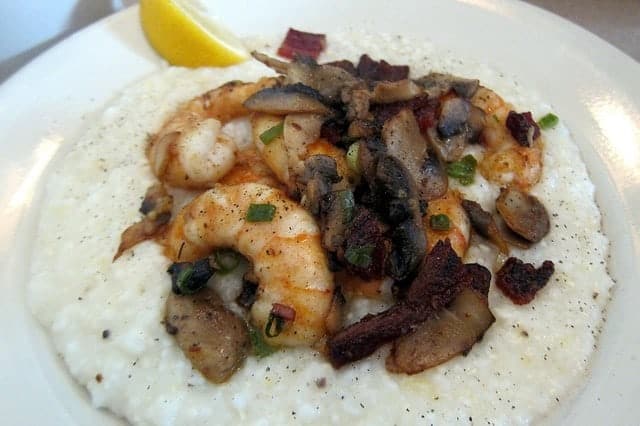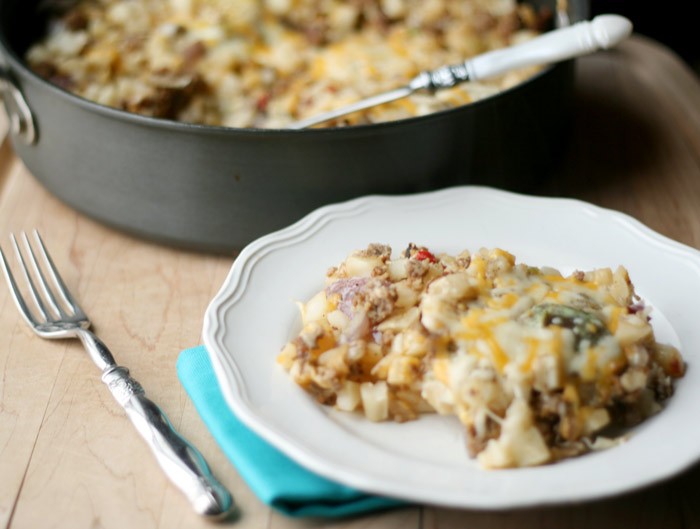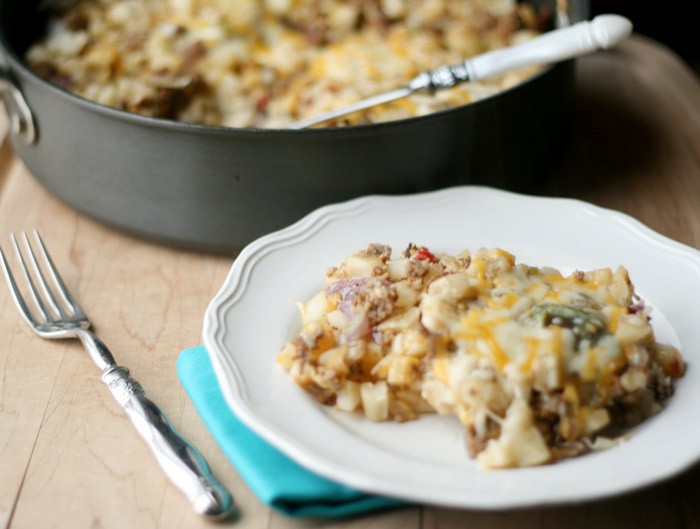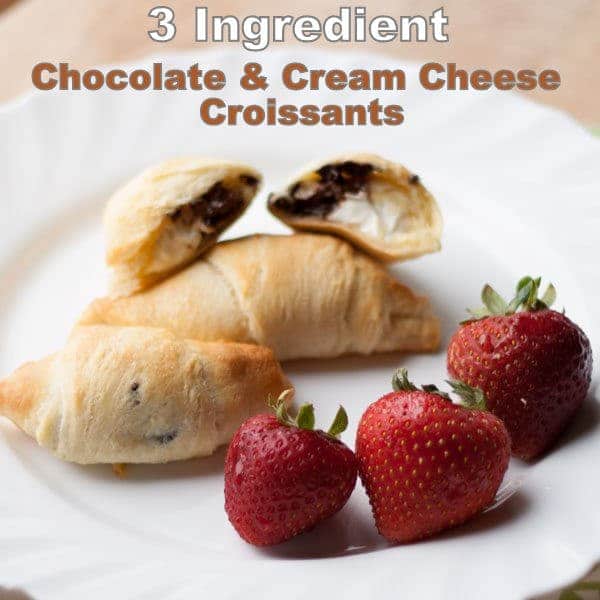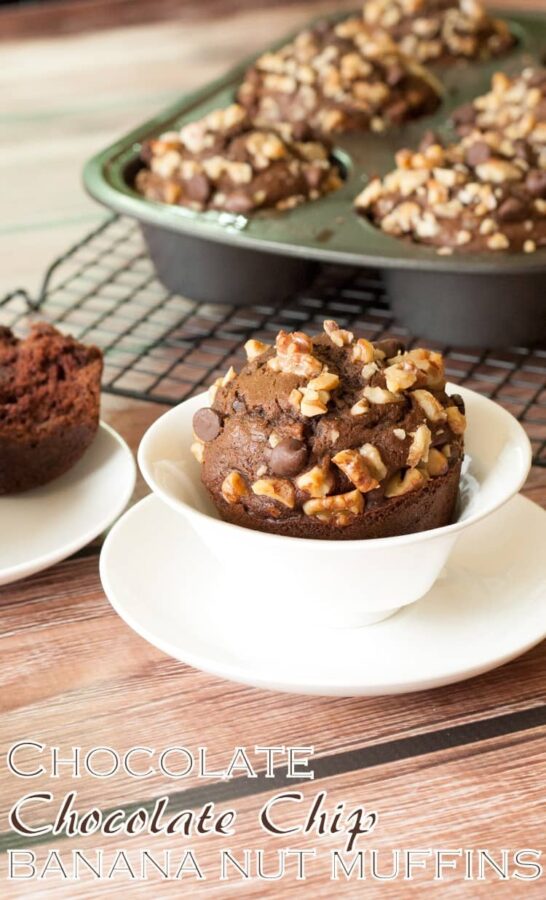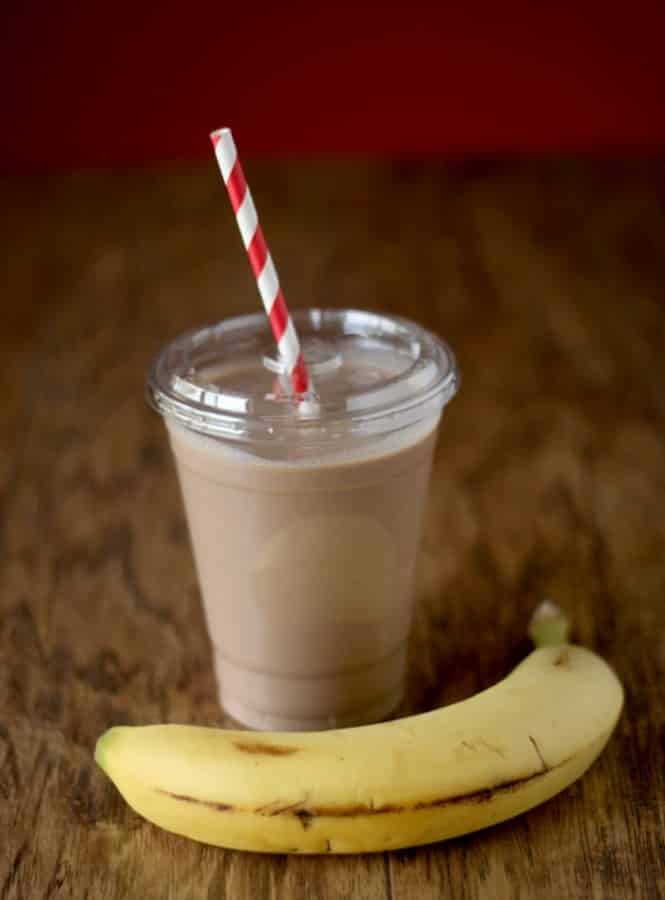 The following two tabs change content below.
Latest posts by Jessica McCoy (see all)