My kids love summer sausage, kielbasa, and all varieties of Conecuh (thank you Alabama). They also love sausage and tortellini, I think we may be the only people who will eat it before cooking (I love it that much). So this recipe was a natural pairing of two of my family's favorite foods on the planet.  Throw in a salad and we've got another great dinner to add to our list of easy and quick healthy meals.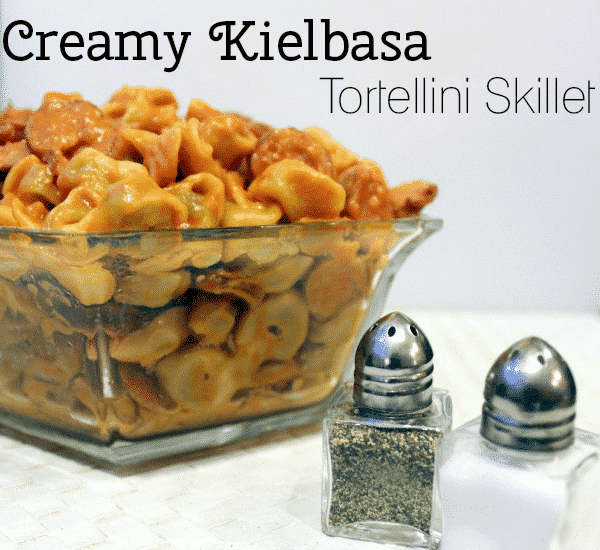 This meal is so simple, takes less than 30 minutes, and is perfect for this busy mama.
Try this one out for yourself and be sure to let us know what you think!
Ingredients
1 6pk Hillshire Farm Polska Kielbasa
1 12 oz package Barilla Tortellini: Cheese & Spinach
1/3 cup onion
2 tsp garlic powder
1 tbs olive oil
1 15oz can tomato sauce
1 cup chicken broth
1/2 cup heavy whipping cream
Instructions
In a large skillet sauté onions in oil and add in kielbasa for about 5 minutes
Add in tomato sauce, chicken broth, garlic powder, heavy whipping cream, and tortellini. Cover and cook for about 12 minutes on Med-High until tender (12-15 minutes)
Want more easy quick healthy meals?
You May Also Like: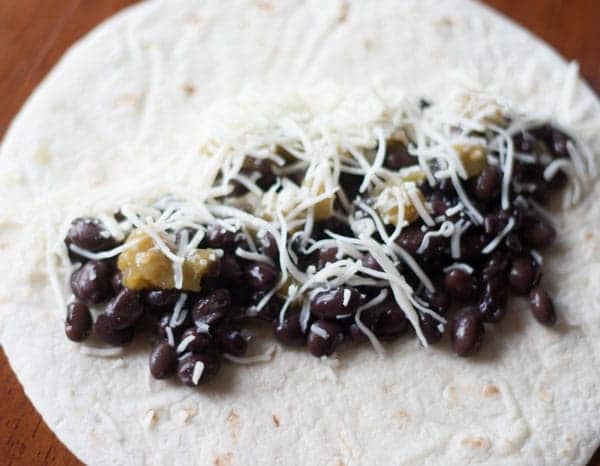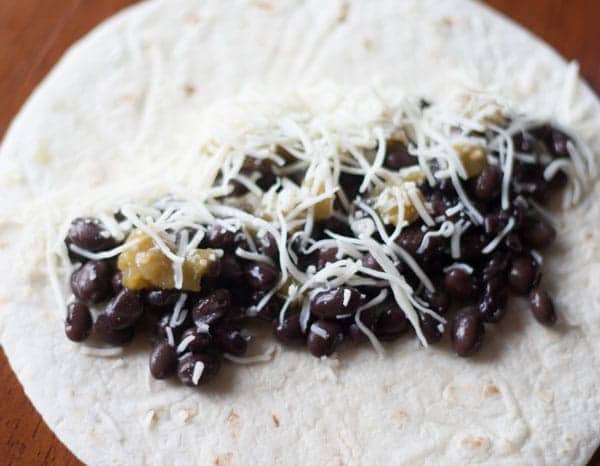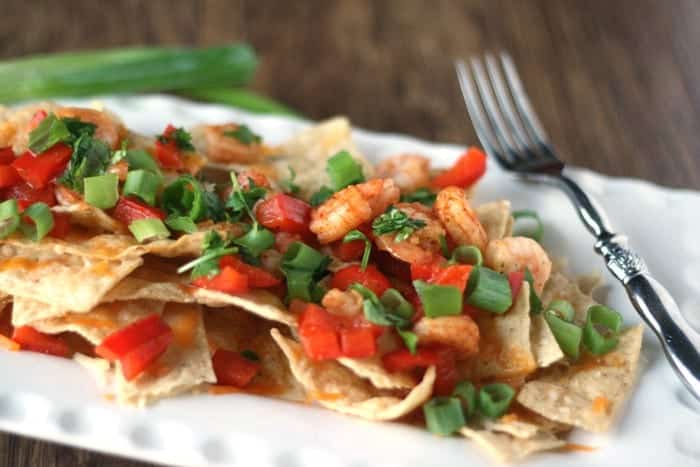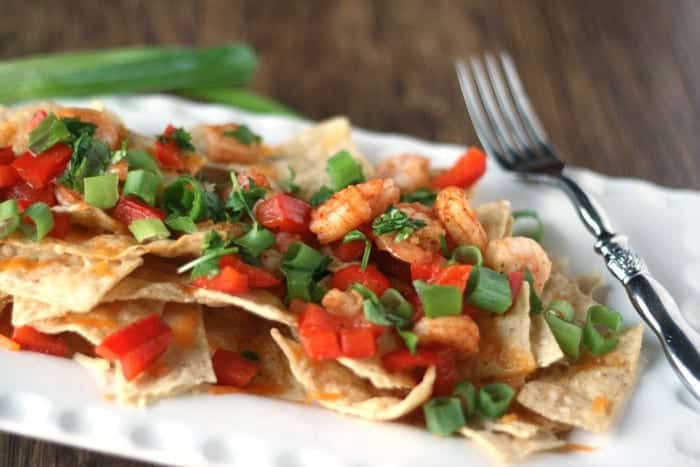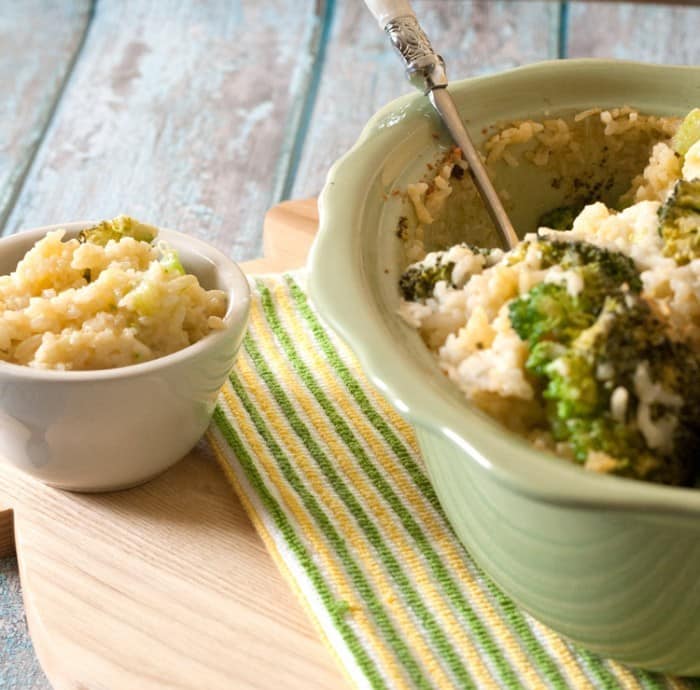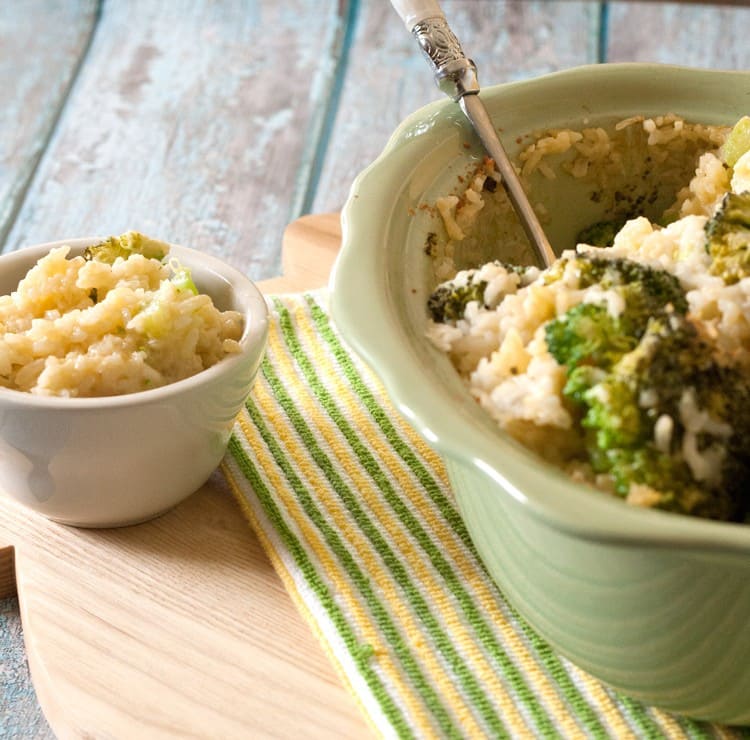 And don't forget dessert: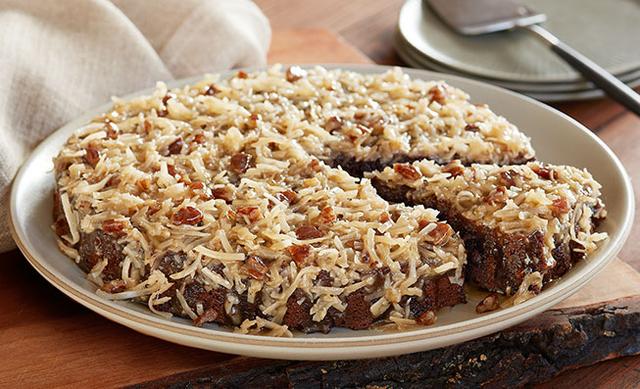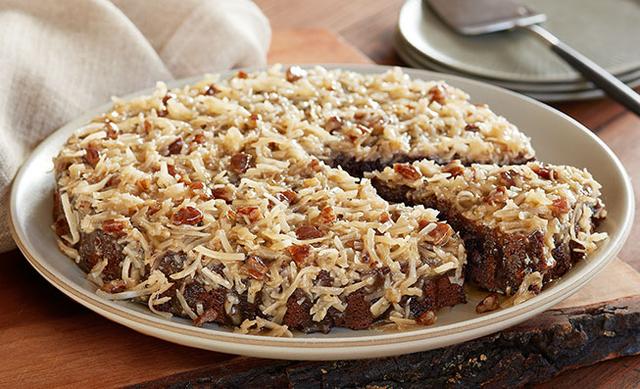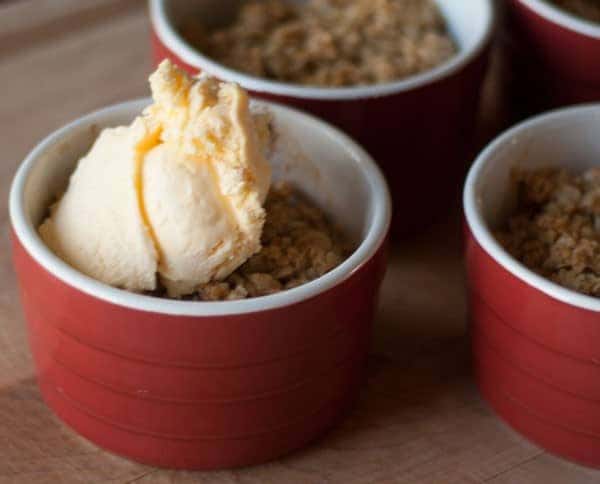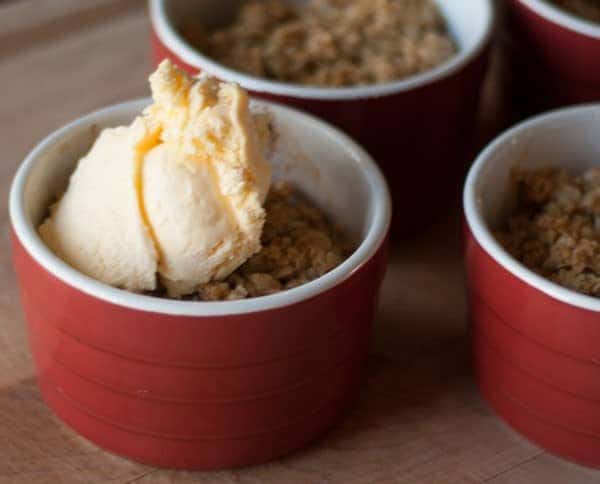 The following two tabs change content below.
Latest posts by Jessica McCoy (see all)