I am a member of the Collective Bias® Social Fabric® Community. This shop has been compensated as part of a social shopper amplification for Collective Bias and its advertiser.
Do you like to snack?  Sometimes I need a good pick me up, and Dr Pepper and SNICKERS® 2-to-go are just what the doctor ordered.  I mean, who can resist the chocolatey goodness of a SNICKERS® bar?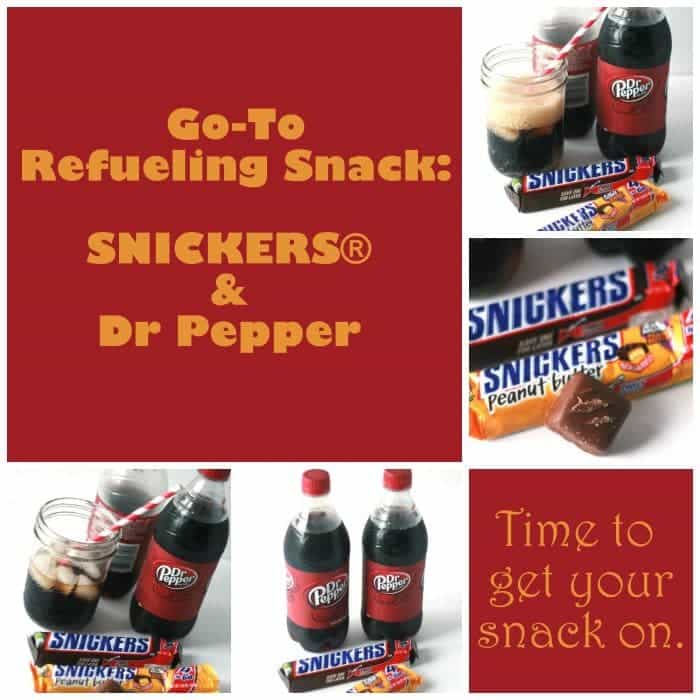 When I'm fueling up for a roadtrip, you better bet I stop by Walmart to stock up on snacks as well.  This weekend, I used a $1.00 off 2 20-oz Dr Pepper and 2 SNICKERS® 2-to-go  coupon to get my snack on, because I love to save money whenever I can.
Summertime is a busy season for my family because we are constantly on the go.  SNICKERS® 2-to-go is the perfect snack because it has just the right amount of chocolate to help me refuel, and I need every bit of extra energy I can get.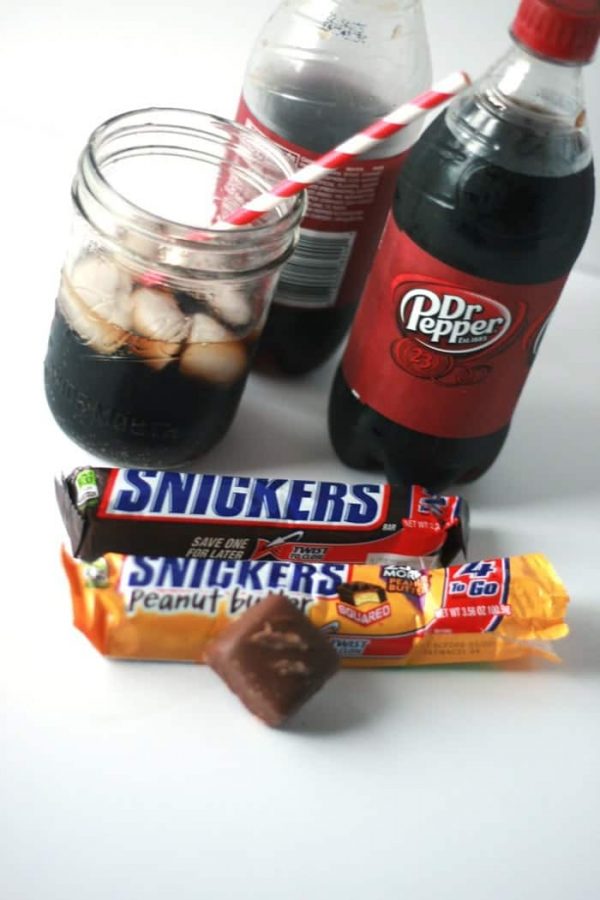 Coupon Offer: Purchase (2) SNICKERS® 2-to-go bars and (2) 20 oz Dr Pepper bottles to receive $1.00 off.
Enter the SNICKERS® Dr Pepper Refuel Sweepstakes: Purchase (2) SNICKERS® 2-to-go and (2) 20 oz Dr Pepper bottles, then text or email your receipt to [email protected] and be entered for a chance to win 1 of 250 available Walmart gas/gift cards. You can find full instructions here: http://drvsusa.com/refuel/.  Go for the win!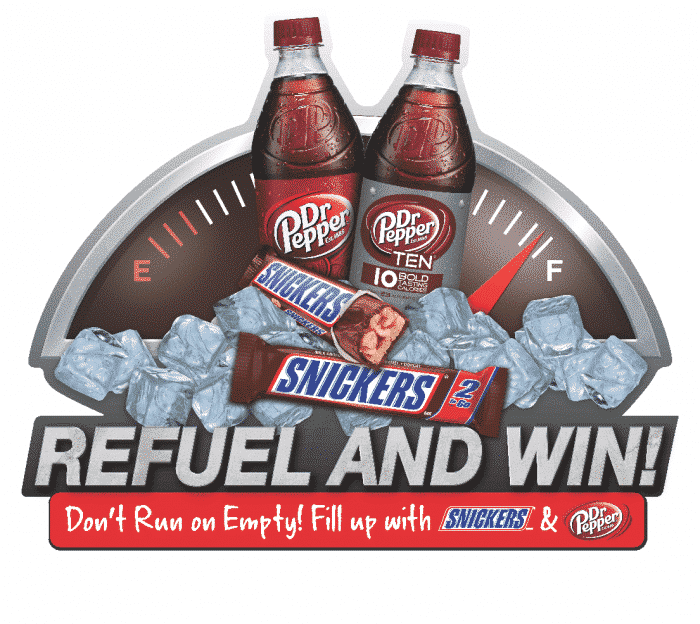 I love finding new snacks, and just recently discovered that SNICKERS® has even more candy bars for me to try than I previously knew about: SNICKERS® 2-to-go, SNICKERS® Almond 2-to-go, SNICKERS® Peanut Butter 2-to-go.  I'm thinking about switching them up and taking turns will all three.  Why not, right?

Next time I'm checking out at Walmart, I'm going to grab a handful of SNICKERS® 2-to-go bars so I can have a few on hand.  Sometimes I just need a grab and go recharge.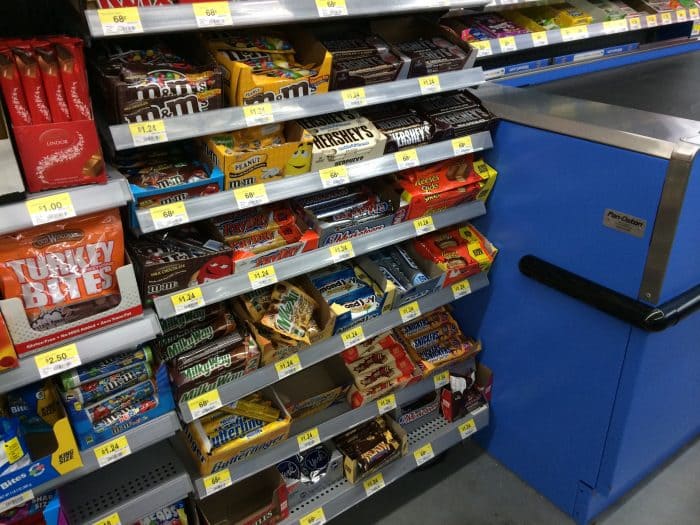 When I get busy working on blog posts, articles, recipes or campaigns like #Refuel2Go for #CollectiveBias, grabbing a quick snack is ideal to get me through crunch time.  And sometimes, when I'm working late at night, that extra boost of energy is just what I need.  Most of the time though, I'm snacking on the go because I need something extra between meals.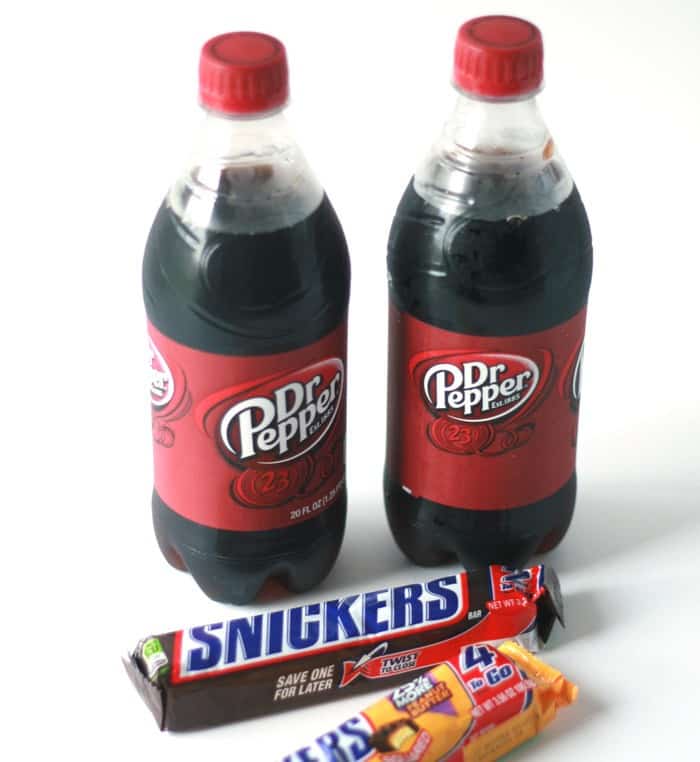 I said goodbye to movie theater candy prices a long time ago.  SNICKERS® 2-to-go and Dr Pepper are just the right size to carry in to the theater the next time you're out for a movie.  Don't worry, you won't be the only one…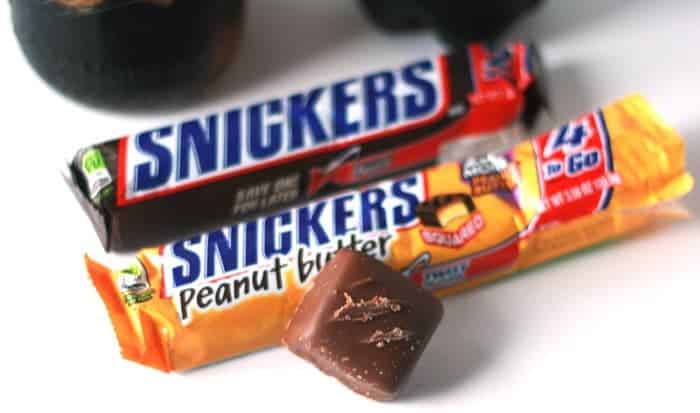 The following two tabs change content below.
Latest posts by Jessica McCoy (see all)