I'm coming up with veggie sandwich ideas left and right.  I like to have an arsenal of sandwich ideas for parties at my disposal.  I mean, sandwiches are easy to make and they just take a few ingredients, so it only goes without saying that they make the perfect low-key party food.  And while simple sandwiches are fun–this might just be the best sandwich ever by adding just a couple new ingredients.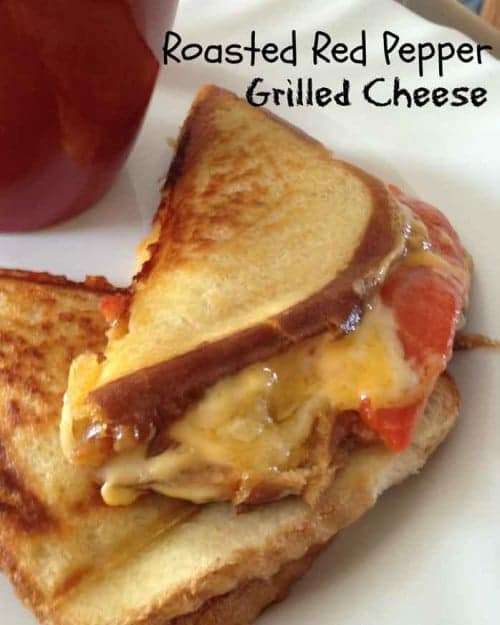 I don't know about you, but I get tired of the same ole, same ole… and that goes for sandwiches too.  Lately, I've been trying my hand and taste buds with some new twists on the same ole grilled cheese.
The latest I've come up with: Roasted Red Pepper and Grilled Cheese sandwich is great for new veggie sandwich ideas.  Yes, the kind you get out of the jar at the supermarket.  I mean, if you want to go all out, you could make your own roasted red peppers, and you could probably go out to the barn and milk the… well, you get what I'm saying.  This is just a tad bit easier… and just as good.
This sandwich was sweet and tasty.  Sweet, because the peppers are just that.  Sweet and delicious.
You know what's even better?  Soup with a sandwich.  I love the combination of soup and sandwiches (or even soup and salad), but to go with a grilled cheese, I'll take a cup of soup please.
Can you say delicious?
Enjoy!
Print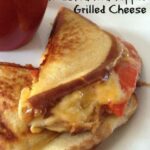 Author:

Jessica, AllSheCooks.com
Ingredients
Bread
Roasted red peppers
Cheddar cheese
Gouda cheese
Instructions
Butter 2 slices of bread and then with butter side down on the first slice, fill with ingredients. Grill lightly on both sides and enjoy!
You may also like: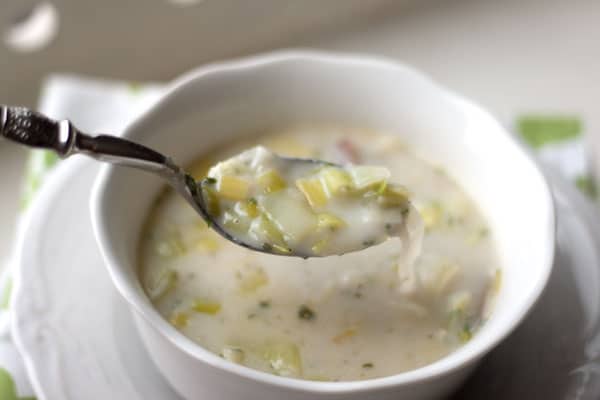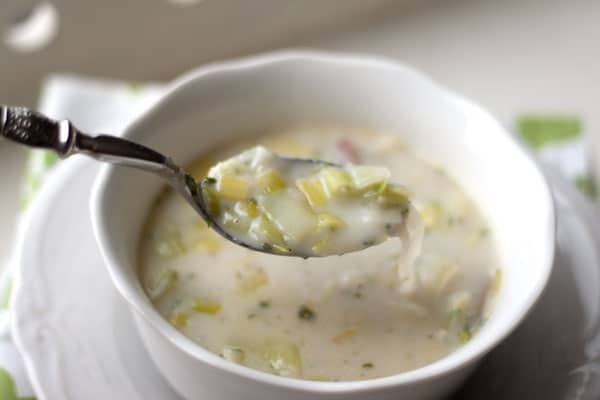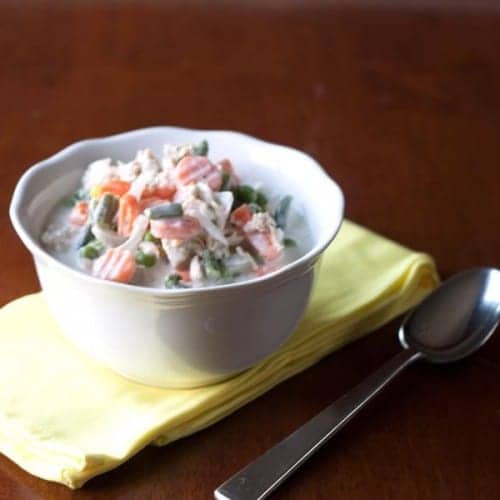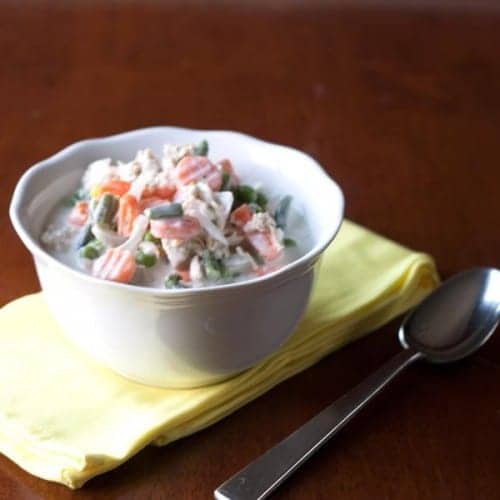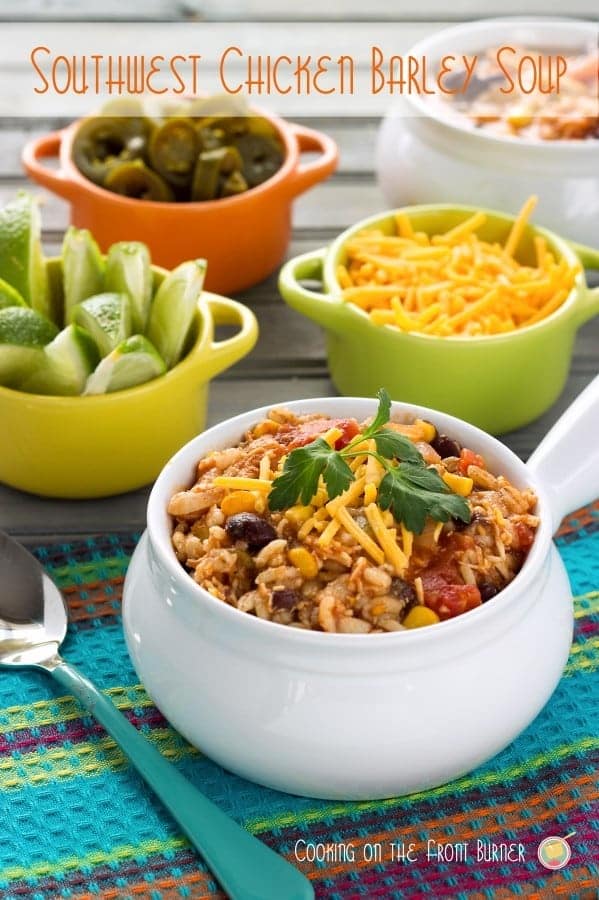 And don't forget dessert: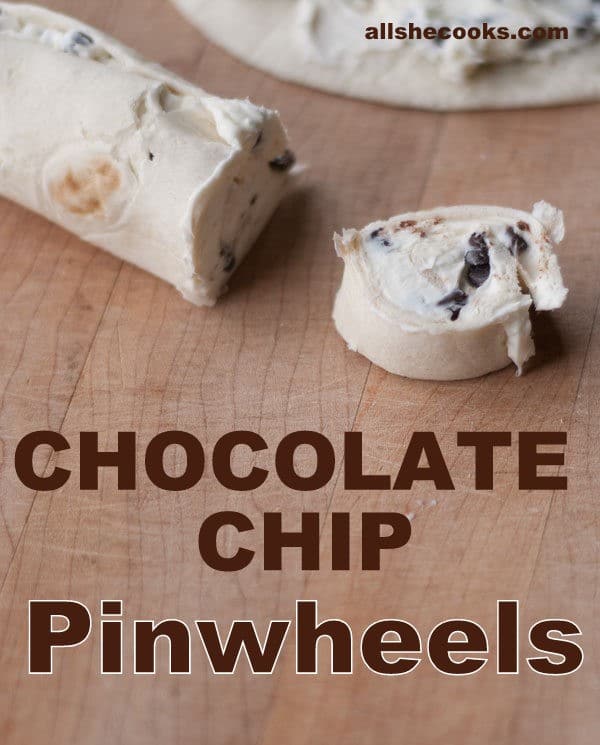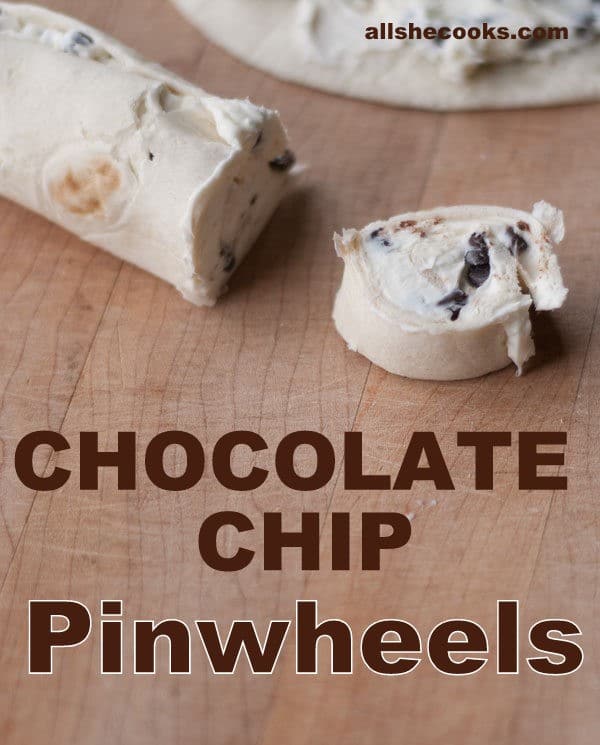 GOOEY CHOCOLATE CHEESECAKE BROWNIES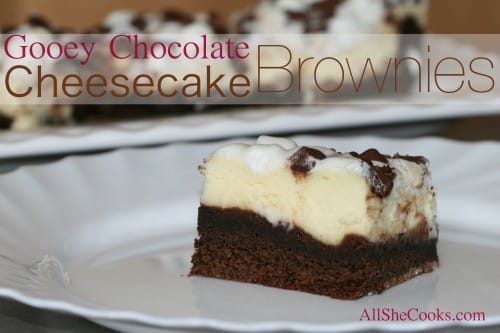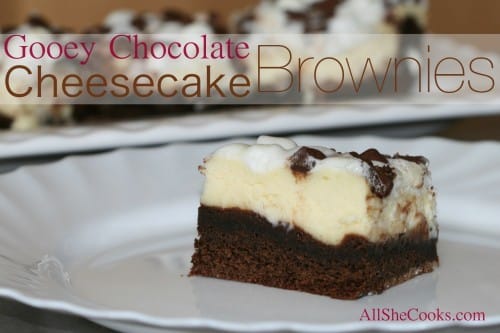 The following two tabs change content below.
Latest posts by Jessica McCoy (see all)