Slow Cooker and Recipes for Chili
Come on people–you know those two things (slow cooker and recipes for chili) go hand in hand. They're like milk and cookies. You can't rightly think about one of them without the other.
At least I can't.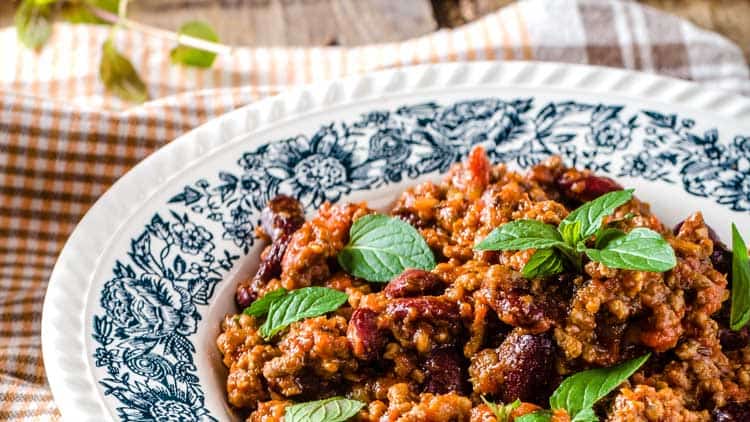 Beef chili recipes are something I grew up on. Chili simmering in a slow cooker all day is just yum. It smells delicious, tastes phenomenal and is just plain (although really it isn't plain at all with the layers of flavors that reside inside this tasty dish) out of this world.
Chili, whether it be the world best Texas chili recipe (which we totally think this one is)–or one of the many other slow cooker beef recipes for chili that we can't get enough of–you've got to admit that chili is where it's at.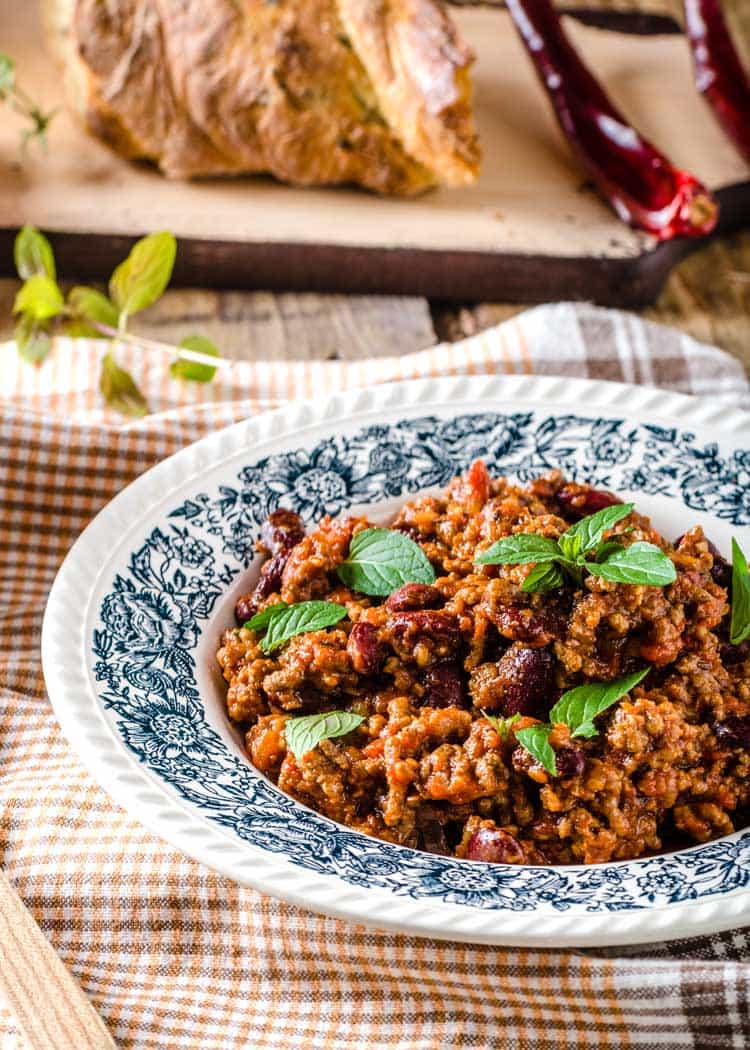 There all all kinds of ways to make chili, and all of them have their advantages. If you like a nice, thick, meaty chili–you're going to love this recipe.
It's one of our favorites, and for good reason.
Beef Chili Recipes Rock Our World
Having people over? This is one of those meals  you can throw in your Crockpot or slow cooker and leave to slowly simmer all day long. And all the while it's simmering away–you can breathe in the glorious wafting aroma of spices that are part of what makes chili so spectacular.
If you haven't become a slower cooker fanatic–here's a good reason to start–you can go about your day carefree, knowing that dinner is done and you don't have to worry about trying to figure out what you're going to make. Or even worse–trying to figure out when you're possibly going to find time for dinner prep in between carpool and baseball practice.
Print
Million Dollar Chili Recipe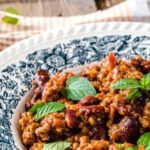 Ingredients
2 1/2 pounds lean ground chuck
1 pound lean ground pork
1 cup finely chopped onion
4 garlic cloves,finely chopped
1 (12 ounce) can beer
8 ounces tomato sauce
1 cup water
3 tablespoons chili powder
2 tablespoons ground cumin
2 tablespoons beef-flavor instant bouillon (or 6 cubes)
2 teaspoons oregano leaves
2 teaspoons paprika
2 teaspoons sugar
1 teaspoon unsweetened cocoa
1/2 teaspoon ground coriander
1/2 teaspoon hot sauce, to taste
1 teaspoon flour
1 teaspoon cornmeal
1 tablespoon warm water
Instructions
In large saucepan or Dutch oven, brown half the meat; pour off fat.Remove meat. Brown remaining meat; pour off all fat except 2 Tbsps. Add onion, garlic; cook and stir until tender. Add meat and remaining ingredients except flour, cornmeal and warm water. Mix well. Bring to boil; reduce heat and simmer covered 2 hours. Stir together flour and cornmeal; add warm water. Mix well. Stir into chili mixture. Cook covered 20 minutes longer. Serve hot. Makes 2 quarts.
Ready. Set. Go!
You've got this handled. Dinner's done in the slow cooker.
So, get out your ladle, scoop up a big spoonful of that beautiful drool-inspiring chili creation, and get to eating. And savoring.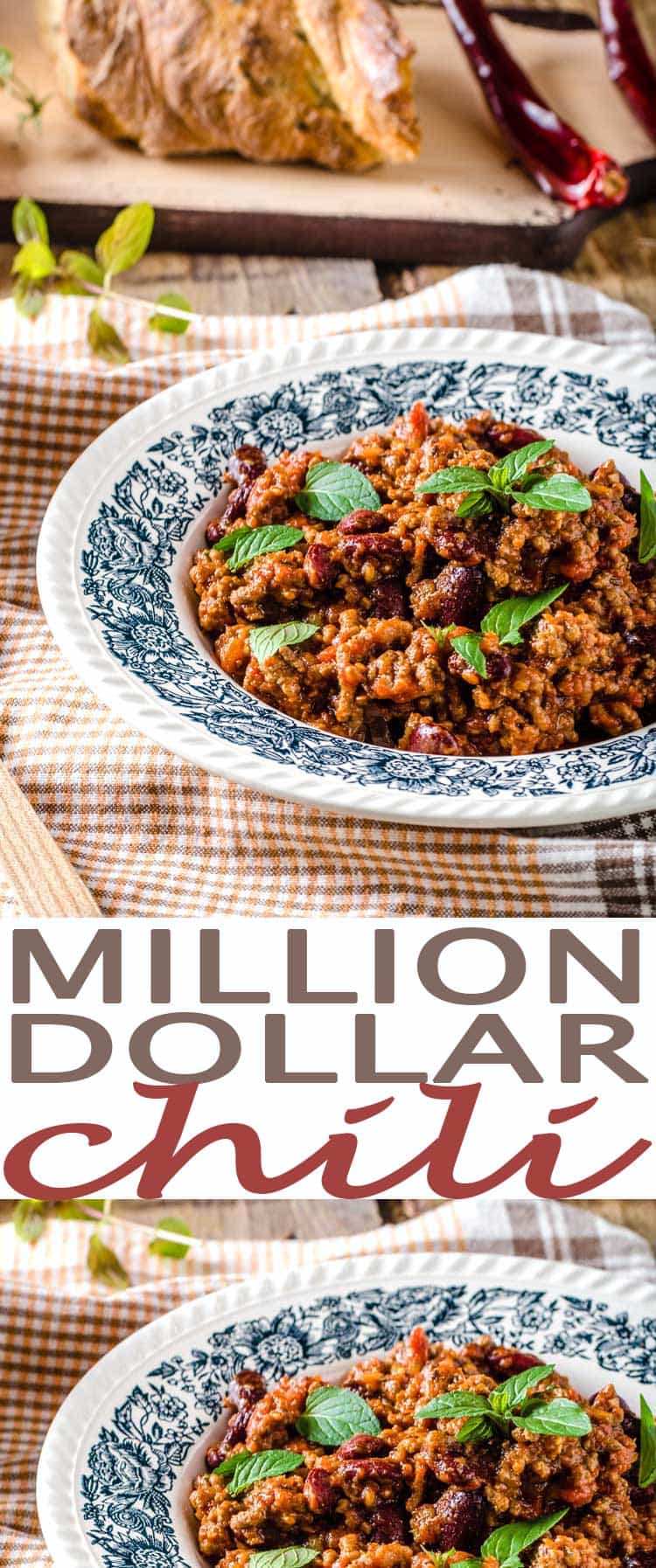 The following two tabs change content below.
Latest posts by Jessica McCoy (see all)