Making a creamy, cheesy, tasty soup from scratch isn't hard at all.  And if your kids are anything like mine, they'll love anything with cheese in it.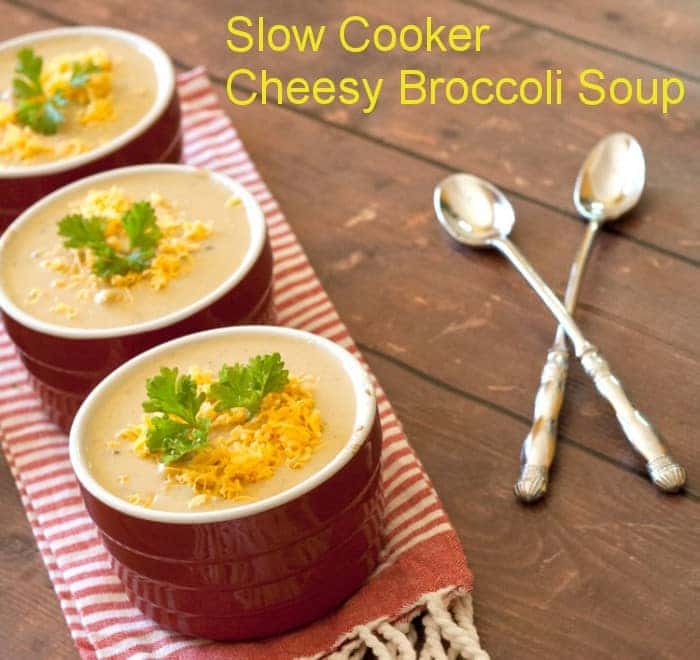 The base of this simple soup is melted butter, with sauteed onion and garlic.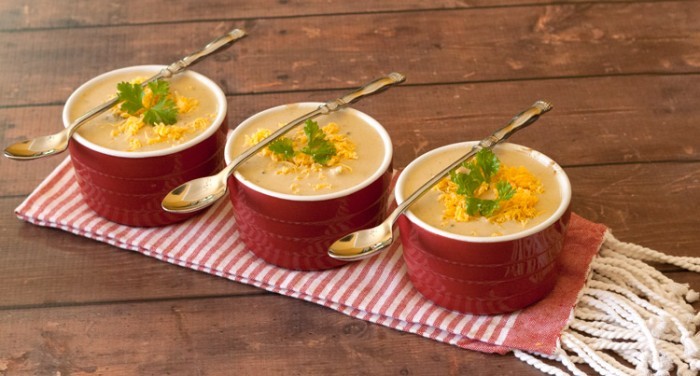 Add flour  to thicken and then slowly whisk in evaporated milk and chicken broth for a rich and flavorful base for some healthy broccoli.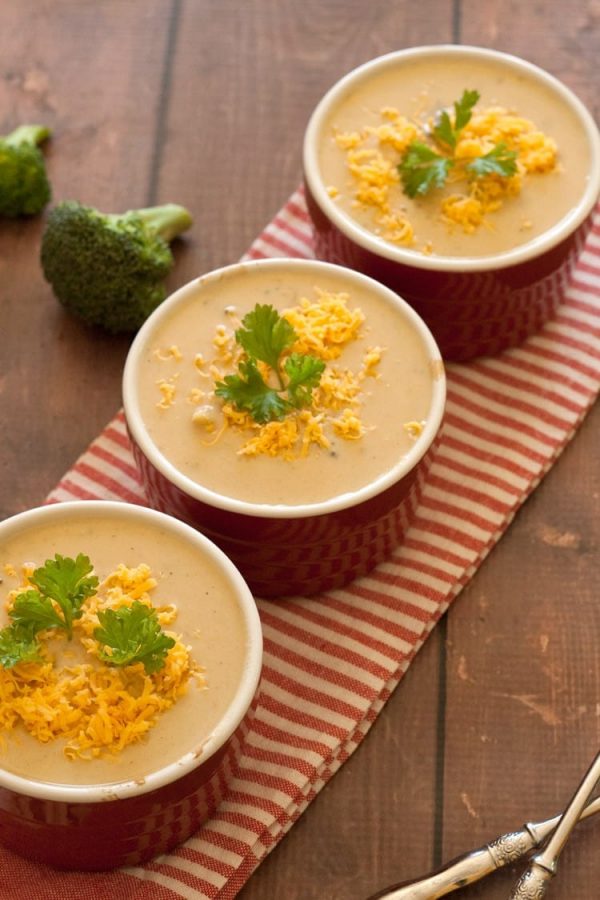 If you want to make this for Lent or Meatless Monday, simply substitute vegetable broth for the chicken broth.  Your family won't feel deprived at all.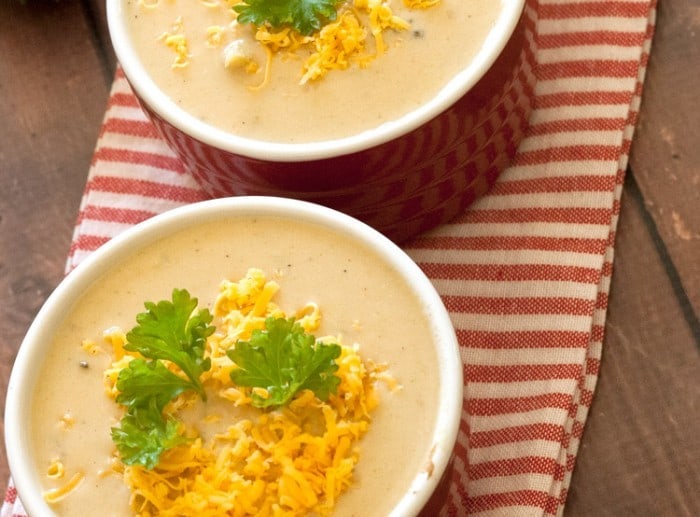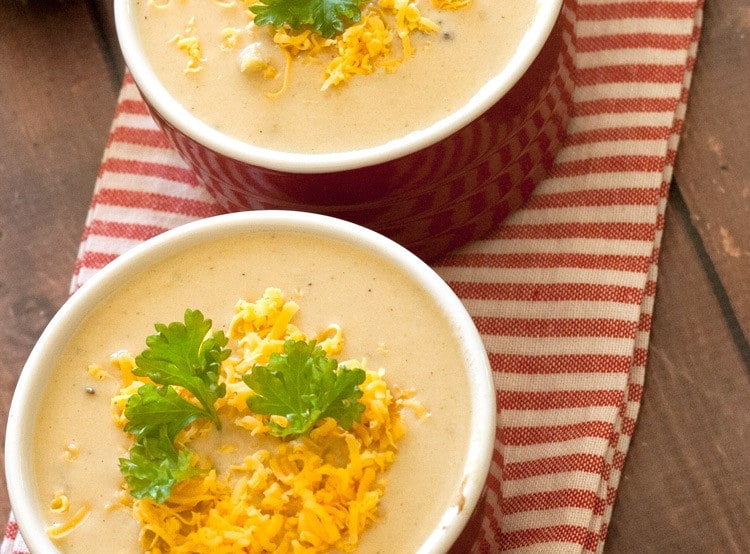 Cheesy broccoli soup is perfect for these early days of spring, when the bit of cold in the air can still surprise us and make us long for a comforting bowl of warmth.
Print
Slow Cooker Cheesy Broccoli Soup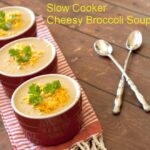 Ingredients
1/3 cup butter, sliced
1 1/2 cups chopped yellow onion
3 cloves garlic, minced or pressed
6 Tbsp all-purpose flour Salt and freshly ground black pepper
2 (12 oz) cans evaporated milk
6 cups low-sodium chicken broth
6 cups small diced broccoli florets*
1/8 tsp dried thyme
1/2 cup heavy cream
12 oz sharp cheddar cheese, freshly shredded (or more to taste)
2 oz parmesan cheese, freshly & finely shredded
Instructions
Melt butter in a large skillet over medium heat.
Add onions and saute until they begin to soften, about 3 – 4 minutes.
Add garlic, flour and season lightly with salt and pepper then cook, stirring constantly, 2 minutes.
While whisking, slowly pour in evaporated milk (whisk well to smooth).
Cook mixture, stirring constantly until it begins to thicken then pour into a slow cooker along with chicken broth, diced broccoli and thyme.
Cover with lid and cook on HIGH heat for 2 1/2 – 3 hours or low heat for 6 hours.
Turn heat to warm (or off) and stir in heavy cream, then add in shredded cheddar cheese and parmesan cheese and stir to blend.
Season with salt and pepper to taste and serve warm.
*From about 20 oz broccoli crowns, large stems cut off and discarded (or reserved for another use), florets diced into small pieces.
You may also like:
COPYCAT OLIVE GARDEN BREADSTICKS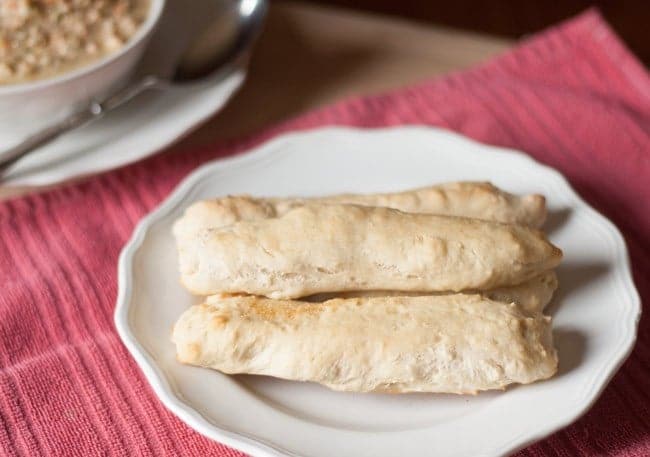 GRILLED THREE CHEESE AND TOMATO SANDWICH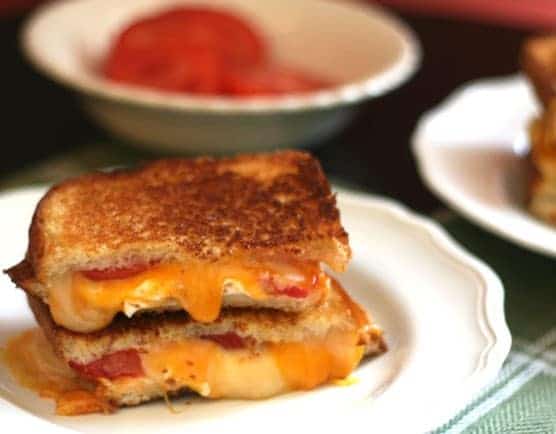 ROASTED RED PEPPER AND GRILLED CHEESE SANDWICH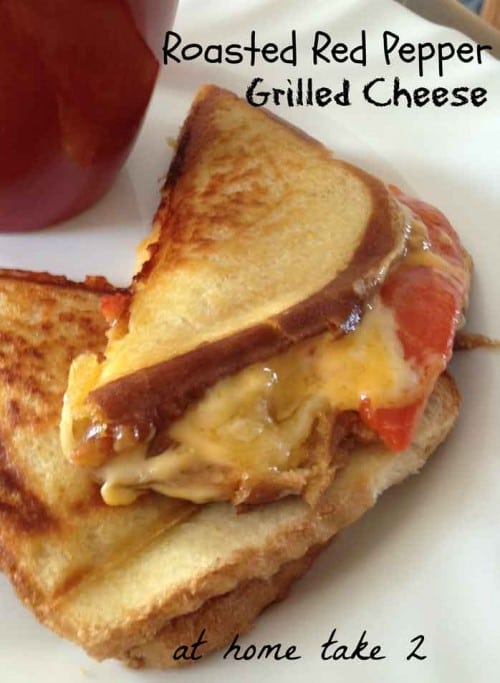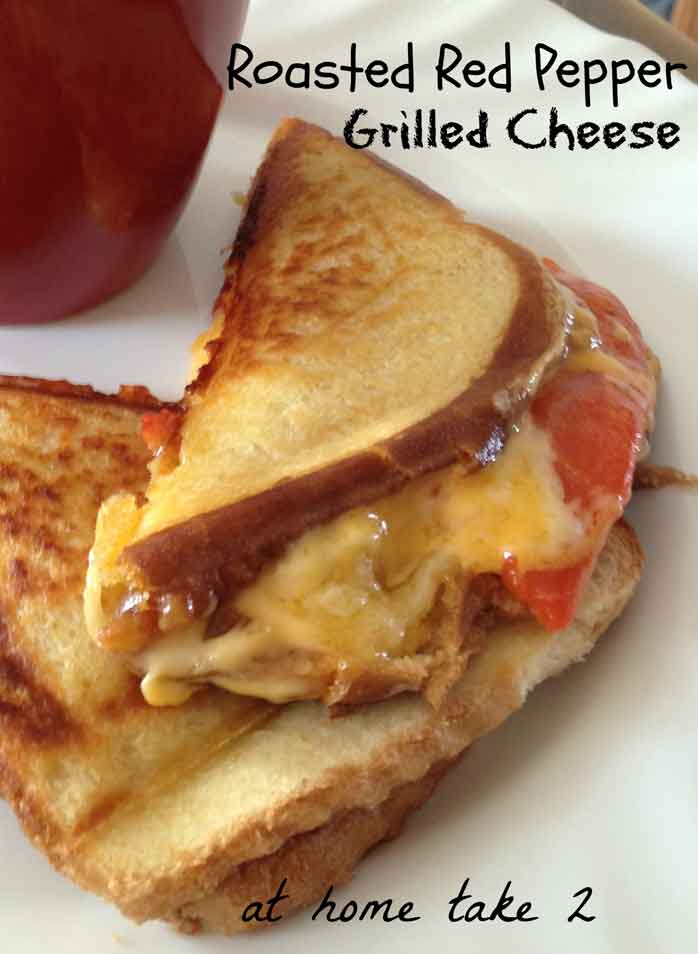 And don't forget dessert:
SMORES ICE CREAM SANDWICH WITH THRIVE ICE CREAM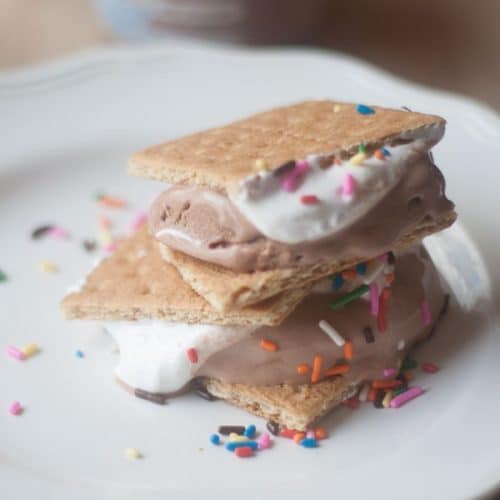 PISTACHIO CHOCOLATE CHIP BLONDIES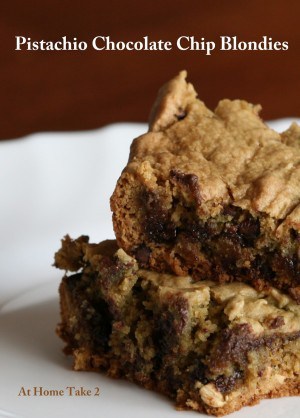 To enable screen reader support, press shortcut Ctrl+Alt+Z. To learn about keyboard shortcuts, press shortcut Ctrl+slash.
The following two tabs change content below.
Latest posts by Jessica McCoy (see all)