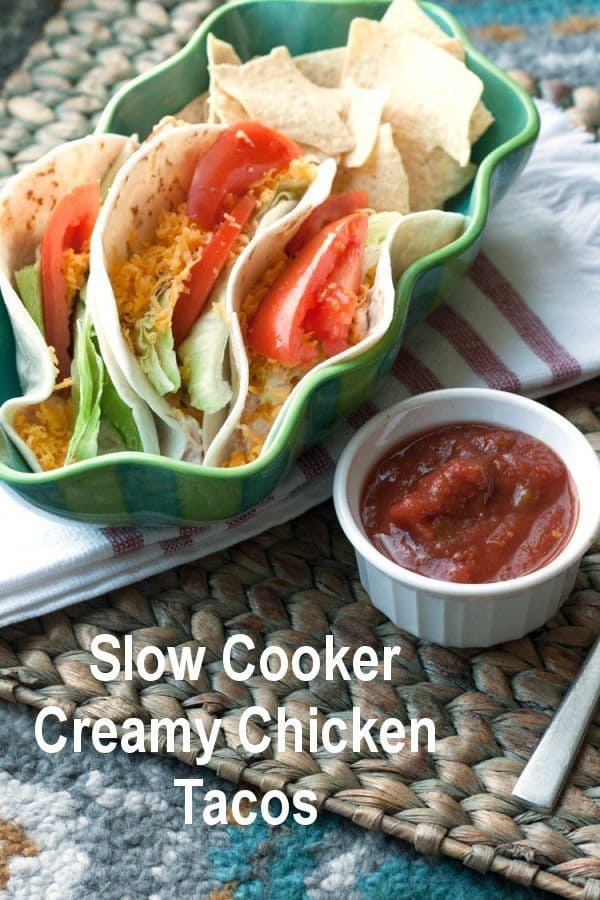 I love chicken tacos.  I love them in hard shells.  I love them in soft shells.  I love them fried as taquitos.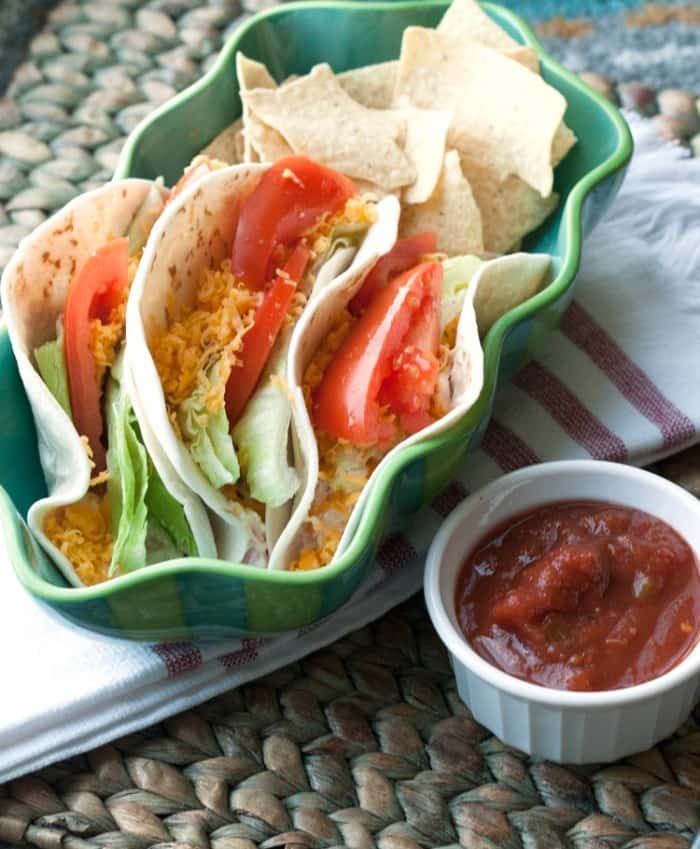 Do you know what else I love?  Cream cheese.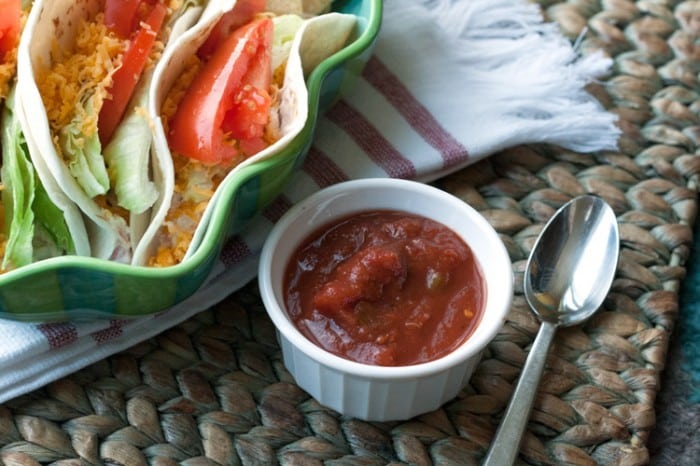 What could be better than a creamy chicken taco.  Rich and flavorful.  Melting in your mouth.  And that's not even the best part.  Well, maybe it's the best part.  But there's another awesome thing about these creamy chicken tacos.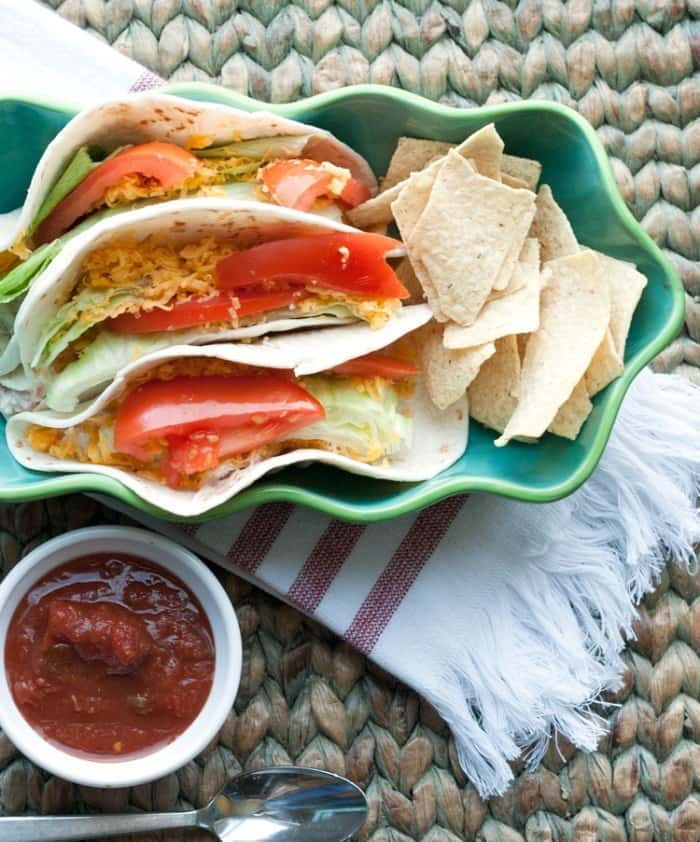 They are made in the slow cooker.  And there are only 3 ingredients!  Yes, you heard me.  Three ingredients.  Chicken, diced tomatoes with green chilis and cream cheese.  Heaven
Print
Slow Cooker Creamy Chicken Tacos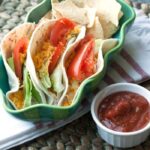 Ingredients
3 pounds boneless skinless chicken breasts (or chicken breasts with rib meat)
2 cans diced tomatoes with green chilis
12 oz light cream cheese
Instructions
Place the chicken breasts in your slow cooker and cover with the Rotel Tomatoes.
Cook on low 6-8 hours.
minutes before the end of the cook time, use tongs or a fork to stir and shred the chicken breast.
Place the 4 oz brick of cream cheese on top of the chicken (do not stir)
When the final timer goes off stir the softened cream cheese into the meat until well combined.
Serve as tacos, on a salad, in quesadillas, over rice, in a casserole, as enchilada filling, or any way your heart desires!
Double the recipe for a creamy chicken burritos freezer meal.
You May Also Like: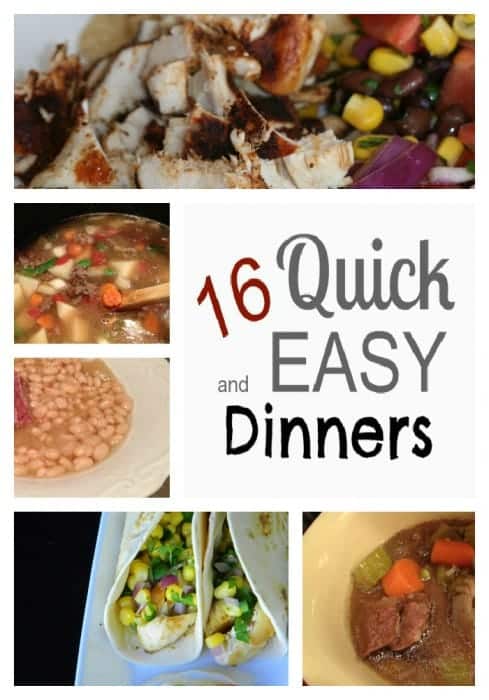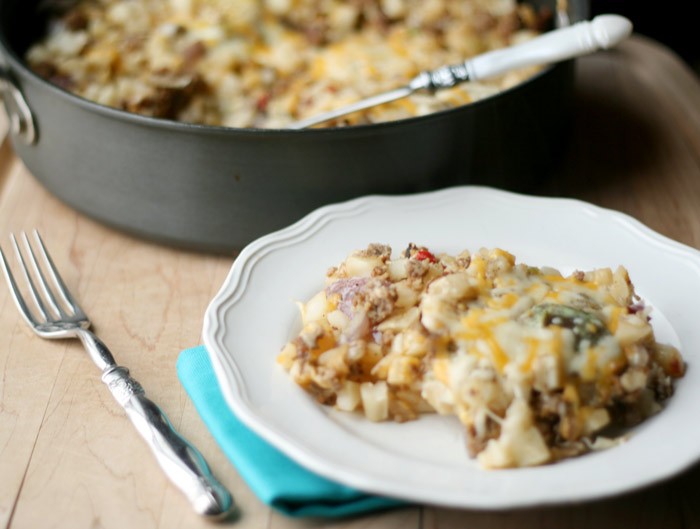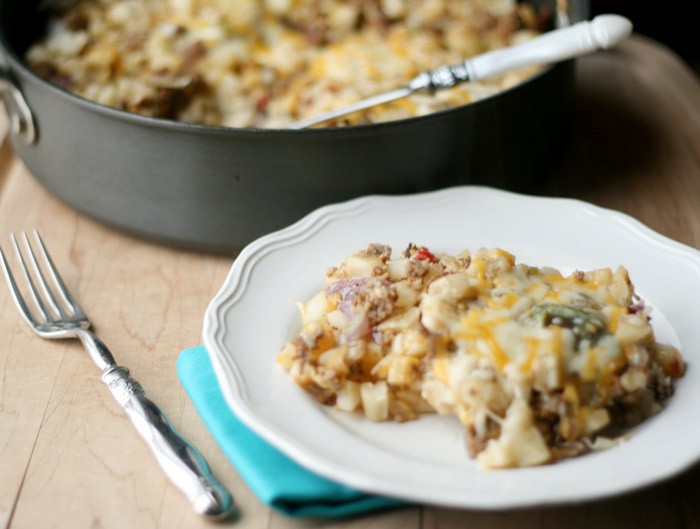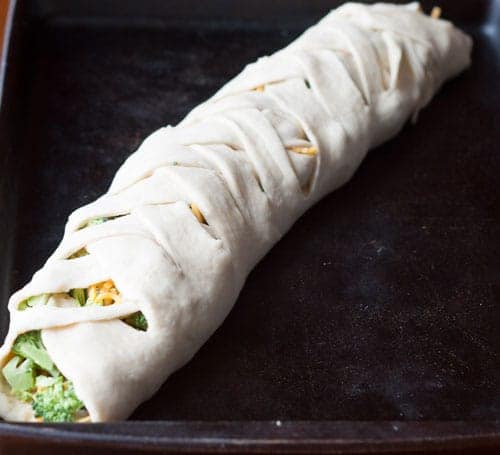 And don't forget dessert: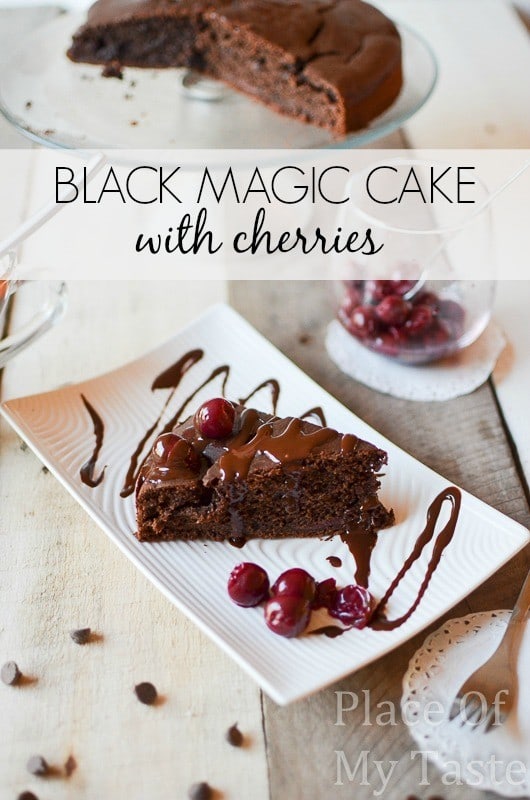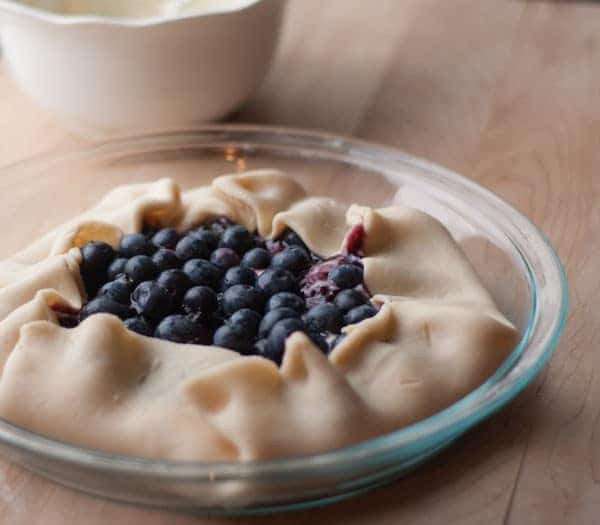 To enable screen reader support, press shortcut Ctrl+Alt+Z. To learn about keyboard shortcuts, press shortcut Ctrl+slash.
The following two tabs change content below.
Latest posts by Jessica McCoy (see all)