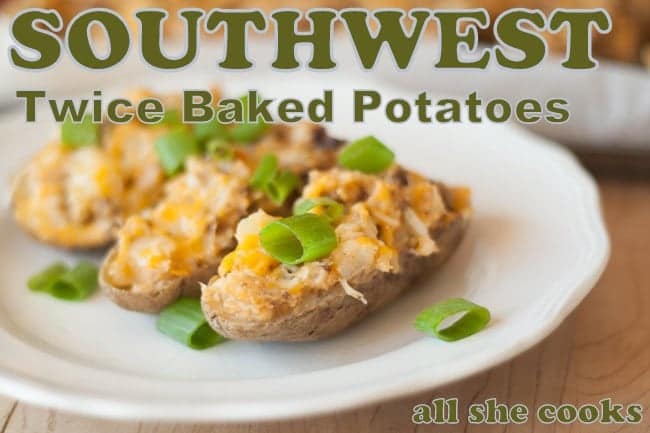 This recipe for an easy appetizer is a part of a Kraft  #FreshTake #shop hosted by the social shopper media company Collective Bias. This is my story with my opinions.
Twice-Baked Potatoes have always been one of my favorites!  Part of being a recipe developer and food blogger is taking a spin on classic favorites and seeing what can be done better or different, and having fun with it every step of the way.  So… when I found out I was going to get to develop a new appetizer recipe for Kraft Fresh Take, I leaped at the chance and new from the start that Southwestern Twice Baked Potato Skins were what I wanted to create.  Using the Southwest Three Cheese Fresh Take, my twice-baked potato skins were an easy dinner option that was fast to make and would be a huge crowd-pleaser on game-day.
The way I came up with the idea was quite simple.  I'm a baked potato fanatic.  FAN.a.Tic.  Seriously.  I could eat a baked potato every day for lunch and not tire of them.  Mix it up every once in a while and thrown in some baked potato soup and I'd be good.  OR- mix it up even better and throw some leftover taco meat onto my baked potato, and I'm in baked potato heaven.
And…  who doesn't like a potato appetizer?  It doesn't have to be French fries or tater tots to call my name…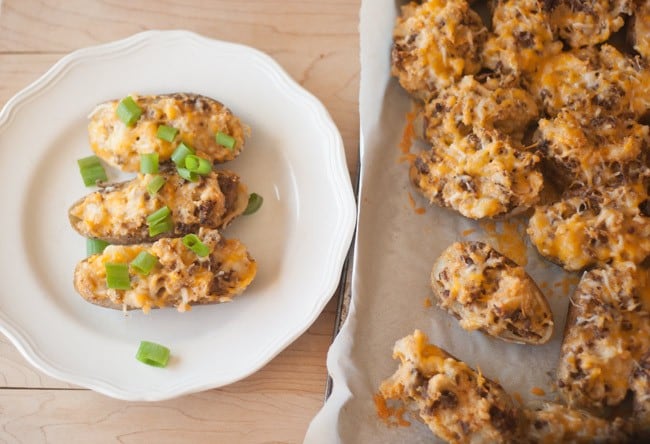 Ready to make a successful party platter?  Fill it up with Southwest Twice Baked Potato Skins and you're sure to be asked for your recipe.  They are so easy to make, you'll wonder why you haven't tried to make them before.
First, wash 12 small to medium Russet potatoes.  Poke them with a fork or a knife and bake on 375 for about an hour and 20 minutes, or until they are soft.  Remove the potatoes from the oven, and then scoop the potatoes out of the skins.  I used a melon-baller which was the perfect tool for the job!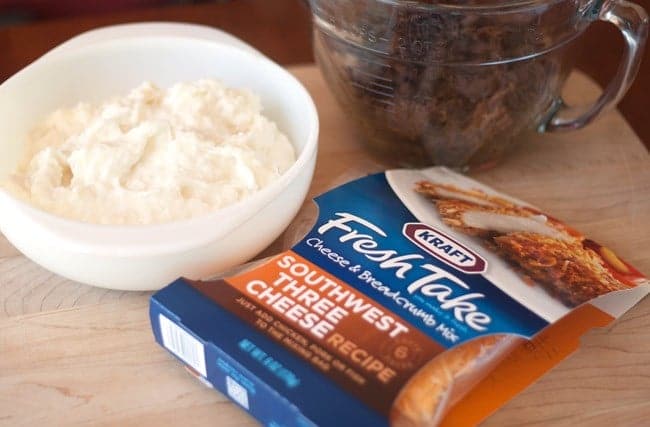 After scooping out the potato pulp, get ready to mash it up.  I dumped my potatoes into a mixing bowl, added 1/2 cup of milk and 1/2 cup of sour cream and turned on the mixer.  The beauty of a mixer is that it can do most of the work for you.  LOVE the ease of mashing potatoes when I'm not doing it by hand.
After mashing the potatoes, I mixed in a package of Southwest Three Cheese KRAFT Fresh Take seasoning package.  Fresh Take was SO easy to work with.  I love how the breadcrumb mix added so much delicious seasoning to these potato skins.
If you're like me, you're always looking for ways to save.  There is a great printable coupon right now for 99 cents off Fresh Take!  You really can't beat that.  Fresh Take can be found in the refrigerated food section.  I found mine during my Walmart shopping trip and it was really easy to find.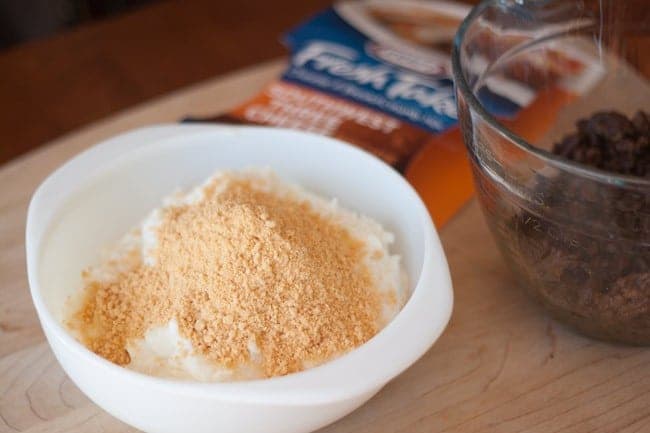 Then, I added 1 pound cooked ground chuck, which was seasoned with a package of taco seasoning.  I also added in 1/2 of the Fresh Take cheese package and reserved the rest for topping the potato skins prior to putting them in the oven.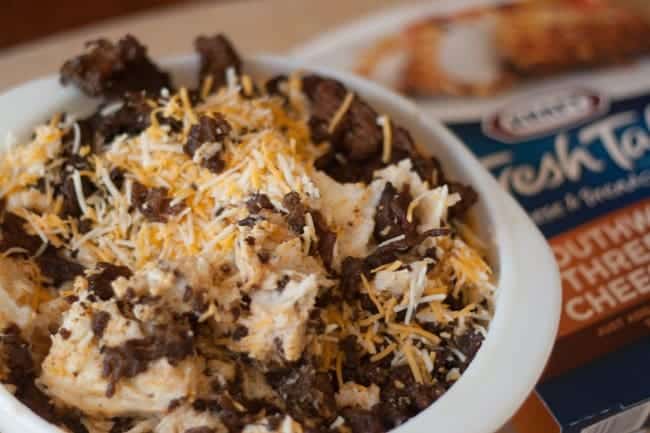 Stuff the potato skins with the mashed potato and taco meat mixture and place on a parchment paper lined baking sheet.  Sprinkle remaining 1/2 of the Southwest Three Cheese Fresh Take cheese over the potato skins.  Looks delish, right?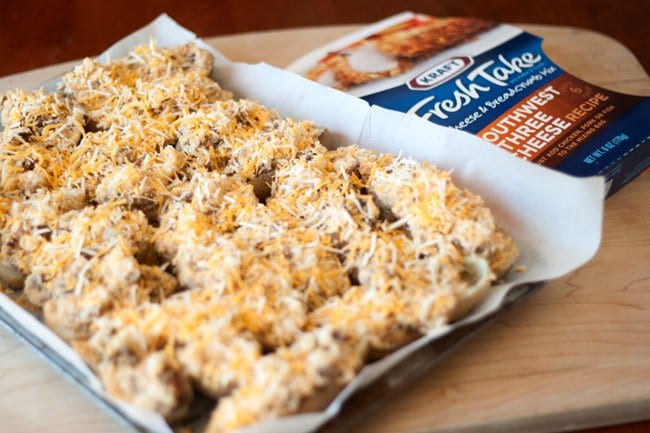 Pop in the oven at 350 degrees for just about 15-20 minutes until heated through.   You could also freeze these babies individually and heat up a few at a time for an easy after-school snack, or simple dinner appetizer.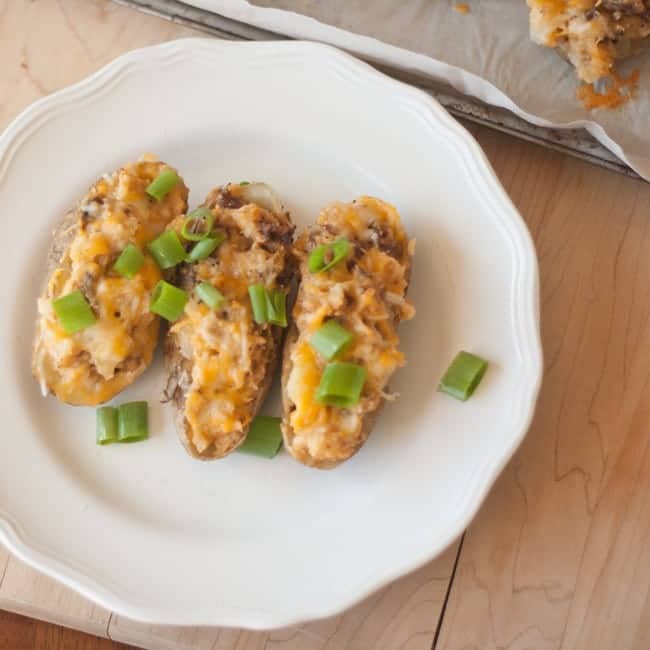 If you're looking for an easy dinner tonight, try a few Southwest Twice Baked Potato Skins with a side salad.  It's a simple dinner idea, or a delicious appetizer to serve at your next party.  That's the beauty of these potato skins… they can be a whole meal, or something to add to your party appetizer table.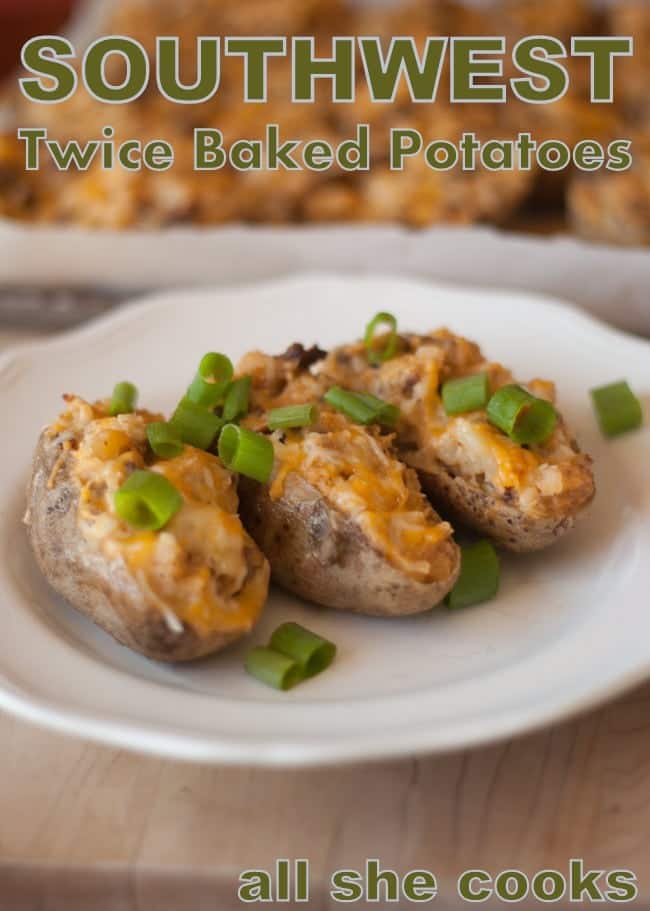 Either way, whether they are for dinner or a party, you'll be sure to enjoy these slightly spicy Southwest Twice-Baked Potato Skins.  My family ate up every last potato skin… well, we did have a few leftover, but those were perfect for heating up after school the next day.  It made a super easy and filling  snack and I didn't have to worry about my kids being hungry before sports practices.
[mpprecipe-recipe:294]

You May Also Like: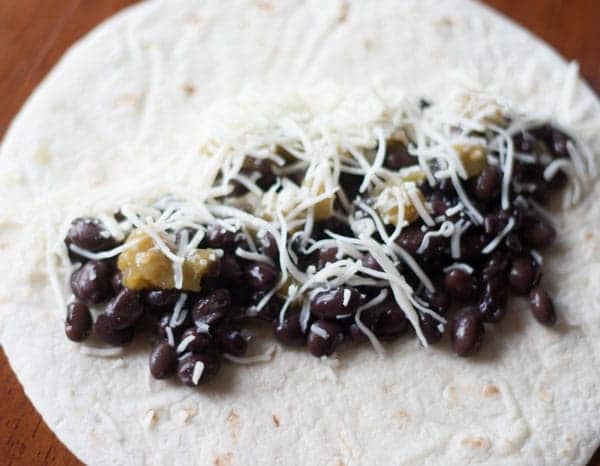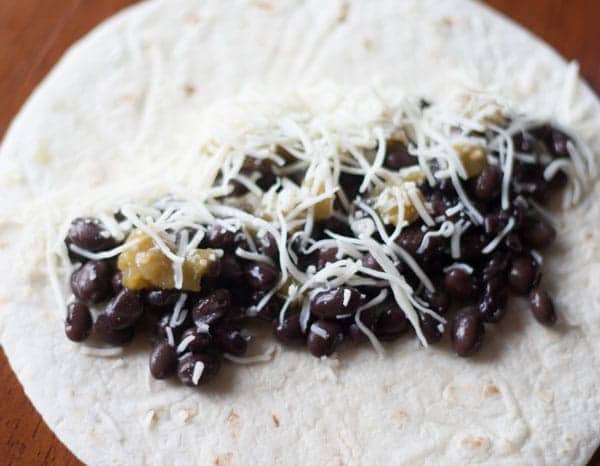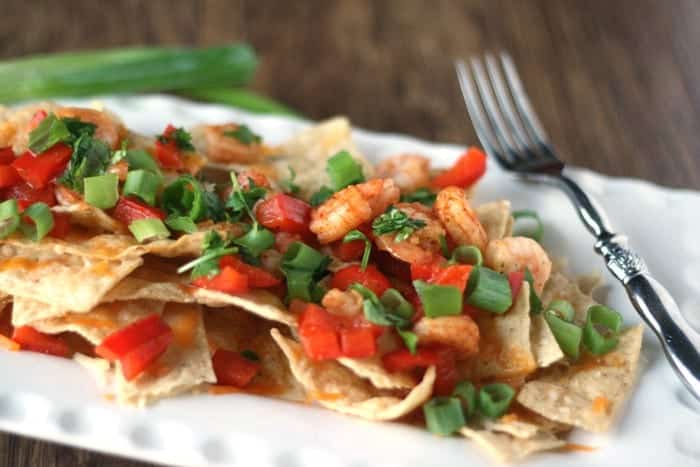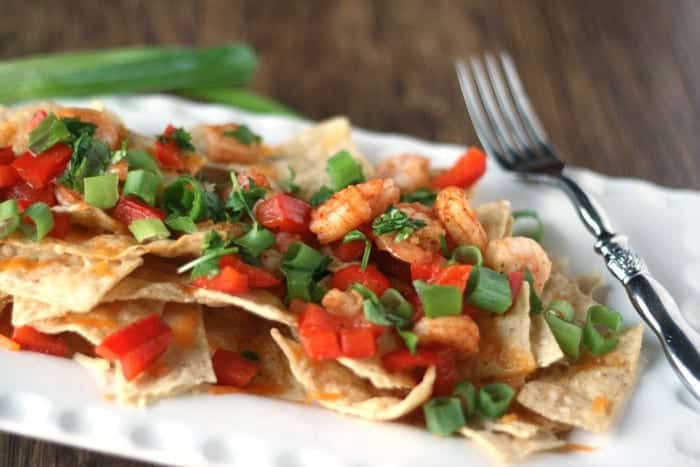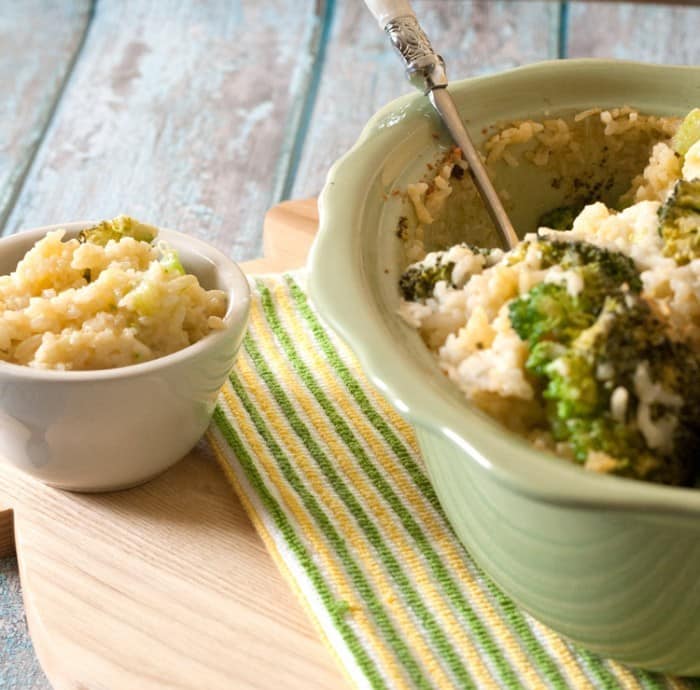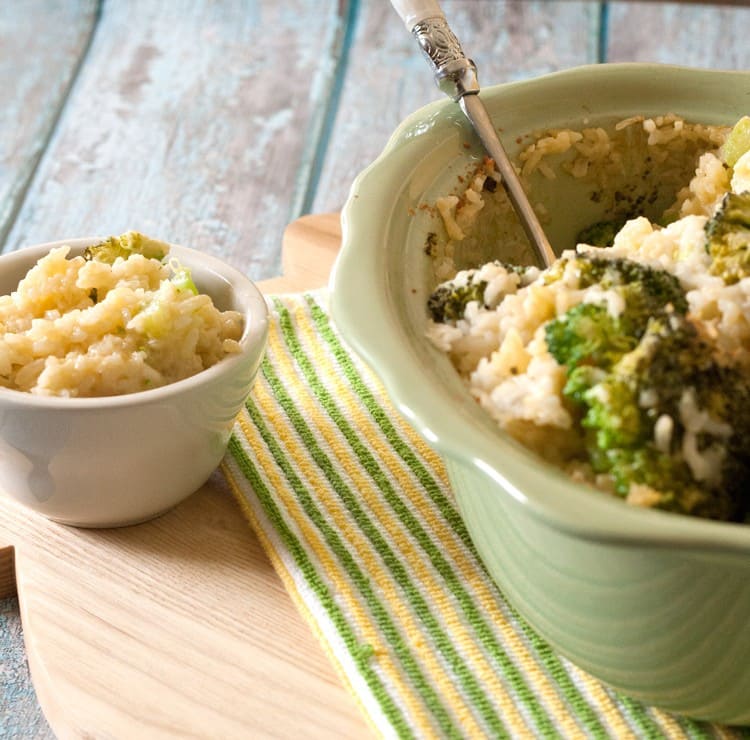 And don't forget dessert: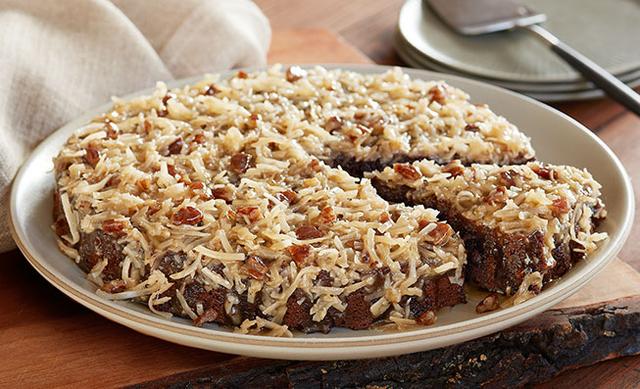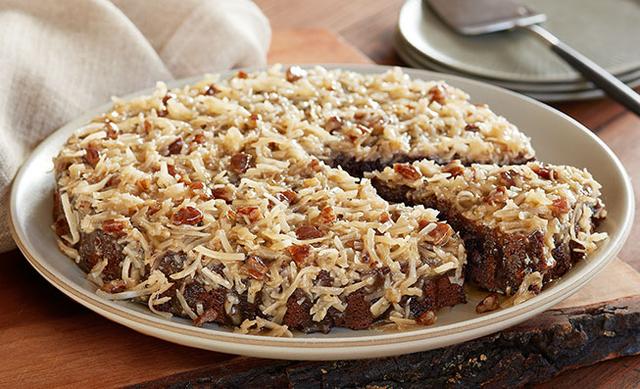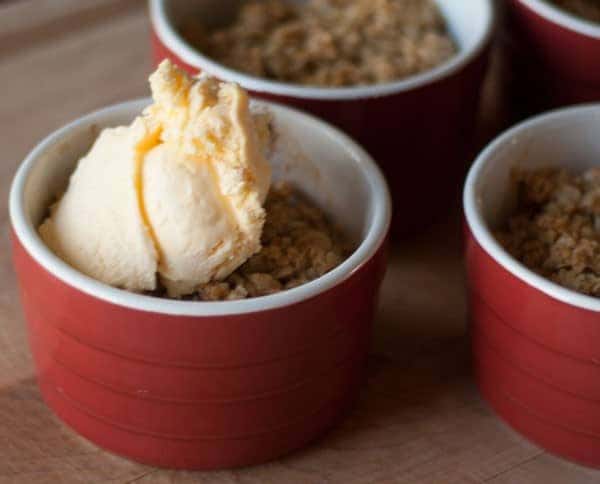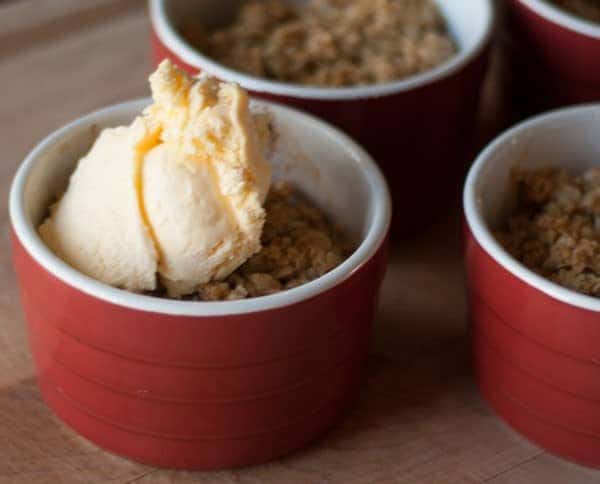 The following two tabs change content below.
Latest posts by Jessica McCoy (see all)