Indian food is flavorful, with unique blends of seasonings that tantalize your taste buds.  Spicy Indian Hummus is the perfect introduction to Indian flavors, and it will leave you wanting to experience more.  Thanks to McCormick's Indian Spice blends, my first endeavor into creating Indian food at home was a huge success.  With a simple Indian food recipe like this, this recipe is SO easy to replicate.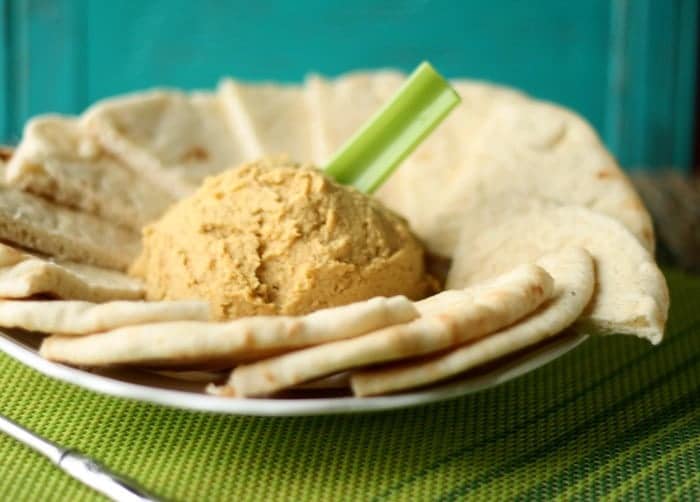 Experimenting with foods from all over the world is exciting.  Its a way to get to know more about people and places that are far away, while bringing the tastes of those distant lands right into our kitchens.  McCormick's Flavor Forcast 2014 report offers a look at the mouthwatering tastes and trends that will be connecting people and cultures around the world and driving culinary innovation in years to come.
It isn't hard to believe that one of this year's trends is Modern Masala.  It goes beyond basic curries and allows people to explore the vibrant flavors of richly spiced Indian cuisine in new, modern contexts.
Our Spicy Indian Hummus brings this trend home and serves up a dish perfect for your next party.  Or, if you're like me, snacking on hummus and flat bread can make an ideal lunch.  Packed with nutrients, you really can't go wrong with this recipe.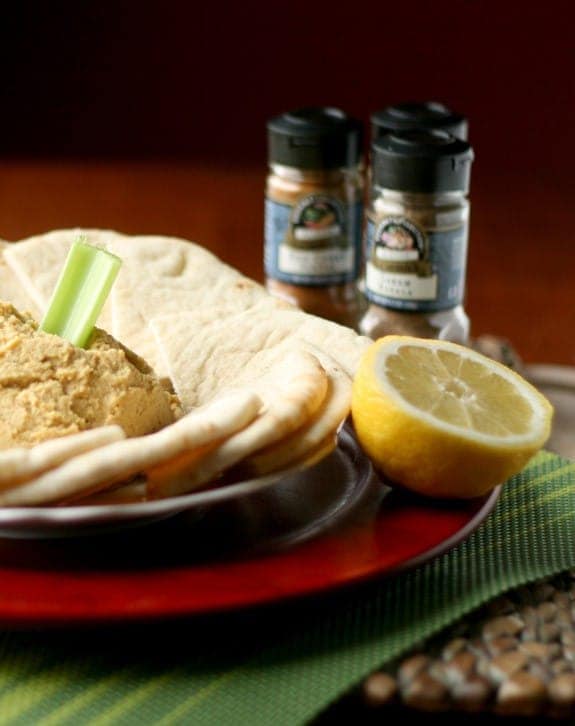 Comment for a chance to win
Share your own unique flavor story below this post using the hashtag #flavorstory and be entered for a chance to win a McCormick Anniversary Pack.  The pack includes exclusive McCormick Indian Spice blends, a McCormick recipe book, and a branded canvas tote- all valued at $50.
Not only will you have a chance to win, but for every story shared on any of McCormick's brand websites or social channels, McCormick will donate $1, up to $1.25 million, to United Way to help feed those in need.  Join in the conversation and help the giving soar at Flavoroftogether.com.  Simply share your flavor story and discover globally inspired dishes, videos, news articles and more. Don't forget to use hashtag #flavorstory.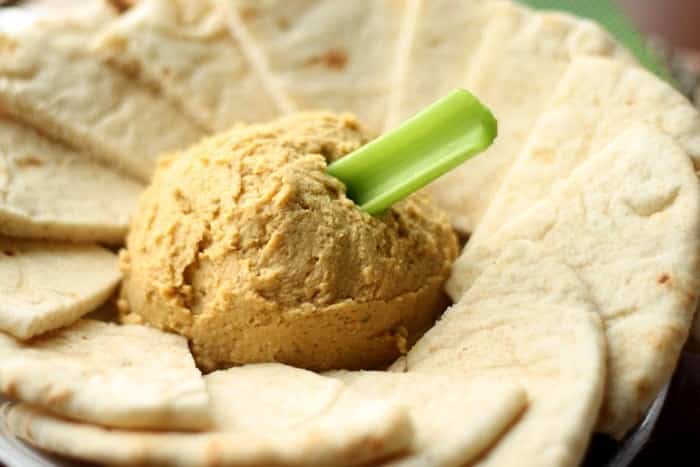 Spicy Indian Hummus is easy to throw together in a pinch once you have the spices on hand.  Just a few ingredients are required: garbanzo beans, lemon juice, olive oil, garlic and spices.  Simply toss all the ingredients into a food processor and watch it do its magic.
Print
Spicy Indian Hummus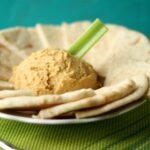 Ingredients
16 ounce can garbanzo beans, drained
1/2 lemon, squeezed
2 cloves crushed garlic
1-2 tablespoon olive oil (dependent on consistency desired)
2 teaspoons McCormick Red Curry Powder
1 teaspoon McCormick Garam Masala
1 teaspoon McCormick Hot Madras Curry Powder
Instructions
Pour all ingredients together into food processor. Process until smooth. Add additional olive oil to thin hummus if a thinner consistency is desired.
Serve with flat bread, pita chips or vegetables.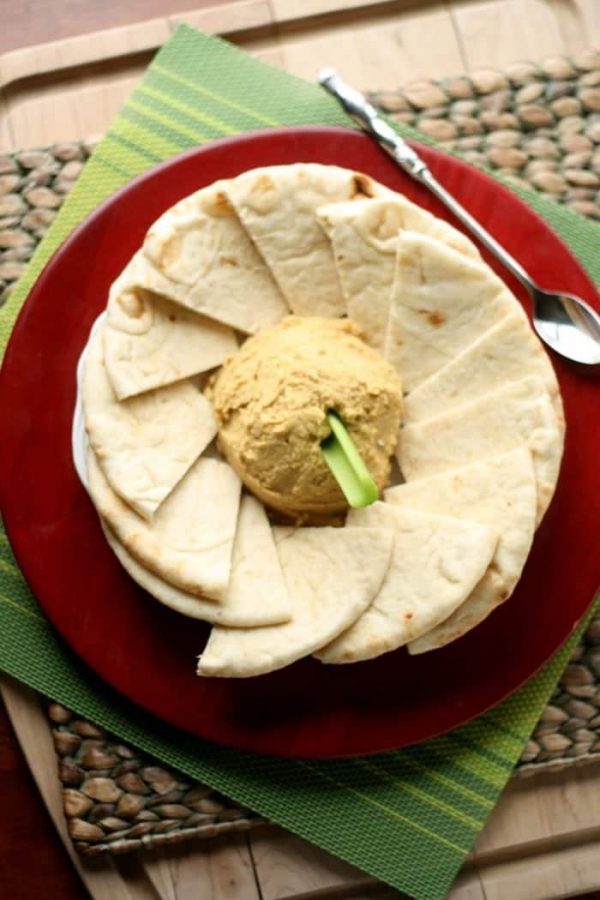 This post is sponsored by McCormick.  All opinions in this article are my own.  Visit Flavoroftogether.com and share your flavor story, and discover globally inspired dishes, videos, news articles and more. Socialize with #flavorstory.
The following two tabs change content below.
Latest posts by Jessica McCoy (see all)