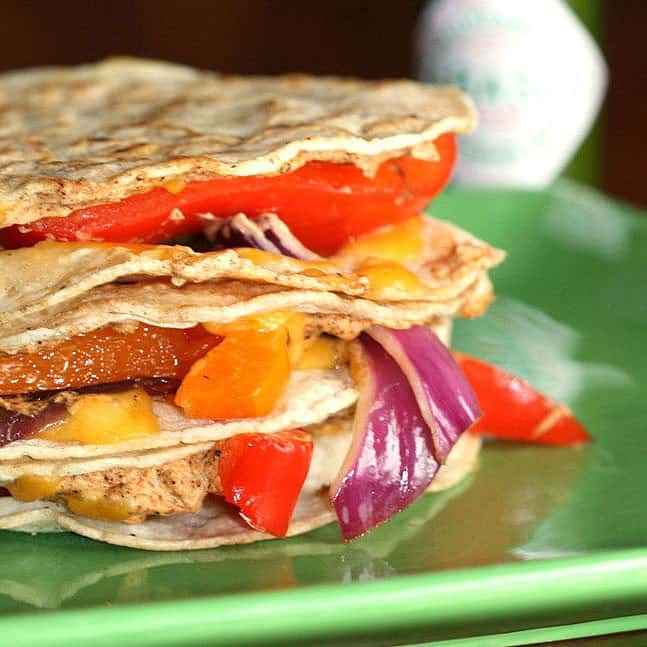 Spicy Quesadillas are SO good, super easy to whip up and very fast to make.  So, if you have just a little bit of time and a few key ingredients, you're good to go.  No skill in the kitchen?  Don't worry!  I promise, you don't need it.
These are the perfect thing to make when your garden is ripe and fruitful.  Take your pick of veggies you have on hand and swap them out for the peppers.  Zucchini, yellow squash, banana peppers, eggplant, asparagus… all of these would taste delicious in these quick and tasty quesadillas.
The thing that makes these quesadillas a little different than the ordinary is the spicy cream cheese and the corn tortilla.  Typically, I'll use a flour tortilla and shredded cheese along with some veggies, chicken and the like.
The spicy cream cheese adds a new kick and the corn tortilla adds a different dimension.
Print
Spicy Quesadillas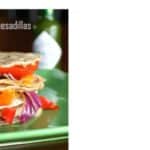 Author:

Jessica, AllSheCooks.com
Ingredients
4 oz low-fat Cream Cheese
2 teaspoons DIY Chili Seasoning (recipe here)
2 bell peppers
1/2 onion
1/2 cup shredded cheddar cheese
8 (6-inch) corn tortillas
Instructions
Wash and slice peppers and onions. In a skillet with a little bit of cooking spray or olive oil, lightly cook the vegetables for about 5 minutes. You don't want them to get limp, just a little tender.
In a bowl, mix together cream cheese with the DIY Chili Seasoning. Add just a teaspoon at a time and taste to make sure it's not too spicy for you. 2 teaspoons was perfect for me.
Remove vegetables to a plate and use the same pan to cook up your quesadillas. Spread 1/4 of the cream cheese mixture on each of 4 tortillas, top each with 1/4 of the vegetable mix, 1/8 cup of cheddar cheese, and another corn tortilla. Cook each side for a couple minutes until cheese has melted and the tortillas are lightly browned. Makes 4 scumptious quesadillas, or 4 servings.
You May Also Like: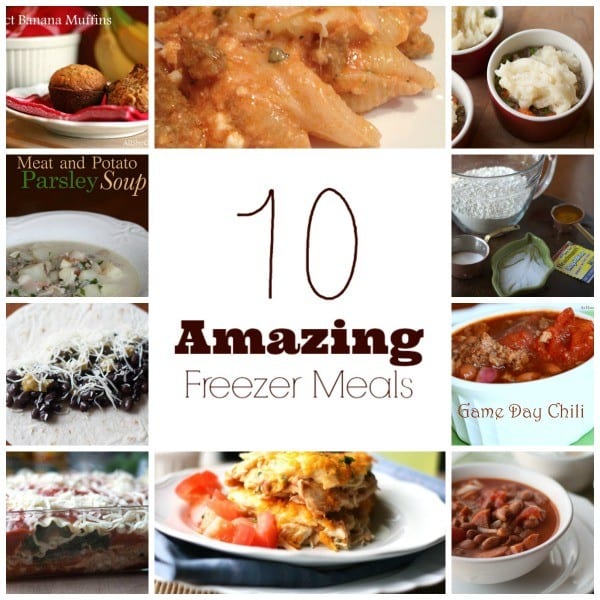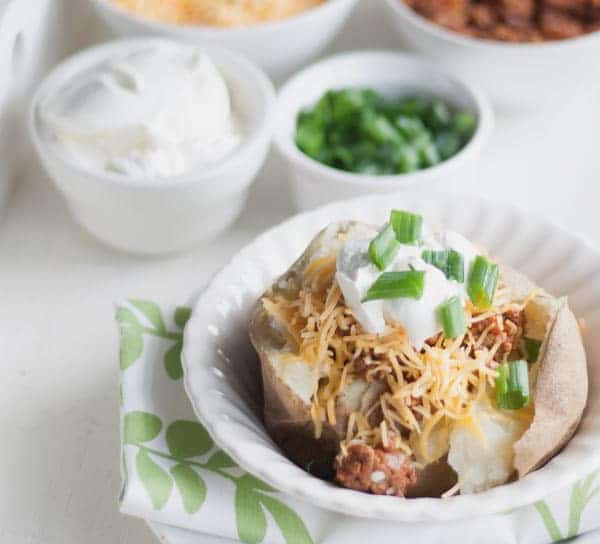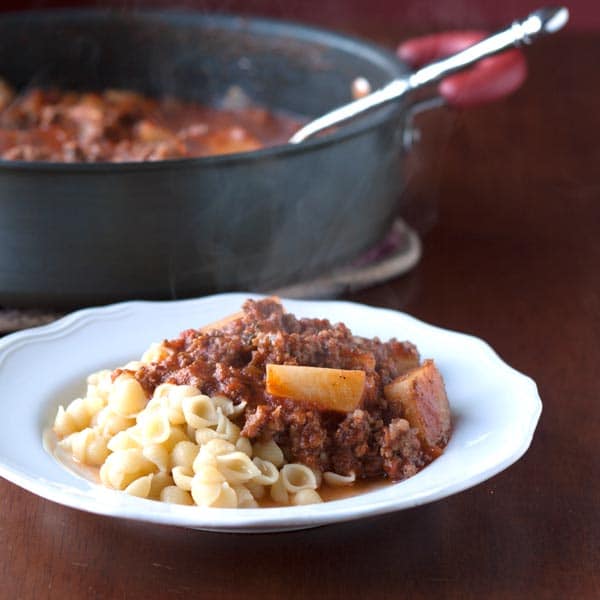 And don't forget dessert: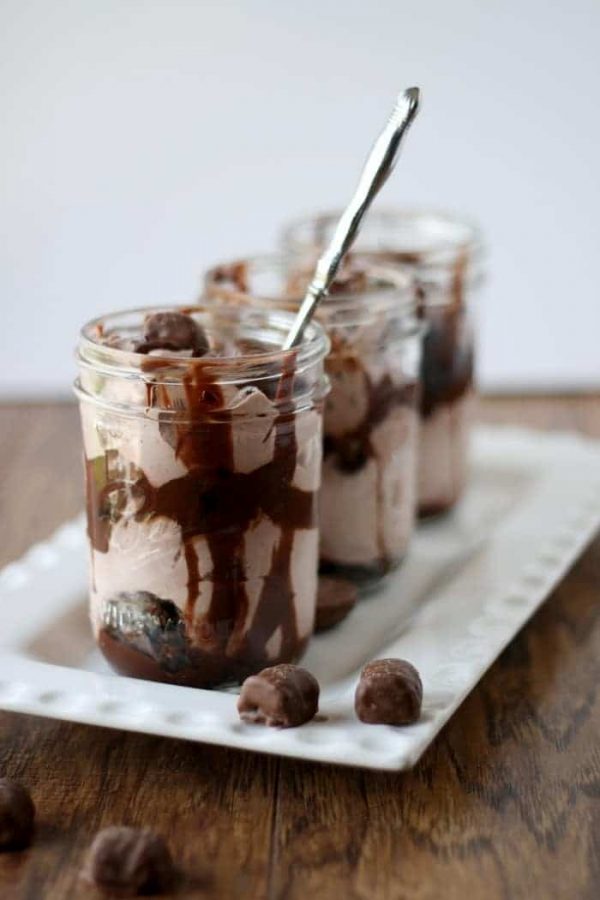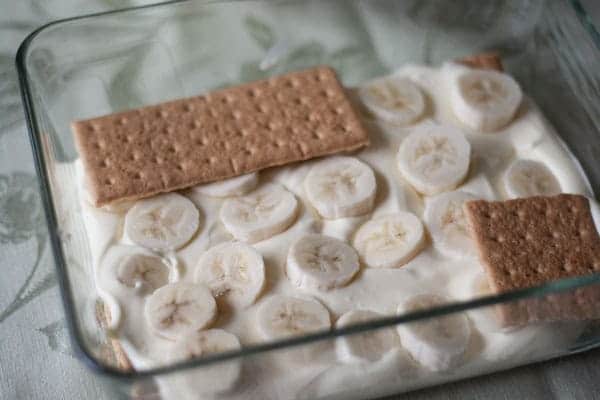 The following two tabs change content below.
Latest posts by Jessica McCoy (see all)