Portland is known as America's number one food truck city.  Here are a few of the reasons why.
Nong's Khao Man Gai
Nong serves only one thing and she serves it very well -- khao man gai.  Khao man gai is a Thai dish with its origins in China from a dish called Hainanese Chicken. To make her khao man gai she poaches a whole chicken with lots of Thai aromatics and then makes the rice with the broth.  She slices the chicken up and serves it on top of the rice with a dipping sauce made from white bean paste and lots of ginger and garlic, Thai chilies, vinegar and sugar.
Nong moved to Portland in 2003 from Thailand.  She started off as a waitress and when she earned enough money she opened up this little truck which has now expanded into two trucks and a small restaurant serving up a few additional dishes.
The Grilled Cheese Grill
These aren't the grilled cheese sandwiches that my mama made.  No offense to Mama, those were awesome sandwiches!  The Grilled Cheese Grill makes grown up versions with artisan breads and gourmet cheeses.
For example check out the Hot Brie with melted brie and roasted red peppers, fresh tomatoes, and spicy brown mustard on sourdough.  Or the The Mondor with tillamook pepperjack, avocado, fresh onion and roasted red peppers on Portland French Bakery multigrain wheat.
Or how about the notorious Cheesus.  In their own words "The Now-Famous Burger Behemoth. We've done away with the bun and replaced it with two grilled cheese sandwiches. That's right, two of them. One on top, another on the bottom. Pickles and American Cheese in one, Grilled Onions and Colby Jack in the other. Lettuce, Tomato, Ketchup, Mustard and ⅓lb Burger in between. You won't need to eat again for 2 days. Comes with potato chips and napkins."
 Carte Blanche
Carte Blanche is a French term meaning the freedom to do whatever one likes.  Jessie, Lauren, Brittany, and Alli love to experiment and the cuisine you find here is all their own.  They use all their favorite seasonal ingredients and cultural influences to dream up sandwiches, bowls, salads, and fried snacks.  The menu rotates every three to four weeks.  Ingredients are organic, seasonal, and local whenever possible.
As of April 2nd 2015 here is some of what is on the menu:
The Have a Seat Sandwich, Za'atar-honey seasoned fried chicken OR eggplant, balsamic caramelized onions, chevre, praline bacon, green apple, arugula, Thai basil pesto, roasted sweet peppers, and aleppo aioli on a toasted Grand Central hoagie roll.  Served with tamarind roasted brussels sprout salad with buckwheat soba noodles, mandarin oranges, and peanuts.
Or maybe you'd prefer The Noodle Incident, Sake & Ethiopian berebere mac & cheese (with 5 cheeses!) and sautéed broccoli, leeks, mushrooms, asparagus, roasted cherry tomatoes, brussels sprouts, pan-fried kosher franks, crispy shallots, breadcrumbs, arugula, balsamic reduction.
 Miss Kate's Southern Kitchen
Miss Kate's Southern Kitchen food cart was founded on January 2011, bringing  Mississippi style southern street food to Portland, Oregon.  Imagine getting authentic coleslaw, mac and cheese, pulled pork, biscuits & gravy, fried chicken plates, chicken biscuits and chicken & waffles west of the Mississippi.  Many of the recipes are the Charles Hude's Mamaw's from Vicksburg, Mississippi.  When Mamaw died all Charles wanted was her recipes.  His mother filled up a suitcase full of them.
So come on down and check out the Spring menu and have Miss Kate's Chicken Biscuit, maple glazed fried chicken with bacon and egg on a large biscuit topped with bacon and gravy or Aunt Pat's Waffle Special, a golden waffle with homemade syrup, fried egg, arugula, goat cheese, topped with yogurt sauce and bacon.
Koi Fusion
 Koi fusion fuses Korean BBQ and Mexican flavors with local and organic ingredients.  They combine barbecued meats with grilled tortillas and fresh vegetables and herbs.  Come and try the tacos, burritos, kimchi quesadillas as well as the k'sliders or korean sliders, your choice of meat with shredded napa cabbage, crisp bean sprouts, spicy mayo and tillamook cheese between toasted mini buns.  Don't forget to try the Korean fried chicken, K-dogs, and spicy Korean fries as well.
You may also like:
Roasted Red Pepper and Grilled Cheese Sandwich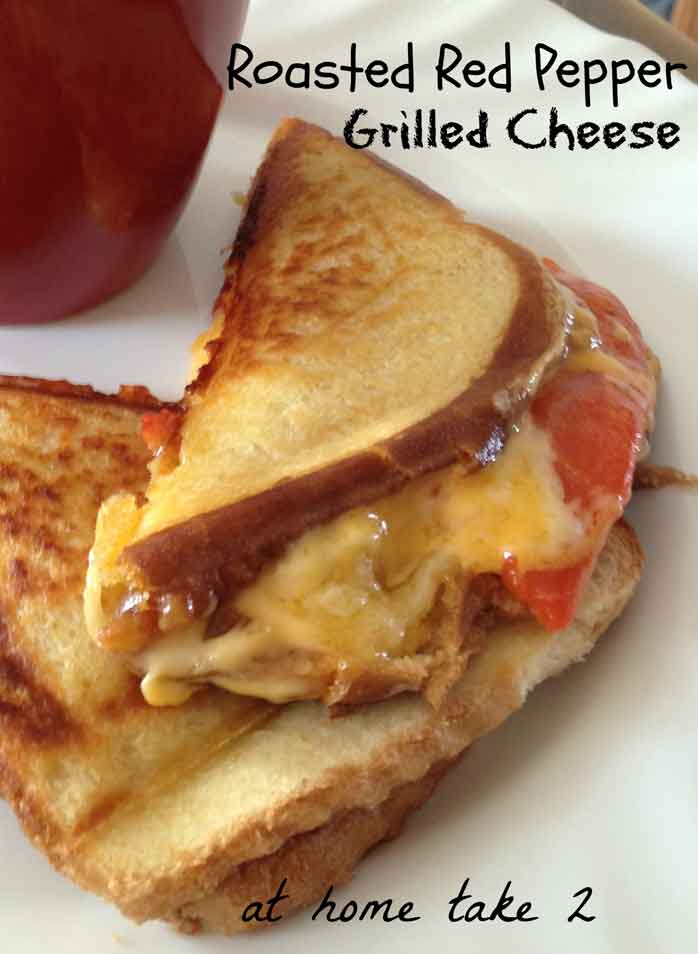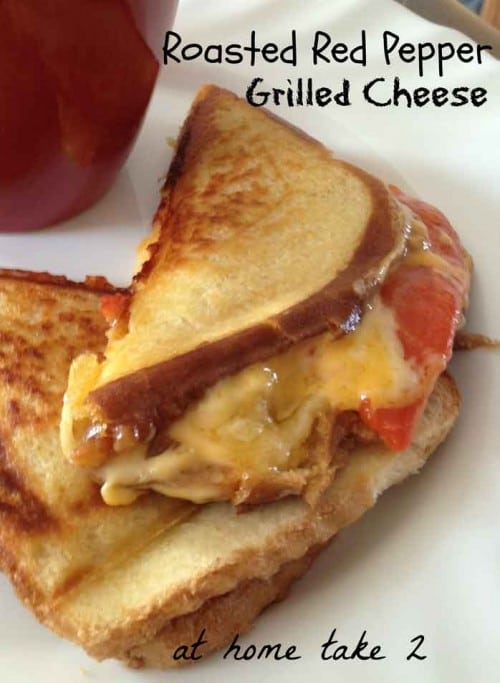 Avocado, Cilantro & Lime Farro Salad {with Fresh Veggies}
 And don't forget to check out these other West Coast destinations: