This shop has been compensated by Collective Bias, Inc. and its advertiser. All opinions are mine alone. #RoadTripOil #CollectiveBias
Life is full of journeys.
In fact, vacations are some of the best memory-making moments in a lifetime. They have been in mine.
This summer, we've been taking several trips. Day trips to the lake an hour or so away from home, trips to Chicago a few hours away from the house and even all the way out to Roswell, NM from our home in Wisconsin.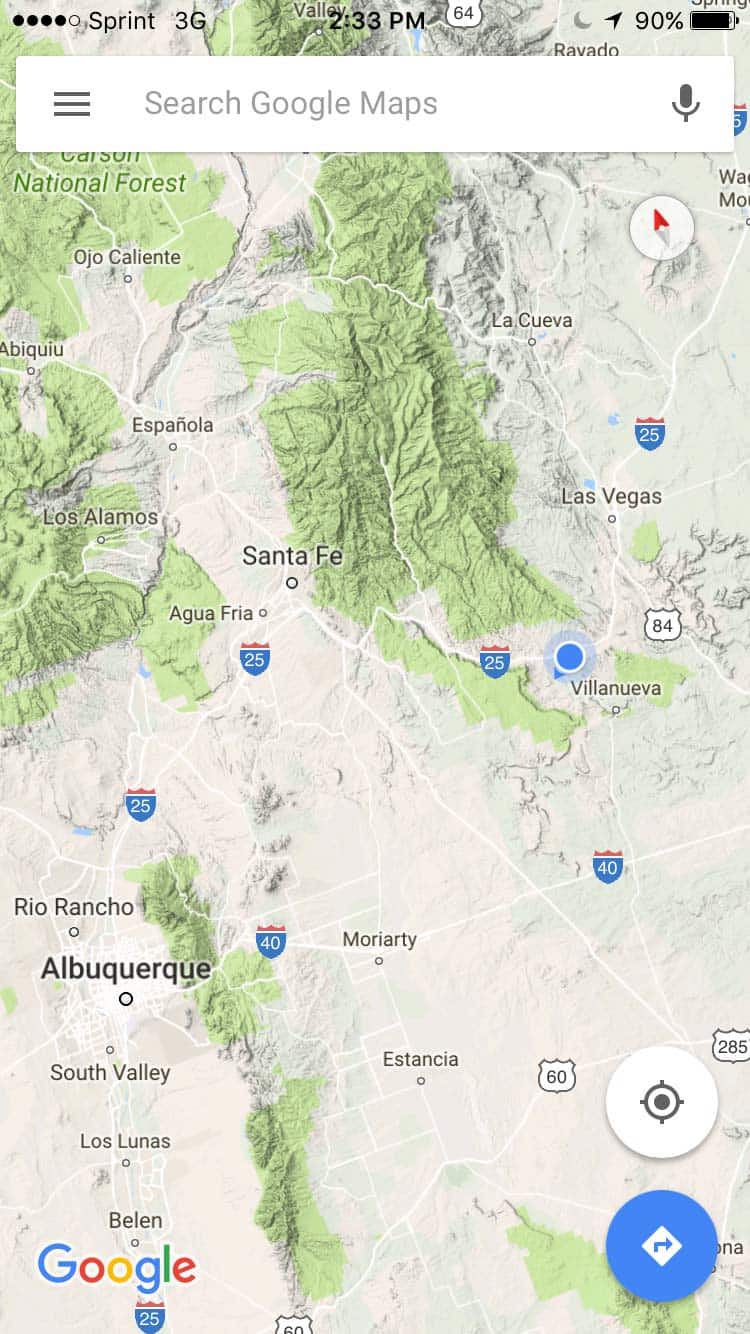 We decided to explore things a little differently on this last trip out to New Mexico, because it was just my daughter and myself traveling. With only one driver, we decided to drive to a train station about an hour and a half away from where we live at and then take the train from Chicago to New Mexico.
The idea behind the trip was that we would be able to see all the scenery along the way and I'd be able to relax (and get some work done) instead of being stuck behind the wheel without someone to trade off with.
It was a long trip, but so worthwhile and I would definitely do it again.
Make sure your car is ready for travel
Whether traveling near or far, it is important to make sure your car is kept in tip-top shape for travel.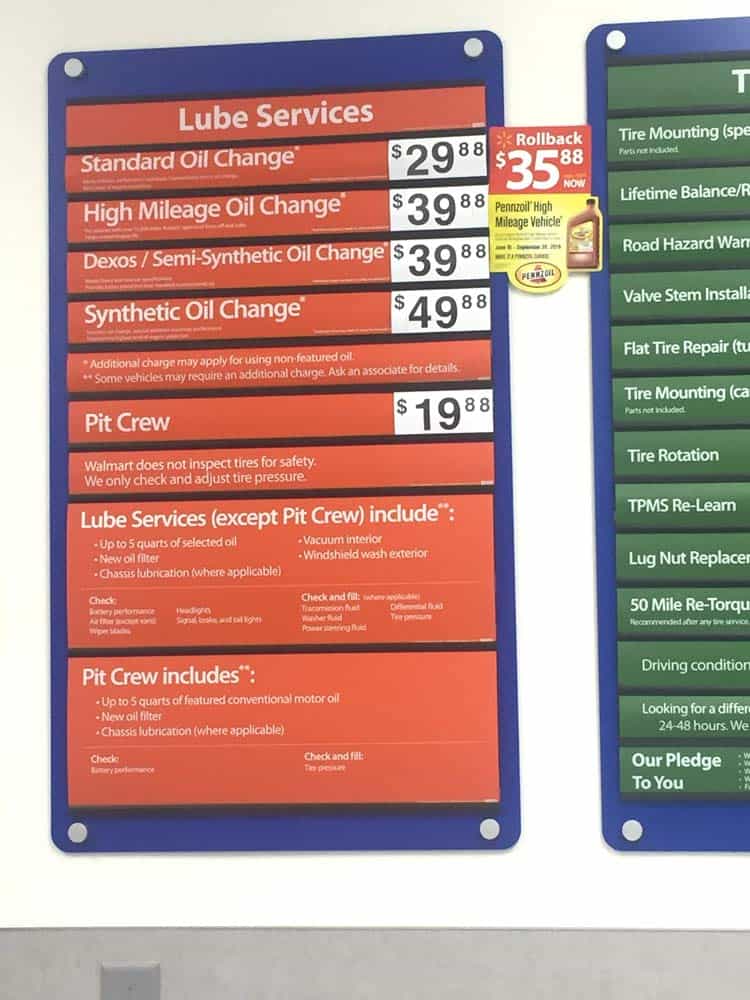 It is so important to make sure your car is ready for travel, whether you are traveling nearby or far away. Regular oil changes are extremely important for the life of your vehicle. My car uses Pennzoil® High Mileage Vehicle® motor oil because  it has over 75,000 miles on it. Cleaning out the sludge that lesser oils leave behind and helping to reduce leaks and oil consumption are all important factors in keeping engines running clean and going strong.
Let's face it. No one wants to be out and about running errands, much less on a vacation, and have car problems because they have not properly maintained their vehicle. You can find your Auto Care Center online.
Oil changes are so simple to do, and it can be worth the trip to Walmart to have your oil changed because you can save time and get some shopping done while you're  waiting for your car to be serviced. High mileage is on Rollback ($39.88 on Rollback to $35.88) Timing: June 15 – September 28.
Time savings always equals a win in my book!
And the food at the end of the journey… well, that's always a good thing, right?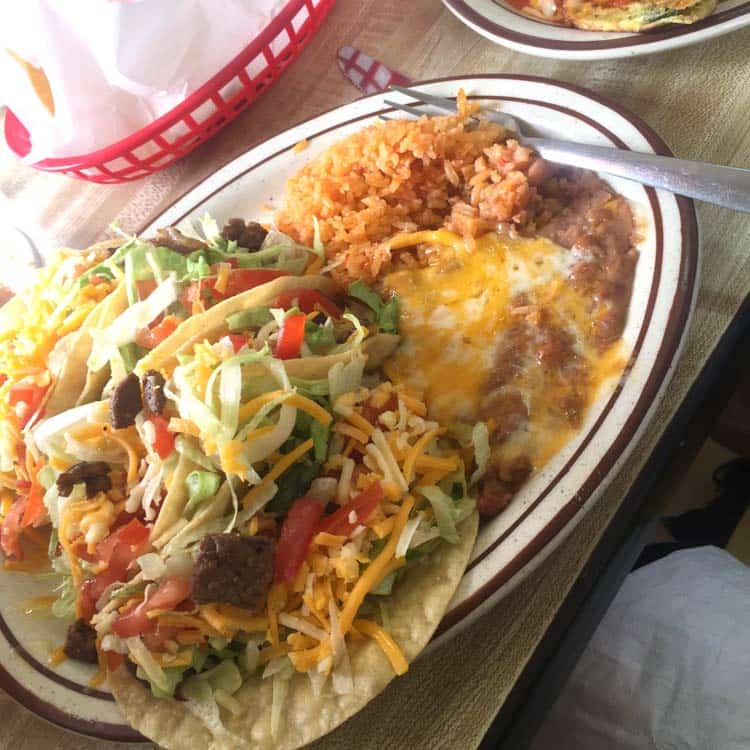 My daughter and I had an amazing and memorable trip out to the dessert Southwest. We headed to Roswell to visit my son, who is in school there.
We had such a nice visit. He's only been gone for a month, but it was so nice to see my kids being silly together. It was a very short visit, but hearing their laughter while we played cards last night–war, no less–was so worthwhile.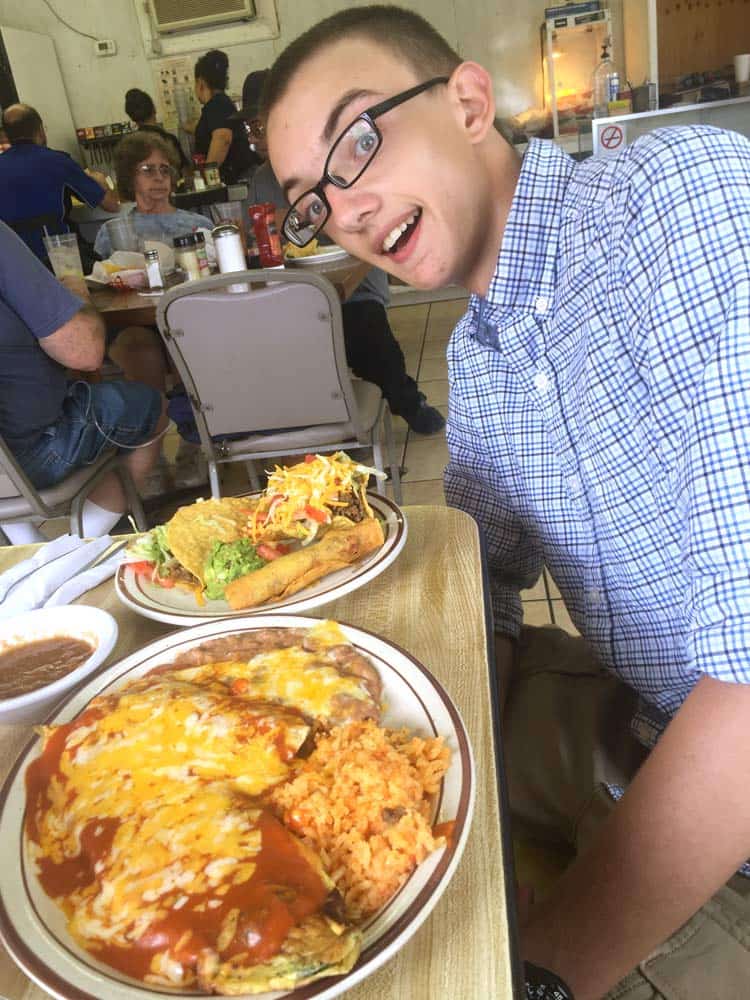 We took a little side trip to Bottomless Lakes State Park in New Mexico. It's a little south of Roswell and when you first see it–from the cliffs above–it is such a gorgeous blue. Standing by the lake it doesn't appear the same color as it does from above, but either way it is a desert oasis that is spectacular and refreshing.
 
Tips for Having Your Car Road-Trip Ready
Clean your car out on a regular basis.
Perform regular auto maintenance, including oil changes.
Have baskets or an organizing system in the back of the vehicle to make things neater on a road trip.
Pack road maps in case you go through an area with no cell service and can't use phone GPS.
Always have a cooler with water. When you're on longer road trips it will pay off in spades!
The following two tabs change content below.
Latest posts by Jessica McCoy (see all)