The Kimberly Hotel
It's a suite life (quite literally) at the Kimberly Hotel, situated just blocks away from St. Patrick's Cathedral and Rockefeller Center to the west and the United Nations to the east.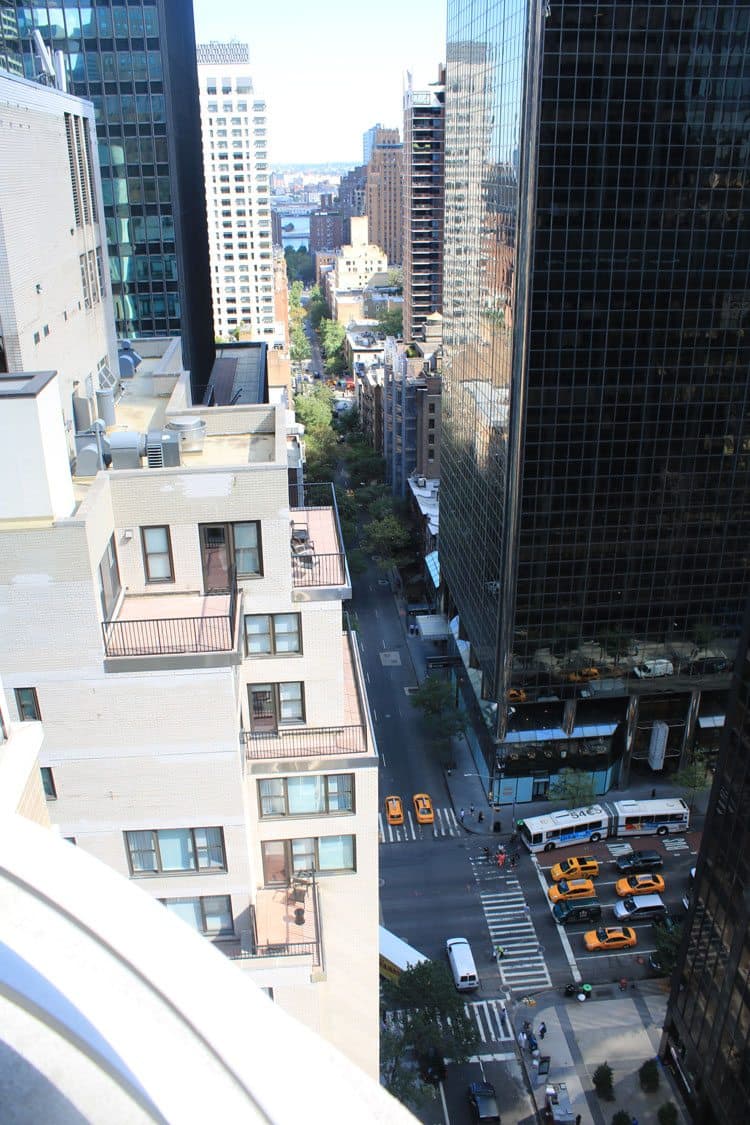 Sprawling 1 and 2 bedrooms suites are afforded with all the needed amenities for a vacation or business trip to New York, New York.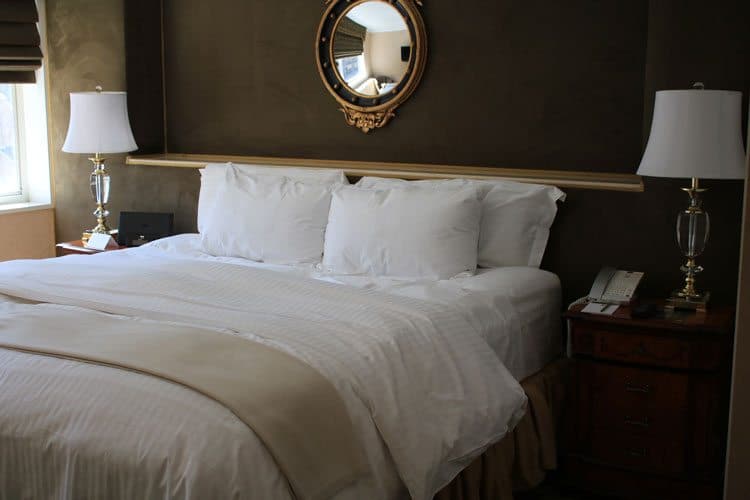 If you are traveling with family, the luxurious space provides in your suite allows for plenty of room to stretch out, kick back and relax after a day of sight-seeing, meetings or shopping.
With a spacious living room, mini-kitchen and eat-in dining area that includes a chaise window lounge to drool over, this suite has it all.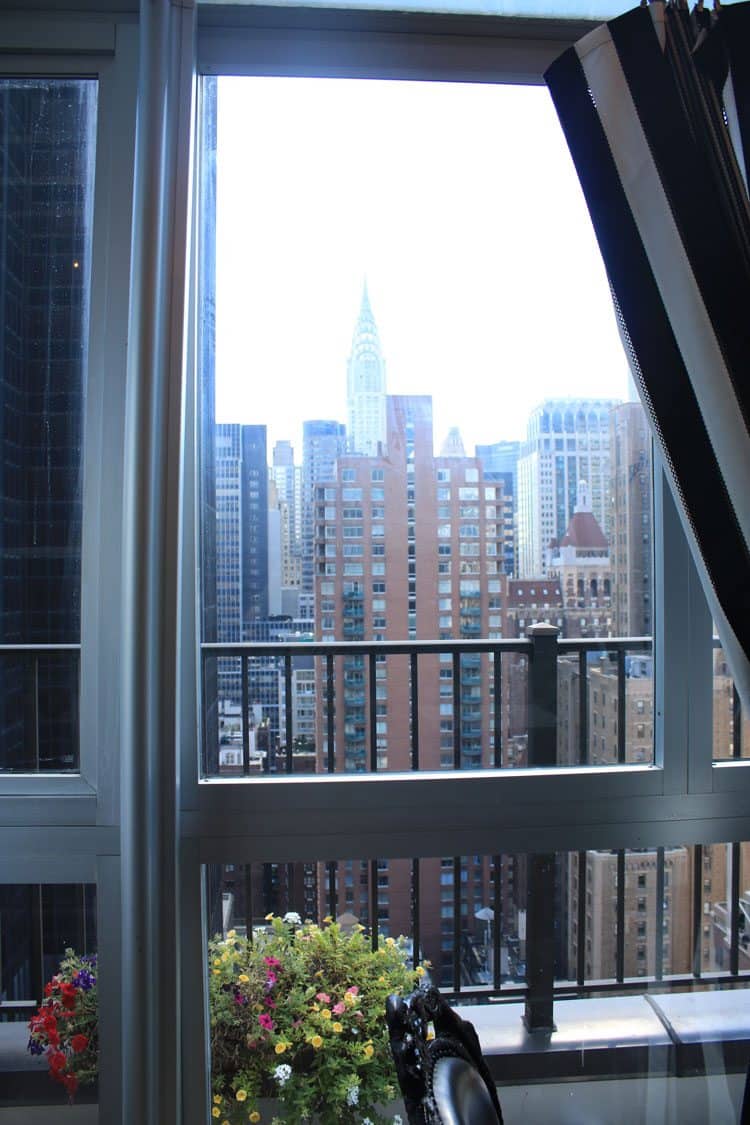 And if you like to shop--the Kimberly Hotel is located in the heart of New York's shopping Mecca. We even turned our Midwestern teens loose and let them roam around on their is for a bit, because let's face it--there's only so much back to school shopping a parent can take.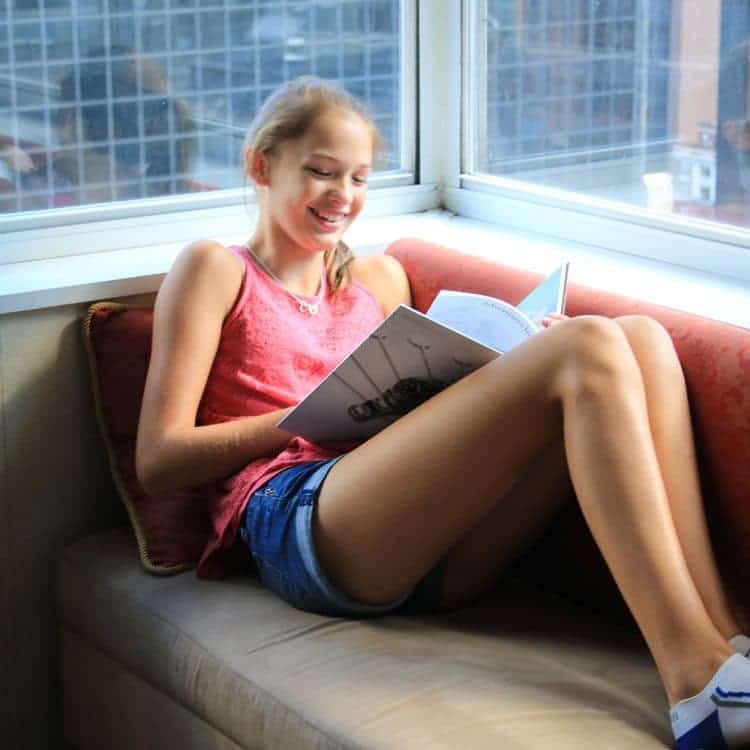 That time alone in the city, within blocks of the Kimberly Hotel yet roaming on their own, was one of the most exhilarating moments of their trip. And no doubt an aspect of the trip they will remember forever.
Typically, when we go to the city, it is just my daughter and myself. Traveling with friends this time allowed us to switch things up, and gave the girls a perfect opportunity to use the buddy system and explore a few blocks of the city on their own.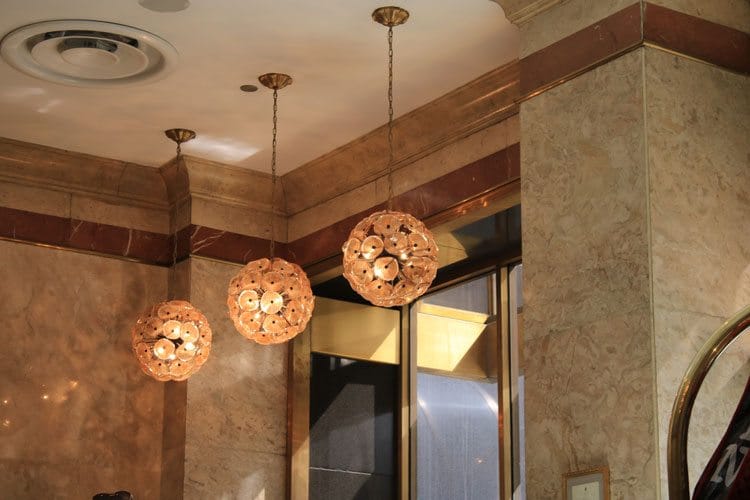 Whatever the scope of your Manhattan itinerary, you'll enjoy the comfort of the Kimberly Hotel. It's warm and comforting suites are perfect for families or a small group of friends visiting the city together. The rooms are relaxing and a calm place to put your feet up after a day of trekking around the city streets.