This post and giveaway are in collaboration with Poki, a free online gaming website.
I'm going to be traveling quite a bit this summer with my kids. And we'll be in the airport and on flights quite a bit. Miami, New Mexico–probably more than once, and possibly a couple other places.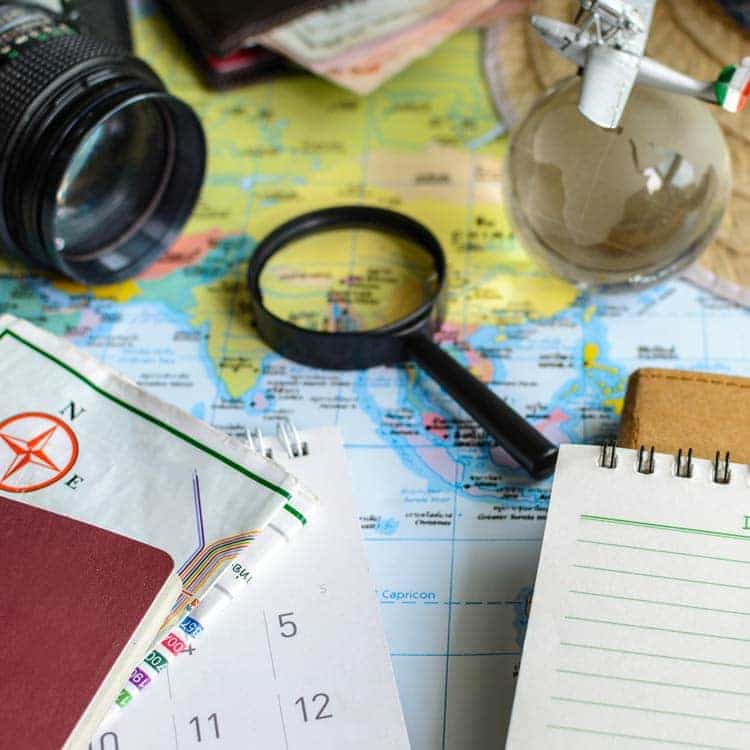 Traveling–especially in airports with delayed flights, layovers and whatnot, means a lot of downtime. And rather than be bored when we're hanging out between flights (not to mention sitting on the plane), I'm planning on playing some Poki games on my computer or phone.
If you haven't heard of Poki–and I'd wager to guess that if you haven't actually heard of Poki, you've probably still seen some of their games–they are a free online gaming website with a reach of over 2.5 million gamers per month. That's huge!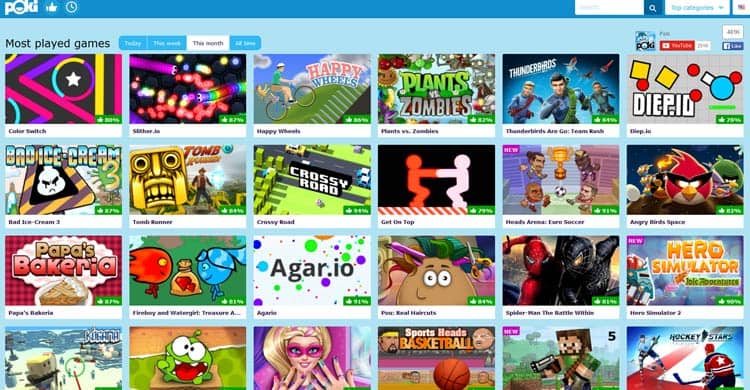 Win an Amazon Fire 7
There are so many games on Poki.com to choose from, that you will easily be able to find something that you and your kids can play together–no matter what their ages.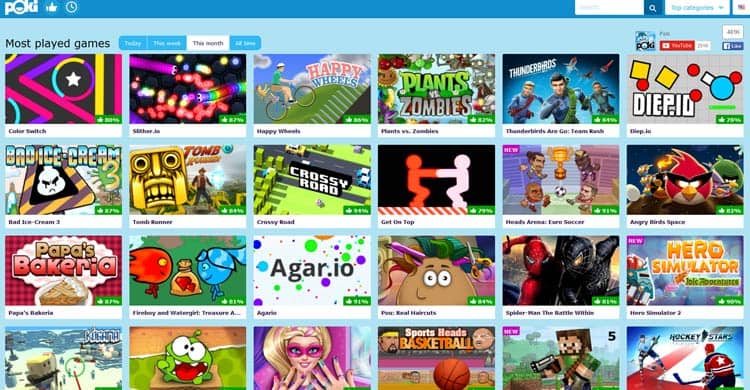 Personally, I gravitate toward learning games, or games that test my knowledge.
I know… you can call me a nerd if you want to, and I'm perfectly fine with that. I like games that make me think and exercise my brain–like these geography games I found on Poki.
Even within the specific category of geography, there are so many games to choose from.
There are also cooking games! Cook and play on Poki, now that's life!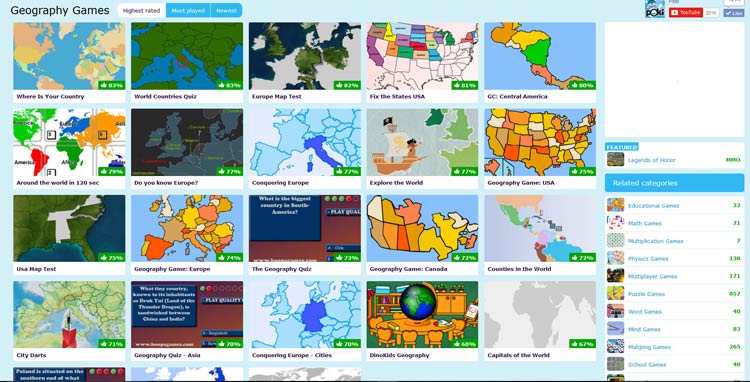 My kids would be more likely to play Tomb Runner or Angry Birds Space, and I'll play these games along with them–but I have to be honest and tell you that they will totally kick my butt because they are so good at those games and I'm just…not.
No matter, whether I'm good at the games the kids pick to play or not, game time with my kids is fun time, whether we are delayed for hours in an airport or sitting on the sofa at home.
Don't forget to enter to win our giveaway! And tell us which game on poki.com is your favorite.
Save
Save
Save
The following two tabs change content below.
Latest posts by Jessica McCoy (see all)