Valentine's Day is almost here, which means it's time to start cooking! Baking Valentine's Day Treats is one of the best things about this sweet day, so prepare yourself for a fun filled day of baking these delicious recipes. Which treat will you start with?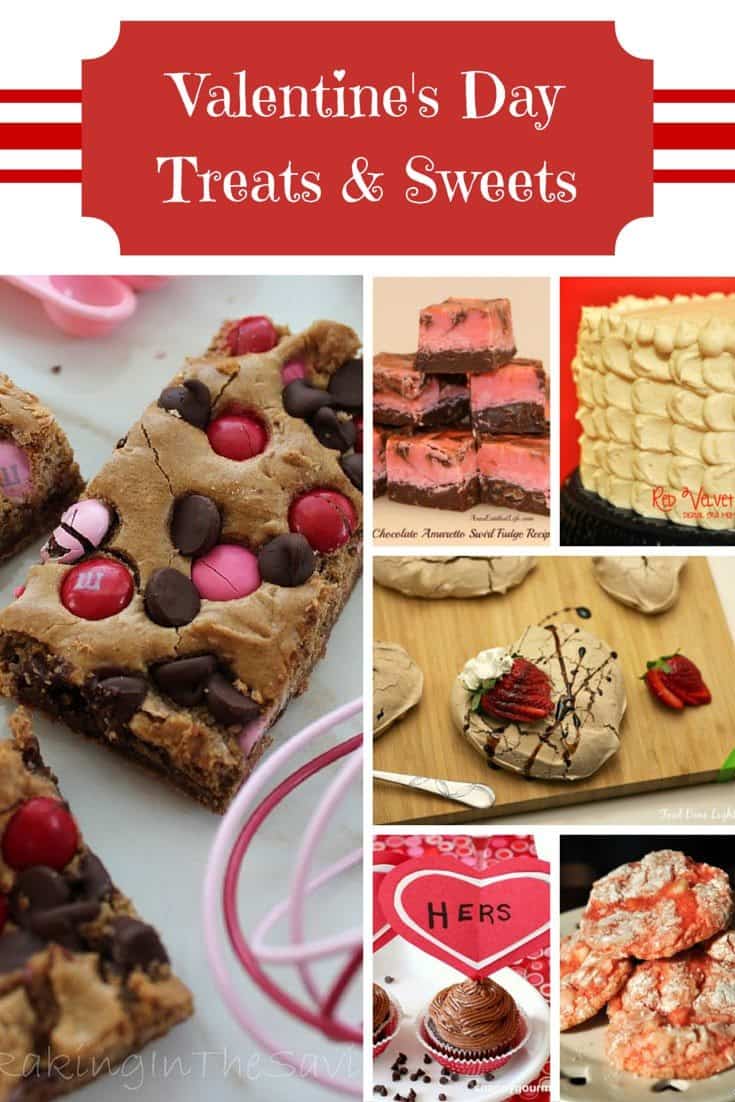 Valentine's Day Treats & Sweets
The following two tabs change content below.
Latest posts by Jessica McCoy (see all)