This post is sponsored by Lightlife as part of the "Lightlifers" Blogger Ambassadorship Group.
Vegetarian Recipes for Breakfast, Lunch or Dinner
Originally created as the perfect vegetarian brunch recipe, our Vegetarian Beefy Brunch Rolls work just as well for any meal of the day.
Yes, we know. Vegetarian and Beefy in the same recipe title sounds a little bit confusing, but that's a glorious thing.
You see instead of beef (because–hello, this is a vegetarian recipe we're making here!), we used Lightlife Original Crumbles. Lightlife offers a healthier-for-you protein.
And really–who doesn't want to be healthier?
That's why we've been testing out Lightlife's amazing flavor in some of our recipes like Vegetarian Taco Salad, Vegetarian Bacon Quiche, and Sweet Potato Chili.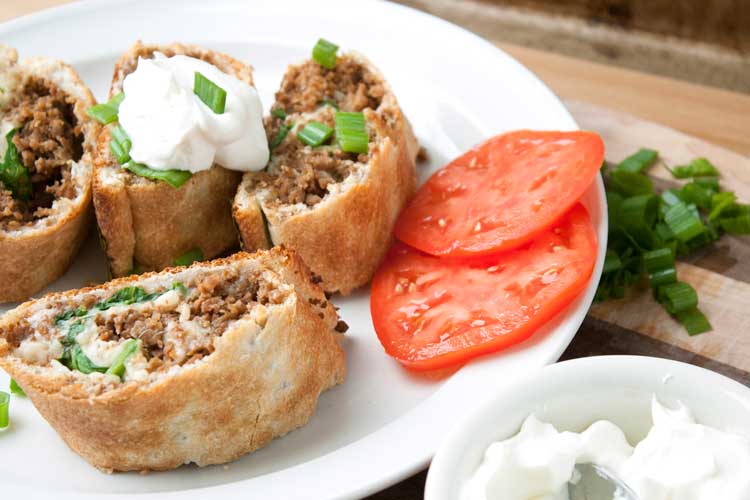 Easy Stuffed Roll Recipe
Get the recipe for our Vegetarian Beefy Brunch Rolls here, where they are featured on Lightlife.com.
One of the fun things about recipes is that they are adaptable.
As long as you're a tad bit brave and willing to try new things, a stuffed roll recipe with Lightlife Original Crumbles, spinach and mozzarella cheese can be come something a bit different.
Add in some pasta sauce, pesto, or maybe a garlicky dipping sauce, and you could change the flavor of this lovely recipe and add it to your meal plan for another night this month. Because, you've essentially created yet another stimulating recipe to tempt your palate.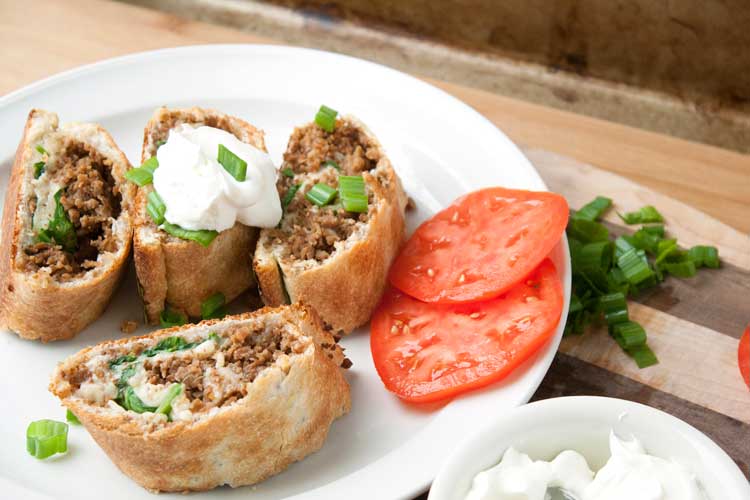 We're pretty sure you'll love this meal as much as we did. Vegetarian Beefy Rolls work great as a main dish or an addition to any meal of the day.
Get the recipe here.

The following two tabs change content below.
Latest posts by Jessica McCoy (see all)