This post is sponsored by Lightlife as part of the "Lightlifers" Blogger Ambassadorship Group.
Vegetarian Quiche is a Winner
I've always been partial to quiche. There is something about a flaky crust that is just out of this world AMAZING. And I do mean amazing!
Our vegetarian quiche is full of flavor, and loaded with potatoes, eggs (we have a vegan variation without eggs that is to die for!) and Lightlife Smart Bacon Meatless Veggie Bacon Strips. We've got all our bases covered with this tasty recipe.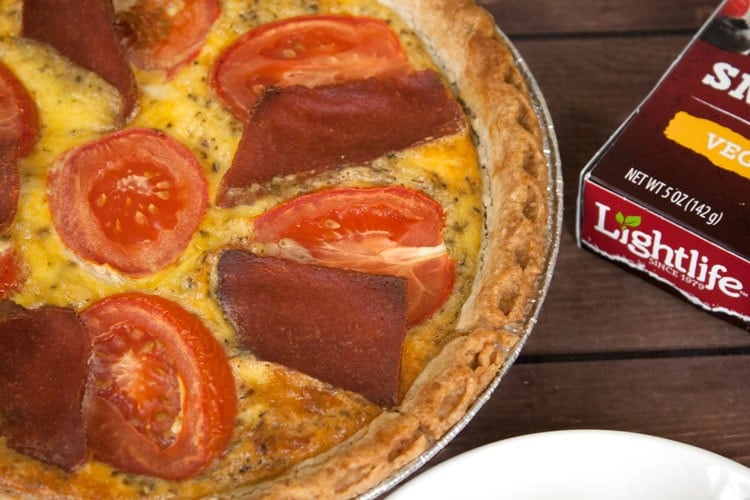 Quiche for Easy Brunch Recipes
Quiche is the perfect recipe for brunch. In fact, if I go to a brunch that doesn't have quiche, I might be a little bit disappointed.
Another great thing about quiche is that it is great to serve for leftovers.  Because it warms up so easily, and is just as scrumptious the next day (or even 2 days later), I love to make it ahead and take it out for a quick morning meal on those busy school days.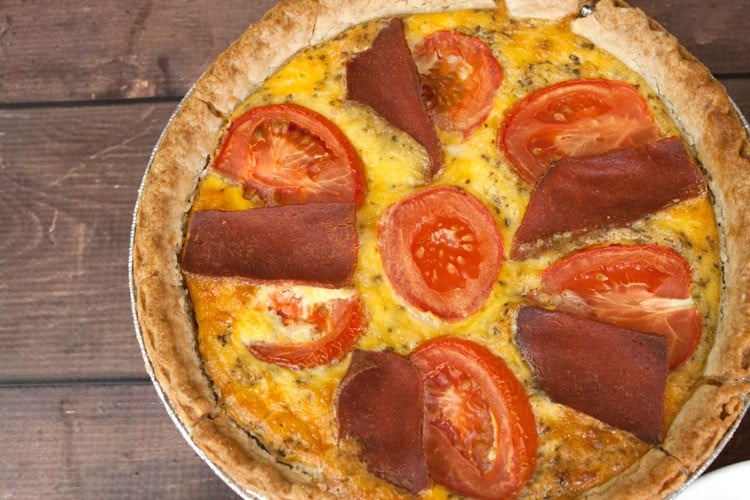 Making meals with Smart Bacon Meatless Veggie Bacon Strips makes me feel good about cooking for my family.  You don't have to be a vegetarian to enjoy the health benefits of eating meatless bacon.  It's a SMART choice.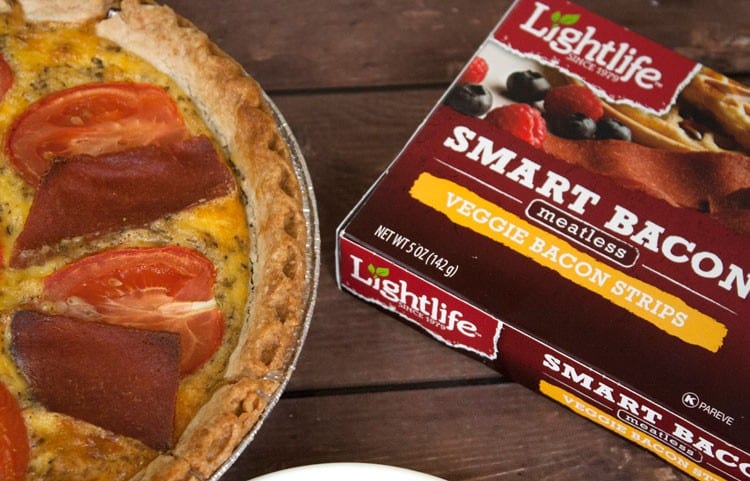 Get the recipe for our Vegetarian and Vegan Quiche varieties here on Lightlife's website.
The following two tabs change content below.
Latest posts by Jessica McCoy (see all)