People are busy.  Plain and simple.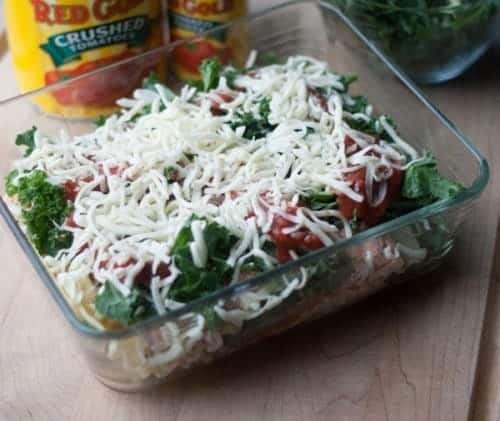 If you haven't tried making a freezer meal or two, you're missing out.  Now, I'm not talking about full-blown freezer cooking.  Although you could certainly add this recipe to your freezer cooking menu plan.  I'm just talking about making an extra meal here or there to put in the freezer for a busy day.  You know… one of those days you just don't have time to cook.
I haven't added many recipes suitable for freezer cooking on All She Cooks, but my Chicken Enchilada Casserole would certainly be another one that would do the trick.  I'm also partial to making extra Game Day Chili to put back in the freezer for when my husband's on a business trip.  It makes a quick meal that's ready to go and portioned just right for me and the kids.
Veggie Lasagna Freezer Meal- time to get cooking!
Now, I'm going to assume that you've made lasagna before.  But, if you haven't… prepare your lasagna noodles according to the package directions so you have them ready to layer with all the fresh delicious goodness that this vegetarian lasagna entails.
First… you're going to mix cottage cheese with spices.  Yum.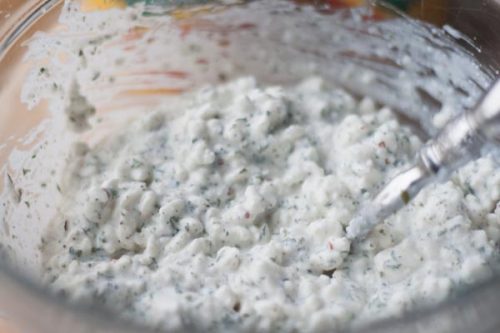 Then, you're going to toss in some shredded carrots and broccoli.  I use the broccoli stalk because they shred nicely.   Oh… and I also use the attachment to my KitchenAid
mixer because  I'm lazy when it comes to grating.
And then you mix it all together like this: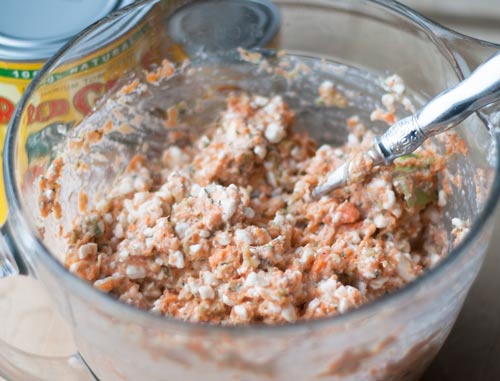 Now, you're ready to make layers.  I like to start with sauce, add a layer of lasagna noodles, then the cottage cheese mixture, followed by kale: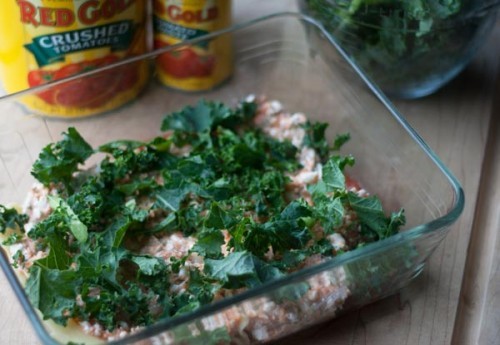 And then more sauce…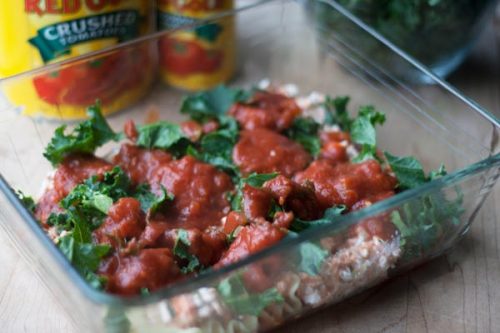 And cheese…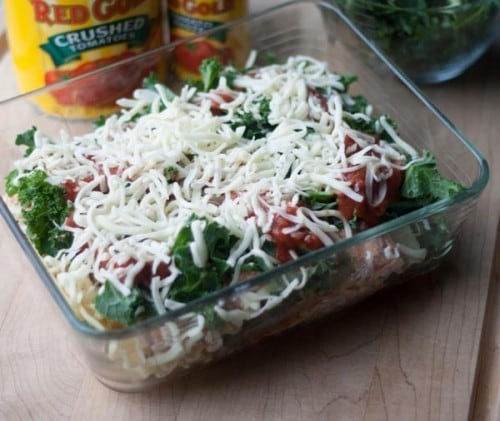 Once you've completed two layers, add a final layer of noodles, sauce and cheese.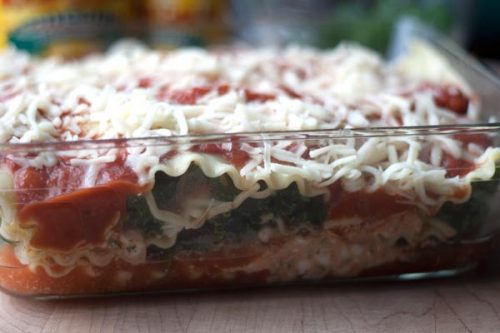 Ideally, make one of your lasagnas in a freezer ready container.
The glass baking dish pictured above has a lid and is freezer safe.  Perfect!  That meal is ready to put in the freezer as is.  Do not cook it now.  Put it in the freezer and then take it out the night before you are ready to cook it, and refrigerate.  Once it has defrosted (a day should be good), bake according to the recipe directions below.
Print
Veggie Lasagna Freezer Meal
Veggie lasagna makes enough for two complete meals. Freeze second lasagna for an easy freezer meal option. Makes a spicy, flavorful vegetarian lasagna perfect for a meatless meal. Packed with healthy kale.
Author:

Jessica, AllSheCooks.com

Category:

Main
Ingredients
1 pound lasagna noodles, prepared
22 ounce container cottage cheese (I used low fat)
1 1/2 cups grated carrots
1/2 cup grated broccoli
2 tablespoons dried parsley
1 teaspoon pepper
1 teaspoon salt
1/2 teaspoon crushed red pepper
4 cups kale, chopped
4 cups marinara sauce (I used this homemade pizza sauce)
3 cups Mozzarella cheese
Instructions
Combine cottage cheese, spices, and grated carrots and broccoli.
In two baking dishes (at least one freezer-safe), layer ingredients: sauce, noodles, cottage cheese mixture, kale, sauce, cheese.
Repeat a second layer in the same order, and then a final layer of only noodles, sauce and cheese.
Bake at 350 for 30-40 minutes, or until hot and bubbly.
 You may also like: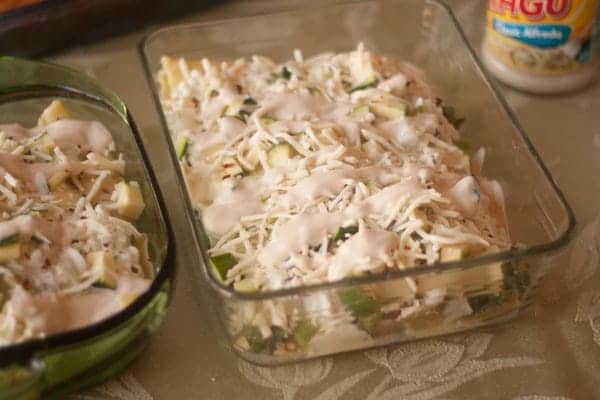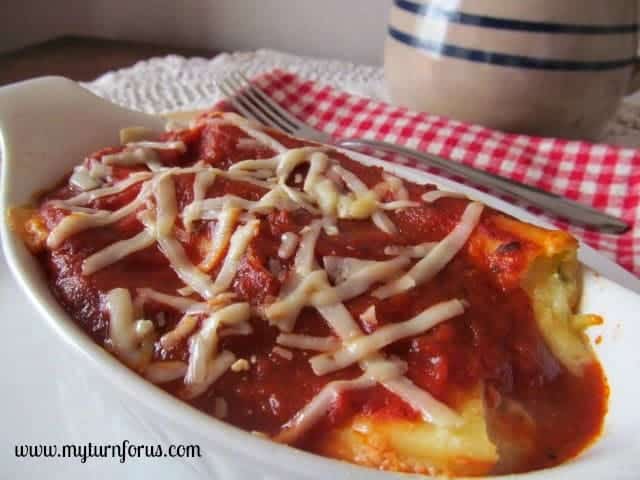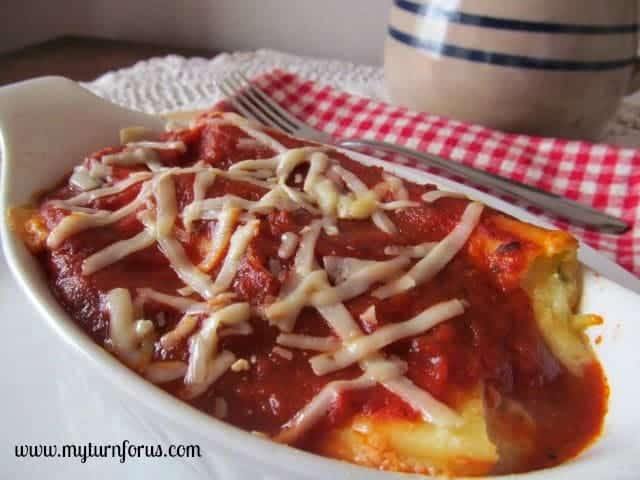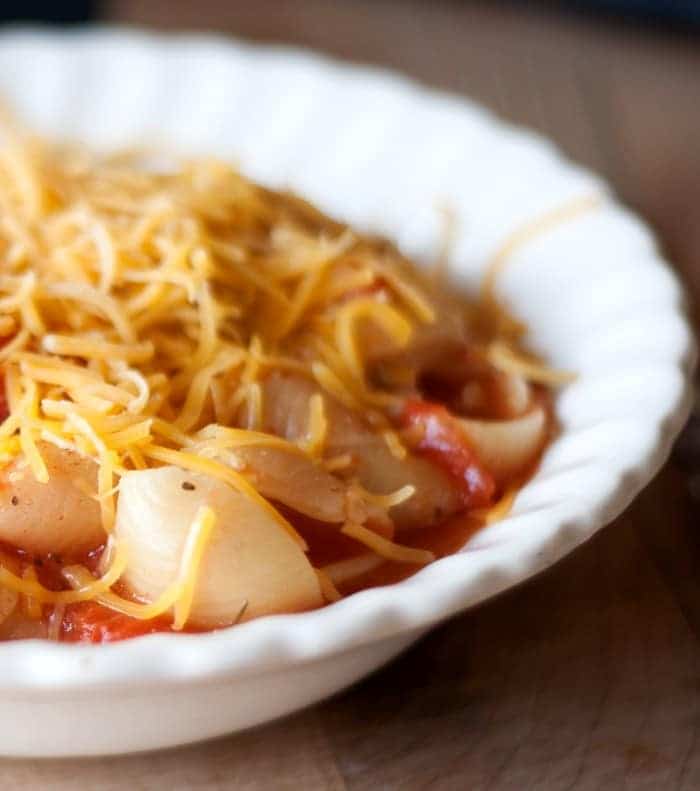 Don't forget dessert:
CHOCOLATE COVERED STRAWBERRY MUG CAKE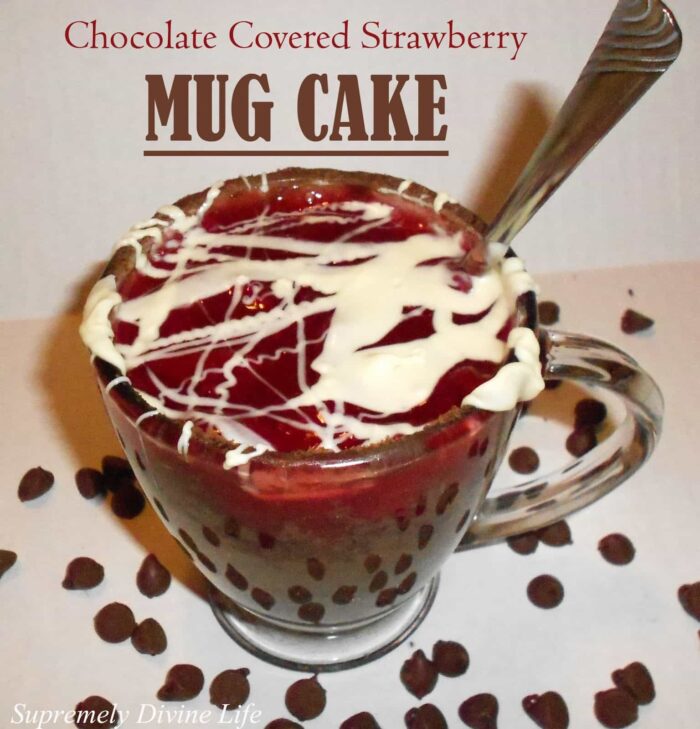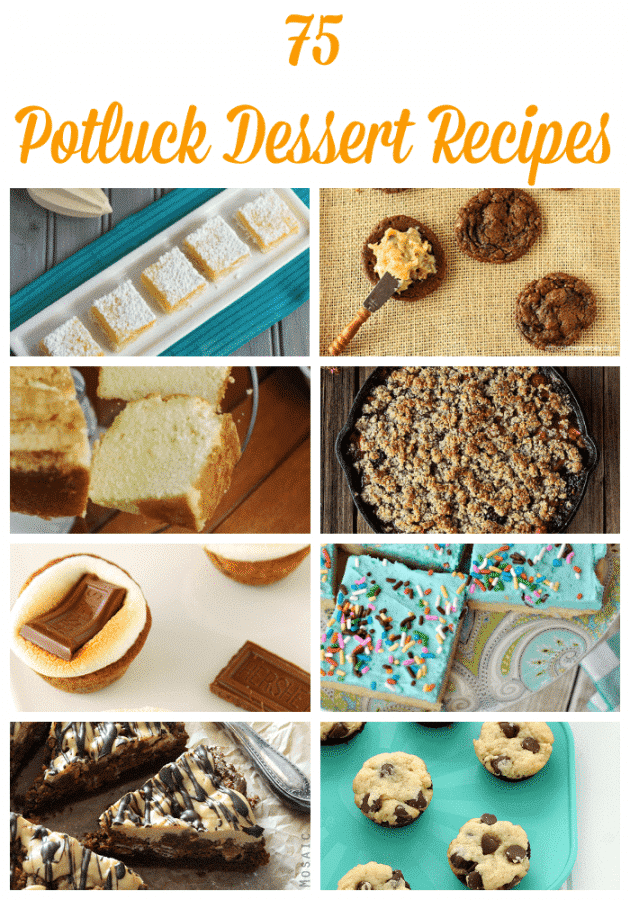 The following two tabs change content below.
Latest posts by Jessica McCoy (see all)