Dinner is delightfully done with veggies, pasta & punch.
Take a break this summer and make it a summer night in with this phenomenal dinner and cocktail combo that we're sharing with you today.  We all need a new recipe from time to time, and I can tell you that I for one am always up for trying a new girlie drink!  Delectable bites and a little bit of something to sip on sounds sinfully delicious.
Pinnacle® Vodka & Celebrity Chef Claire Robinson shake up the summer with fun & unexpected food and cocktail pairings!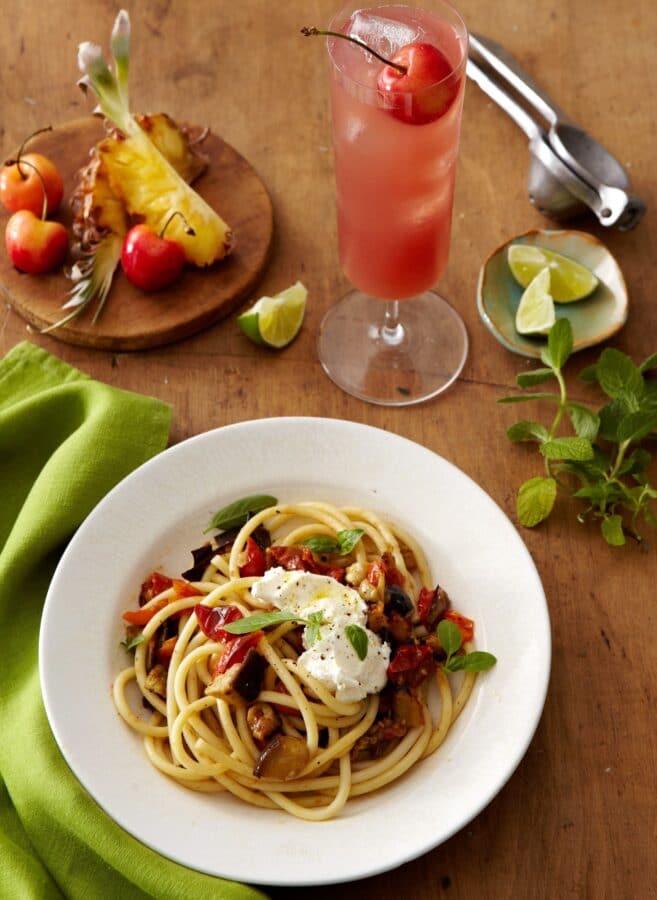 I don't know how she comes up with these recipes, but Celebrity Chef Claire Robinson's Eggplant Rollitini Pasta sounds (and looks) utterly amazing.  I'm thinking I could dine for days (okay… nights of dreaming) on the photo alone, but give me a big ole bowl of pasta and well… let's just say I'd probably want another bowl.  We're being honest here, right?
Fruit Punch in a Pinch (oh, how I love that name!) simply means relaxing in a tropical paradise without leaving home.  Now… I could total take the tropical locale, but I'll settle for pouring a tropical vacation when I can't have the best of both worlds.
Hope you enjoy these recipes, and thanks so much to Pinnacle® Vodka & Celebrity Chef Claire Robinson for letting us share these recipes with our readers. Recipes and images shared with permission.
Print
Eggplant Rollitini Pasta Fruit Punch in a Pinch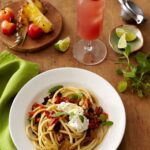 Ingredients
1 medium eggplant, cubed
1 pint cherry tomatoes, halved
3 tablespoons garlic infused olive oil, plus extra for garnish
1 pound bucatini pasta
1 cup fresh ricotta cheese
1 part Pinnacle® Fruit Punch Vodka
1 part Pineapple Juice
1 quarter part Lime Juice
1 quarter part Cranberry Juice
Instructions
Preheat oven to 400 degrees F.
In a medium bowl toss together eggplant, tomatoes and 2 tablespoon of oil. Season with salt and pepper and place on a rimmed baking sheet and bake in oven until browned, about 25 minutes. Remove from oven and set aside.
Bring a large pot of salted water to a boil and over high heat. Add the pasta; cook until al dente, according to package instructions. Reserve 1/2 cup of the cooking liquid and drain.
Mix drained pasta, eggplant, tomatoes and the cheese. If mixture seems to thick add reserved cooking liquid. Season with salt and pepper to taste and drizzle remaining oil on top.
In a high ball glass add all ingredients over ice. Garnish with a cherry and a pineapple slice.
You may also like: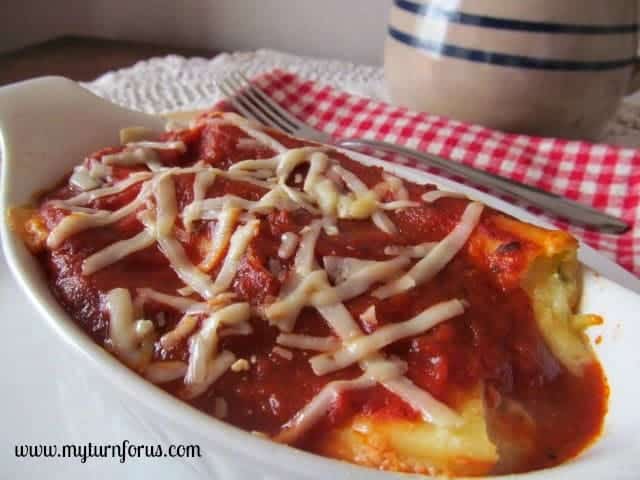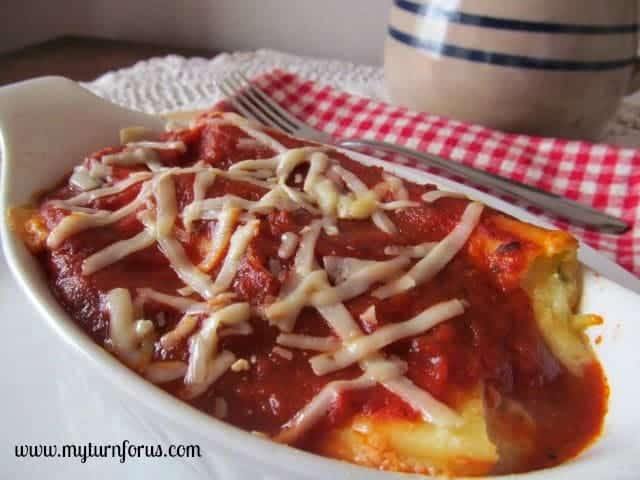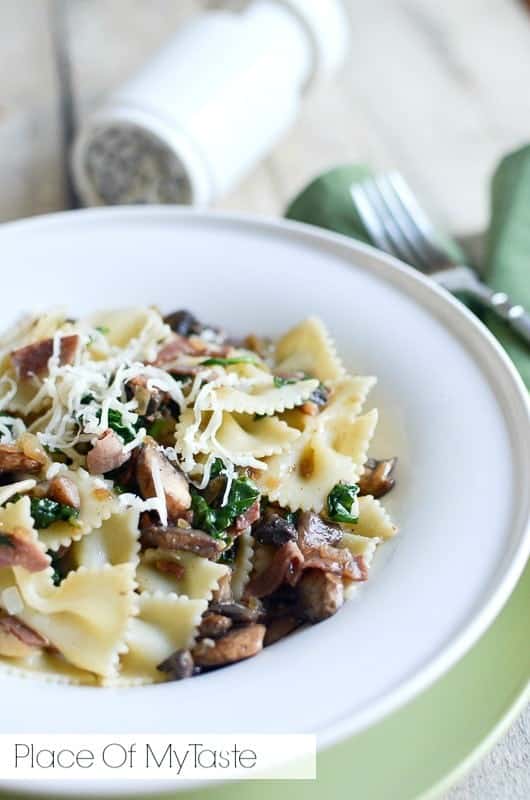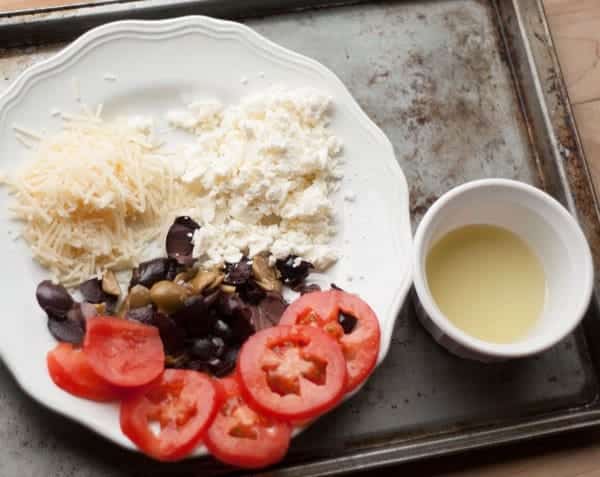 And don't forget dessert!
HAZELNUT CHEESECAKE LAYERED ICEBOX CAKE 
DARK CHOCOLATE ALMOND TRUFFLES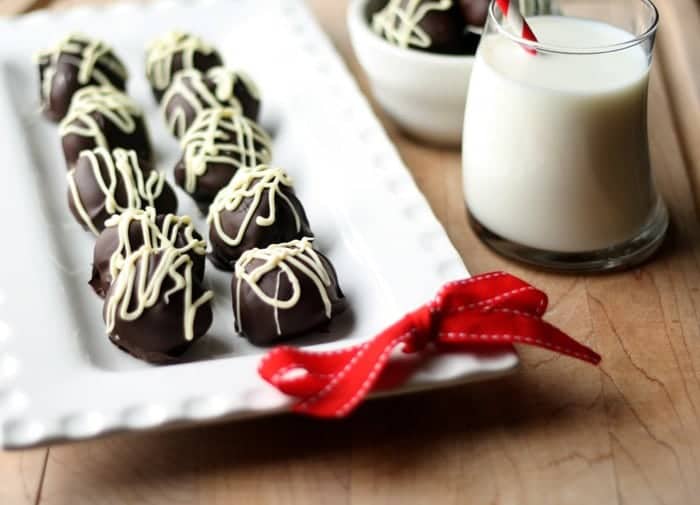 The following two tabs change content below.
Latest posts by Jessica McCoy (see all)