What we eat for breakfast can help boost our energy level. This is the reason why it is essential for us to make better food choices to kick-start the day. We've just made a bunch of delicious healthy Apple Carrot Muffins which are perfect for busy days.
Simply the best Apple Carrot Muffins.
Apples and carrots sweeten the muffins and the warm spices add a little punch to it. The muffins are hearty and filling. It's perfect for your Weight Watchers diet plan and it gives enough energy to last you until lunch.
If you can't tell by now, we like all things pumpkin and carrot around here. I mean, have you seen our Carrot Cake. No, it's not a low-fat cake by any means, but it is out of this world glorious. If you're looking for lighter options, you might want to try our Weight Watchers Banana Bread or Weight Watchers Pumpkin Pie.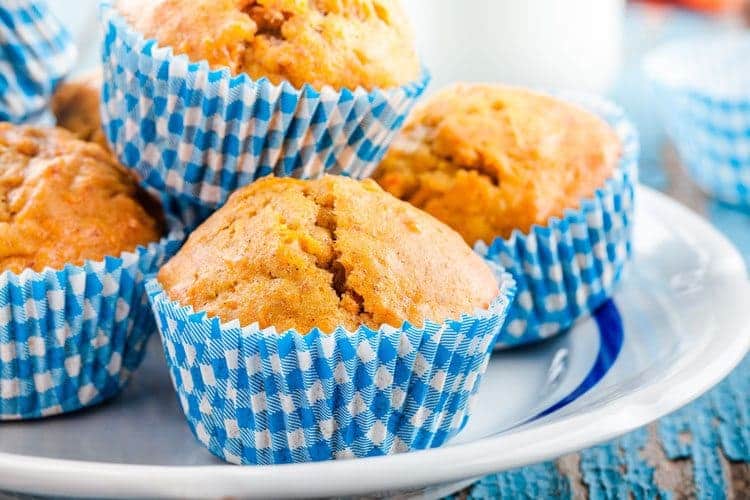 Perfect Portable Meal that makes Eating on the Go EASY.
It doesn't require a lot of time to prepare a healthy breakfast and our Moist Apple Carrot Muffins are perfect not only for breakfast, but also for snacking. We like to incorporate muffins into our daily routine because they're easy to prepare. We've always loved the combination of textures and flavors, but it is the ease of that grab and go snack or meal that appeals to us the most.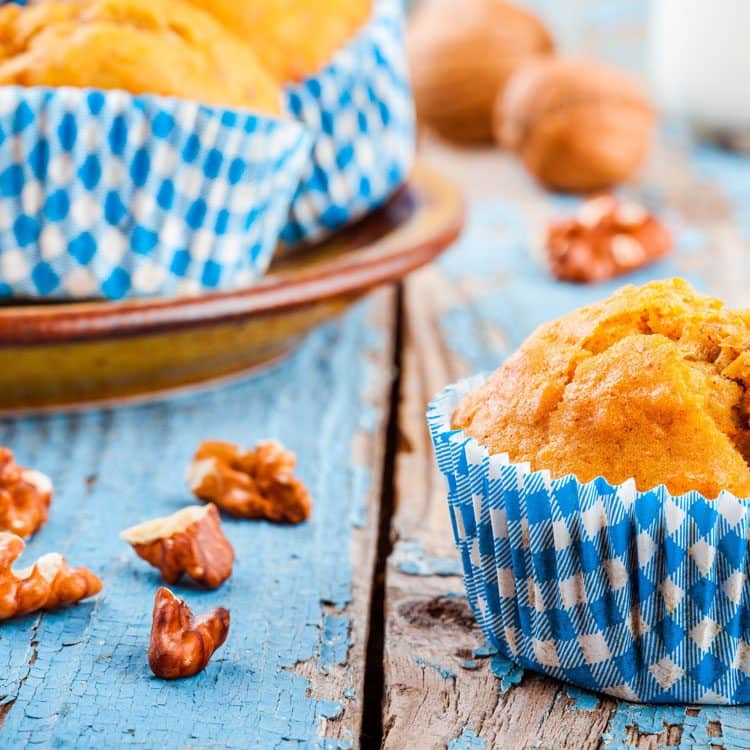 You might also some of the muffin recipes we found in these books. Did we mention that we love to buy cookbooks: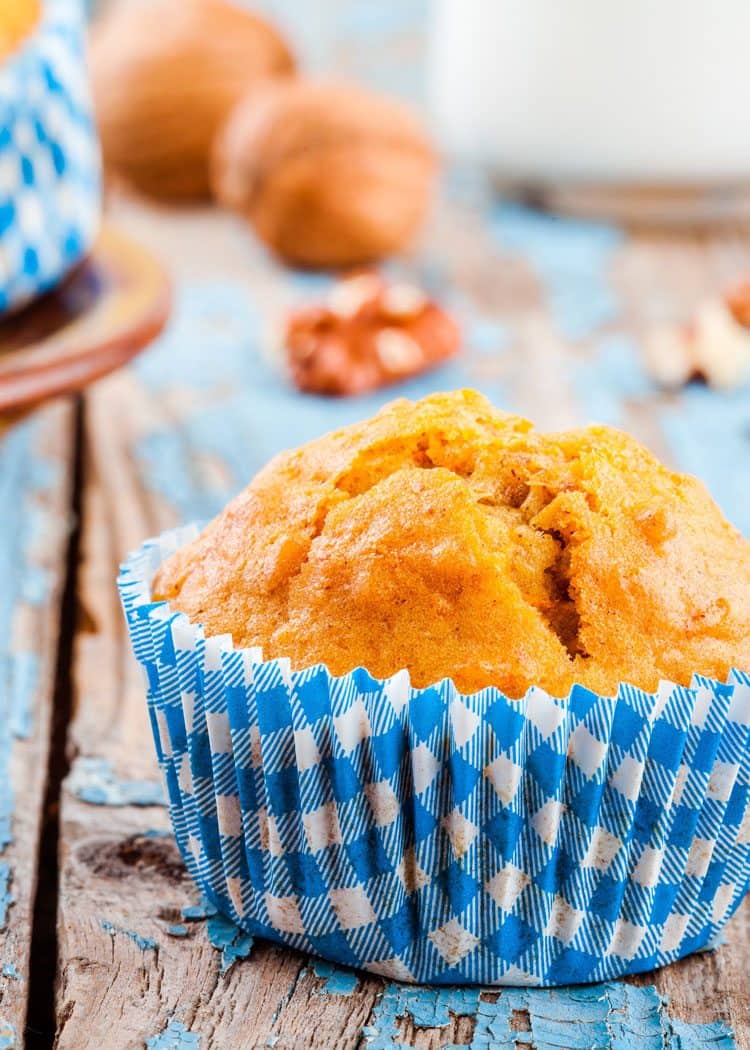 Apples and Carrots are two of nature's sweeteners. Here's a great muffin recipe.
Print
Weight Watchers Apple Carrot Muffins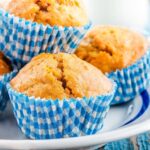 Ingredients
1/2 cup unsweetened apple sauce
1/2 cup apples, diced
1 teaspoon cinnamon
1/8 teaspoon cloves
2 eggs or 1/2 cup Egg Beaters
6 tablespoons flour
1 teaspoon baking powder
2/3 cup powdered milk
1/4 cup Splenda
1 teaspoon vanilla
1/2 cup carrots, grated
Instructions
Mix all ingredients. Spray 12 muffin cups with cooking spray. Divide batter evenly between muffin cups. Bake at 350 degrees for 25 minutes.
12 muffins, 1 POINT each

The following two tabs change content below.
Latest posts by Jessica McCoy (see all)