We used to wonder what the phrase "game changer" meant. Then we discovered Instant Pots.

Have you heard of this kitchen wonder tool? We finally gave in and found hundreds of pages of glowing reviews about it. All the positive feedback about Instant Pot and our curiosity led us to buy an Instant Pot on Amazon. And everything we have tried so far has been AMAZING and so easy to cook.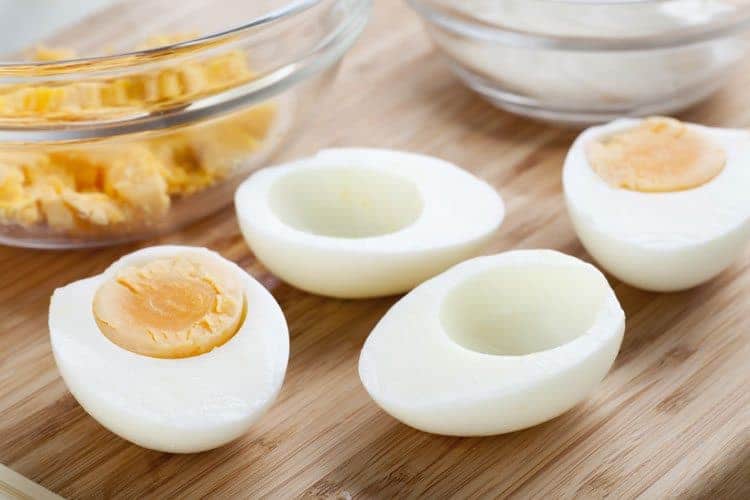 Instant Pots: Game Changer
At first, we approached it with a combination of excitement and curiosity along with a large dose of skepticism and disbelief. Imagine having a single appliance that does the job of seven different appliances or tools? It seems unbelievable, right?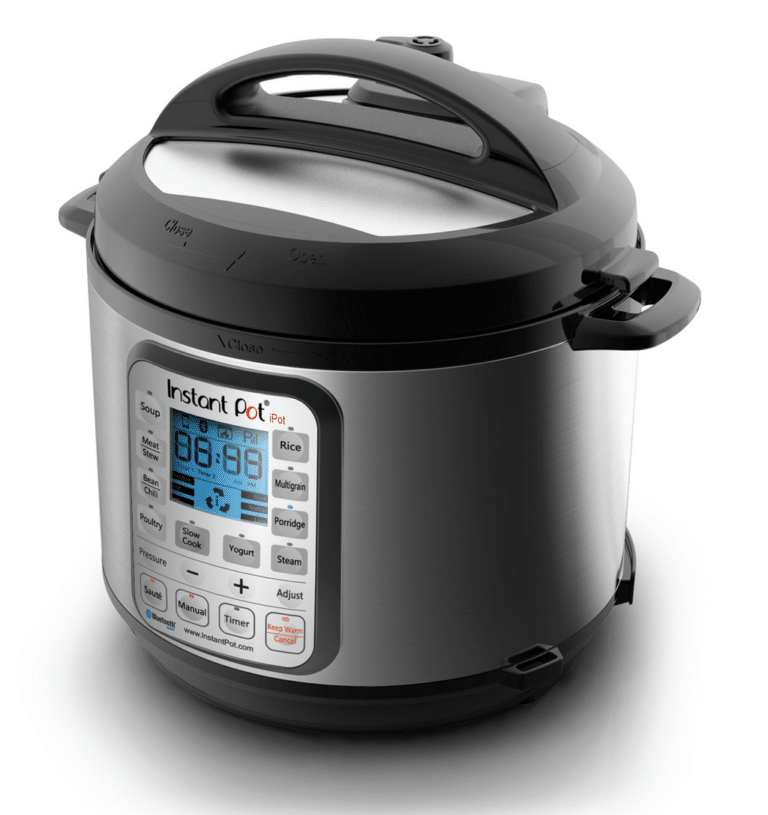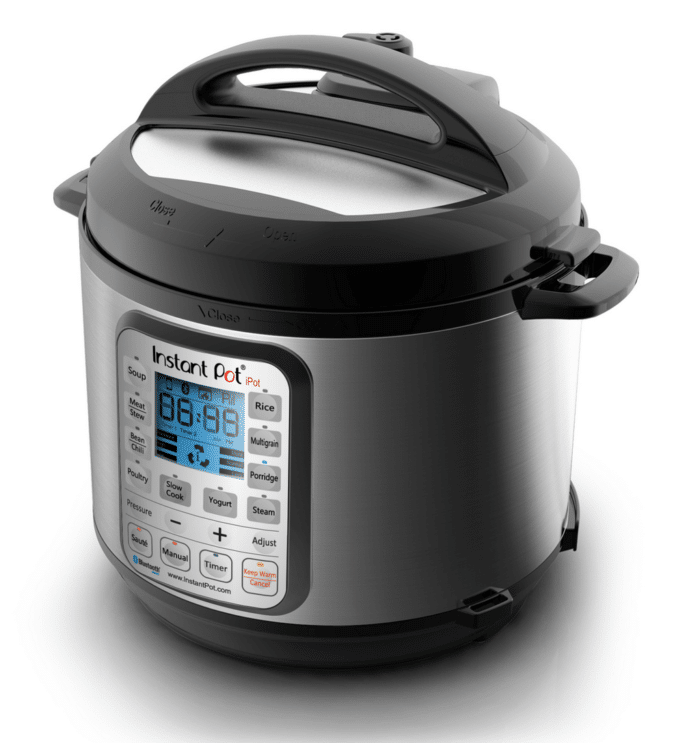 What exactly is an Instant Pot?
It is a multi-cooker which does the job of a slow cooker, electric pressure cooker, rice cooker, steamer, yogurt maker, sauté/browning pan, and warming pot.
Instead of a traditional slow cooker, the Instant Pot basically cooks meals faster with less energy. It is ideal highly recommended for people who are living a fast-paced, health-oriented and green-conscious life style.
The Instant Pot IP DUO60 7-in-1 can be bought on Amazon.
How can we use the Instant Pot?
You can use the instant pot to make all kinds of recipes. We've made hard boiled eggs, beef stew and are about to devour a delicious cheesecake--all made in our new Instant Pot. Amazing.