Spring has sprung!  Finally! While some of you have been basking in the glory of green sprouting up all around you, but here in my part of the country, we've just finally thawed out.  And that means (for now anyway), we're breaking 50 degrees and bringing the grill out.  Because cook-out time starts early and keeps going until there is snow on the ground at my house anyway. This week I'm thinking about cooking up the amazing Perfectly Grilled Chicken Halves I made last year.  They were so insanely good that they have been added to my regular grilling list.  I have a couple whole chickens in the freezer that I need to use up, so how perfect is that?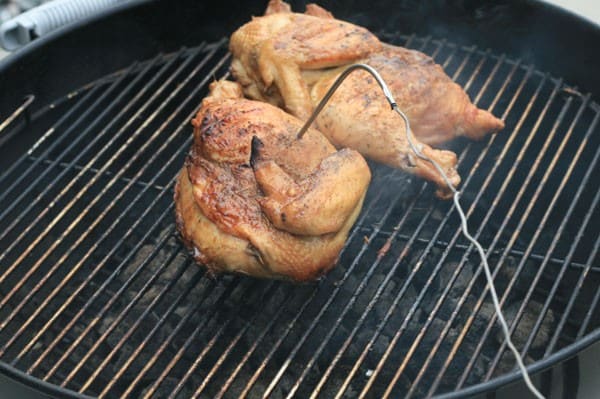 Welcome Wonderfully Creative Wednesdays # 15!

THE MOST VIEWED LINK:

I am a HUGE lover of zucchini, so I'm thinking that Garlic Parmesan Zucchini would go quite nicely with my Perfectly Grilled Chicken Halves.  Give me a plate of grilled food, a glass of wine, and I'm golden.
AND NOW FOR A FEW OF MY FAVORITES: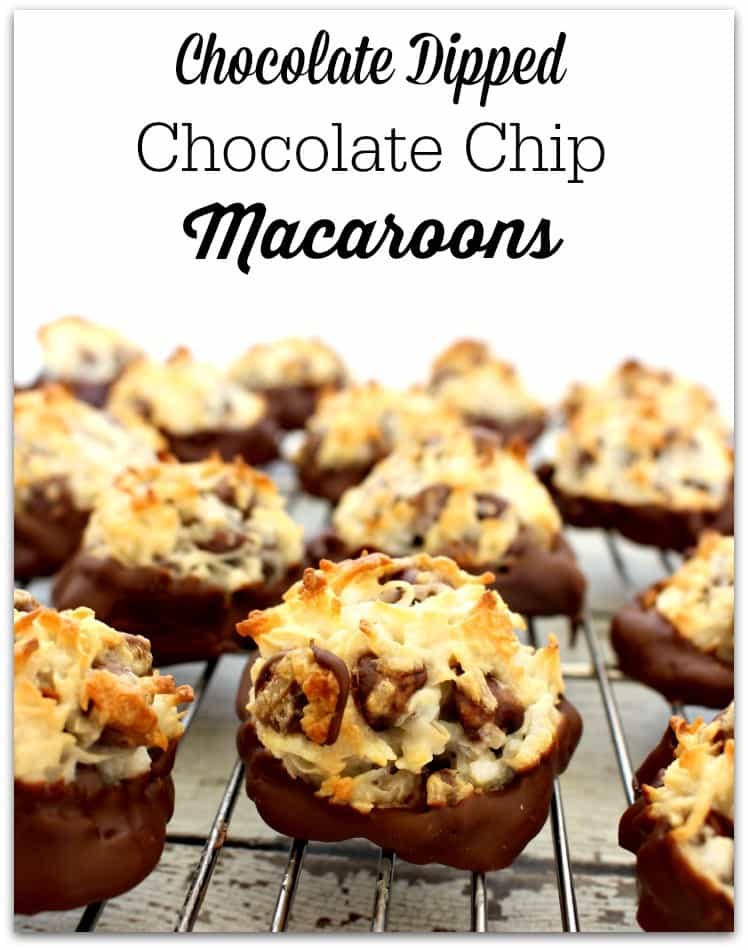 Chocolate Dipped Macaroons from Princess Pinky Girl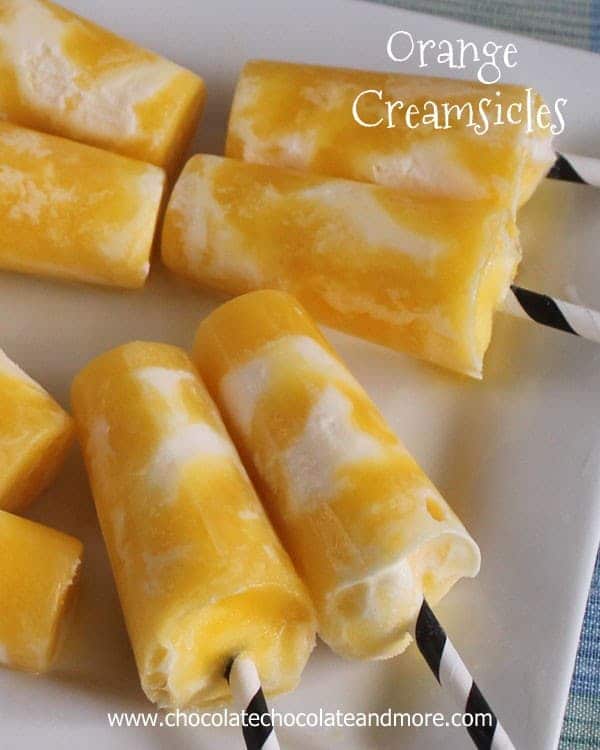 Orange Creamsicles from Chocolate, Chocolate and More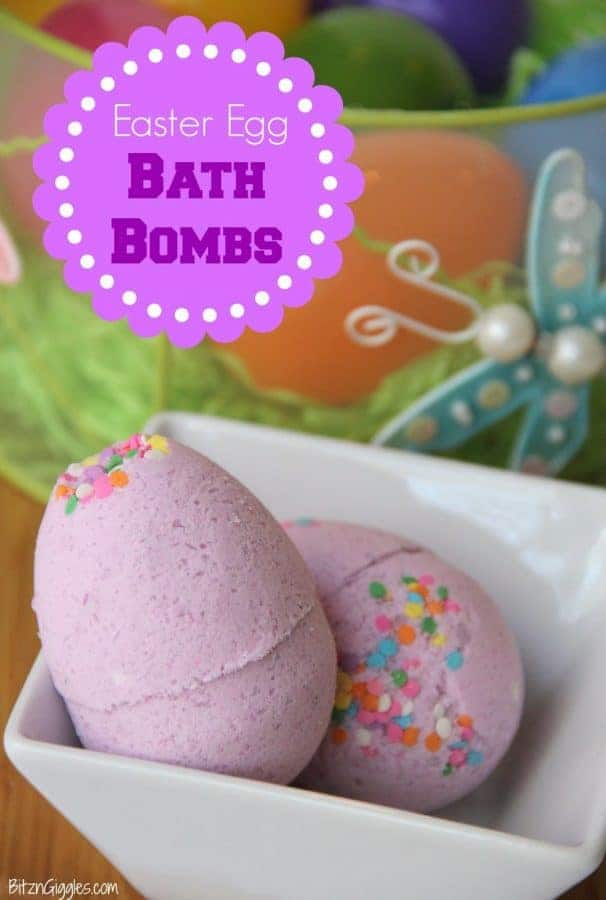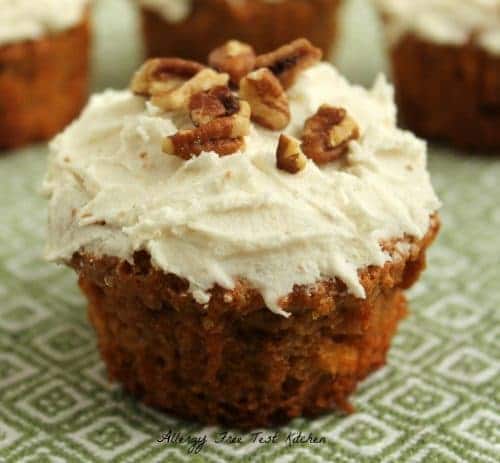 Sensational Sweet Potato Cupcakes With Maple Infused "Buttercream" Frosting from Allergy Free Test Kitchen
And now be sure to head over to the other three lovely co-hosts to see some of their favs!
 And now let's get the party started!! 1. Follow your hosts: Jessica @ All She Cooks, Jaime @ Mom's Test Kitchen, Nicole @ Nibbles by Nic, & Crystal @ Sew Creative
2. Visit as many blogs as you can, leave comments, maybe even pin a few links that you love!
*Please note that by linking up you are giving permission for your picture & post to be pinned & to use the photos along with a link back to your post on the host bloggers' Social Media Networks
The following two tabs change content below.
Latest posts by Jessica McCoy (see all)