As always, we're so excited to have you join us for Wonderfully Creative Wednesdays.  We look forward to seeing what you link up with us each and every week because we know their will always be new drool-worthy food photos and creative projects to get our minds buzzing about what we can try to tackle next.  We LOVE watching you create!
Welcome to week #5 of Wonderfully Creative Wednesdays!

We loved seeing all of the recipes, crafts, and tutorials y'all shared last week!! And we are humbly amazed that y'all shared so many projects again with us!! You are such an amazing group of bloggers & we are honored that you spend part of your week with us!!
So let's see what your hosts have been up to before we get to the features. We've all been making some yummy snacks & desserts perfect for your big game party this weekend!
So now let's get the the features!
THE MOST VIEWED LINK:
AND NOW FOR A FEW OF MY FAVORITES: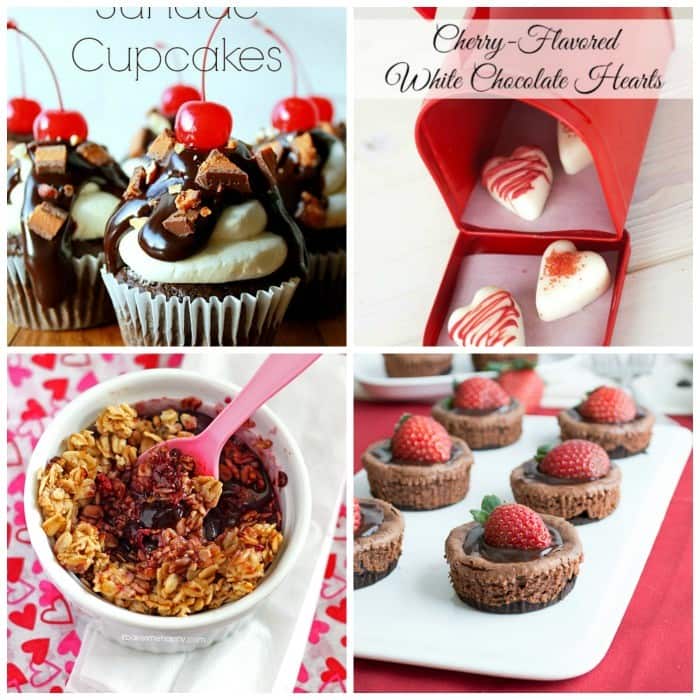 And now be sure to head over to the other three lovely co-hosts to see some of their favs!
And now let's get the party started!!
1. Follow your hosts: Jessica @ All She Cooks, Jaime @ Mom's Test Kitchen, Nicole @ Nibbles by Nic, & Crystal @ Sew Creative
2. Visit as many blogs as you can, leave comments, maybe even pin a few links that you love!
*Please note that by linking up you are giving permission for your picture & post to be pinned & to use the photos along with a link back to your post on the host bloggers' Social Media Networks
The following two tabs change content below.
Latest posts by Jessica McCoy (see all)