Slow Cooker Chili Recipes with Ground Beef = Winning Combination
Texas Chili Recipe
There isn't much better on a cold day than a bowl or cup of the best Texas Chili around. It's the heat and the flavor that just warms the soul. Yes, the same could be said for the warmth in a bowl of Broccoli Soup or Zuppa Toscana, but any way you look at it soup and chili recipes have a place in the heart of all comfort food fanatics.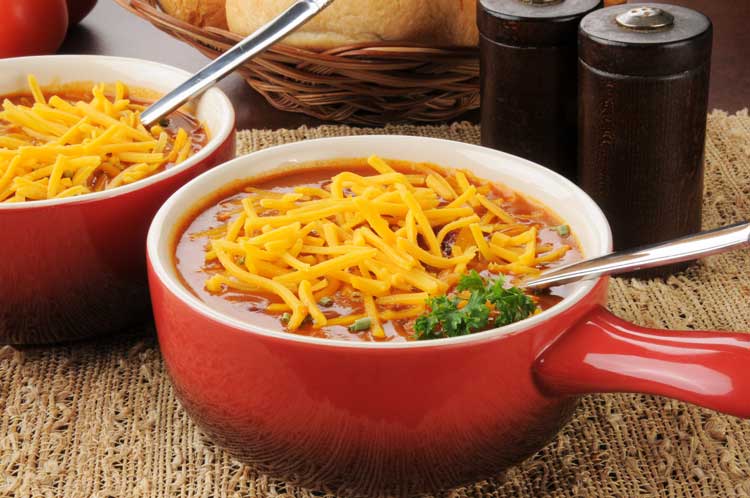 This is one meaty chili that you will want to have on hand for those carnivores in your life. And any chili or soup recipe we can throw in our new Crock Pot, well–it's always a winner.
We really like the time savings the cooking in a slow cooker brings, and you can save even more time cleaning up by using liners for the slow cooker–and trust us, that can be huge when you're in a hurry.
Leftovers? No problem! Why not serve baked potatoes loaded up with leftover chili on top? It's a delicious way to use up leftovers without eating the same thing for multiple days in a row.
Print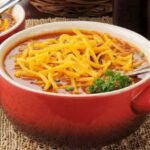 The following two tabs change content below.
Latest posts by Jessica McCoy (see all)