Best Western Jaco Beach hosted our stay. All opinions are our own.
When we decided to go to Costa Rica on a much needed vacation, we wanted to pick a hotel that would be comfortable and affordable. We also really wanted to find an all-inclusive resort that would fit both of those needs.
Where is Jaco Beach, Costa Rica
We ended up selecting Best Western Jaco Beach which is an all-inclusive resort hotel in the beach community of Jaco, right on the Pacific coast of Costa Rica.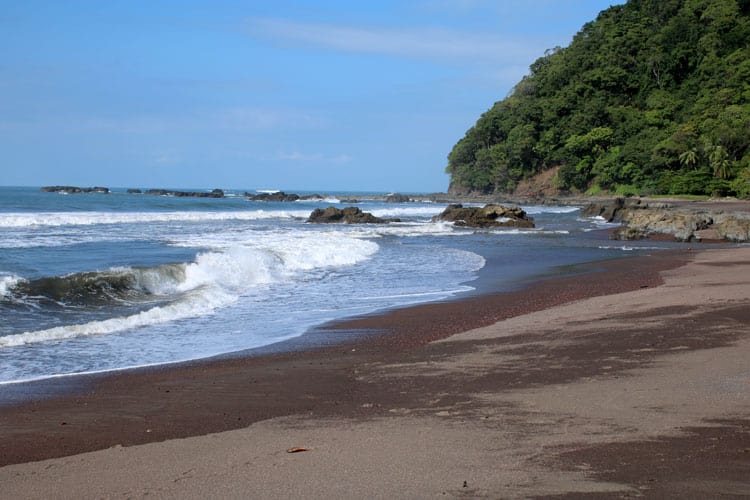 Jaco is just about an hour and a half away from San Jose, Costa Rica, which is where we flew into. We opted to have a shuttle service take us to the hotel rather than rent a car at the airport.
Our primary reason for this was because we arrived at around 8:30 at night and had never been to Costa Rica before, so wanted to get familiar with the country in the daylight before attempting to drive.
Best Western Jaco Beach Customer Service
We arrived at the Best Western in Jaco Beach and went to check in. The check in area and entire lobby area is open air, meaning that on two sides it is open to the outside. This brings the tropics inside, but also allows for a breeze to pass through. It also helps with the flow of the resort.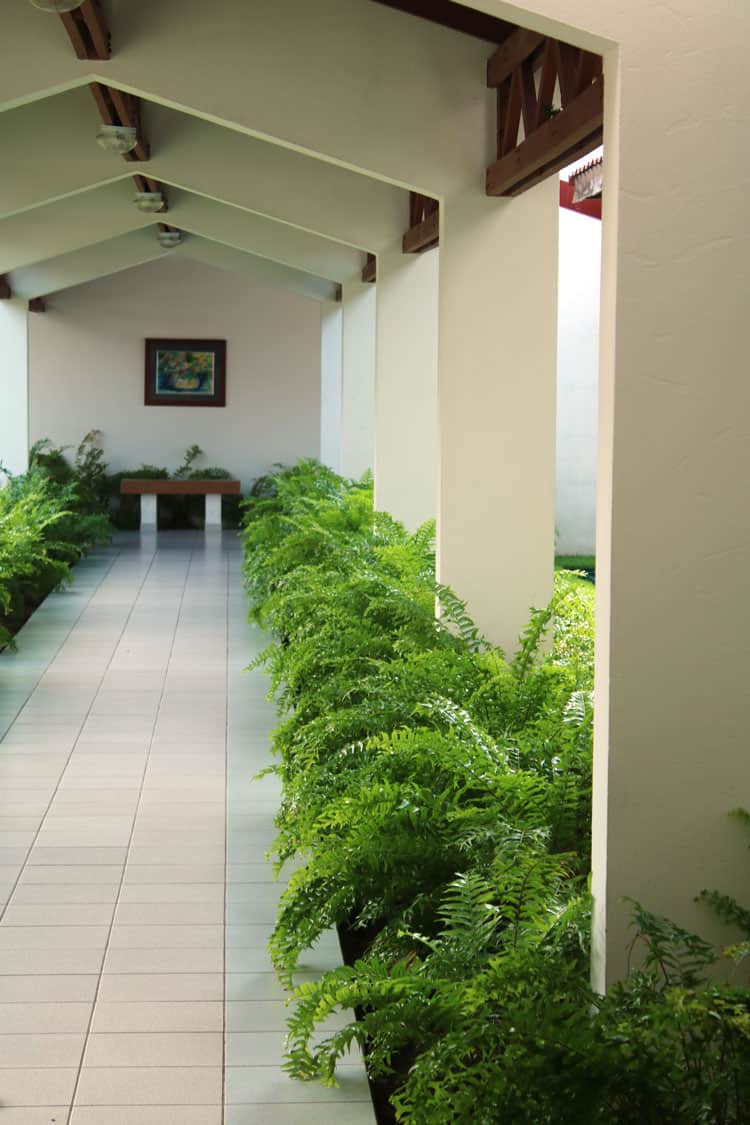 All of the staff that we interacted with during our stay, from the check-in to storing our bags on our final day in Costa Rica, to our check-out, were all friendly and attentive.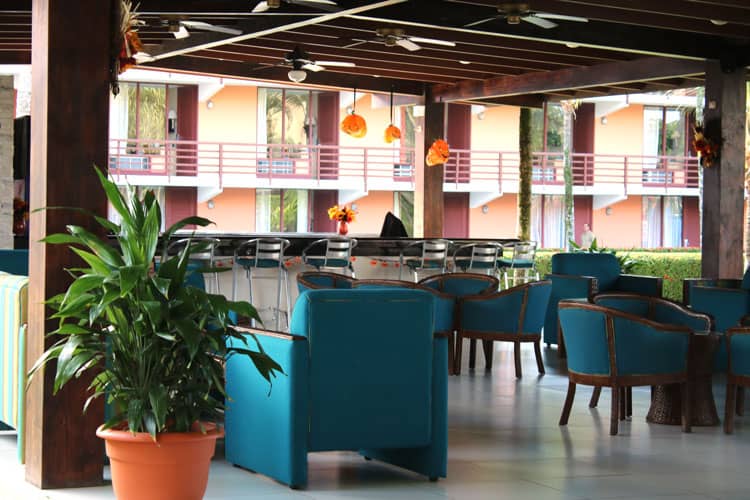 Our Room at the Best Western Jaco Beach
The room we stayed in at the Best Western Jaco Beach was nice and comfortable. There are two 'towers' of rooms on either side of the pool. Each has a hallway that is open on the ocean-side, with rooms on either side.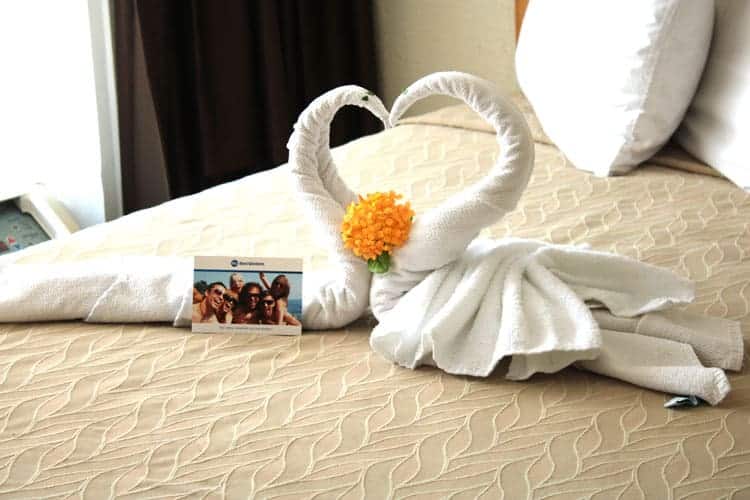 Our room was facing the pool, with a little view of the beach.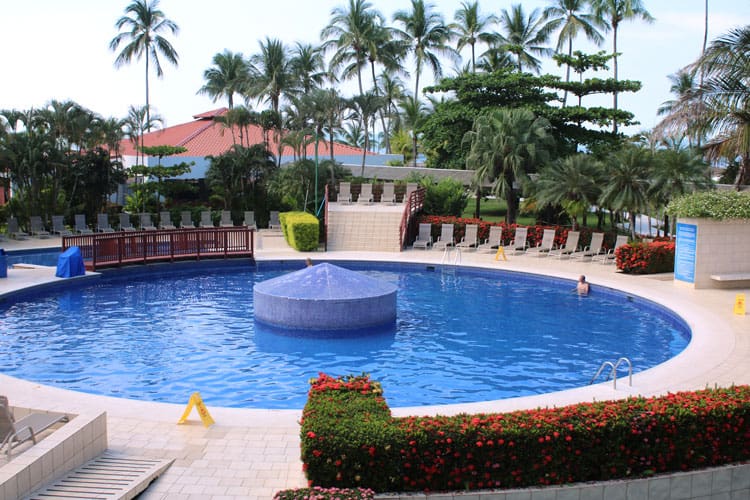 Each room has two beds, which makes it perfect for families. The housekeeping service is also excellent, complete with towels displayed in decorative fashions.
Restaurant and Bars at Jaco Beach Best Western Resort
If you're looking for an affordable family vacation spot in Costa Rica, Jaco Beach Best Western offers a bargain price. Taking into consideration the cost of lodging, food, and drinks combined, its difficult to come up with a better bang for the buck.
One of the reasons we wanted to stay at an all inclusive hotel was so that we wouldn't have to worry about budgeting for food and drinks.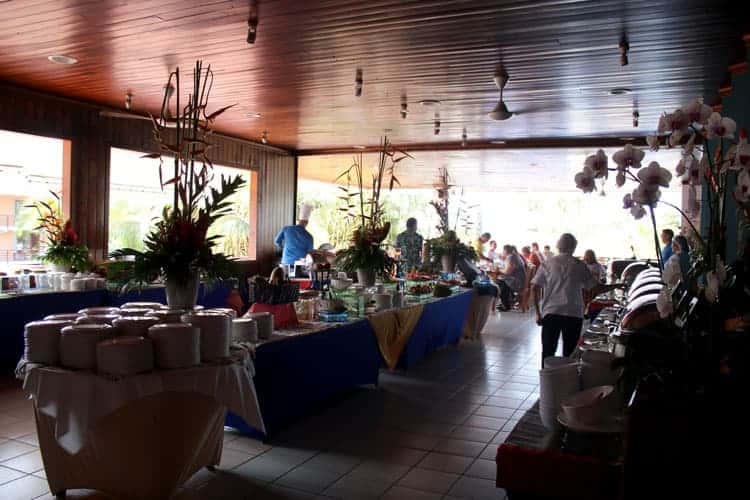 Now, if you've been to bigger all inclusive resorts, you might be expecting to have a lot of dining options. Jaco Beach Best Western has one restaurant and two bars, so keep that in mind when booking.
The beach side bar does have food in the afternoon/evening but its not a full out meal. The dining room however, offers a wonderful breakfast, lunch and dinner. They also serve wine with dinner.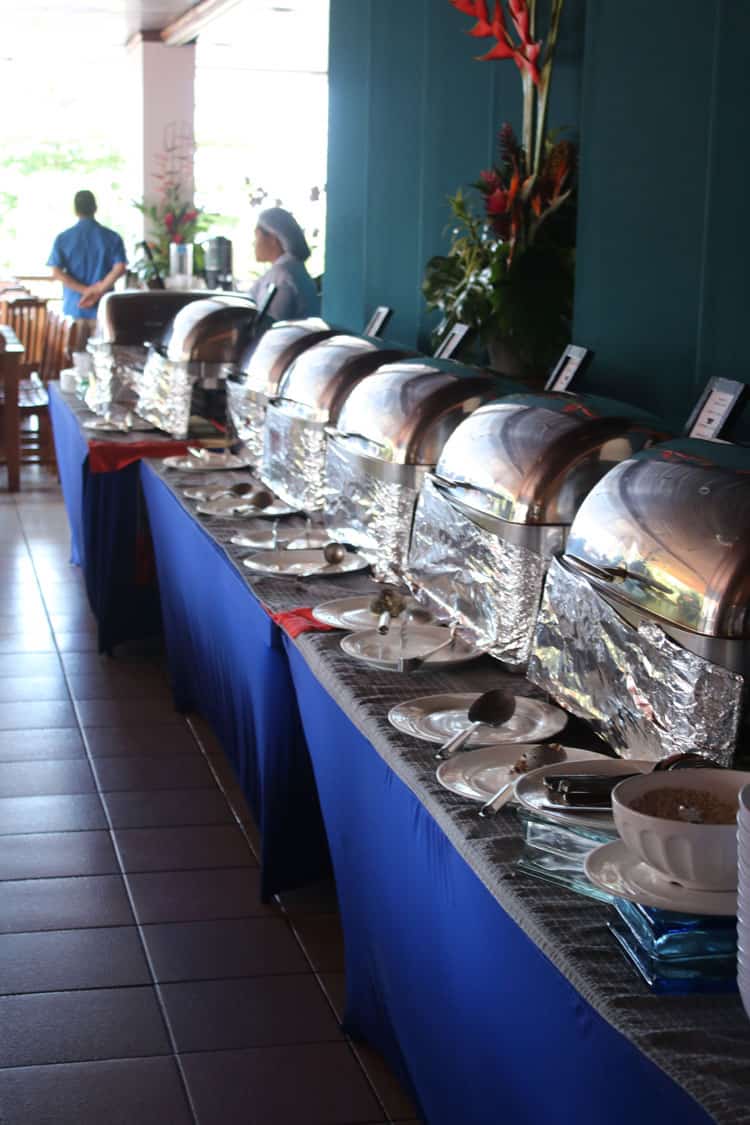 As with any restaurant offering traditional Costa Rican food, you will have your fill of beans and rice at the Best Western Jaco Beach. However, they also have many other options and we never failed to fill our plate at least once.
The Town of Jaco Beach, Costa Rica
Besides offering a good central point for exploring the surrounding areas of Costa Rica, Jaco Beach itself is a fun hub of activity.
There is nightlife, with bars and restaurants that are fun to check out. Shopping in the many stores on the main street can also a fun way to pass time. We ended up darting in and out of a rain shower and browsing through the many stores looking at all the trinkets and souvenirs.
Jaco Beach also has several tour companies offering trips to waterfalls, islands, volcanoes and so much more. Make the most of your time in Costa Rica and do at least one tour. If you have a great local guide like we did, they will show you Costa Rica through their eyes...and that is the most rewarding.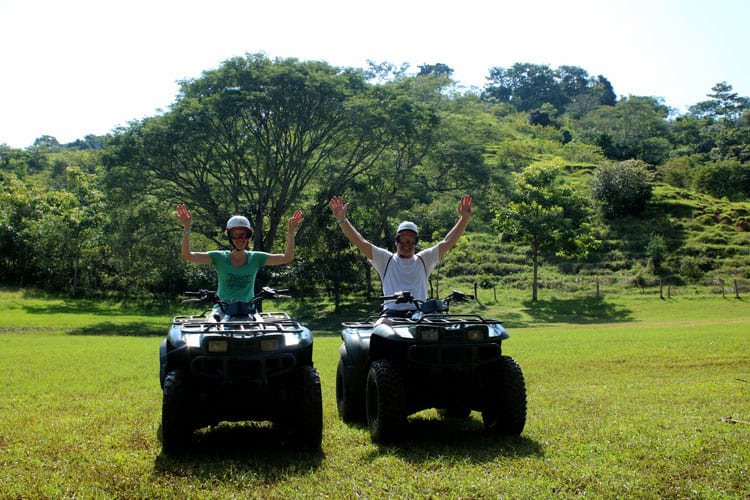 For a look at where to visit in Costa Rica, take a look at where we went on our week-long Costa Rica trip using Jaco Beach as our hub.