This tangy Citrus Marmalade is sweet and zesty. It can be spread beautifully on a crusty piece of toast for breakfast or even for snack. Whichever you prefer actually.
Some people simply want to have Marmalade with their daily morning toast but others think they can live without it. Oh just please do yourself a favor and try this marmalade with mixed citrus...specifically grapefruit, orange and lemon. We guarantee you it's not like any other fruit preserves and you'll never find anything like it at the supermarket.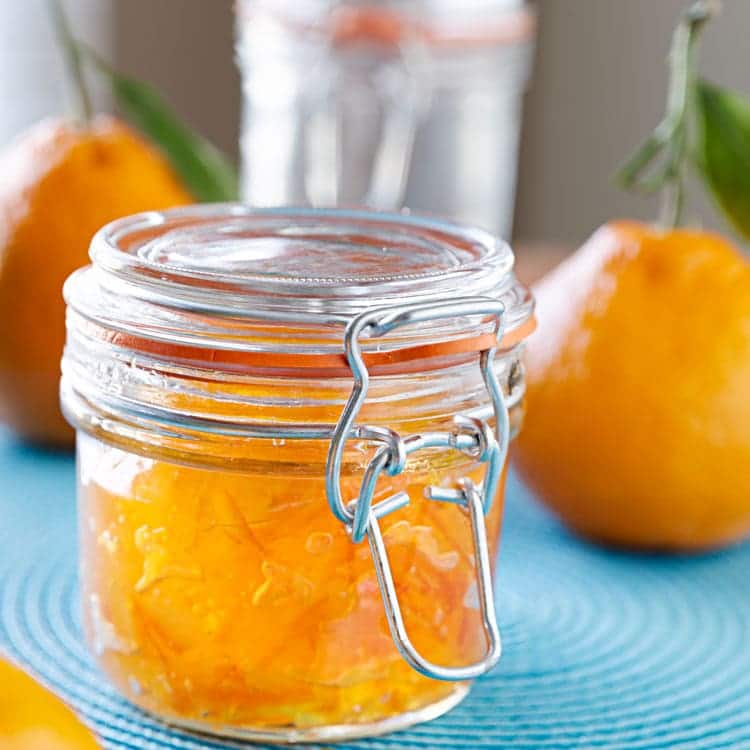 Though we have made jam before, we had never made citrus marmalade and they say that it's way easier than it looks. And it really is. Well, we made it, and it came out great.
Sour citrus turns into a bittersweet Treat
This is a plain and simple marmalade but it tastes quite intricate. It's bittersweet.
We've read a whole bunch of recipes and most of them recommend removing the white pith of the fruit because it is bitter. Others, on the other hand, recommend removing the pith and reserving it, cooking it along with the fruit in a cheesecloth bundle and removing it at the end, presumably to allow extraction of the pectin.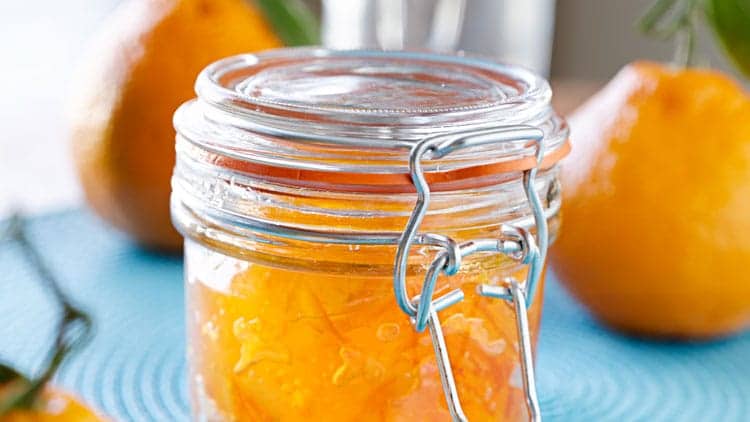 Quick trivia. Pectin is a structural heteropolysaccharide found mostly in the skin and core of raw fruit. In nature, it functions as the structural "cement" that helps hold cell walls together. It was first isolated and described in 1825 by Henri Braconnot.
Adding pectin allows you to cook jam and jelly for a much shorter time. In fact, there are so many jam and jelly recipes that call for pectin to be added. IT DOES WONDERS. But for marmalade, it isn't necessary because of the amount of pectin already present in the skin and pith of the citrus fruit.
We're totally looking forward to having it spread on our breakfast toasts with a cup of coffee tomorrow morning.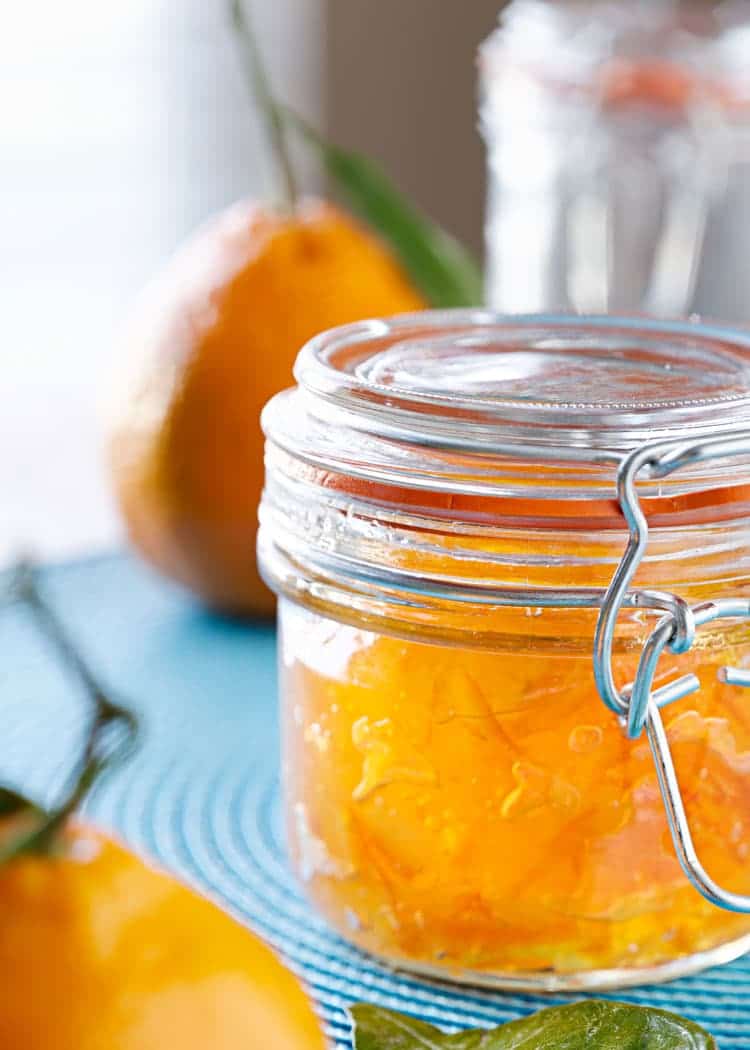 And here's the recipe that you could follow in order for you to experience a bittersweet treat: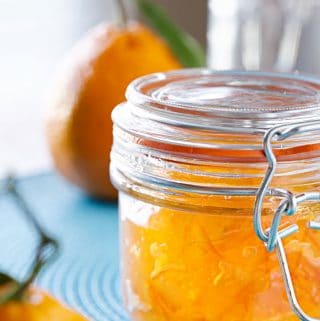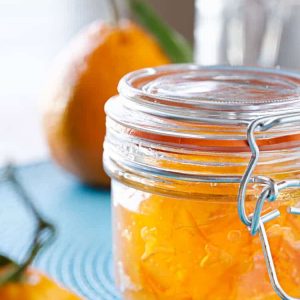 No Pectin Citrus Marmalade
Enjoy this delicious citrus marmalade that is made from grapefruit, lemon and oranges without the addition of pectin. Absolutely delicious and not like any citrus spread you'll find in the store.
Ingredients
¾

cup

grapefruit peel

¾

cup

orange peel

⅓

cup

lemon peel

1

quart

cold water

pulp of 1 grapefruit

pulp of 4 medium-sized oranges

2

cups

boiling water

3

cups

sugar
Instructions
Wash and peel the fruit.  Now cut the fruit peels into thin strips and add to a saucepan. Add cold water and simmer, covered, about 30 minutes or until tender.  Drain the pot.  Now remove the seeds and membrane from peeled fruit pulp. Cut into small pieces.

Combine the fruit peel and fruit pieces into saucepan, add 2 cups of boiling water and sugar. Boil rapidly over high heat, stirring frequently, until the temperature measures 8°F above the boiling point of water (220°F at sea level) for about 20 minutes.

Remove from heat and skim the top for impurities. Pour hot marmalade into hot, sterile jars, leaving ¼ inch headspace.

Make sure the rims of the jars are clean then add lids and process in a boiling water canner.

You'll get about 3 or 4 half-pint jars.  Note:  Leave some of the white membrane because that's where most of the pectin is located.
Nutrition
Calories:
305
kcal
Carbohydrates:
79
g
Protein:
1
g
Fat:
1
g
Saturated Fat:
1
g
Sodium:
11
mg
Potassium:
40
mg
Fiber:
2
g
Sugar:
75
g
Vitamin A:
38
IU
Vitamin C:
29
mg
Calcium:
37
mg
Iron:
1
mg