Cajun Popcorn Shrimp ( i.e. Bubba Gump Popcorn Shrimp)
The secret to any good popcorn shrimp is in the batter. This recipe gets it right, with just a touch of sweetness to make your mouth water. The trick to perfectly cooked popcorn shrimp is making sure your oil is at the right temperature and keeping an eye on the shrimp as they are cooking, taking them out when they are golden brown.
Get more amazing copycat recipes here.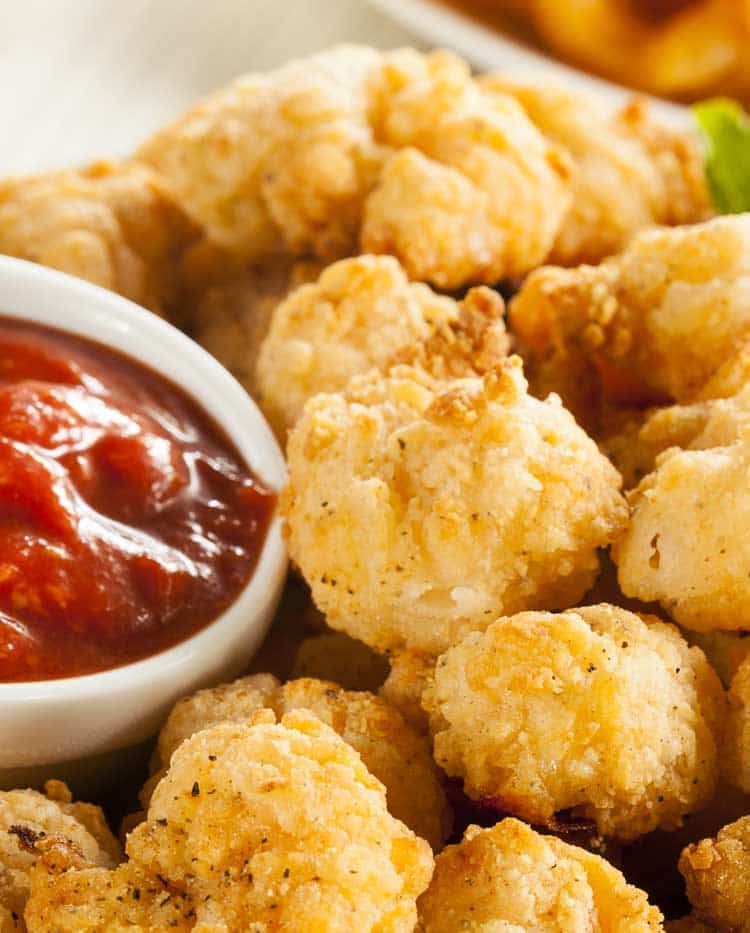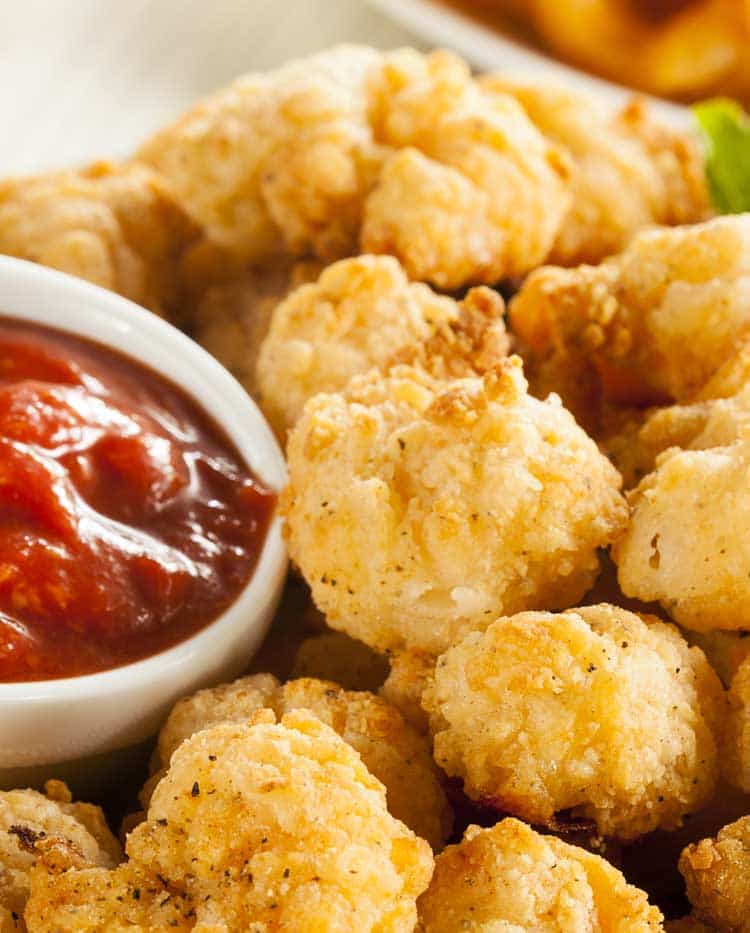 Famous Copycat Recipes
If you love eating out, you'll love this copycat recipe.  Eating out can get expensive, and lets face it, sometimes the recipes you love are from restaurants that aren't close enough in proximity to go to on a regular basis. Bubba Gump's restaurant is one of those restaurants for me.  While my family really enjoys the restaurant, the closest location is a few hours away.
With this Copycat Bubba Gump Popcorn Shrimp recipe, we've got a tasty recreation of a popular Bubba Gump's recipe right here at home.
Print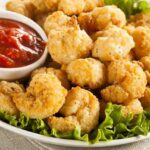 Save
Save
The following two tabs change content below.
Latest posts by Jessica McCoy (see all)