The Best Homemade Yeast Rolls
My grandmother made the best homemade yeast rolls with every weekend and holiday meal. She was so good at it. I don't think she even had a written recipe, she just made them so often it came naturally to her.
One day as a teenager, my friend and I went to Mimi's house and she taught us how to make her famous homemade yeast rolls. We learned her techniques for making the dough and even found out how easy it is to make Cinnamon Rolls at the same time!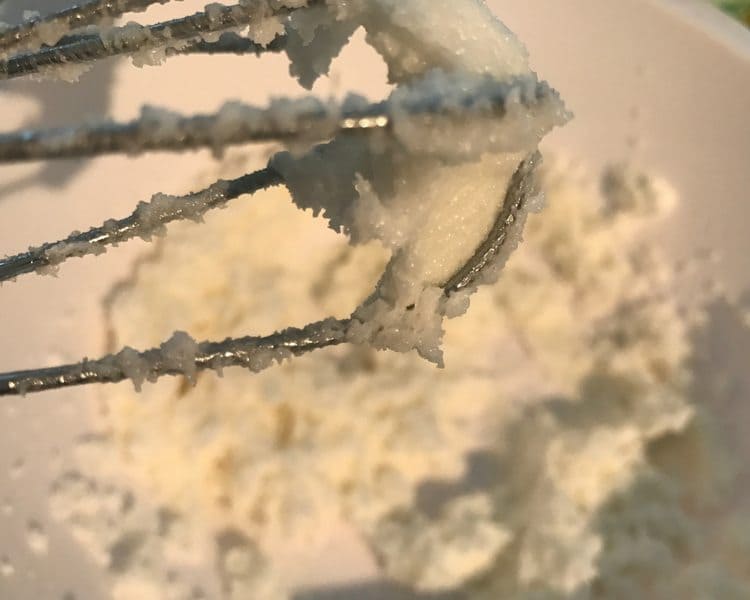 This recipe is different from the other yeast bread recipes I've made in that it uses a nice amount of Crisco whipped up with sugar and boiling water prior to adding the yeast mixture. The dough is sweet but not too sweet and bakes up light and fluffy.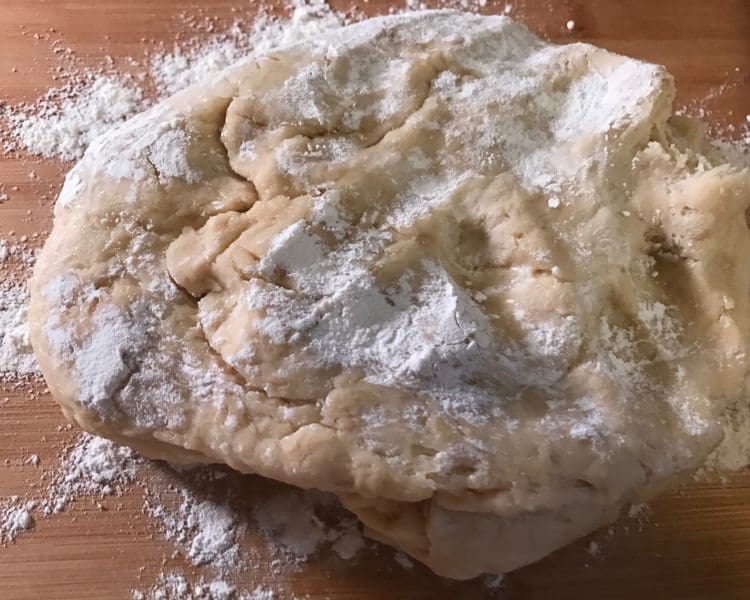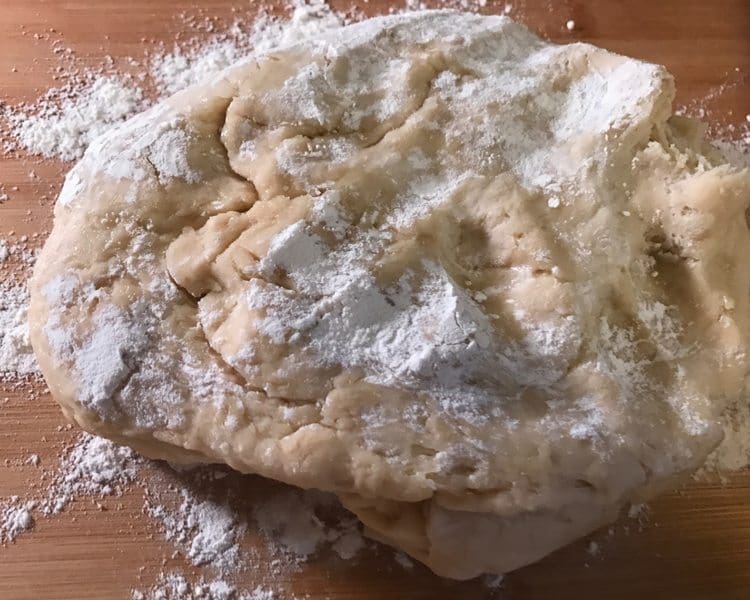 This recipe is so easy to make. This time I used half of the dough for yeast rolls and the other half made a batch of Cinnamon rolls. If you love fresh bread, you will love this recipe!
Print
The Best Homemade Yeast Roll Recipe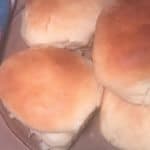 Ingredients
1 cup warm water
2 packages dry yeast
1 tablespoon sugar
1 cup sugar
1 cup Crisco
1 cup boiling water
2 whole eggs
6 cups all-purpose flour
1 teaspoon salt
Instructions
In medium bowl, put 1 cup warm water.  Add yeast and sprinkle 1 tablespoon sugar to feed yeast, stir gently with rubber spatula, set on stove to stay warm and rise. 
Meanwhile, in large bowl with lid combine sugar and Crisco and blend with electric mixer.  Add boiling water and blend until clear. 
Add eggs and blend.
Add yeast and blend again gently. 
Now add half of flour and salt mix and blend.  Add remaining flour and with hand work until all flour is blended thoroughly. 
Pour about 1 tablespoon cooking oil around edge of mix and spread up sides of bowl to prevent sticking. Cover and refrigerate overnight. 
Roll out on floured surface to 1 1/4" thick, cut to desired size. 
Place on greased sheet, cover with cloth and let rise in warm place for about two hours.
Bake at 400 degrees until golden brown. 
Makes about four dozen rolls.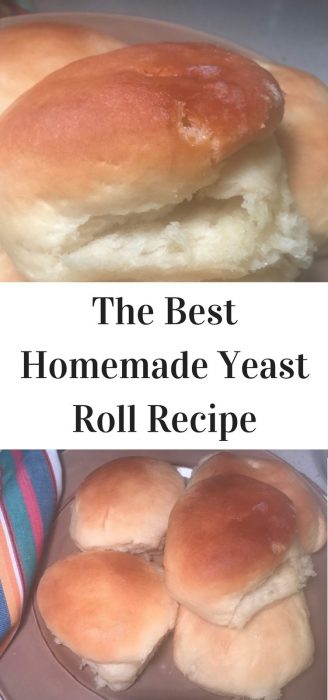 The following two tabs change content below.
Melissa is a contributor for All She Cooks and also owns and operates her own blog featuring Recipes, DIY and Home projects. You can find Melissa on Facebook, Pinterest, Twitter and her blog MelClaire.com.