There's no doubt that nothing can ever take the place of a fresh ripe tomato. But how can we preserve them? Yes, our common question every time we decide to preserve tomatoes is always, "Should we freeze tomatoes or can them?"
There is a constantly changing line-up of varieties of tomatoes from season to season and they are available all year round.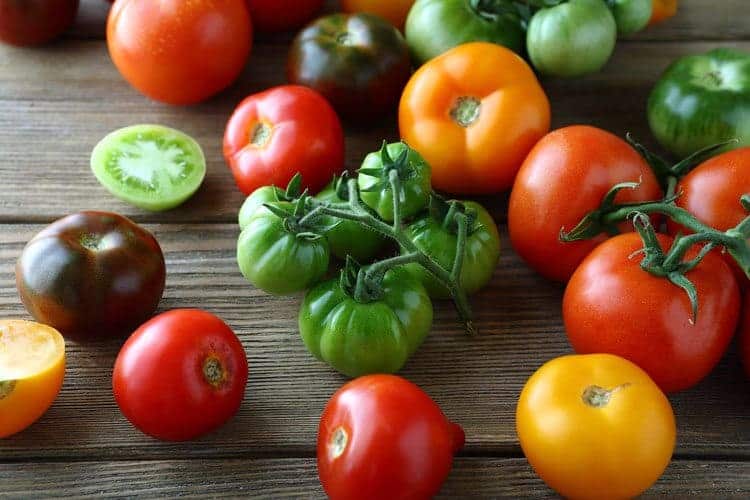 Both methods, whether canning tomatoes whole or making crushed canned tomatoes--or freezing them, have advantages. If you opt for canning you can also explore a ton of other recipes--like homemade canned applesauce, which is SO good.
But for this article, we will only explain the advantages of freezing tomatoes and its step-by-step process.
Freezing is convenient and budget-friendly because you don't need any special equipment. Plus, it is not time consuming, too. Water bath canners, tongs & lifters, and jars & lids are some of the special equipment that are used in canning the tomatoes.
Well, it's just freezing! All you need is a freezer and a ziploc/freezer bag, obviously. Therefore, freezing takes little more than airtight containment and space in the freezer.
Frozen tomatoes hold their flavor fairly well, too. And they are best used in recipes like sauces, casseroles, soups, stews, and chili.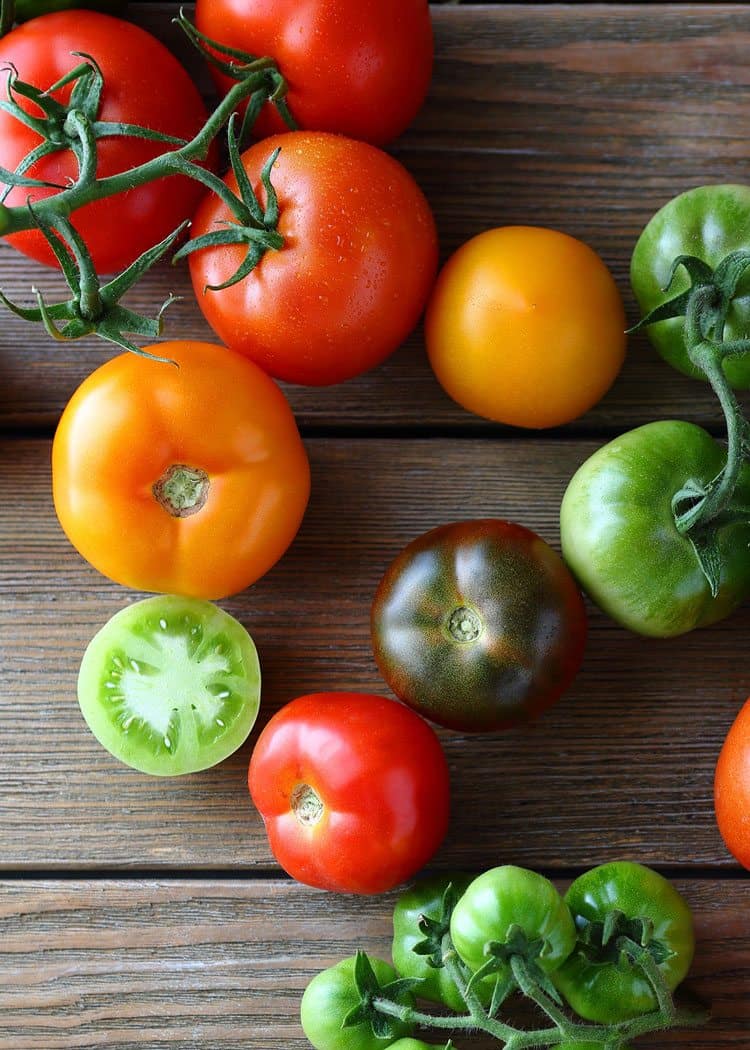 How to Freeze Tomatoes
Blanch the tomatoes by dropping them into boiling water for 60-90 seconds and, using a slotted spoon, transfer immediately into a bowl of ice water to cool. Skin will slip easily from the flesh.
Once the skin has been removed you should remove stems and core tomatoes. You can leave the tomatoes whole but it you cut them or crush them you'll maximize your storage space.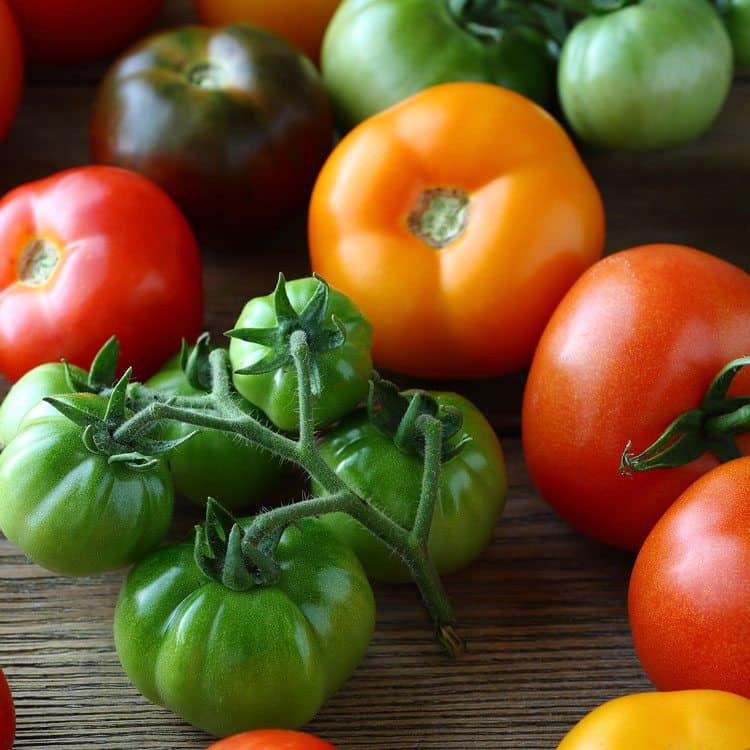 Using a large spoon or measuring cup add the tomatoes to freezer storage bags. Pint or quart sized freezer bags work best. Seal the bags making sure to push out as much air as possible so they don't get freezer burned.
Store your bags of tomatoes flat so you can add more items to your freezer. Frozen tomatoes will retain flavor for 12 to 18 months