On this week's meal plan (#1 in our 52 Weeks of No-Repeat Meal Plans) I included Pizza Topping Calzones on the menu plan.  I had a request for more information on how to make calzones, so of course I wanted to provide that information to you all.
First, I'd like to say that 52 Weeks of No-Repeat Meal Plans is taking off.  Like CRAZY.  I had no idea when I put this idea together that it would receive such overwhelming response.  People are hungry.  Hungry for help in planning their meals and making their lives just a little bit easier.
My hope with 52 Weeks of No-Repeat Meal Plans is that I can provide you with this assistance each and every week, and in turn you will have a ton of meal ideas ready to go when you need them. Be sure to take advantage of the weekly grocery list that will go along with the menus each week.
Making Pizza Topping Calzones
Pizza Topping Calzones are the easiest type of calzones you could possibly make.  You want to know why?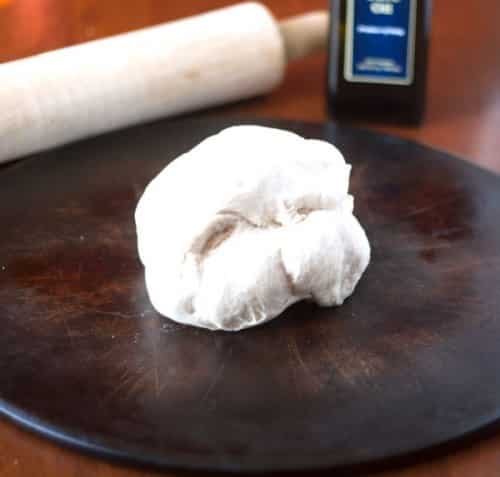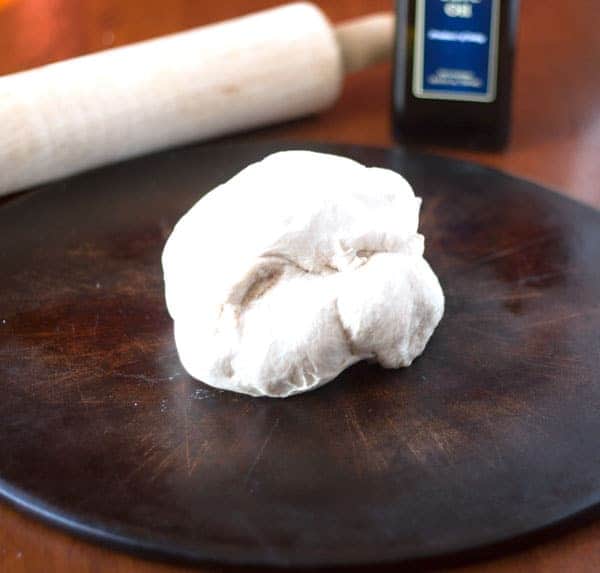 Because all you need is some dough, and whatever pizza toppings you happen to have on hand.  As far as the pizza dough, I like to use this  super simple pizza dough, whether I'm making pizza or a calzone.
All you're going to do is make the dough, press it out as much as you'd like (if you like a thin crust pizza… you'll want to make a thinner dough for your calzone).
Once you press it out, you are ready to fill the dough with all your favorite pizza toppings.  There is no recipe, no secret ingredient.  Just everything you like (or just a few favorites) all lumped into one gorgeously perfect calzone.
Some ideas:  sausage, mozzarella cheese, mushrooms, onions, peppers, pepperoni, and olives.  You can put sauce in the calzone, or if you want to make it more of a finger food, make it without the sauce and serve a pizza or marinara sauce on the side for dipping.
Here is a sausage calzone I threw together for lunch one day (and then again for dinner after my kids tasted my leftovers and begged for more!):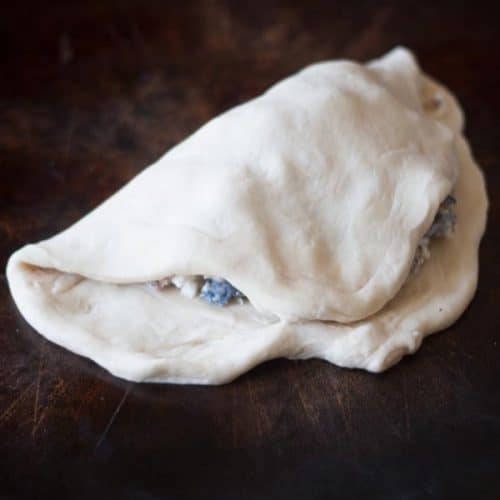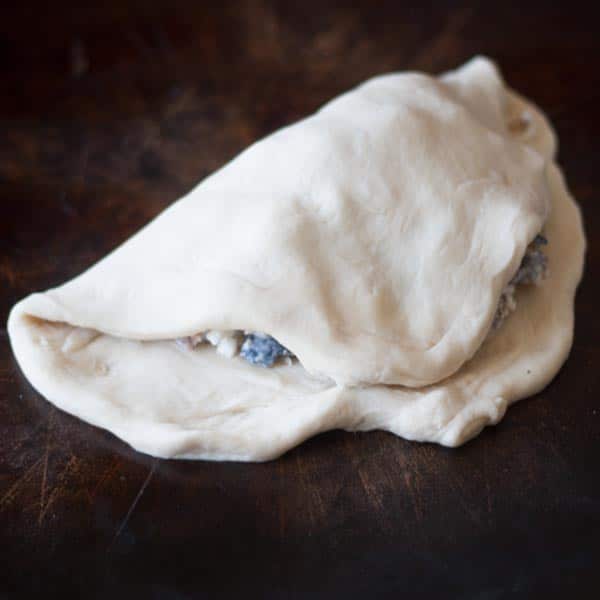 For the fillings in this one, I used what I had on hand: 1/2 cup of cottage cheese, some sausage, olives, mozzarella, all with a side a pizza sauce.  It was… yum!
A week before that I made calzones with other fillings: sausage, pepperoni, sauce, onions, peppers and mushrooms.  And you know what?  Those were completely awesome too, and everyone loved them.
The easiest way to make a calzone is to roll or press dough into a circle, fill it up and fold it over into a half-moon.  Press the edges together to seal.  Another fun way you can make calzones to jazz up the presentation is to braid the dough.  This might sound intimidating, but I promise you it does not have to be.  Check out this tutorial on how to braid dough.  (You can also the braid technique to make outrageously fabulous danishes!)
Another completely optional step- brushing the dough with egg-wash or melted butter before putting it into the oven.  This step will give your finished calzone a nice golden tone.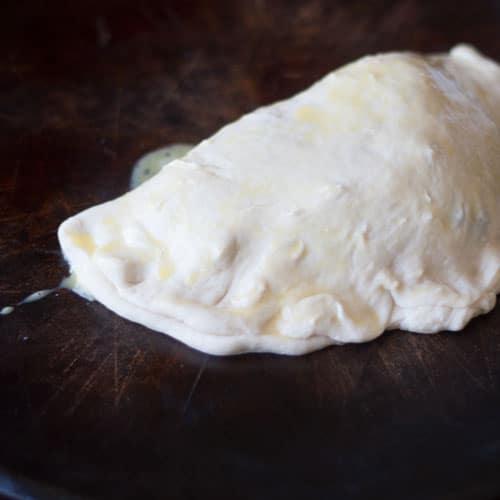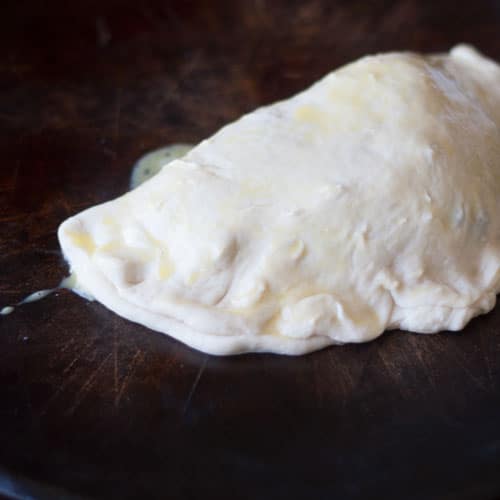 As far as the sauce: pick your favorite.  You can use a jarred store-bought spaghetti or pizza sauce.  Alternatively, you can make sauce from scratch, which doesn't take a lot of time and tastes so good.  We use our homemade pizza sauce, and especially like to make it with fresh tomatoes when in season.  However, if you want to make this sauce off-season, these simple ingredients can be found at any grocery store: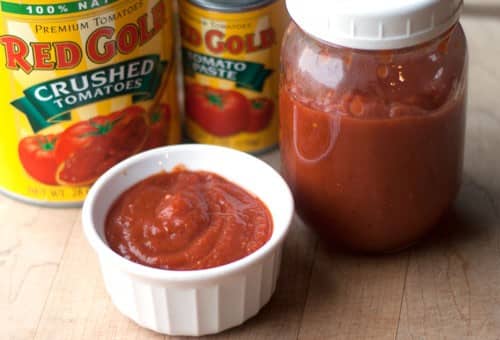 How to Bake:
Preheat oven to 425 and bake for 12-18 minutes. If you are baking on a pizza stone, you will likely need to bake for a little bit longer.
My favorite part of making these calzones?  Taking them out of the oven and eating them up!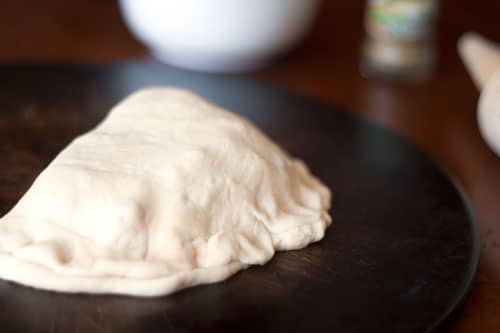 You May Also Like: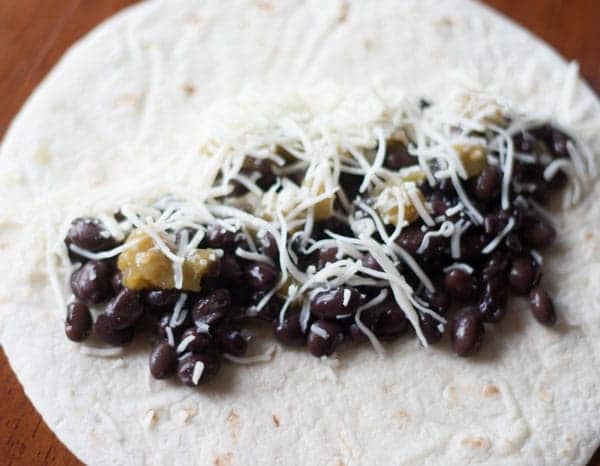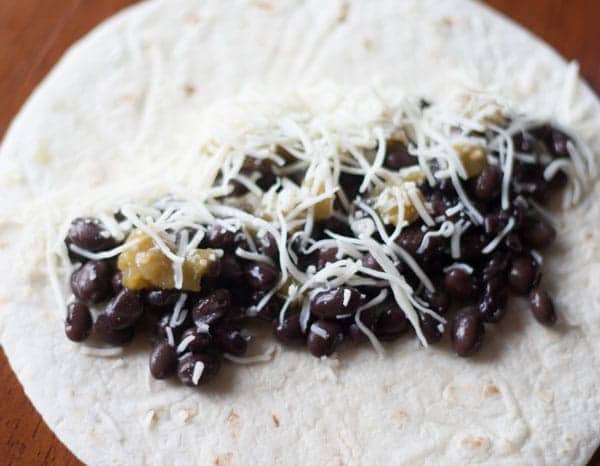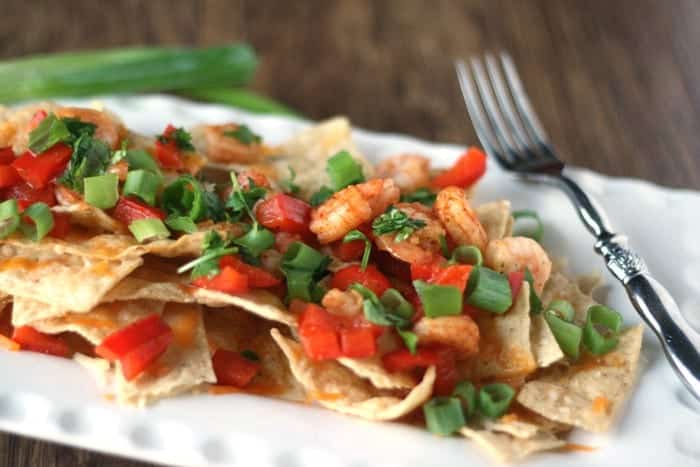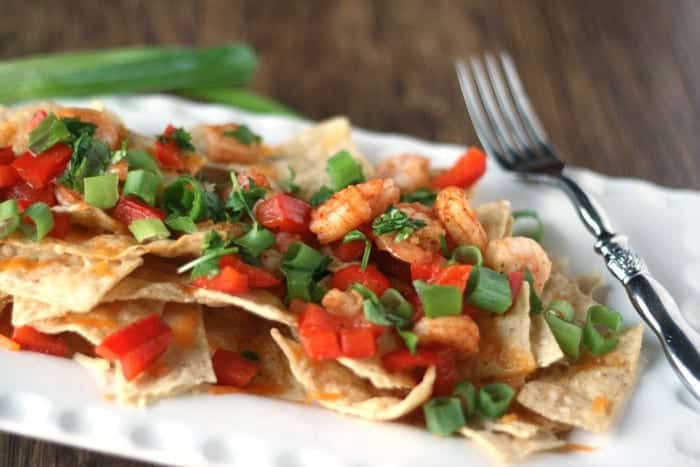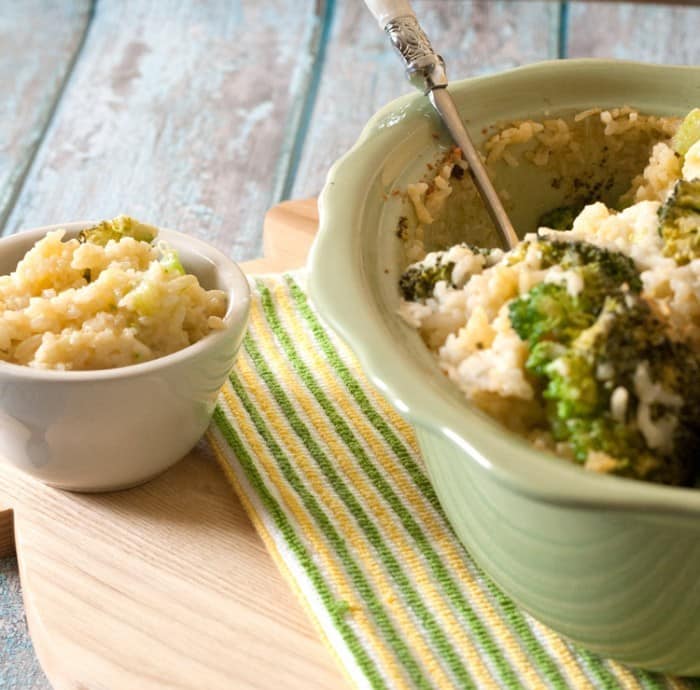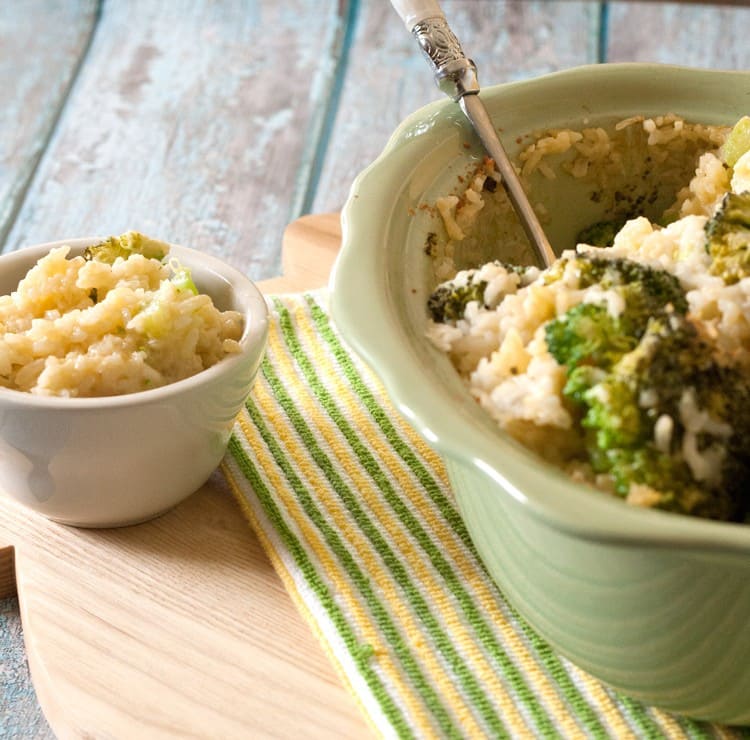 And don't forget dessert: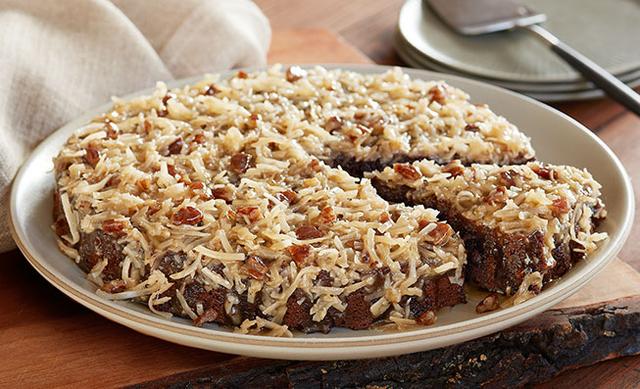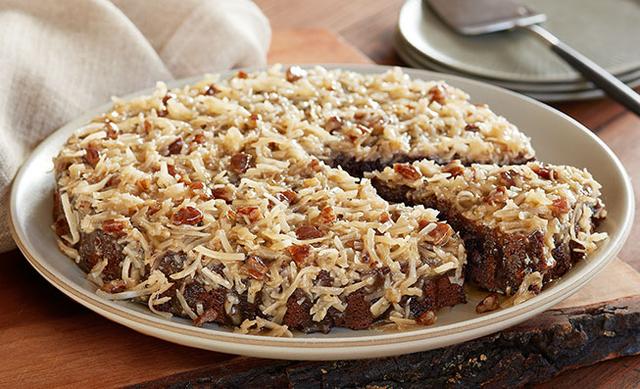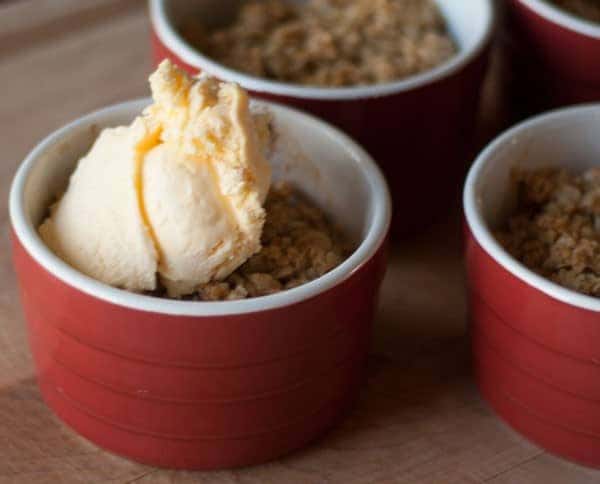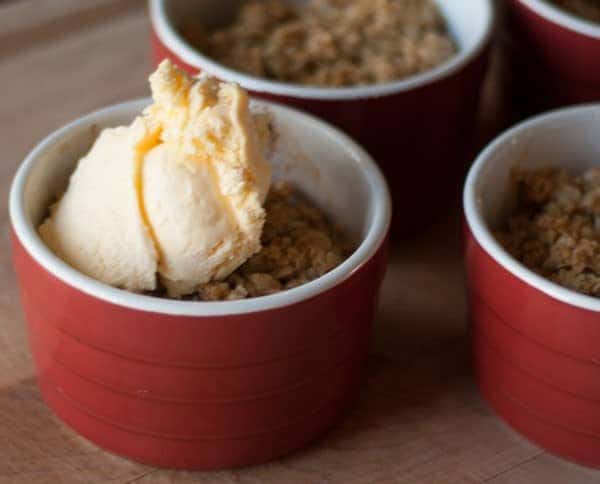 The following two tabs change content below.
Latest posts by Jessica McCoy (see all)