Old Town, San Diego
San Diego cuisine owes a lot to its ethnic and cultural mix. The city's long history (it was the first European landing on the west coast, in 1542) and its location on the Mexican border has made it a mecca for a variety of authentic Mexican restaurants. The warm, dry climate has made it ideal for growing fruits and vegetables, and its proximity to the ocean has given it access to a wide array of seafood.
San Diego Regional Specialties and Where to Eat 'Em:
Taquitos at El Indio:
El Indio
El Indio began as a tortilla factory in August 1940. Fresh corn tortillas were made by hand. During WWII, customers from nearby factories asked for ready to eat lunch items. Proprietor Ralph Pesqueira Sr. invented the "taquito" a word he coined meaning "little taco." Ralph Jr. took over the business in 1981 and is currently grooming his daughters to follow in the family tradition.
Enjoy shredded beef, chicken, or potato taquitos smothered in cheese and/or guacamole, or substitute with a flauta (a taquito made with a flour tortilla). Or maybe you want to try the spicy bite size taquitos covered with nacho cheese and jalapenos slices.
California Burrito at Roberto's Taco Shop:
California Burrito
The California Burrito consists of carne asada, cheese, sour cream and French fries or potatoes rolled into a flour tortilla -- and the ones at Roberto's are the best.
In 1964, Roberto Robledo began operating San Diego's first taco shop. Roberto and his wife, Dolores Robledo, also began their career as a tortilla factory. Roberto's is now an institution in fresh, authentic, Mexican food.
Double-Double Hamburgers at In-N-Out Burger:
In-N-Out Burgers
You might not think about eating hamburgers at a fast food restaurant when exploring regional cuisine, but In-N-Out Burger's virtues have been extolled by the likes of these celebrity chefs: Gordon Ramsay, Thomas Keller, Julia Child, Anthony Bourdain, and Mario Batali.
In-N-Out's first location was opened in the Los Angeles in 1948 by Harry and Esther Snyder . The restaurant was the first drive-thru hamburger stand in California, allowing drivers to place orders via a two-way speaker system. This was a new and unique idea, since in post-World War II California, carhops were used to take orders and serve food.
Quality control is what makes the burgers at In-N-Out so special. Prime chucks are hand boned and then double ground resulting in 2-ounce 100 percent pure beef patty. Another secret to their success? Excellent service from employees who are paid over the state and federal mandated minimum wages.
Wood Fired Pizza at Pizza Nova:
Wood Fired Pizza
You can't leave San Diego without having a couple slices of Southern California pizza.
Pizza Nova
has been serving the best wood-fired pizzas in San Diego since they opened in 1990. Hand stretched pizzas are baked in wood-burning ovens. Their pasta is made fresh daily and all sauces are made on the premises.
Check out the thin crust sausage & onion pizza, gorgonzola pear pizza, the works (with bait), portobello & pancetta pizza with black truffle oil, or Thai Chicken or Shrimp among many others.
Fish Taco at Rubio's:
Rubio's made the fish taco popular with mainstream America. After first tasting a fish taco in San Felipe, Mexico, Ralph Rubio returned to San Diego to hand-craft his own recipe. Rubio's has served delicious fish tacos since 1983.
The original fish taco consists of wild Alaska Pollock, hand-dipped in seasoned beer batter and cooked to crispy perfection. Topped with Rubio's white sauce, mild salsa and fresh cabbage. Served on a warm stone-ground corn tortilla and garnished with a slice of lime. But don't stop there -- the seafood options are many!
You May Also Like: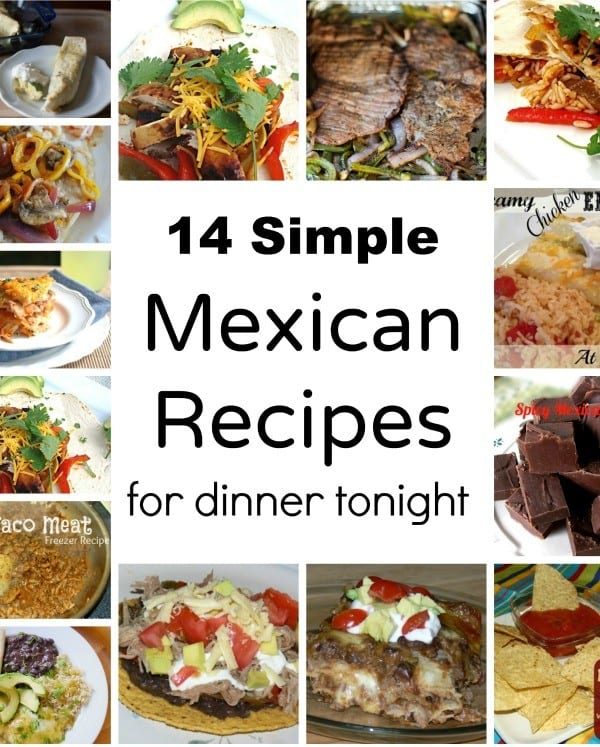 Korean Tacos at Kogi's Food Truck