One of my absolute favorite summer-time meals is a backyard shrimp boil. It's not quite the same, but ever since experiencing a good-ole authentic crawfish boil while visiting a friend down in New Orleans back in my college days... this has been one of my favorite flavors. If crawfish were in abundance up north here, I would probably toss the shrimp aside in favor of the down and dirty flavor of crawfish.
Party Meal for the Backyard
Okay... so its not really dirty, unless you count how messy you get while eating them. But the fact that so much of the flavor and seasonings are tucked inside of the crawfish shells and you basically have to suck it out, make them a bit messier and more fun to eat than shrimp. If you don't believe me, read this article about how to eat crawfish. I kid you not.
Easy Shrimp Recipes You'll Want to Try
But alas... unless I'm ordering in a big shipment of crawfish (which I've had a hankering of doing for the last hmm... 18 years... ouch!), you'll find me going to the supermarket and buying raw shrimp with the shell still on.
They boil up ever so nicely. Especially when thrown together with red potatoes, onions, corn on the cob and sausage. Umm, good! Give me a full glass of wine, a nice evening, and I could sit outside and eat this entire plate.
Load Up Your Plate with this Party Meal
Okay, well the truth is I might not eat every last bite, but you'd better believe I will be eating the last bite, because this is one of those meals that I just can't quite finish. I take a bite, and then another, and then there is another piece of shrimp calling my name, another potato that is seasoned so perfectly that I have to eat it too, another piece of shrimp, potato after potato.... I'm sure you're getting the picture. This and mashed potatoes. I don't know what it is about those dishes, but they are just SO comforting to me.
Backyard Shrimp Boil Is a Hit and the an Amazing Party Meal!
Making a shrimp boil is easy and it's the perfect party meal. E.A.S.Y. No lie! Wash and cut your taters, prepare your corn on the cob and half, slice up your sausage links if you're including sausage, and cut up a couple of onions. Big chunks. Because they are so tasty and you want to be able to grab them with a fork, not try to hunt them down somewhere in the midst of the boil.
Toss in a few bags of seasoning, or use Old Bay Shrimp Boil or a similar seasoning, and you're good to go. Be prepared to tear up, maybe get a bit choked up. Because if you're anything like me, all those spices in the air will have you coughing in no time. Don't worry, just because it is strong in the air does not mean it will be too hot too eat. Because while the shrimp boil is spicy, it isn't overkill. Seriously. I don't eat spicy food often, and I love this. But, I think I already told you that.
Shrimp Recipes That You'll Want to Make Now!
Seriously easy folks... please don't think this is too hard for you to make. Shrimp recipes can be super easy, and you'll be happy to know this one fits that description! As long as you follow the steps, you'll be golden.
I used Old Bay's recipe, so I'm going to send you to them to see what a great shrimp boil calls for.
Have fun and enjoy your shrimp boil as much as I enjoy ours, each and every time. It's now something we do at least once a summer if not a few times each summer. It's that good!
Wash our shrimp recipes down with a delicious summer Banana Cream Dessert, Fruit Pudding, or Pineapple Poke Cake. You will be full, but don't say I didn't warn you!
You May Also Like: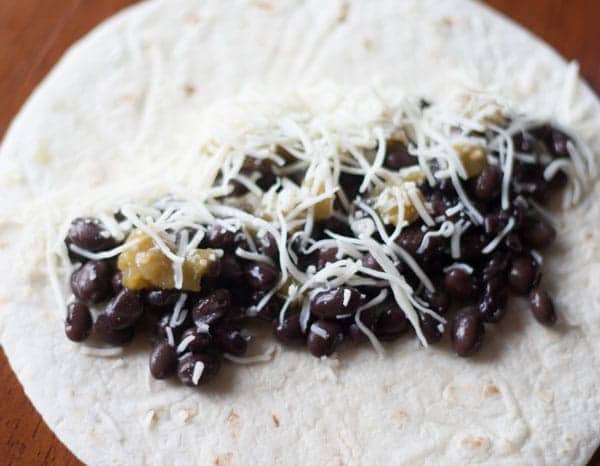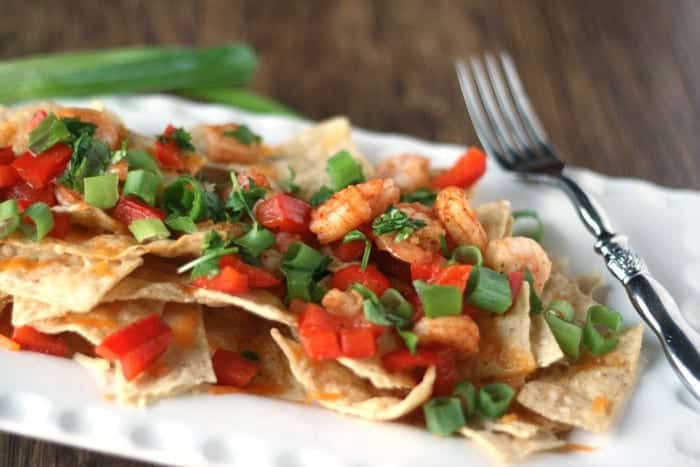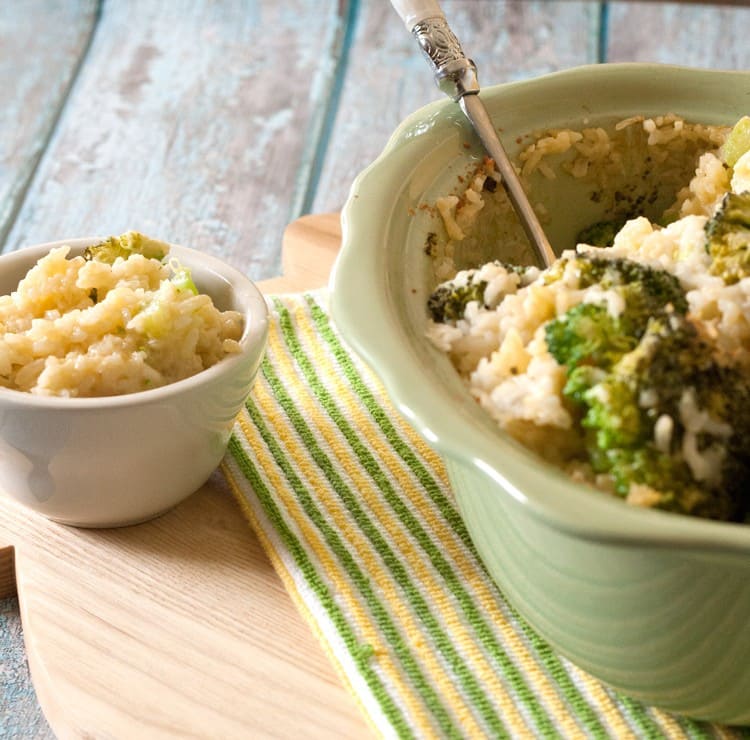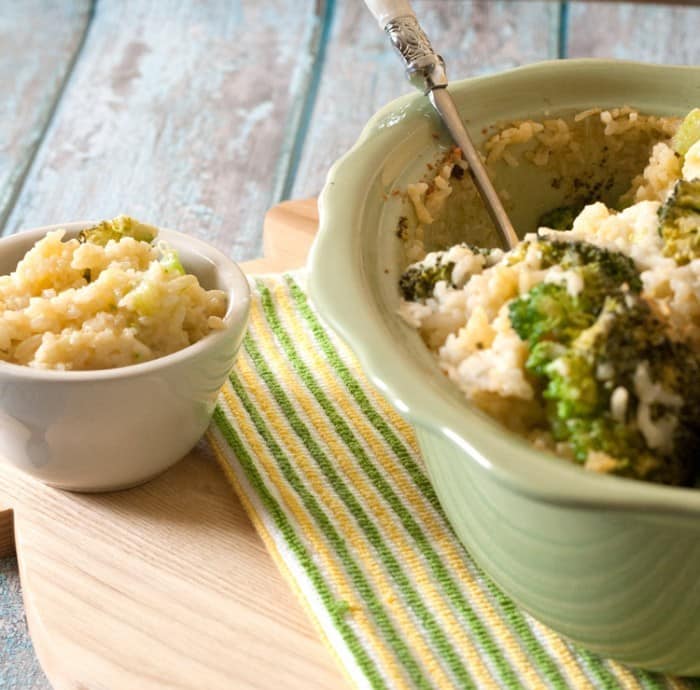 And don't forget dessert:
Easy Upside Down Cake Dessert