We love sweet breads and breakfast breads but they are not always healthy due to the added fat from oils found in them.
Healthy Banana Bread Recipes
This Weight Watchers Banana Bread is a perfect example of a hearty breakfast bread that makes use of familiar flavors but doesn't have all the added fats.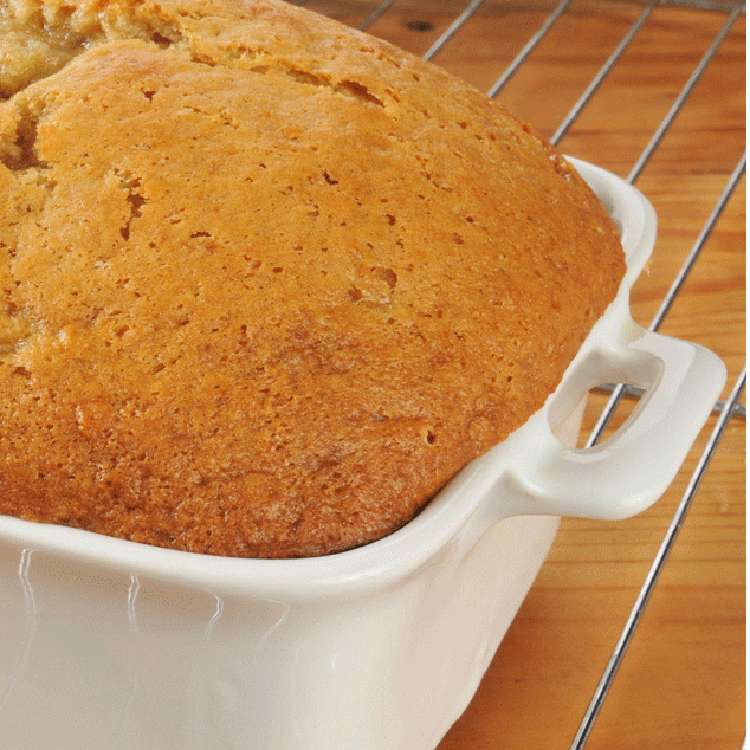 And lets face it, when you find a recipe like this easy banana bread recipe–that is healthy no less–it's a perfect excuse to make it time and time again.
You can enjoy Weight Watchers Banana Bread for breakfast, lunch or dinner. Maybe pair up a half slice of bread with our Weight Watchers Taco Soup.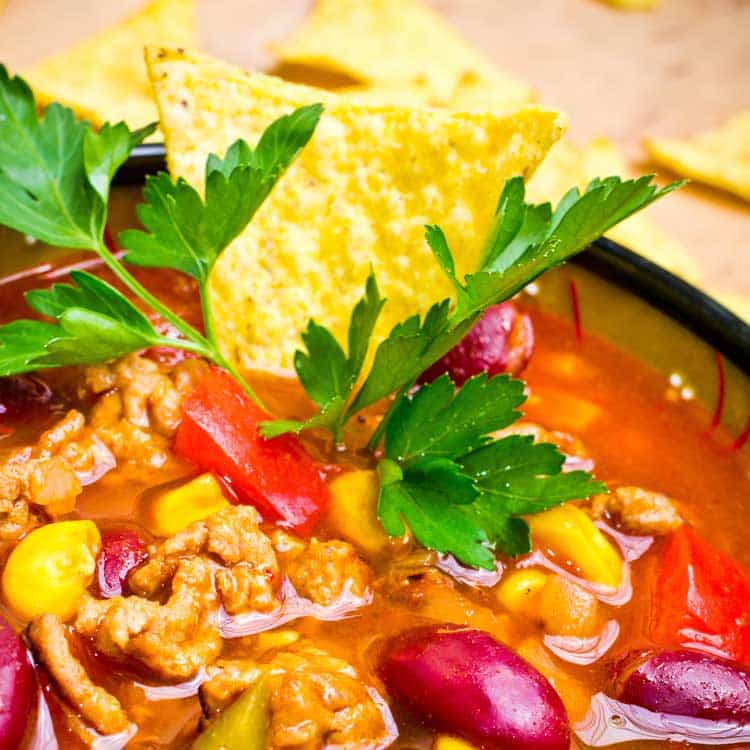 Or, with our Weight Watchers Chili. YUM!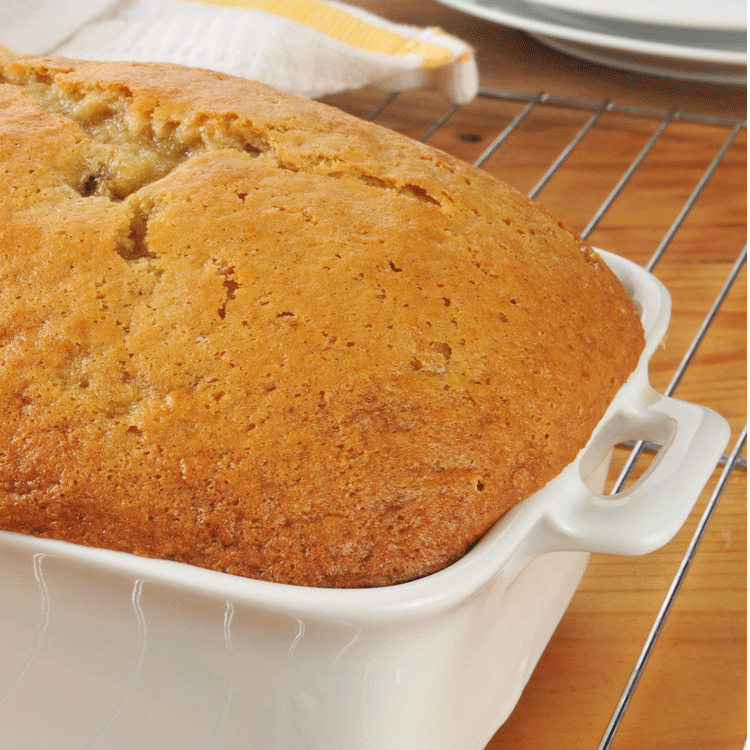 Want to save time and share the wealth? Make double batches of this bread and share with friends and family or freeze for use at a later date.
Enjoy the bread with or without the oats, because either way, this bread is healthy and delicious.
Let's face it. Bananas are purely delicious and healthy. Like our insanely delicious Banana Smoothie–that we like to have ALL.the.time!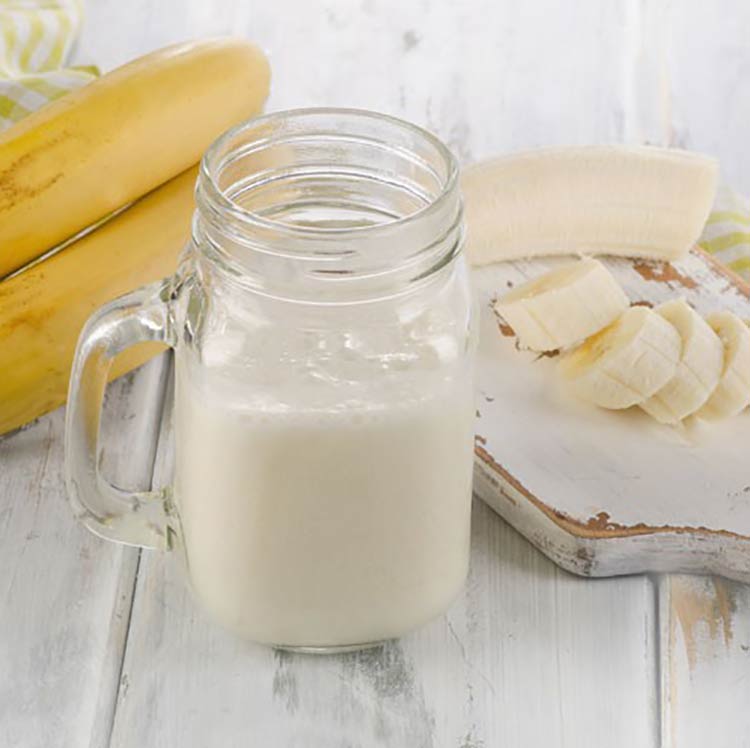 Weight Watchers Bread Recipes
Weighing in at 3 1/2 Weight Watchers Points per slice Weight Watchers Banana Bread is a great option served for breakfast alongside some low fat yogurt or fresh fruit.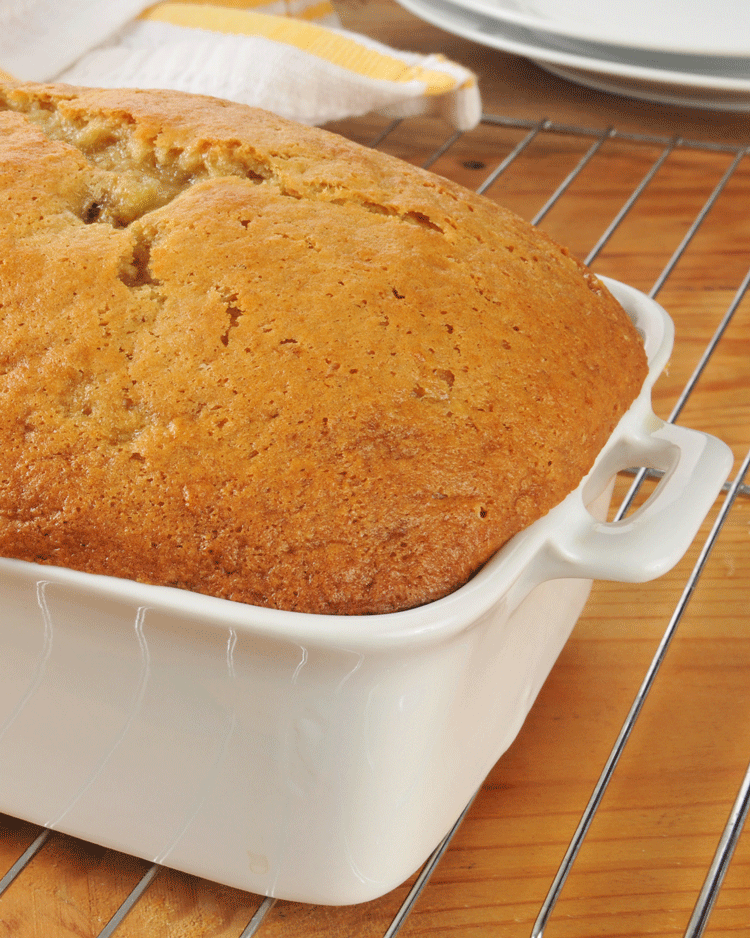 The recipe makes 24 slices- we slice the loaf down the middle and then cut the loaf into 12- making 24. You could also make mini muffins instead and enjoy a couple mini muffins with fruit for breakfast.
WEIGHT WATCHERS BANANA PUMPKIN BREAD
Delicious banana bread can be served up for breakfast or a snack.
Pair Weight Watchers Banana Bread up with a little bit of yogurt and berries and you've got a healthy and delicious lunch that is perfectly balanced and intensely enjoyable.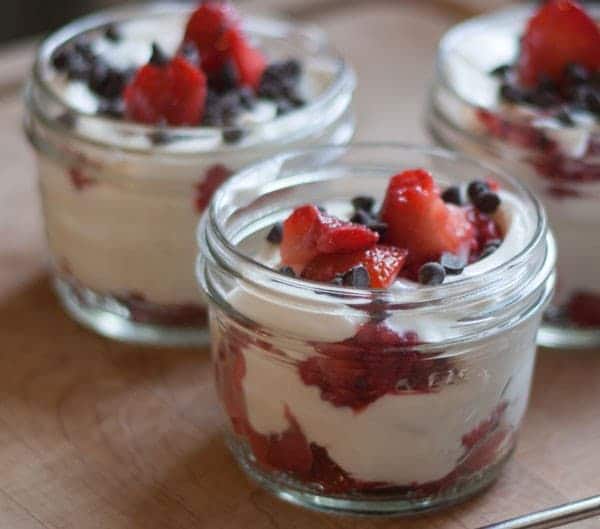 We're pretty partial to our Sinfully Delicious Yogurt Parfait… that really isn't sinful at all.
Quick Banana Bread Recipes
This recipe is very hearty, delicious and moist and is recommended to be kept in an airtight container in the refrigerator until ready to serve.
Banana Bread is always great heated up for a few seconds in the microwave as well.
The fresh fruit and pumpkin in this Weight Watchers Banana Bread Recipe provide plenty of moisture there is no need for added margarine or butter on top.
Print
Weight Watchers Banana Bread Recipe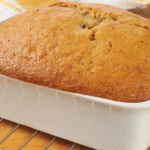 Ingredients
1 box spice cake mix
1 15oz can 100% pumpkin puree or 15 ounces frozen pumpkin puree
3 ripe bananas, mashed
1 cup quick oats, optional (we have made it both ways and it is equally tasty either way)
Instructions
In a large mixing bowl mix together canned pumpkin and bananas until well blended.
Mix in cake mix and oats (optional) until mostly moistened
Pour into pre-sprayed loaf pan and bake at 350 degrees for 55 minutes or until toothpick inserted in center comes out clean.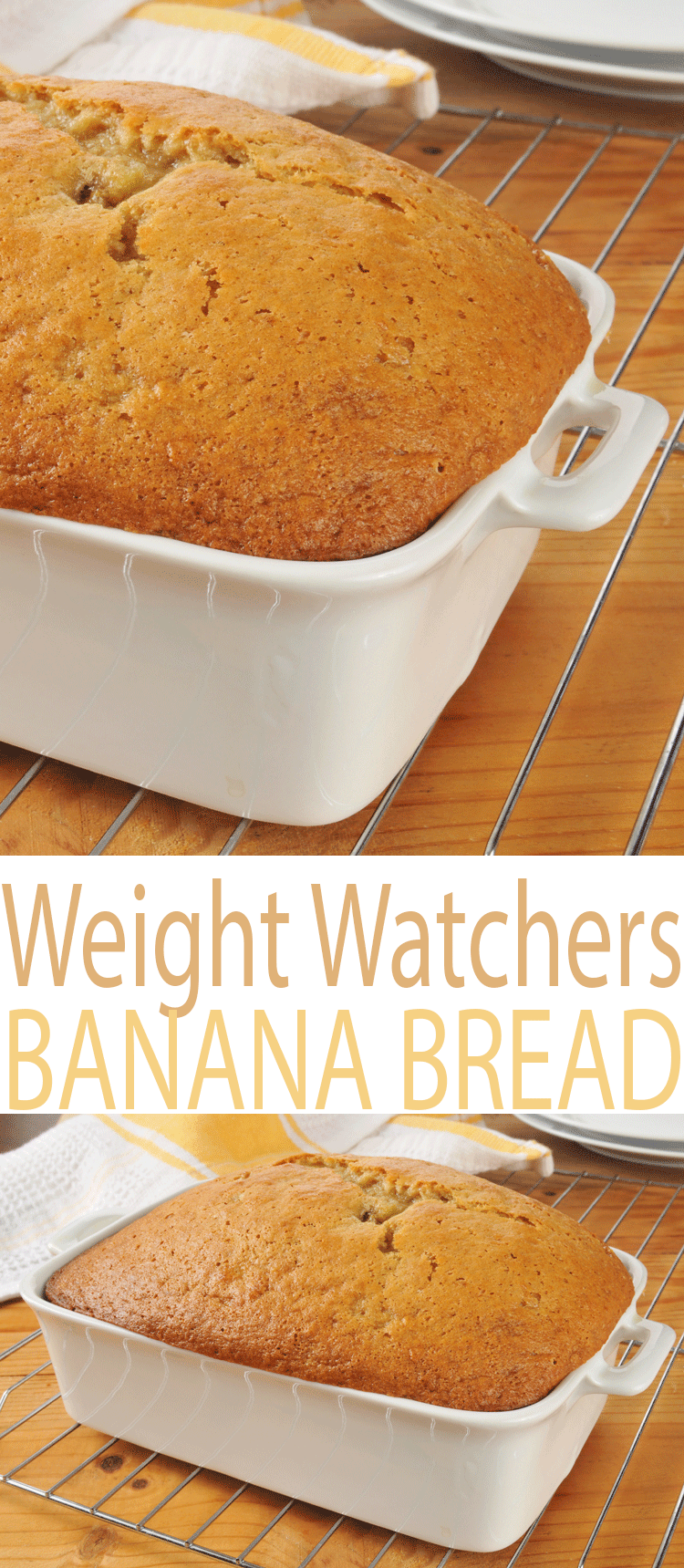 The following two tabs change content below.
Latest posts by Jessica McCoy (see all)