We don't make breakfast a ton in our house. Normally we're all about quick grab-and-go meals like our delicious banana muffins recipe, or something along the lines of an egg white scramble when we have a little more time.
We've also had weeks where we've been obsessed with all things pancakes and waffles...be it pumpkin and carrot pancakes, or carrot and double chocolate waffles. And we've done the make ahead waffle mix to have on hand for just those occasions.
So, while researching new ideas for our on and off breakfast menu, we decided that we needed to try these Chocolate Breakfast Biscuits.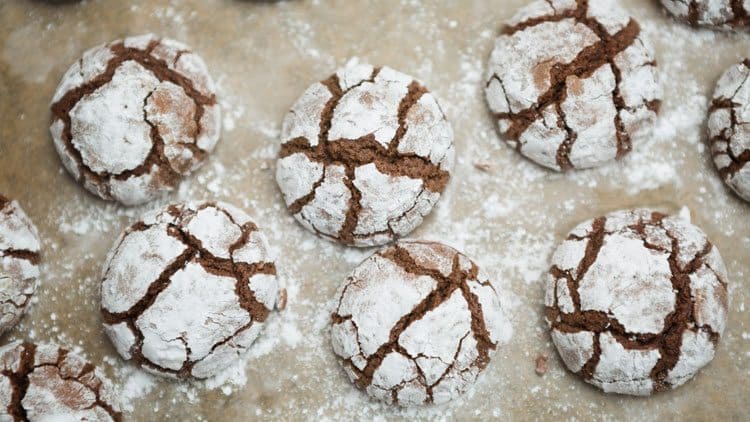 Because--chocolate.
Really--what more needs to be said? You've got chocolate, and that sounds like a heck of a good way to start a morning. Add in a cup of coffee if that's your thing, and you're pretty much golden.
Now.. the thing about rolling out this dough is this--you can use flour, like you would for a typical biscuit dough, or you can mix things up a little bit and roll these babies out on a little dusting of powdered sugar. If we had to choose...we'd go for the sweetness. But, that's us.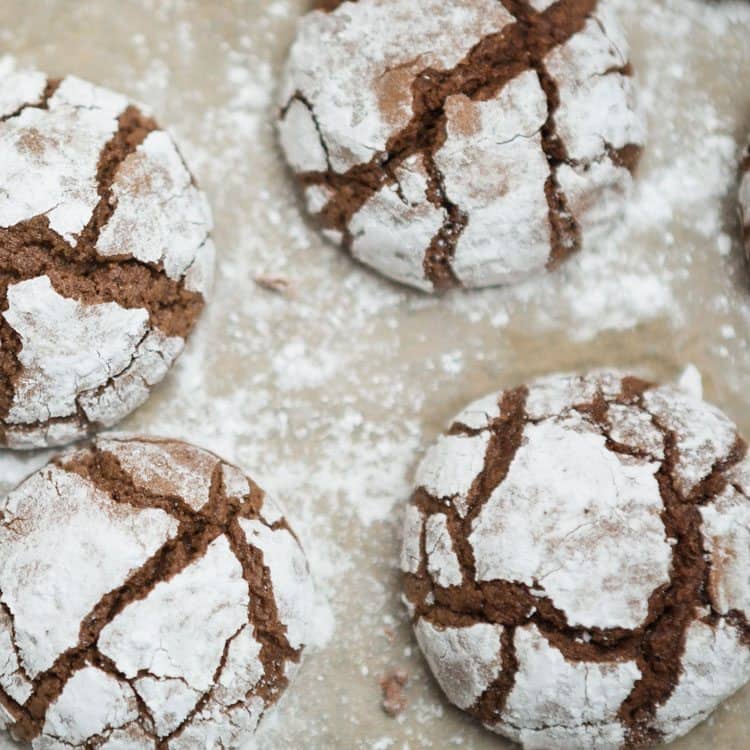 Looking for more chocolate or breakfast recipes? Because, who in their right mind isn't? Here are some delicious cookbooks with recipes worth drooling over:
Paleo Chocolate: Healthy Dessert(paleo sweets,paleo paleo deserts,paleo cookbook,paleo recipes,paleo slow cooker,paleo smoothies,paleo breakfast,paleo baking,paleo guide,paleo solution,paleo vegan)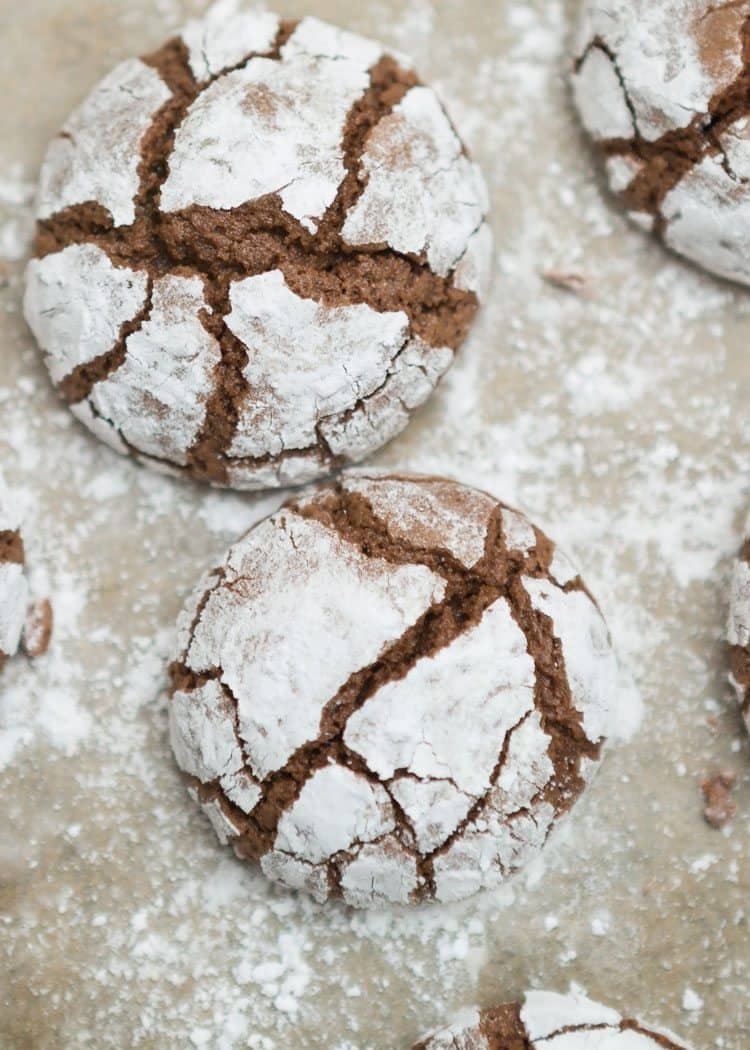 Chocolate Breakfast Biscuits with Strawberries
Chocolate biscuits served up with a side of fresh strawberries and a dollop of whipped cream is just about the perfect breakfast recipe. Heck, we'd even take that kind of royal treatment for dessert! Yum.
Chocolate Breakfast Biscuits
Instructions
Place the flour in a large mixing bowl.

Add the sugar, baking soda and salt and blend all the ingredients together well.

Place the hot melted butter into a separate bowl.

Add the cocoa powder and whisk until very smooth.

Add the egg and milk to the chocolate mixture and blend until completely combined.

Pour the chocolate mixture into the flour mixture and stirring from the bottom up mix the ingredients until the flour mixture is just moistened completely.

Place a piece of

wax paper

on a flat surface and remove the dough to the wax paper.

Form the dough into a rectangle.

Place the dough into the refrigerator and allow it to chill 15 minutes.

Set the oven temperature to 400 degrees and allow the oven to heat while finishing preparing the biscuits.

Line a baking sheet with parchment paper.

Place the biscuits in a single layer on the prepared sheet.

Bake 12 minutes or until the bottoms just begin to color and the tops begin to crack.

Allow to cool 5 minutes before serving.