A long time ago, while traveling in Europe, I was introduced to a mouth watering amazing sandwich.  The Caprese Sandwich is smack full of fresh flavor, from the Mozzarella cheese to the tomatoes, to basil.  Drizzled with a touch of balsamic vinegar, and served on a roll, you'll want try this for lunch soon.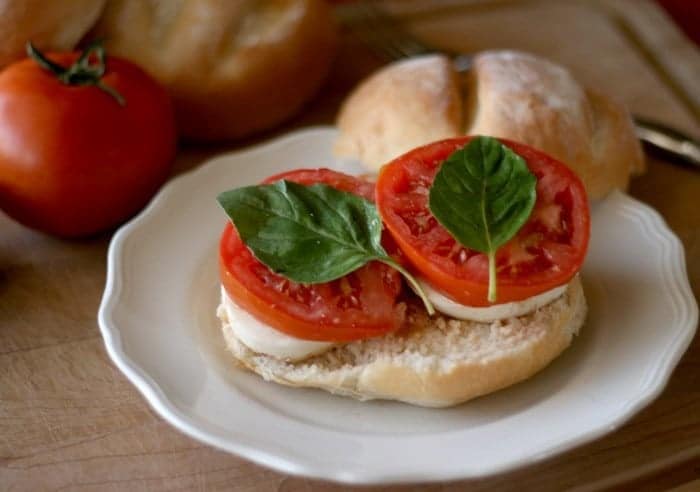 I remember first having a Caprese Sandwich at a little deli.  I can't for the life of me remember exactly where it was at, but I think it was on the way to Verona from somewhere else in Italy.  Yeah, this was quite a while ago.  What I do remember is the sandwich… and every since, I have loved the combination of a cheese and tomato vegetarian sandwich.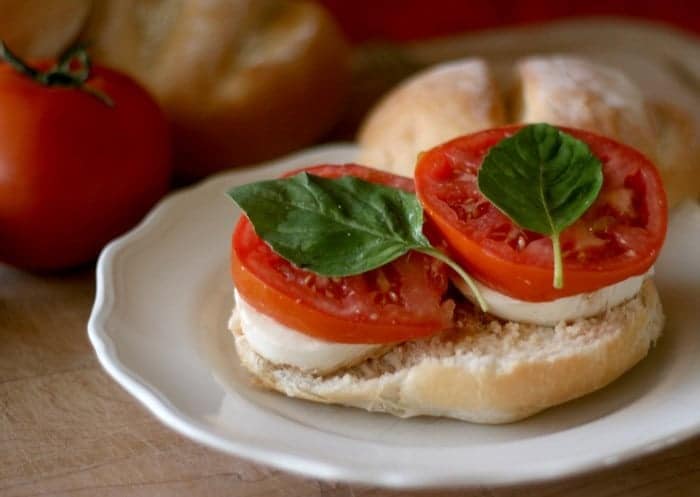 Don't forget to share this easy Caprese Sandwich recipe and follow along with us on Facebook.

You might also like these easy lunch recipes:
You may also like:
SPICY CROCKPOT PORK AND CABBAGE SOUP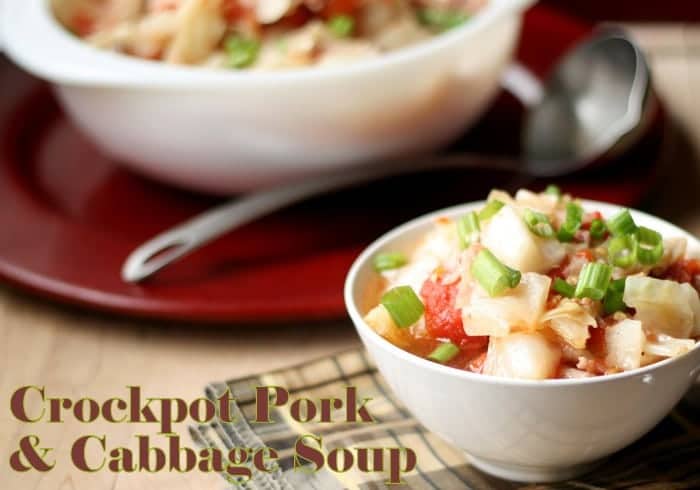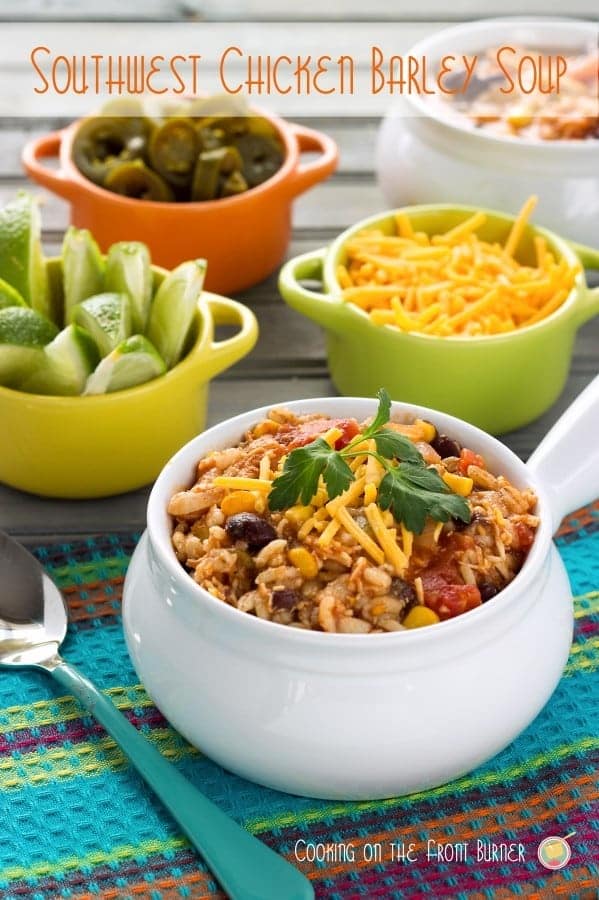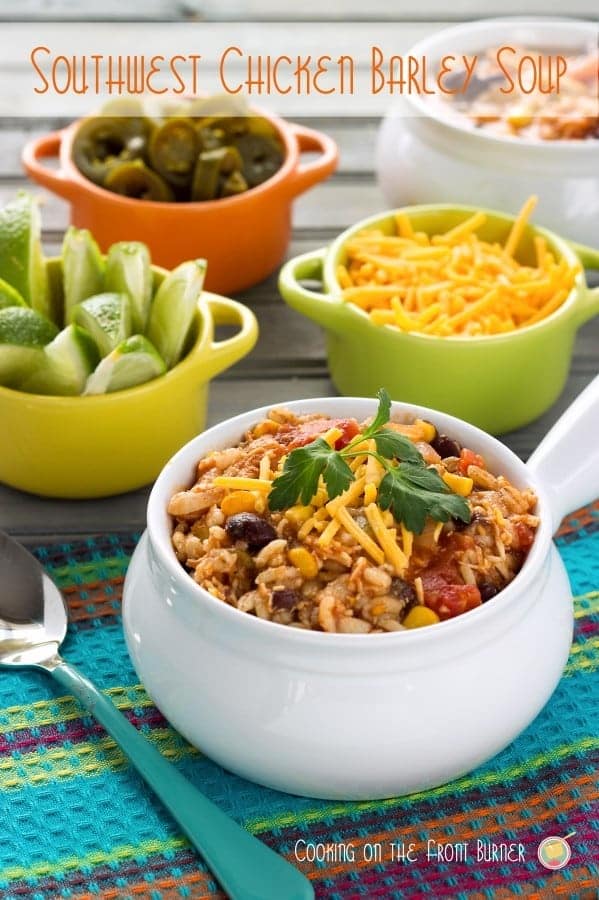 And don't forget dessert!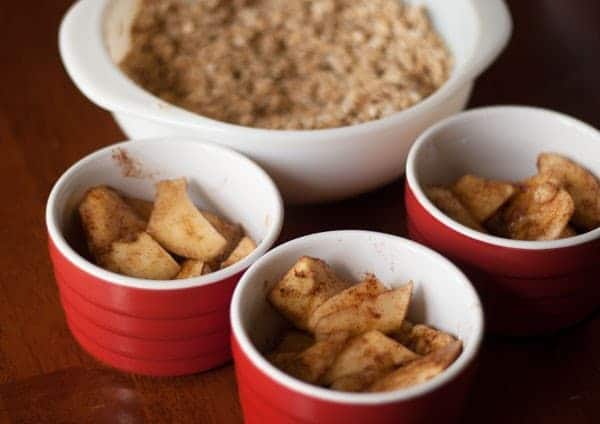 MELT IN YOUR MOUTH CARROT CAKE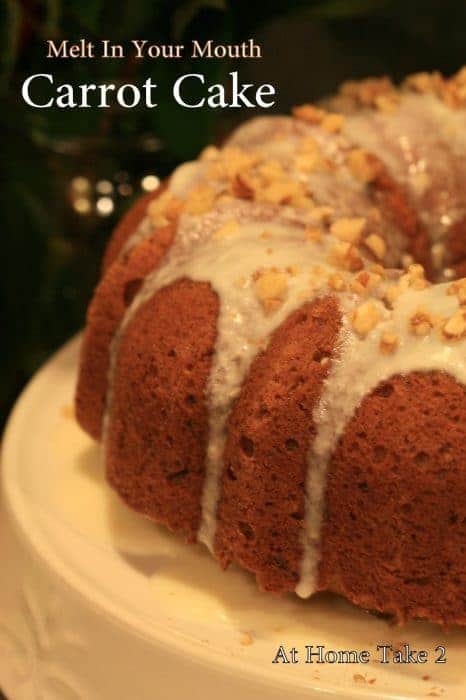 The following two tabs change content below.
Latest posts by Jessica McCoy (see all)