Ah, Long Island Iced Tea. A drink that has the power to knock you off your socks quite literally--if you're not careful.
Of course, that probably has more to do with the potency of several drinks combined that this lone beauty staring off the screen right now. Because how could just one of these, sipped at leisure of course, be bad?
Long Island Iced Tea Recipe
When we're talking about cocktails--and we like to do that from time to time because so many of our readers are looking for cocktail recipes--we like to offer you a good variety.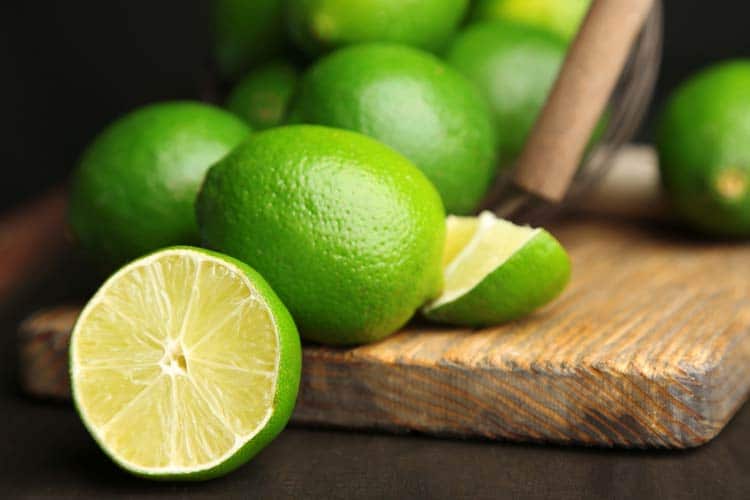 So, we have the Mojito, and we have the Bellini, and we even have a great Tom Collins.
But this Long Island Iced Tea?
Just look at it! It's got the casual, laid back look going that is pretty much inviting us to go sit on the deck, pull up a chair and kick back and enjoy the slow summer day.
Because lazy days were meant for chilling out, right?
Perfect Summer Cocktail for a Lazy Day
Grab a couple friends, make a couple cocktails and have a lazy day all your own. Whether you're hanging out at home, taking a break at the lake, or off camping with friends, sometimes a Long Island Iced Tea is the icing on the cake.
Enjoy this tasty beverage at a backyard cookout. We love it served up with our delicious Grilled Chicken Halves or Mustard Grilled Chicken, which is AMAZING!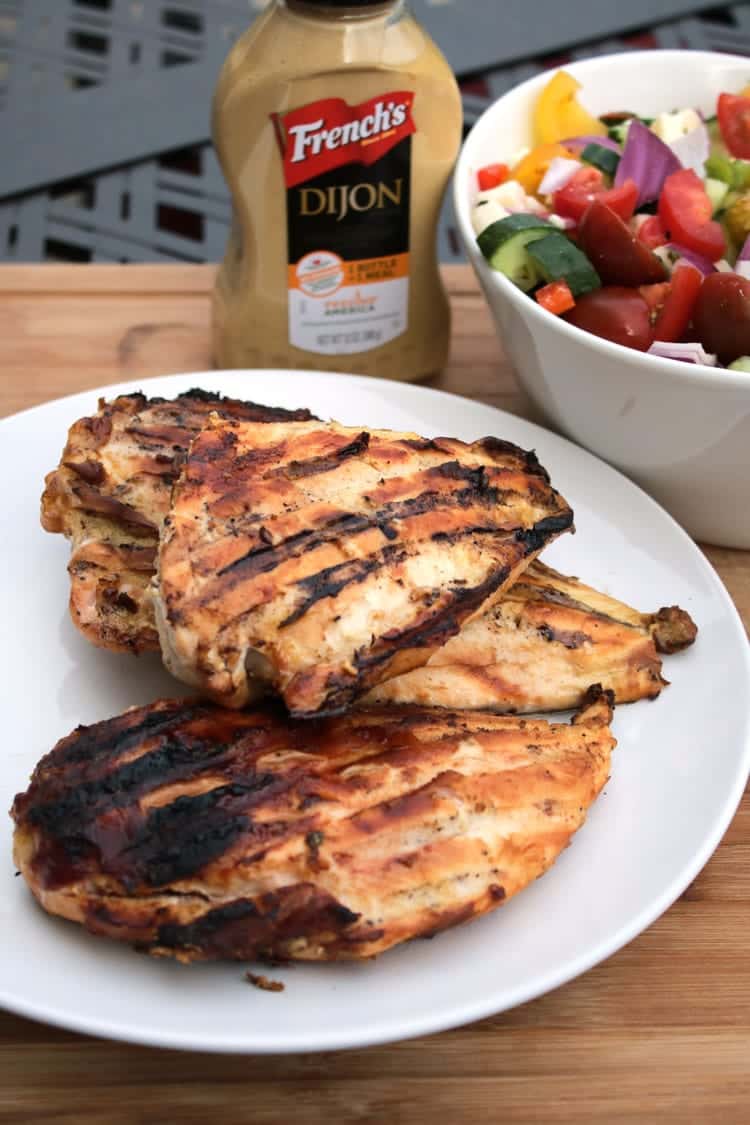 Keep it Simple!
Heck and yeah! A Long Island Iced Tea screams to be kept simple.
No need to break out a fancy glass, because all you need is a plastic cup--be it Solo or otherwise--to serve up this sinfully nummy drink.
So, grab a straw, slice up some lemon for garnish and serve up this tasty Long Island Iced Tea recipe to friends and family at your next backyard barbecue.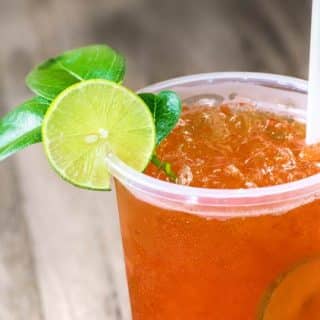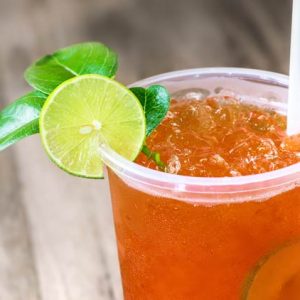 Long Island Iced Tea
Enjoy this Long Island Iced Tea on your patio on a hot summer day!
Ingredients
½

oz

Vodka

½

oz

Tequila

½

oz

Light rum

½

oz

Gin

1

dash Coca-Cola

twist of Lemon

or lime
Instructions
Mix all contents in a highball glass and sitr gently. Add dash of Coca-Cola for the coloring and garnish with lemon or lime twist.
Nutrition
Calories:
77
kcal
Carbohydrates:
3
g
Protein:
1
g
Fat:
1
g
Saturated Fat:
1
g
Sodium:
2
mg
Potassium:
59
mg
Fiber:
1
g
Sugar:
1
g