This post brought to you by Walmart. All opinions are 100% mine.
I'm a big fan of easy.
Easy breakfast ideas, easy kitchen cleanup, easy one-pot meals.
So, when I decided to make my spin on a Cheesy Potato Casserole.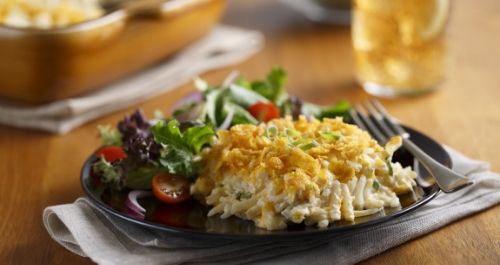 Here you have easy Cheesy Hashbrown Potatoes using Ore-Ida® Potatoes O'Brien with Onions and Peppers…. you better believe I was going for a one-pot meal that would be super quick on the clean up and make every member of my family happy.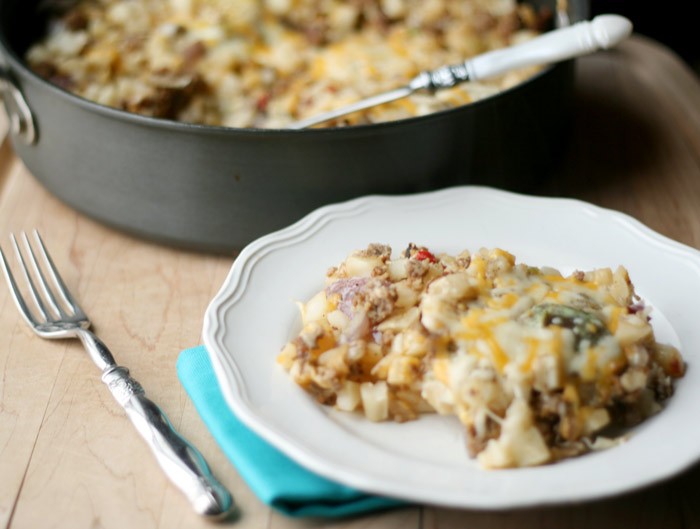 I made this meal for dinner, but it would just as easily work for breakfast, brunch, or any other time of the day that you want to feed your crew.  This is a meat and potatoes kind of meal.
Simple ingredients:  Heinz® Ore-Ida® Potatoes O'Brien with Onions and Peppers, spicy pork sausage (or medium or mild if that's your speed), 1/2 cup of chopped onion (because I like a little extra onion), and that's it.   Oh yeah… a sprinkle of cheese.  Just about 1/2 a cup of cheese is perfect for this big batch of meat and potato delicioiusness!
Add some salsa if you're so inclined… it adds a Tex-Mex flare and some more spice that will leave you begging for more.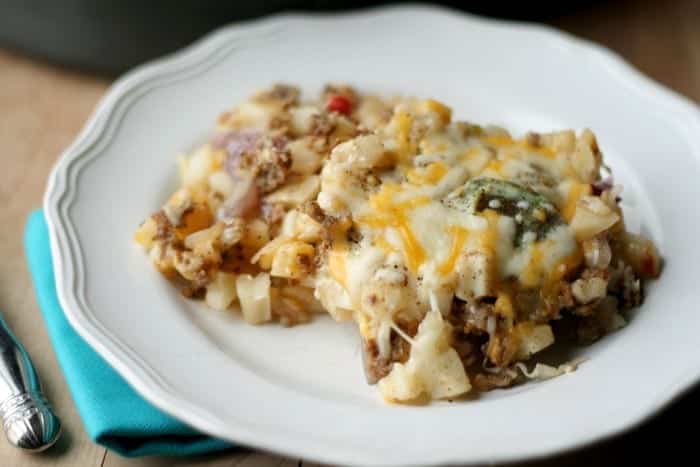 Heinz® Ore-Ida® Potatoes come in several varieties and are available at Walmart.
Cheesy Hashbrown Potatoes
28 ounce Heinz® Ore-Ida® Potatoes O'Brien with Onions and Peppers
1 lb. spicy pork sausage
1/2 cup chopped onion
4 eggs, optional
1/2 cup shredded cheddar or Mexican cheese blend
Directions-
In frying pan, cook sausage over medium high heat until cooked through.  Add frozen hashbrown potatoes and stir to coat with sausage grease.  Add onion.  Cook while stirring over medium heat for about 5 minutes.  Add optional eggs (either whisked together or cracked over the top) and cook until potatoes are tender and eggs are cooked, or about 8-10 minutes.  Add cheese and serve.
You May Also Like: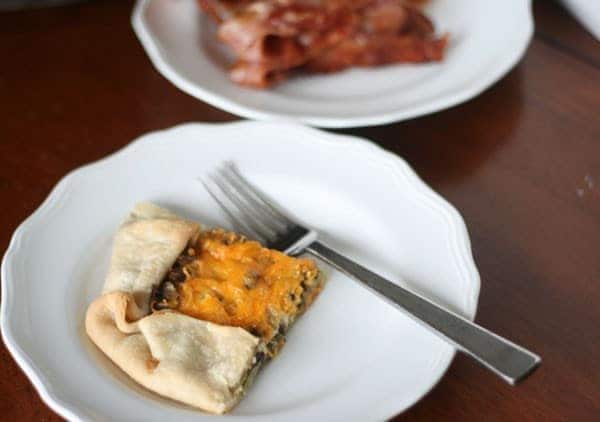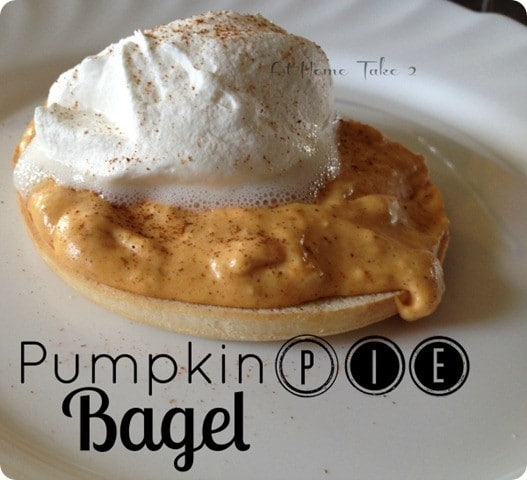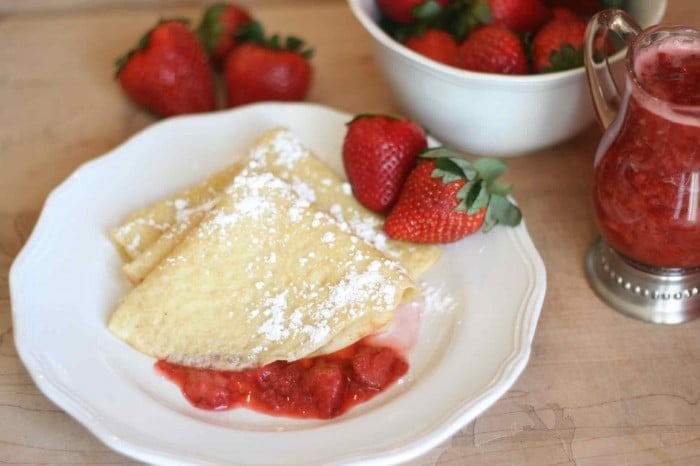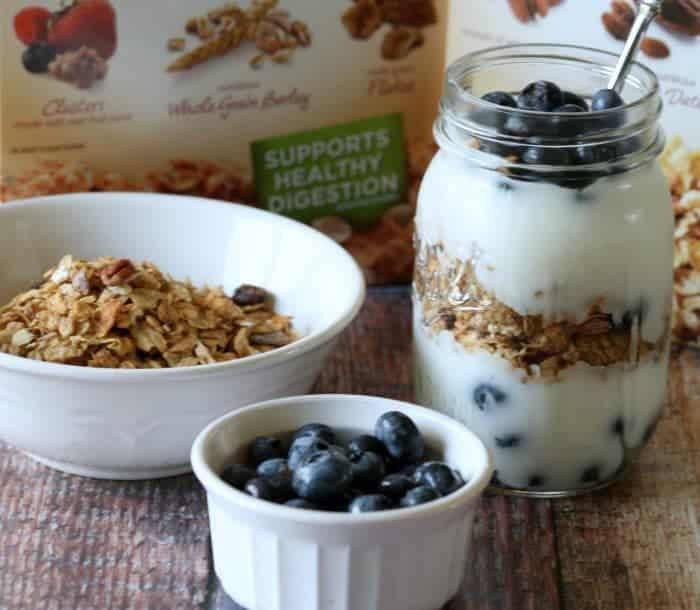 The following two tabs change content below.
Latest posts by Jessica McCoy (see all)