Coney Island Beef Chili Dogs – Otherwise Known as A&W Chili Dogs
Simplicity.
One of those types of meals that has comfort written all over it.
Loaded. Beefy. Classic carnival food kind of good. Beef Chili Dogs, a food truck concession that brings droves of customers to stand in line, pay up a few bucks and walk away feeling satisfied.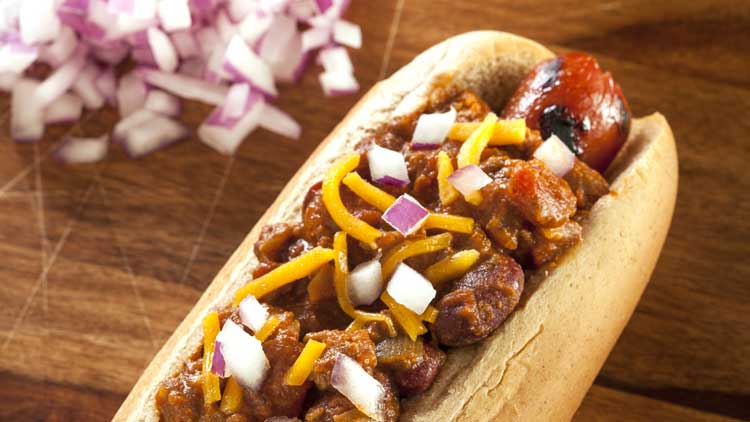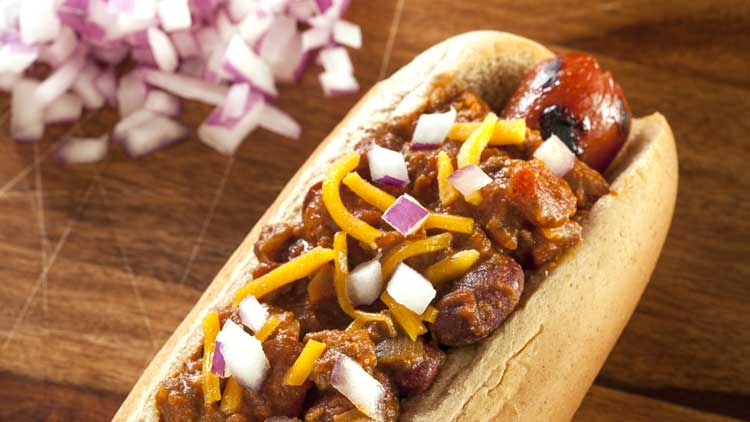 Hot Dog Sauce is Where It's At
You'll want to load up on this, because its so much better than to hold back and keep it for the hot dogs alone
Load it up over fries, a baked potato, or chow down on this chili all on its own. This is a meal in itself.
However–it's also perfect to make a Chili Dog with so we totally get that you might reserve this hot dog sauce specifically for Chili Dog day. We get it.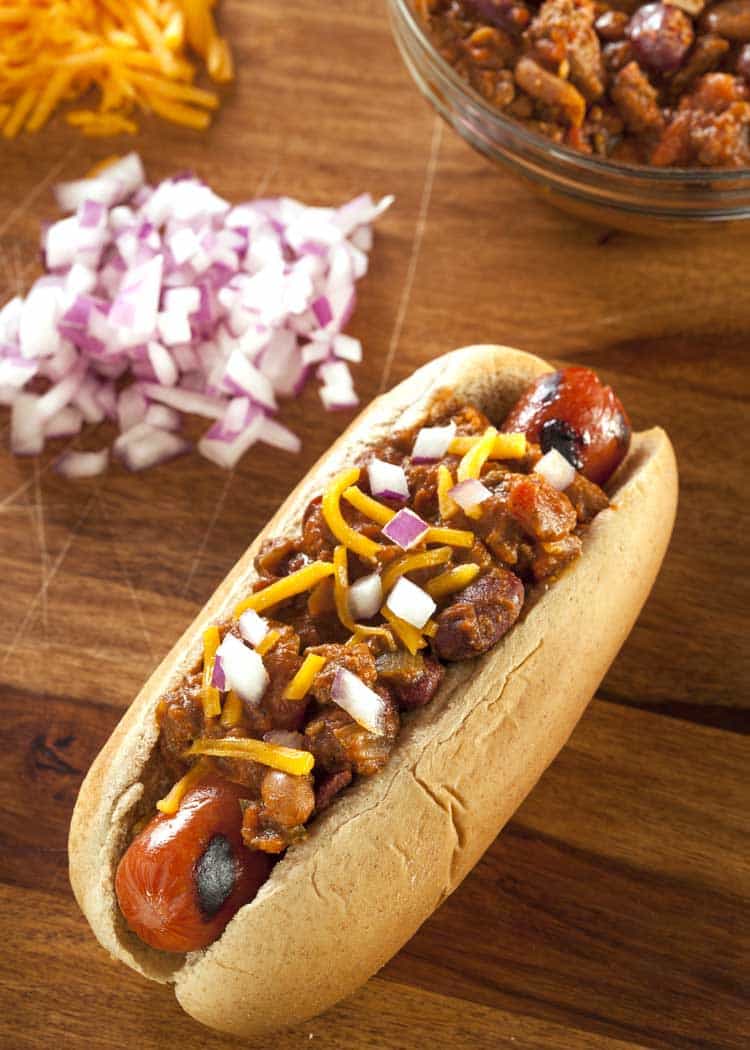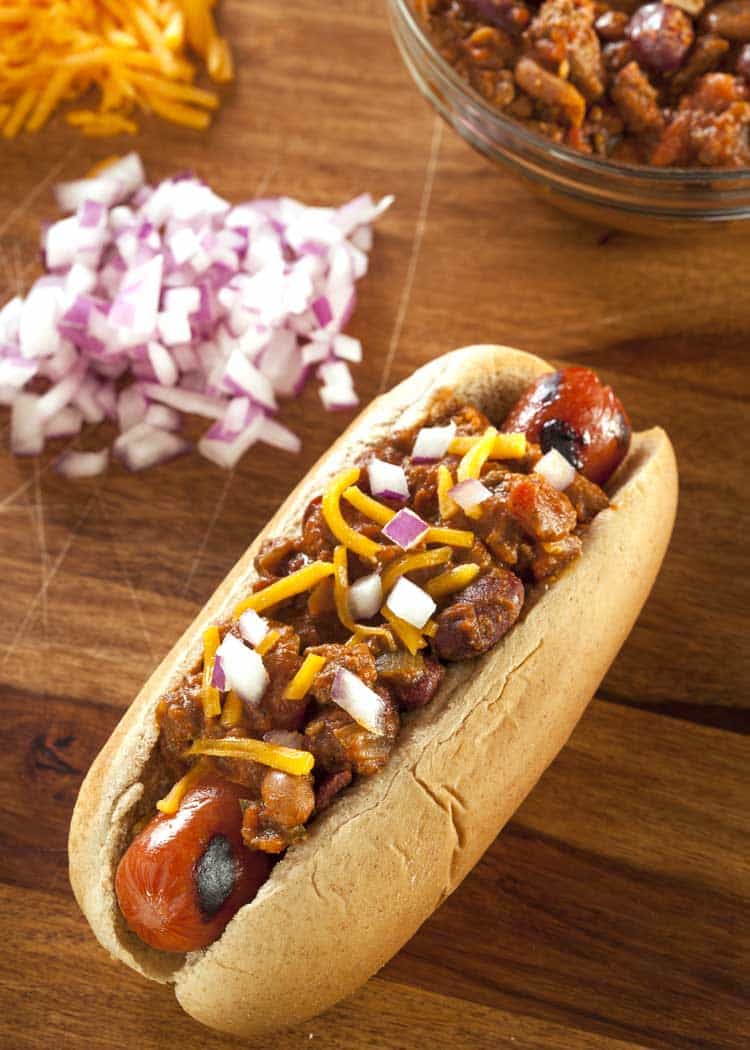 Print
Copycat A&W Chili Dogs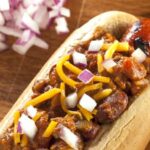 Instructions
Stop wondering what is for dinner and step into the kitchen and start making our Beef Chili Dogs. They are all kinds of yum!


The following two tabs change content below.
Latest posts by Jessica McCoy (see all)