To know me is to know that I love pasta. I also love cheese. Hence my lifeblood pretty much boils down to curling up a bowl of Weight Watchers Mac & Cheese-y goodness.
PASTA LOVERS NEED ONLY APPLY
If this sounds familiar to you, than you may just be a kindred pasta loving spirit. However there is hope yet for our cheesy addition.
And I got a Weight Watchers friendly (easy) Mac & Cheese recipe for you to prove it! Which all in all, I'm really impressed with how simple it is lighten the calories in each bowl!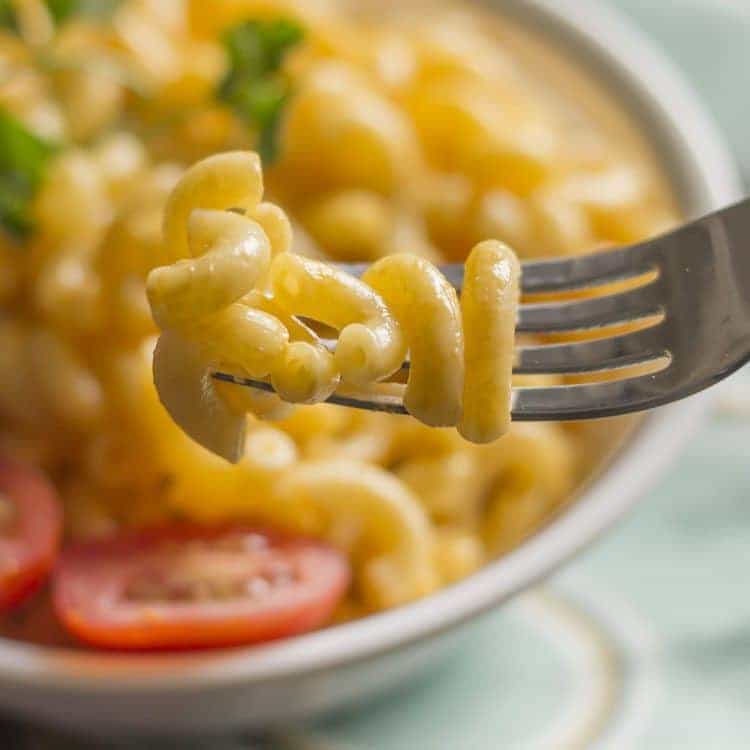 IT'S ALL IN THE SOUP
And that starts with one incredibly versatile ingredient. Lower-fat cheddar cheese soup.
I love buying this pantry staple in bulk. And it's my go-to for helping to add in that cheesy comfort in any dish when that familiar craving calls.
Weight Watcher Homemade Mac Cheese Recipe
And when it's used with this easy recipe, the results are phenomenal. Your overall boil time allows for this to be as thin and soupy or thick and creamy as your taste buds call for.
I even like to do this recipe backwards and soften the pasta first by boiling it in water. Drain the pasta, but don't rinse, and even leave a few tablespoons of pasta water in the pan.
Doing so will add to a wonderful creamy texture once you add your soup and milk to boil.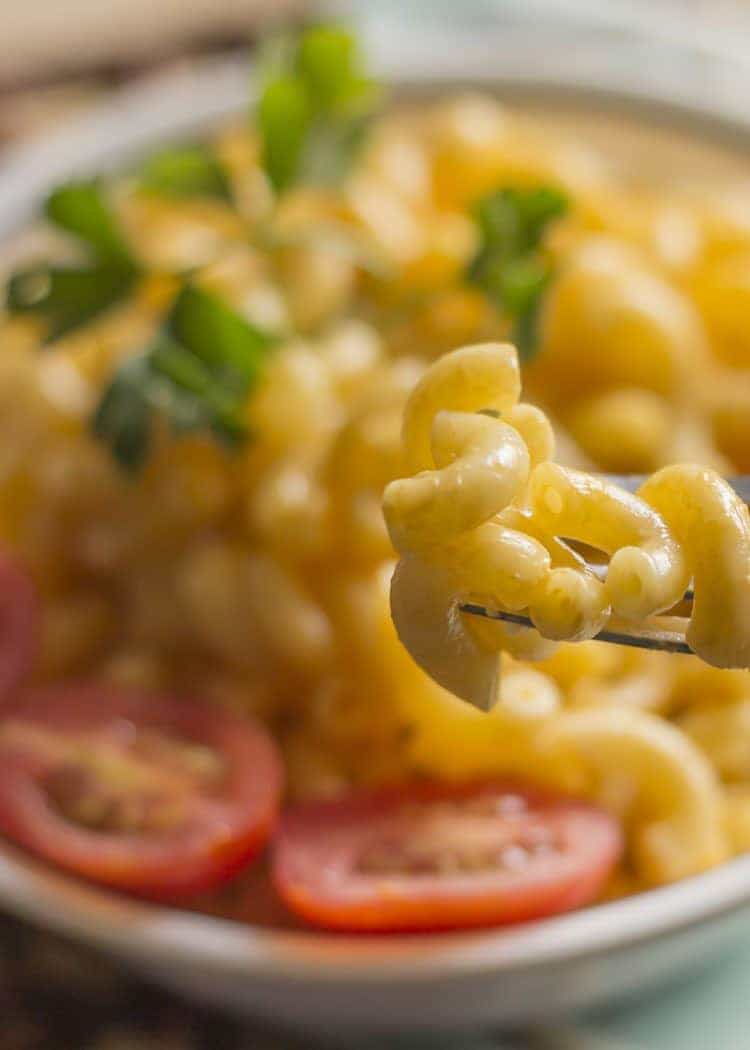 ITS ALL ABOUT THE MACARONI
Once you've mastered this great recipe. Make sure to also practice whipping up these hearty Goulash and Chili recipes on All She Cooks too!
All made with macaroni noodles, it will continue a great weekly meal planning option for you.
And who doesn't love serving up more bowls of healthier for you goodness all winter long?
Supplies to consider for this recipe: pasta pan, lower-fat cheddar cheese soup, macaroni
Get the latest scoop on all the recipes I'm whipping up in the kitchen by following along with All She Cooks on Facebook, Instagram, and Pinterest. Also, don't forget to join my Facebook Group where you can share your favorite blogger recipes: Easy & Delicious Recipes.
Have you tried this recipe? Don't forget to Rate This Recipe below. While you're at it, share a picture on Instagram with #allshecooks so we can see how your recipe turned out!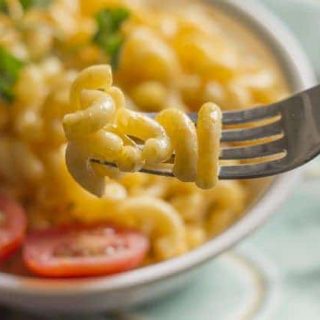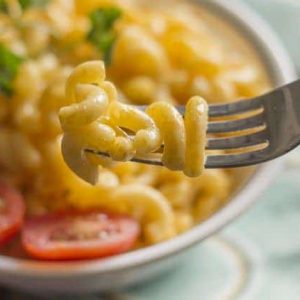 Weight Watcher Friendly Easy Mac And Cheese
Enjoy this low calories mac n cheese dish!
Ingredients
1

can lower-fat cheddar cheese soup

½

can low-fat milk

½

can water

1

cup

uncooked macaroni
Instructions
Mix soup, milk and water in a pan.

Heat until boiling.

Stir in pasta and cook over low heat until done (about 15 minutes). STIR OFTEN!!! Otherwise it will stick.
4 servings, 4 POINTS each
Nutrition
Calories:
98
kcal
Carbohydrates:
20
g
Protein:
3
g
Fat:
1
g
Saturated Fat:
1
g
Cholesterol:
1
mg
Sodium:
3
mg
Potassium:
59
mg
Fiber:
1
g
Sugar:
1
g
Calcium:
6
mg
Iron:
1
mg
Get More Weight Watchers Recipes
Weight Watchers Chili | Get a lower calorie chili that gives the classic comfort food flavor you love, with less guilt.
Weight Watchers Meatballs| Can you say lower fat meatballs? Switch up the meat you grab for in the grocery store!
Weight Watchers Taco Soup | Load this soup up with tons of veggies for even more of a health kick.
Weight Watchers Garlic Mashed Potatoes | There's just something about garlic. And if you love garlic, you're going to adore this recipe.
Weight Watchers Banana Bread | This is a fun take on banana and pumpkin bread, and combines two of our favorites.
Weight Watchers Hash Brown Casserole | One of my very favorites. This is a serious comfort food meal.
Weight Watchers Key Lime Bars | If you like dessert, these simple and delicious bars will be a treat.
Weight Watchers Peach Cobbler | This cobbler is so amazing! Feel free to swap out the peaches for other fruits or berries.
Weight Watchers Chicken Pot Pie | A meal like no other. You simply can't have chicken pot pie without feeling savoring each and every bite.
Weight Watchers Pumpkin Pie | One of our most popular recipes-- yes, you can have pumpkin pie on a Weight Watchers diet!
Weight Watchers Mac and Cheese | For the love of mac & cheese recipes! Calling all cheese lovers, this one's for you. It's a quick and easy solution for all your mac and cheese cravings.
Weight Watchers 1 point Brownies | Who says you can't have a brownie on a diet? We say you can!
Weight Watchers Cheese Biscuits | If you like Red Lobster biscuits, you'll get the general idea of these delicious treats.
Weight Watchers Deli Crab Salad | This salad makes a great lunch or dinner. 
Weight Watchers Cheese Lasagna | Pasta on a diet? Yes, please! And cheese on top of that?
Weight Watchers Meatloaf | This is one of my very favorite meatloaf recipes. I love that I can mix up a tasty lower-calorie meatloaf.
Weight Watcher Chicken Teriyaki | If you love chicken teriyaki, this recipe is for you. Hands down, one of the best low-cal chicken recipes I've had.