Fried Chicken Recipe to Love

Okay, we get it...everyone loves Kentucky Fried Chicken fried chicken, but this chicken recipe is homemade and it is delicious. We'd choose our Ginger Fried Chicken recipe over Kentucky Fried Chicken any day of the week and twice on Sundays. But...don't take our word for it. Try it out and see what you think of this delicious flavor.
If you want, you can pair the fried chicken up with our Copycat Kentucky Fried Chicken Coleslaw how to make deep fried chicken. See, you're still getting in some of that KFC craving.
We'd probably follow this tasty dinner up with a Banana Cream Dessert, or maybe an Apple Pie. Either one will have you licking your fork to savor every last bite.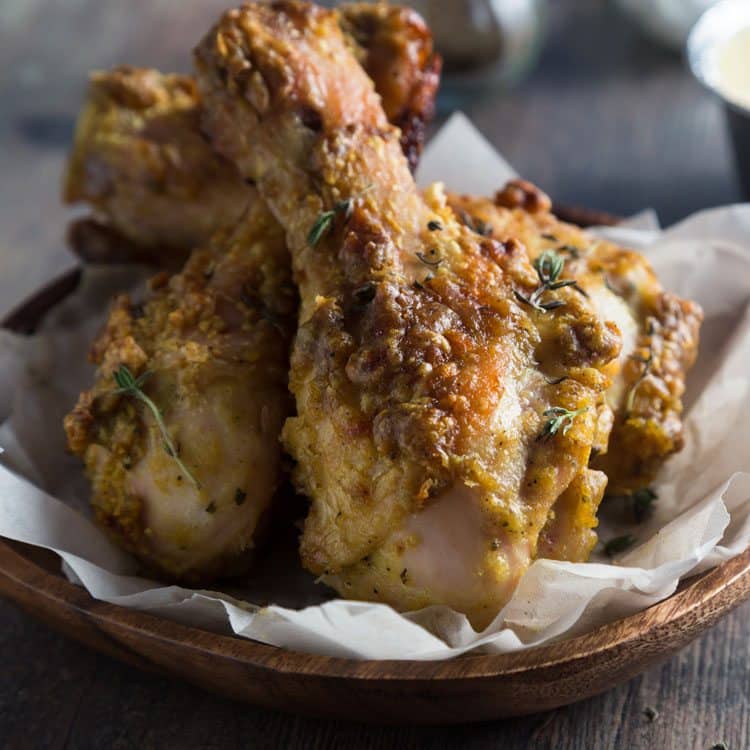 But, if you're steadfast in your determination to mimic a KFC fried chicken recipe great, you can certainly work toward that goal. We've found several resources to get you started. Here are just a few: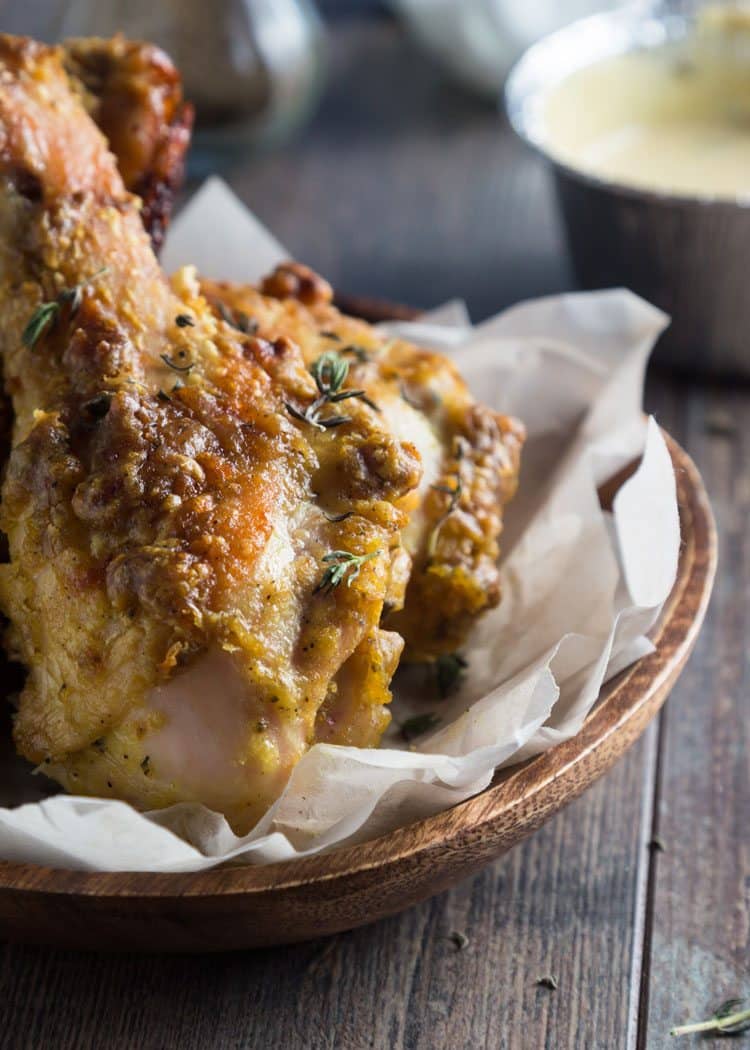 Who doesn't enjoy a good chicken leg? As a child, that was always my favorite piece of chicken to have. Maybe it was because it was easy to hold on to, or maybe it was because of the juicy taste of the dark meat eaten off the bone. Either way... you know that you're going to get a delectable dish each and every time you make fried chicken with chicken legs.
Whether you're making fried chicken for a crowd, or a small family, we're sure you will enjoy this recipe every bit as much as we did.
Recipe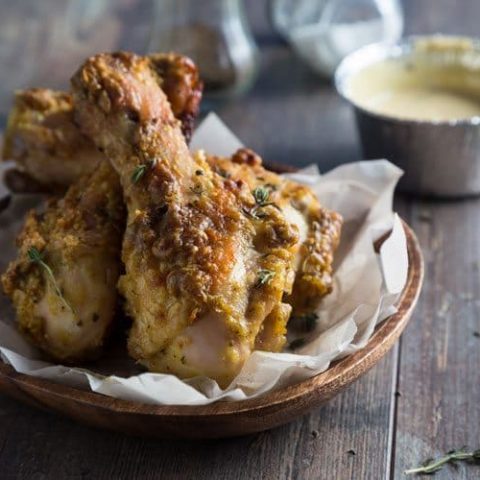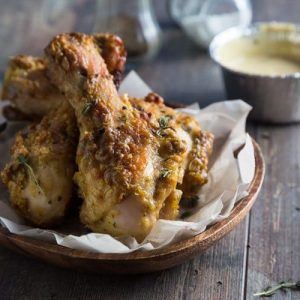 Ginger Chicken Drumsticks Recipe
better than kentucky fried chicken
Ingredients
1

tablespoon

ginger juice

1

tablespoon

honey

8

chicken drumsticks

2

cups

canola oil

4

tablespoons

corn flour

2

egg yolks

lightly beaten

4

tablespoons

breadcrumbs
Instructions
Add the

honey

to the bag and seal.

Shake the bag until the ingredients are mixed together well.

Add the drumsticks, seal and refrigerate 4 hours.

Place the

canola oil

into a deep fryer or large heavy sauce pan and bring the temperature to 365 degrees.

Remove the drumsticks from the bag and throw away the bag.

Dip them into the egg and then roll them through the

breadcrumbs

being sure to completely cover the drum stick.

Place 2 drumsticks into the fryer at a time and fry 5 minutes or until a golden crispy brown on the outside.

Allow the heat of the oil to come back to 365 degrees before adding any more drumsticks.

Drain on a paper towel and allow them to cool before serving.
Nutrition
Calories:
1346
kcal
Carbohydrates:
19
g
Protein:
29
g
Fat:
129
g
Saturated Fat:
13
g
Cholesterol:
237
mg
Sodium:
236
mg
Potassium:
367
mg
Fiber:
1
g
Sugar:
5
g
Vitamin A:
199
IU
Calcium:
45
mg
Iron:
2
mg