Sometimes healthy eating is called for.  It just is.
For those of you who don't know, a couple of months ago I apparently had some sort of a virus where I had the not so nice symptom of severe vertigo.  Good news is the vertigo is gone, but the bad news is that I suffered from hearing loss (to high pitches) in my left ear and was put on a 16-day course of Prednisone for it.  Ever since I started taking it, my appetite has been CRAZY.  And, I finished taking my course of treatment over a week ago now, and guess what?  Still insanely hungry.  Which really probably just means I'm eating a bit more than normal for a person of my size, and apparently need to start keeping a tiny bit of an eye on it.
Not.  Good.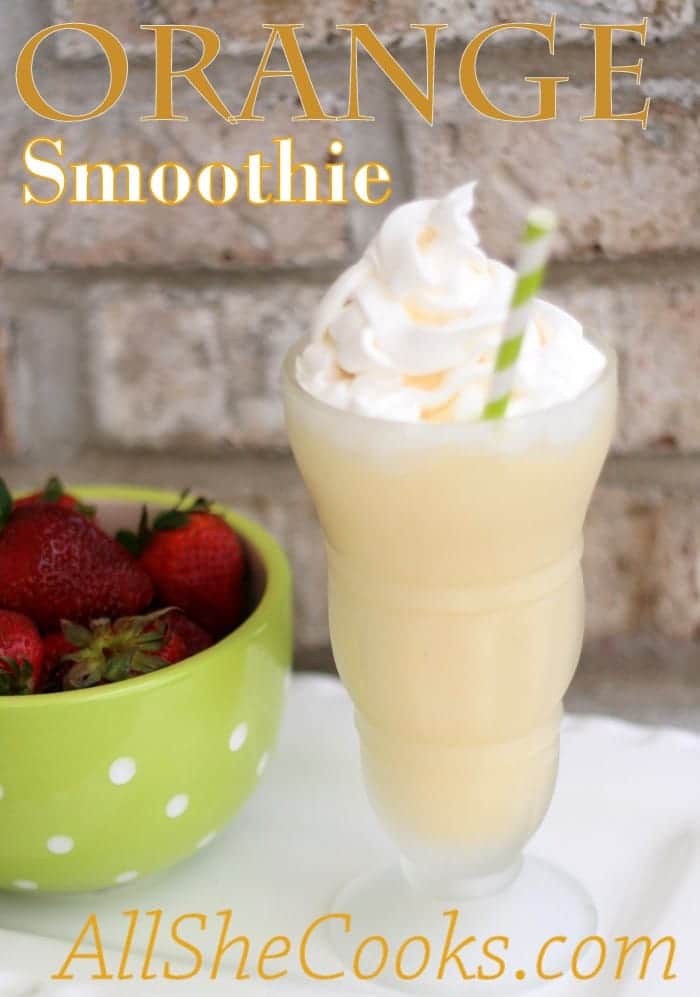 I guess I can't really complain.  I have always been blessed with a high metabolism and really only gained a few pounds… but, its almost all in the belly.  So- no diets or anything crazy here, but I decided to add in a few healthy snacks so when I'm yearning for more food, I can fill up on something good.  And do some crunches and apple picking… one of the cardio tummy exercises I picked up.  And I'll play some basketball.  Because its awesome.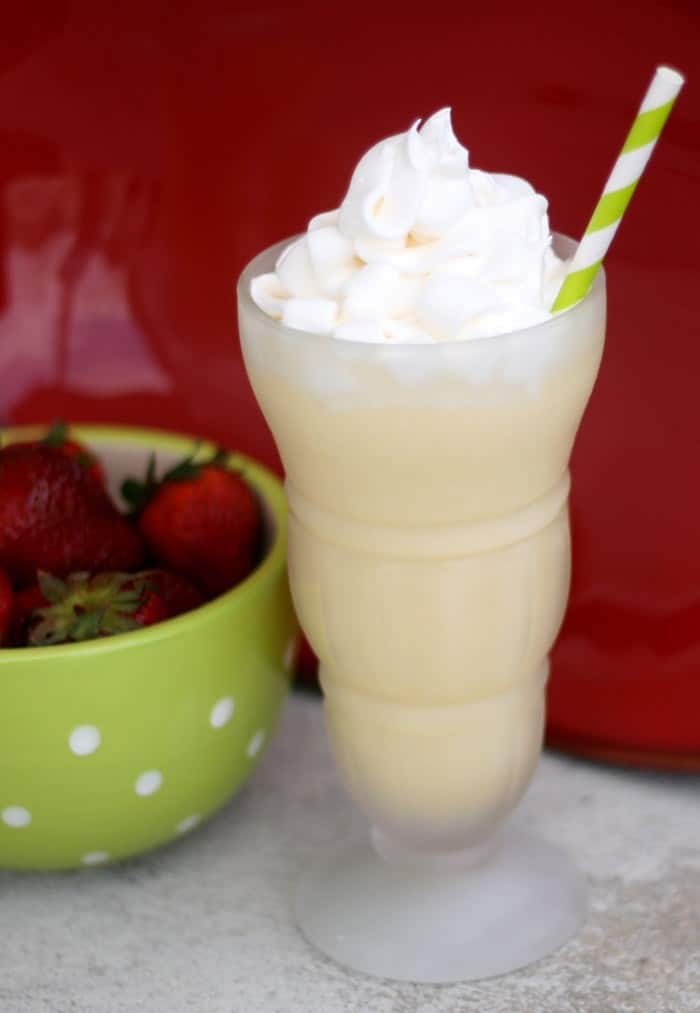 Smoothies are awesome.  They are a fun and easy way to get healthy nutrients in on the go.  If you're looking for a grab and go snack or drink, whipping up a healthy Orange Smoothie is super quick.  And the recipe… well, all you need to know is 1-1-1.  1 cup of low-fat vanilla yogurt (I use Greek), 1 cup crushed ice, and 1 cup orange juice.  Add whipped topping if desired, but it's not essential.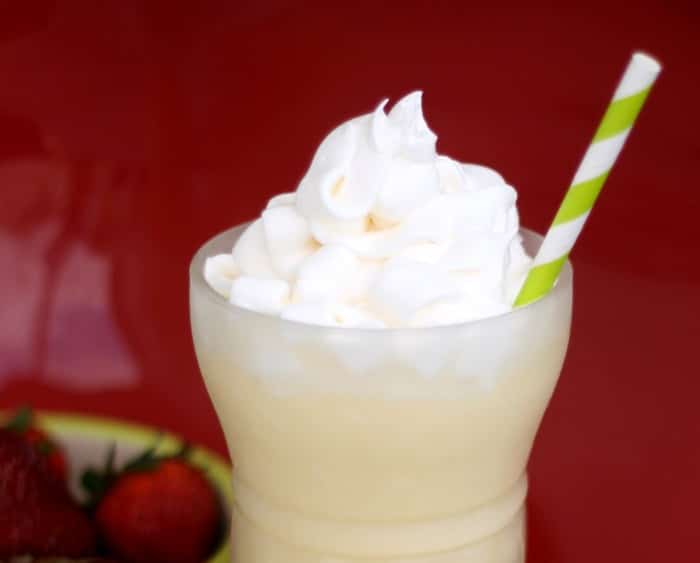 Ready to whip up your own?  Print out or save the recipe!
You might want to try some of the smoothie recipes in this fun eBook.

Ingredients
1 cup vanilla Greek yogurt
1 cup crushed ice
1 cup orange juice
whipped cream for topping (optional)
Instructions
In blender, blend together first 3 ingredients until smooth. Pour into two glasses to serve. Top with whipped cream if desired.
https://allshecooks.com/healthy-orange-smoothie/
You might also like these delicious cold and refreshing drinks: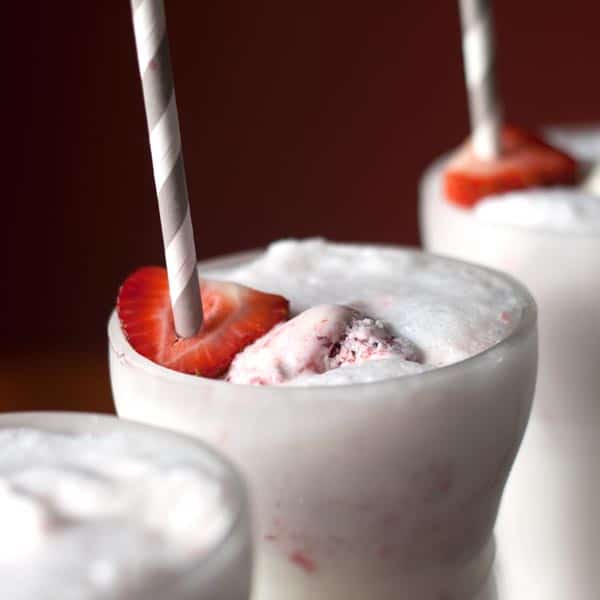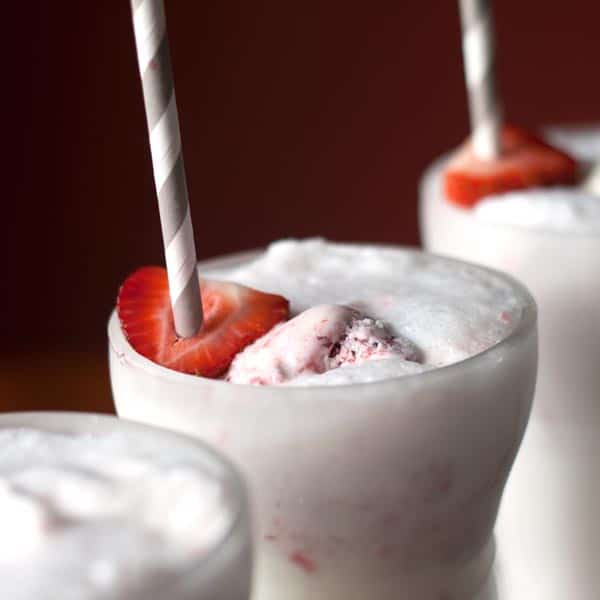 1000 Calorie Shake– yeah… this one is not for me, but for anyone who wants to pack on the pounds. It works great and tastes amazing. This is my son's favorite shake.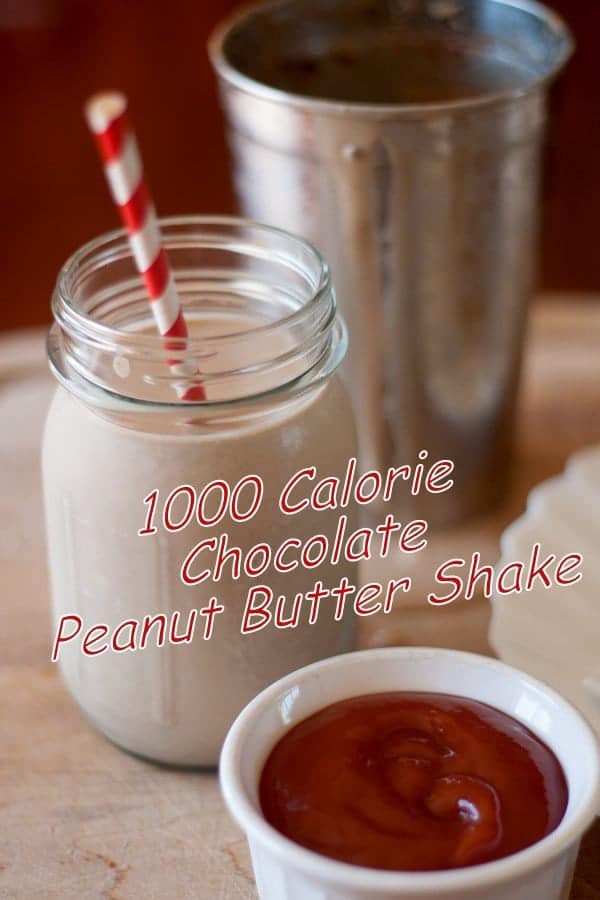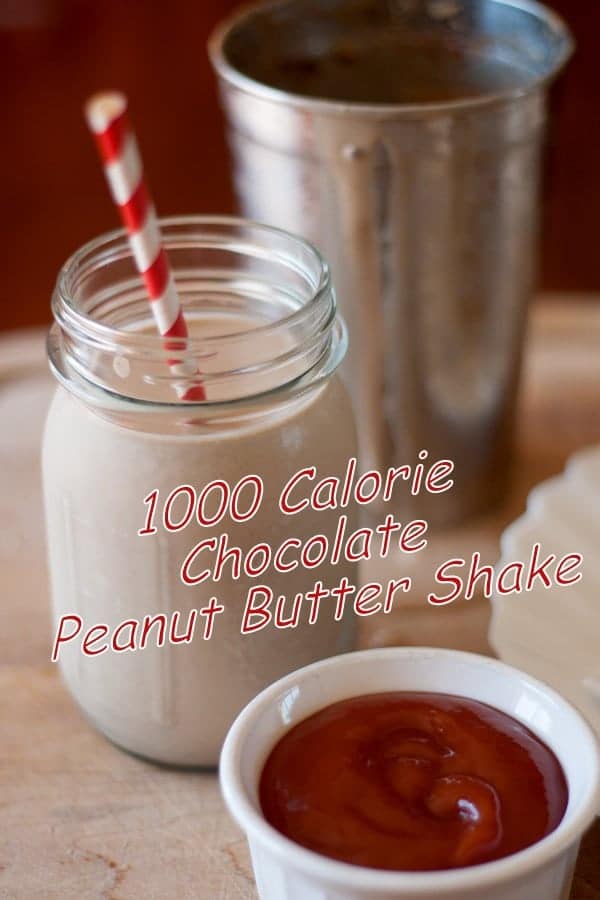 The following two tabs change content below.
Latest posts by Jessica McCoy (see all)