Easy Breakfast for Busy Mornings
When you don't have a lot of time in the morning, this make ahead waffle mix recipe is a great make ahead idea.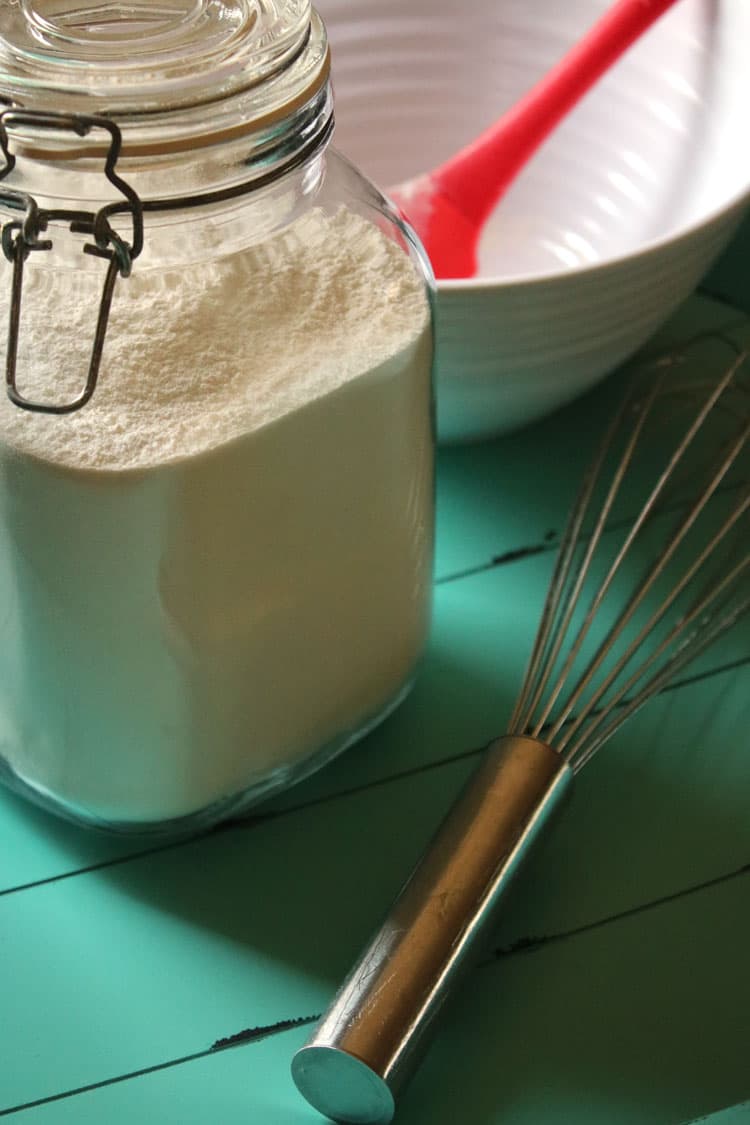 This 4- ingredient dry waffle mix is an easy recipe that is super fast to whip up.
It is perfect to have on hand for those mornings when you're in a hurry, but still want to put a good breakfast on the table.
My family loves waffles, and my kids love having a variety of breakfast flavors.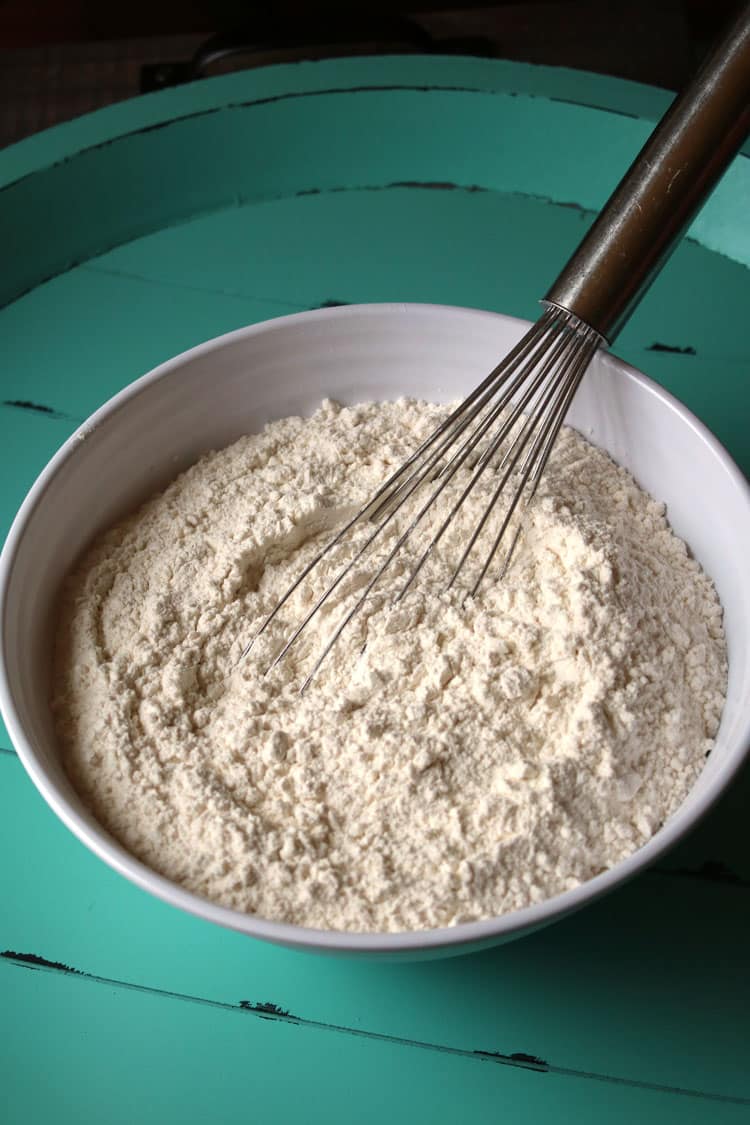 Personally, I love being able to slip some bananas or applesauce into the mix to make their breakfast a bit healthier.
They are none the wiser.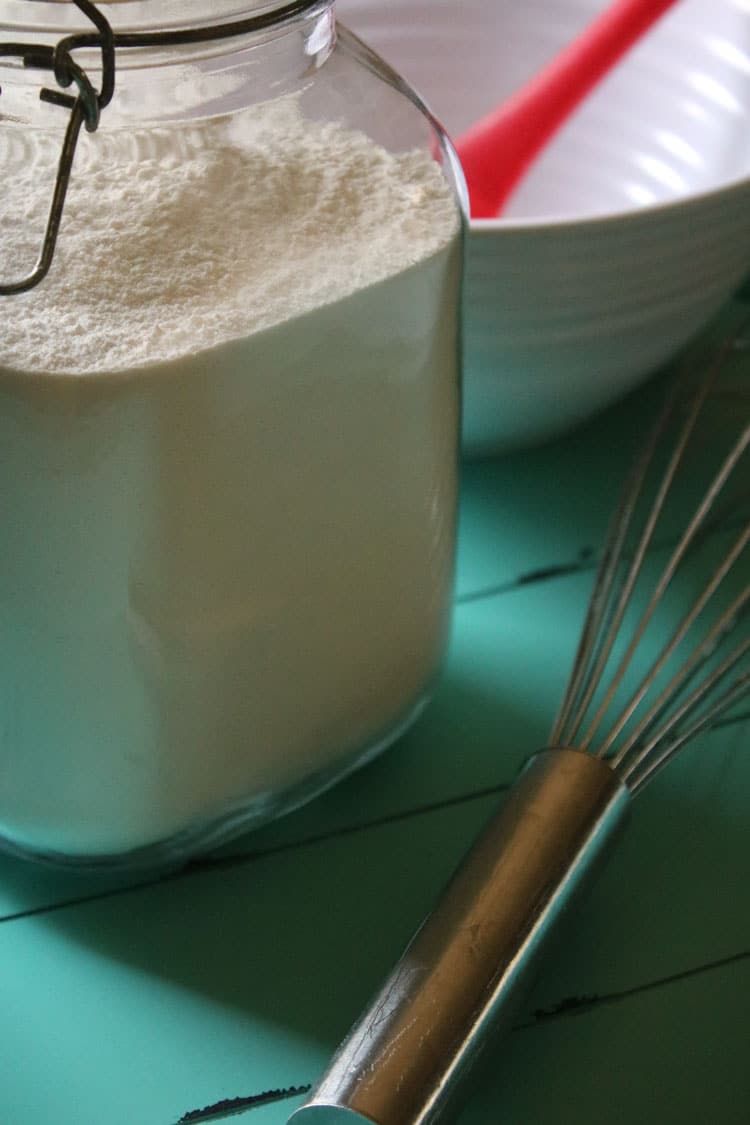 The links above have the specific wet ingredients according to the individual recipes for the waffles we have made with the mix.
If you're feeling brave and want to create your own varieties, use a basic combination of wet ingredients:
1 ¾ cup Milk
½ cup Vegetable Oil
1 cup Applesauce or Mashed Bananas, or 2 eggs
1 tsp. Vanilla Extract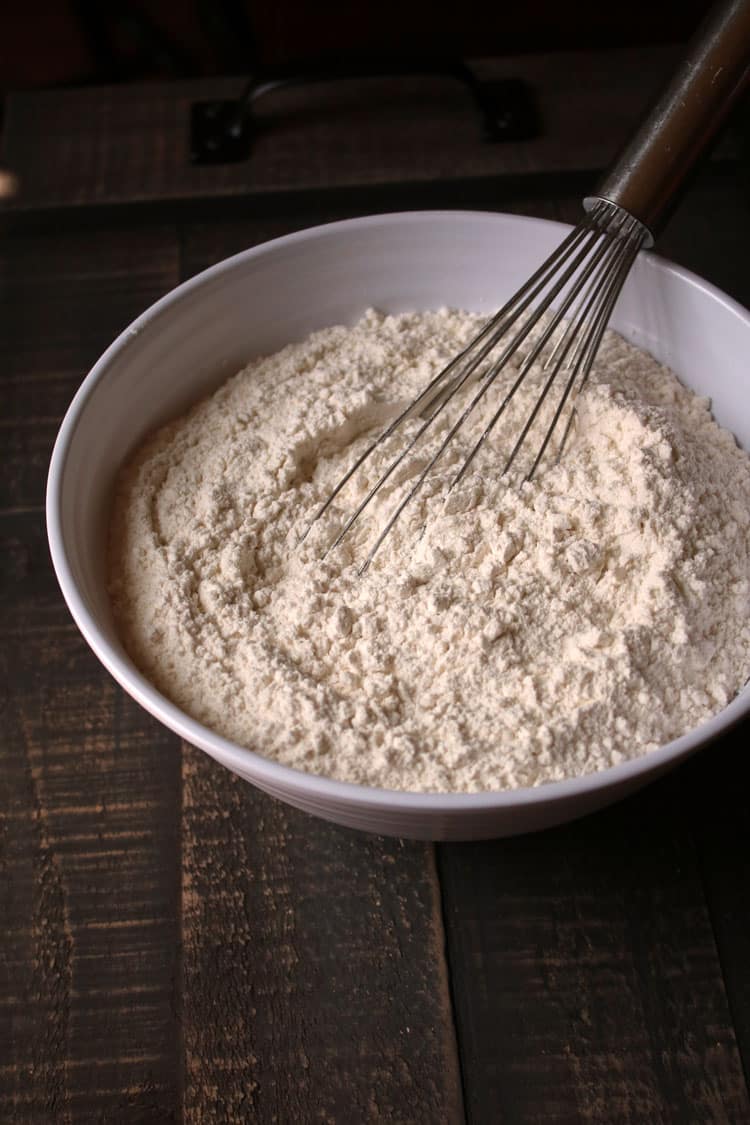 Which waffle recipes did you try? Did you make up a new variety?
Share in the comments, and get the recipe for our delicious and easy Make Ahead Waffle Mix below!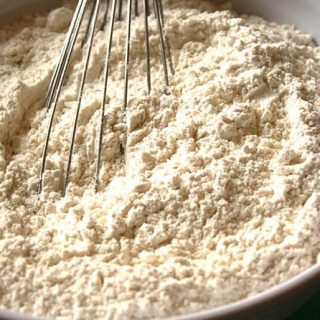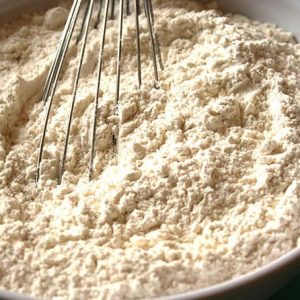 Make Ahead Waffle Mix That Will Save You Time in the Kitchen
Make Ahead Waffle Mix recipe is what you need for busy morning meals. This waffle mix saves you time and is a healthier-for-you homemade waffle mix recipe.
Instructions
Stir all ingredients together until well-blended. Store in an air-tight container. When you are ready to make waffles, measure out 2 cups and 2 teaspoons of the mix into your wet ingredients.
Nutrition
Calories:
724
kcal
Carbohydrates:
155
g
Protein:
19
g
Fat:
2
g
Saturated Fat:
1
g
Sodium:
1712
mg
Potassium:
201
mg
Fiber:
5
g
Sugar:
9
g
Calcium:
733
mg
Iron:
10
mg